Championed by editor-at-large Anthony Bourdain, Roads & Kingdoms is an independent online magazine that focuses on travel, food and politics. It's staffed by international journalists that want to tell real stories about things happening around the world, at this very moment.
"A lot of people think travel stories as 'The Three Best Beaches in Mexico' but that's absolutely not what we do," says photo editor Pauline Eiferman. "'Foreign correspondence' is a better way to describe the types of stories we publish. Travel is rarely the purpose of the article. It's the means to access the larger story about society, politics and culture."
Eiferman has played an important role in establishing Roads & Kingdoms as an award-winning website that published daily dispatches, interviews and columns like "Breakfast" and "5 O'Clock Somewhere". After working as a journalist for Agence France Presse and Monocle, she became the first employee at R&K.
"The website launched in 2012 and I came onboard in 2013. It was really starting from scratch—we found an office and redesigned the site. Photography has always been a really big part of Roads & Kingdoms. I was working on all sorts of content, including Q&As with photographers, and the more we grew, the more roles started being devised. That's when I really took on the position of photo editor," said Eiferman.
To find out more about how to get published by R&K, we caught up with Eiferman at a coffee shop across the street from her office in Brooklyn's Dumbo neighborhood. She explained why you don't have to be a professional to pitch, the value of engaged editors and which countries need more attention.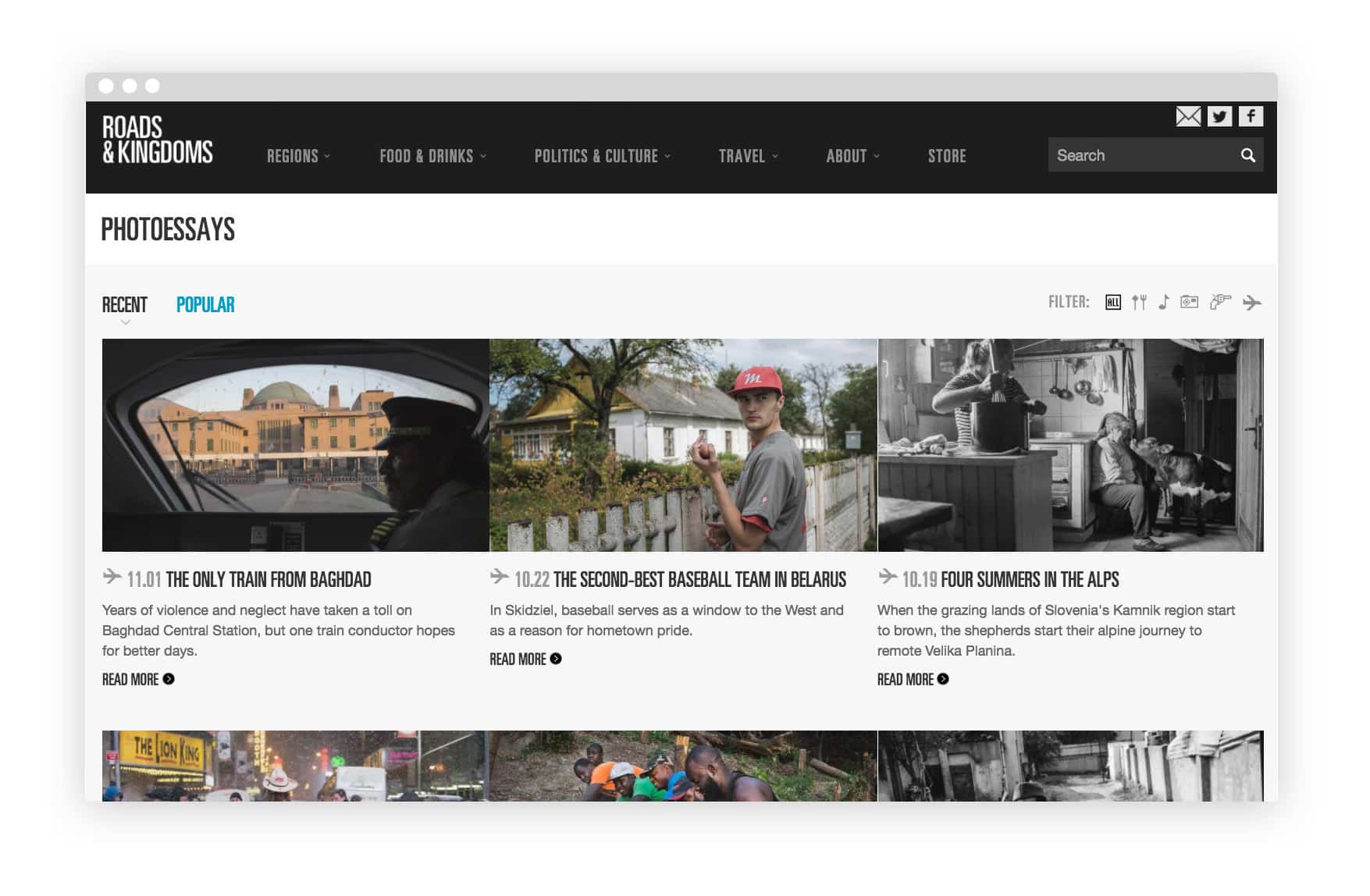 Sometimes local is better.
"One of our goals has always been to work with a lot of local journalists and photographers. Whether it's in the U.S., or the other side of the world, we love people that are photographing and talking about their community. It's really important to have those voices that are often missing, especially in the travel sphere, telling their own stories.
"This great photographer Erin Krall did an Instagram takeover from her neighbourhood in New Orleans, and it was fantastic because it really was about her neighbourhood and the people and places she knew well, which made all the difference.
"I feel like so much content comes from freelance journalists traveling the world in search of a story and that's great because a lot of publications depend on that now, but we also want the story from the person who's been living somewhere for a while and has really been able to uncover the layers of a place. I think that brings a really crucial perspective."
Make sure your pitch has a beginning, middle and end—plus characters.
"We have a weekly pitch meeting with the editors, and we just go through the list of pitches that we get every week, which is really diverse. Ninety per cent of the content that we publish is by freelancers, and a lot of it's first-timers—we take chances with writers that we don't know. It is really instinctual.
"When you're pitching Roads & Kingdoms, start with just a little paragraph or two about the story. If you're pitching a photo essay with photos, just keep it very simple and give us an idea of who the characters are going to be and what the narrative is going to be, you know?
"I think the best type of pitch is a pretty narrow pitch. We need to have good characters and a narrative. Don't pitch a broad topic, tell us a specific story that will reveal larger issues. A lot of times, we get a pitch and it won't be exactly right, so the editor goes back and forth and tries to figure out an angle.
"For example, we ran this story that was pitched to us about a guy in India who has a little shack and he sells only egg-based dishes. That's his thing. So we discussed this, and we were like, 'Okay, it could be a story that's very narrow, but how do we make it bigger? How do we make it about this country?' And what really made it a great article, I think, is that his story reflects something about India, and that's why it was interesting."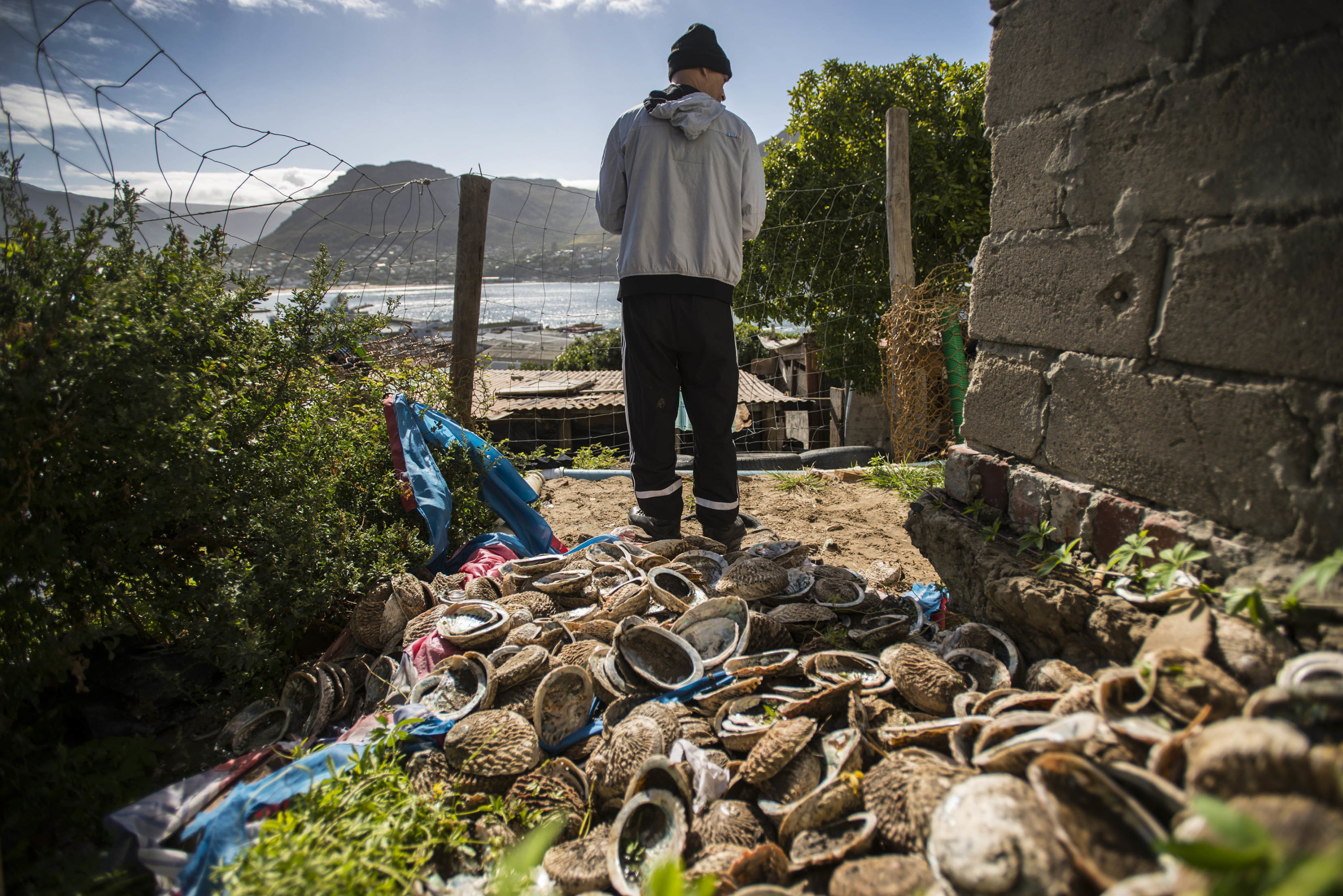 Photos by David Harrison for "The Abalone Poacher"
Be prepared to work closely with an editor.
"We're a really small team, basically a team of editors, so when we accept the pitch, we assign it to one of the editors and that editor will work really closely with the writer or the photographer. Sometimes it takes multiple drafts but it's always a very close relationship.
"I think that's what we can offer more than some other smaller publications which might not have the time or the resources to really take a story apart and see what's important and restructure it and ask for more reporting. That's definitely a strength that we have and we're proud about that."
If you're pitching from a popular place, make sure the pitch is strong.
"We're interested in publishing photography from anywhere, but there's definitely a concentration of journalists in certain places. The concentration tends to be where it's cheap to live and it's close to where shit is happening. It used to be that everyone was in Cairo. Now no one's in Cairo. Now everyone's in Istanbul. We're totally down to publish things from those places, but like the level of pitching needs to be really high because every week we have a pitch from Istanbul, at least. "
Find the gaps and fill them.
"We have published a lot of content from Asia. I would love to see more pitches from Africa, and South America as well. People tend to think that we don't publish U.S. stories but we do, they just have to fit with our editorial vision.
"When I get images from a photographer, I decide if there's a story in there, or not. Then the question is, what do we do with this content? Do we do an Instagram takeover with it? Do I do a Q&A with the photographer to get more of the backstory? I really like to do Q&As to hear the photographer talk about their work and talk about the issues that relate to their work.
"Another option is to do a photo essay. I talk to the photographer and write the text with them, and then we select the photos that are going to be published in the piece."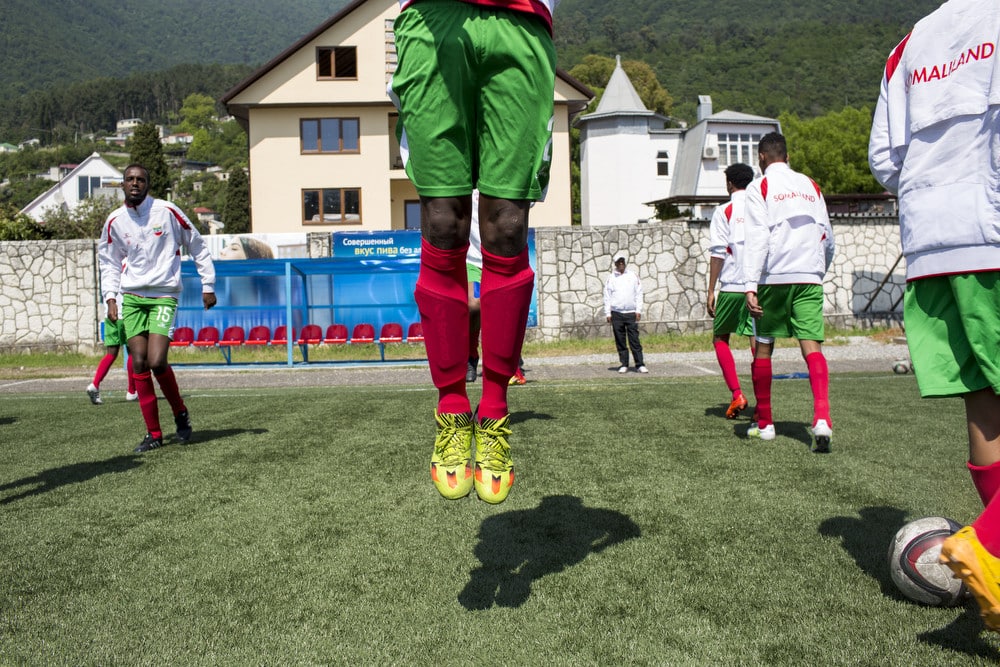 Photos by Jason Andrew for "The Unrecognized"
Assignments are for Anthony Bourdain.
"Sometimes we assign photographers to a story. It's usually for our 'Dispatched' series that we do every couple of months. It's a really longform piece that's edited by our editor-at-large Anthony Bourdain. He's one of Roads & Kingdom's investors and we work with him on different projects."
Skip the vacation stories.
"The pitches that we don't want, that we get all the time is, 'I went on holiday with my boyfriend and we did this thing and I can write about it.' That's just not journalism. You just went somewhere. You weren't in the mindset of a reporter when you were doing it, it's really hard to get a story out of it, especially because now you're back in Brooklyn.
But ultimately, your voice is more important than your experience.
"A lot of our content is first person. We love having the person's voice directly in there. It's about the first-hand experience. You don't have to be a writer—we want to hear from people who are doing weird and crazy and wonderful things and who are just trying it out. Sometimes they need a little bit more help with fact-checking or writing, but having their experience as a non-journalist is pretty valuable as well.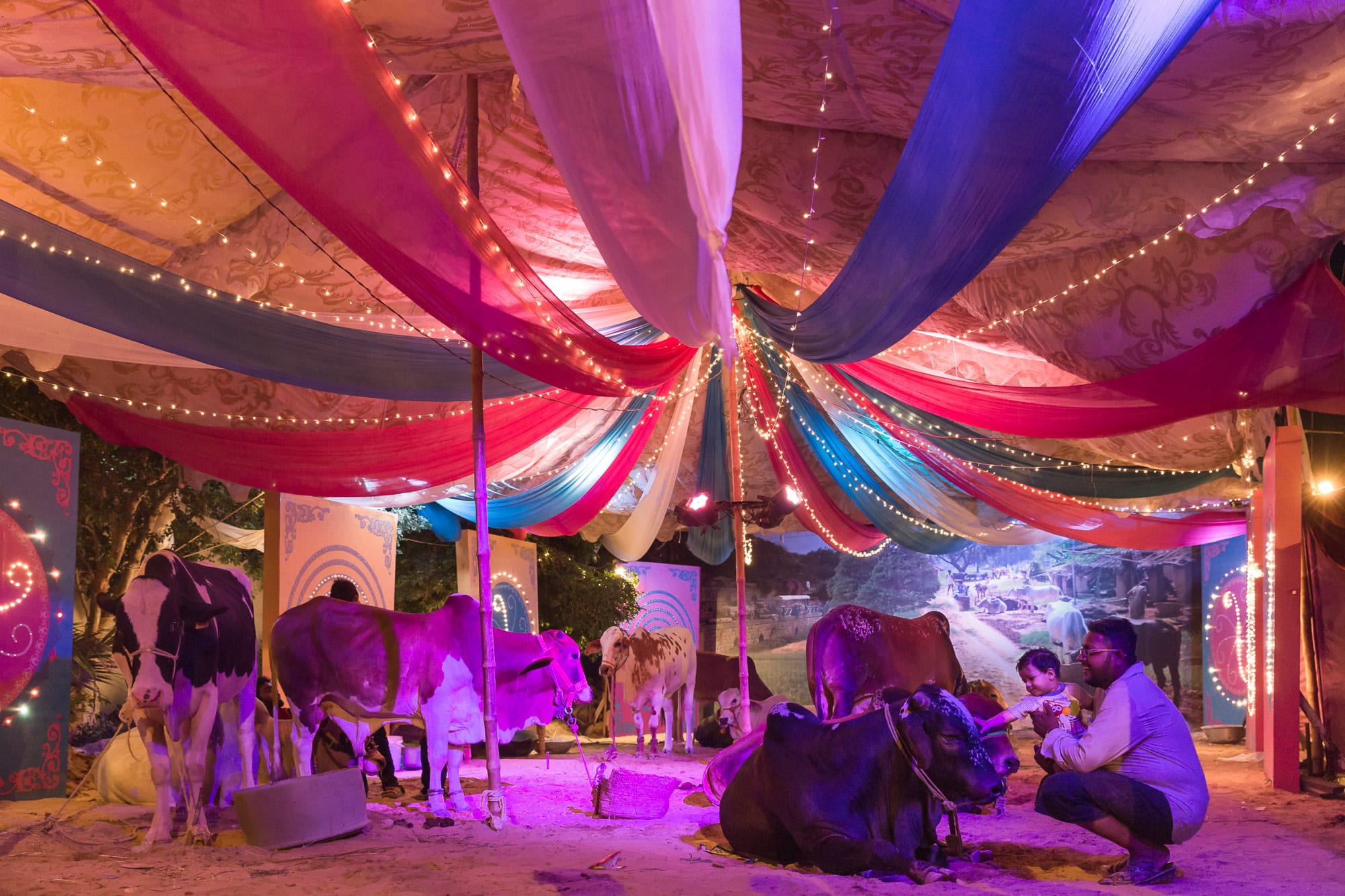 Photo by Zoral Khurram for "A Stage Set for Slaughter"
Read more about getting published:
Vice Magazine's Photo Editor Elizabeth Renstrom Wants Magic
Lucky Peach's Art Director Devin Washburn is a Softie
How I Got Published by the New York Times
How To Get Published In National Geographic