In a new exhibition titled Hardly Together, the art collective Field Experiments creates a playful installation which aims to explore New York City.
Combining bricks and wires with leaves and clay, Hardly Together offers an idiosyncratic viewing experience that's typical of Field Experiments's projects. "Field Experiments uses collaborative making to explore diverse cultures and craft communities in different regions around the world," reads the collective's artist statement. Its four founding members, Benjamin Harrison Bryant, Karim Charlebois-Zariffa, and Paul Marcus Fuog, created the group in 2013.
Field Experiments's inaugural work was in Bali, Indonesia, where they collaborated with nine craft makers to produce a series of conceptual souvenirs. Riffing on the concept of the readymade, many of Field Experiments's objects appear at first to be typical commercial products, mass produced in factories; in fact, they have been meticulously assembled by highly skilled individuals.
For Hardly Together, the collective turns their ethnographic lens on New York, assembling a range of objects inspired by the city. With components such as sewage pipe, a household fan, aluminum, plastic, asphalt, bamboo, and coral, the diverse materials of the installation reflects the multifaceted nature of New York itself.
Hardly Together is on view at Fisher Parrish Gallery through to December 17, 2017.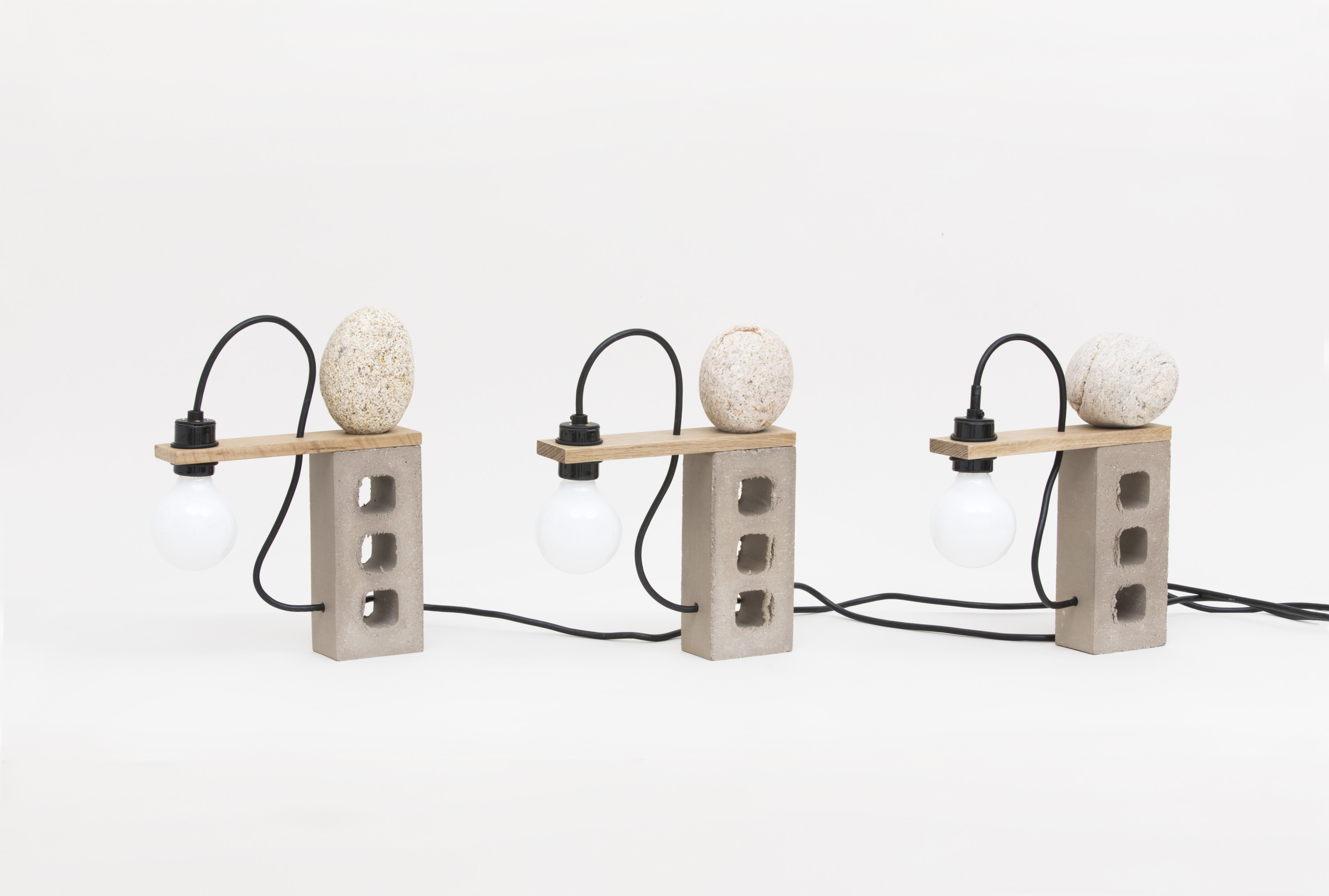 Souvenir 160 – Brick Lamp #3, 2017
Souvenir 149 – Floor Fan, 2017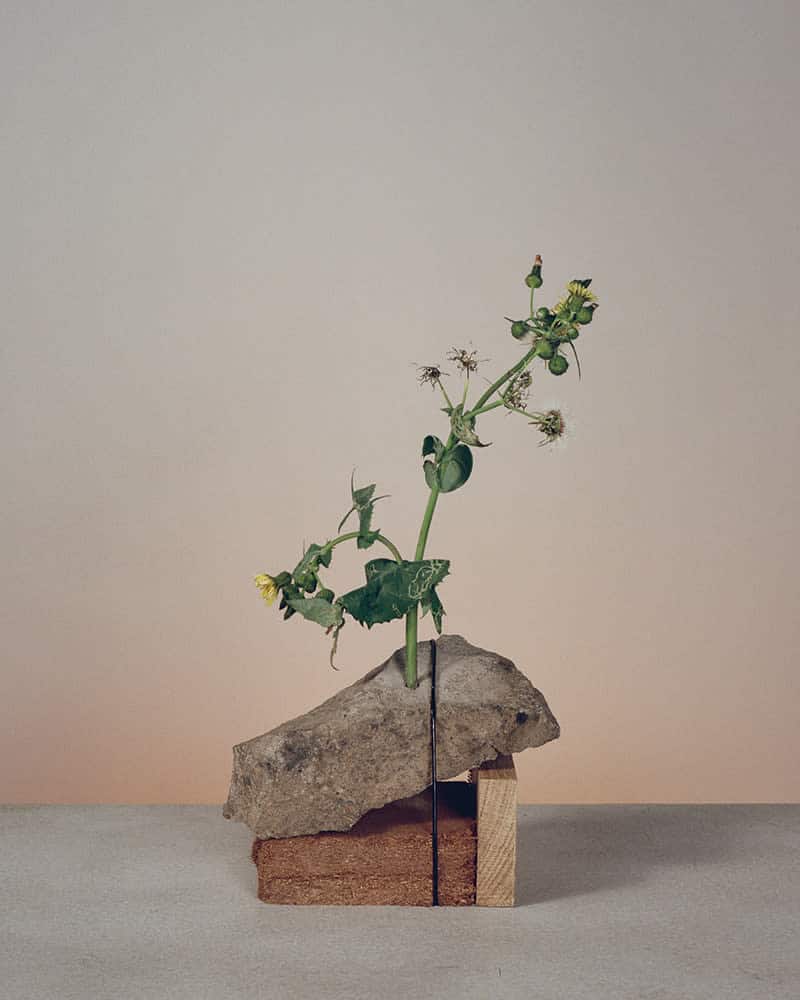 Souvenir 172 – Weeds and Pavement #4, 2017
Souvenir 135 – Brick Candle #1, 2017
Souvenir 142 – Three Legged Lamp, 2017
Souvenir 157 – Domestic Light #3, 2017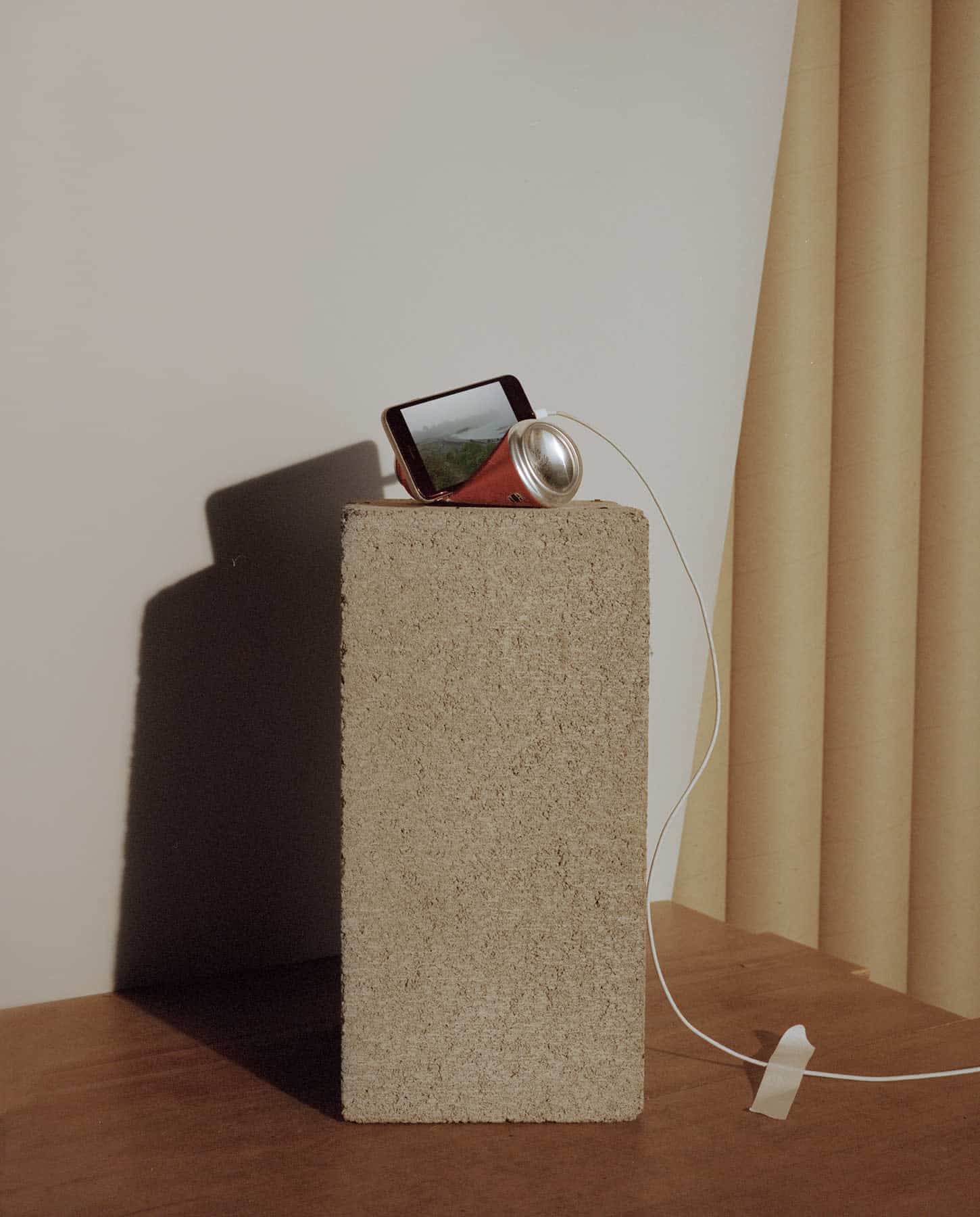 Souvenir 175 – TV Stand, 2017
Souvenir 173 – Weeds and Pavement #5, 2017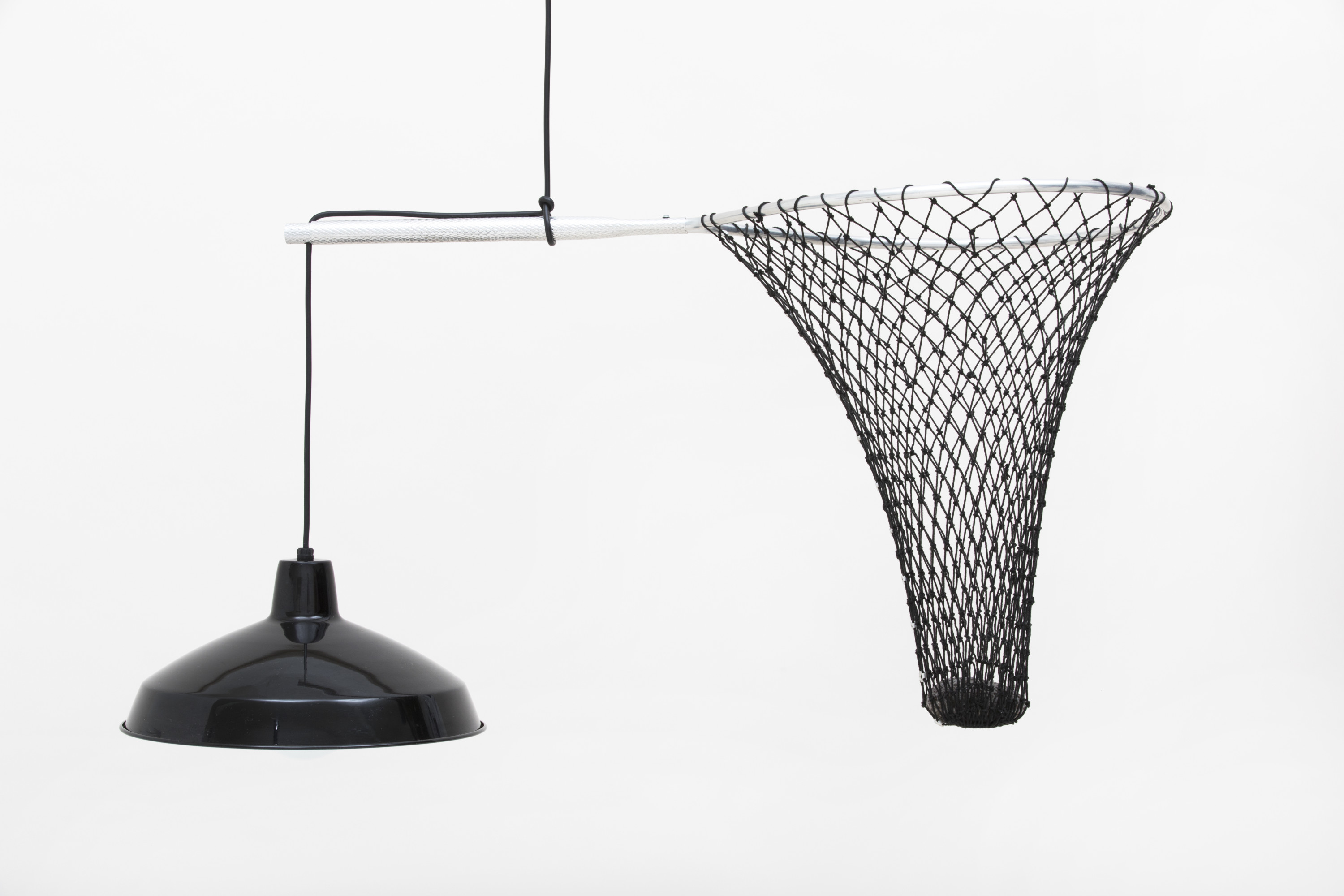 Souvenir 147 – Counterweight Light #2, 2017
Souvenir 162 – Stiff Lamp, 2017
Souvenir 146 – Counterweight Light #1 , 2017
Souvenir 137 – Brick Candle #3, 2017
Souvenir 141 – Brick Candle #7, 2017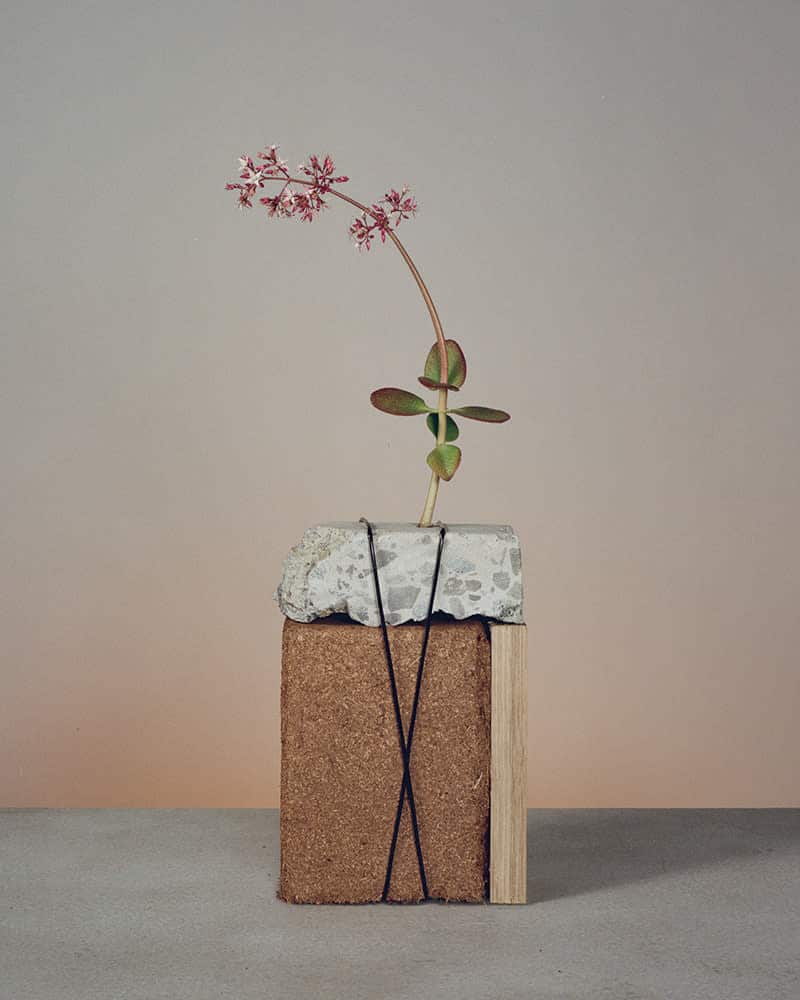 Souvenir 169 – Weeds and Pavement #1, 2017
Souvenir 140 – Brick Candle #6, 2017
More installation work:
Wang & Söderström's Catalog of Necessary Objects
The Economics of World Famous Art Installations
'Hoop Dreams' Art Installation Puts Basketball in South Beach Surf