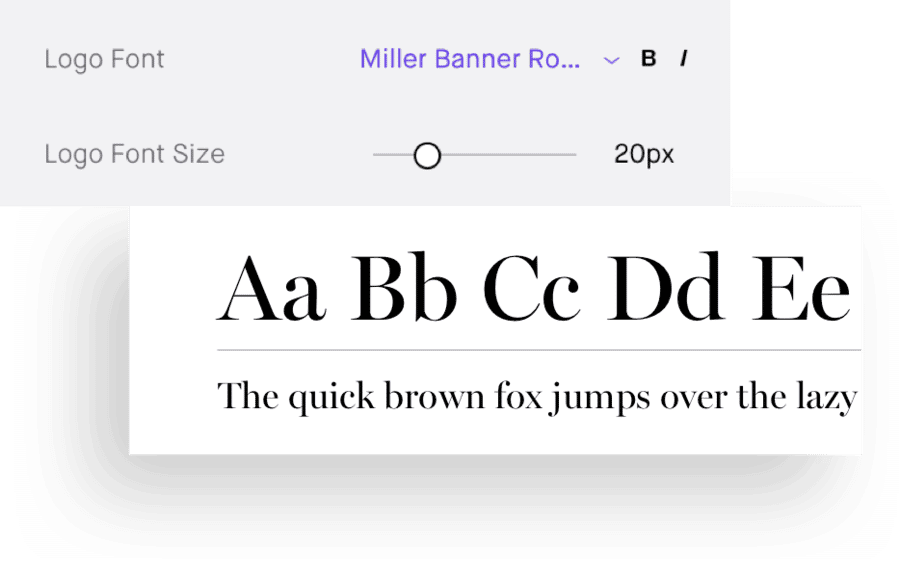 The Importance of a Web Design Portfolio
Design portfolios are part and parcel of building up one's career as a web designer. They're excellent tools for showcasing a creative's talents and capabilities—and with a digital portfolio, a creative can present their work to potential clients from all over the world.
Aside from serving as platforms for the best examples of your work, design portfolios are also great for when designers are in need of some creative inspiration. Design portfolios can act as digital creative journals—easily accessible platforms for designers to document and look back on their progress. With portfolio websites, designers who are feeling lost or demotivated can seek inspiration in their past achievements and growth.