the

Portfolio Builder for
Creative Professionals
Photographers
Videographers
Illustrators
Artists
Designers
Architects
Models
Graphic Designers
Creative Professionals
.
Make a lasting impression with a professional portfolio website.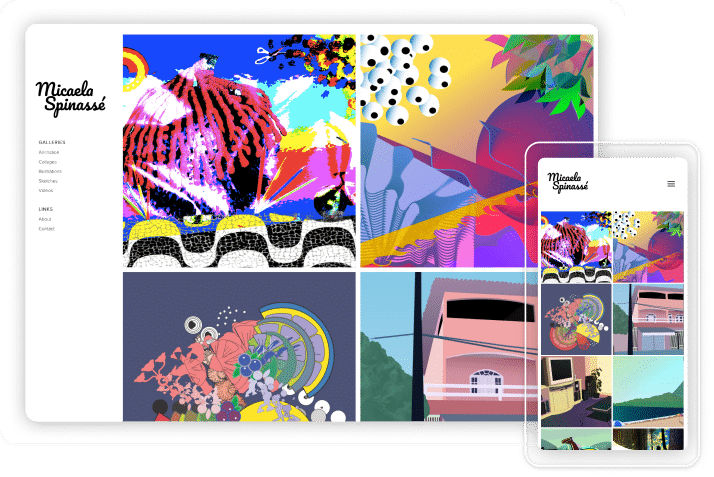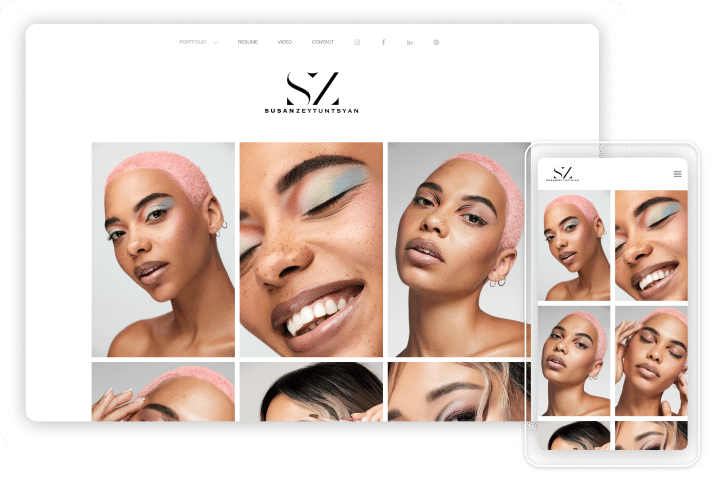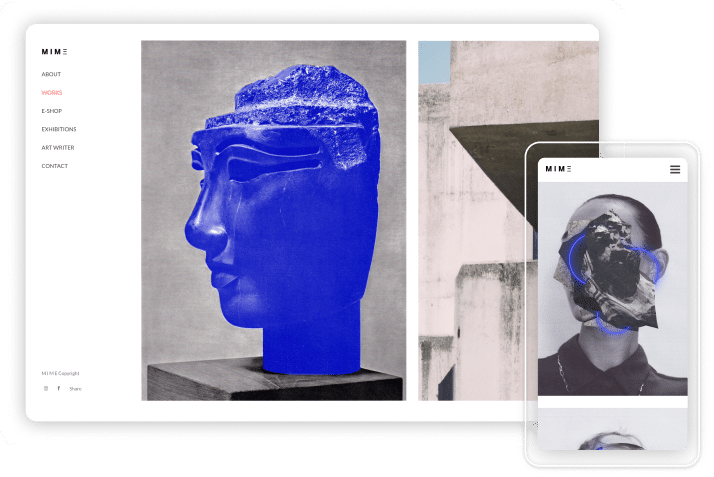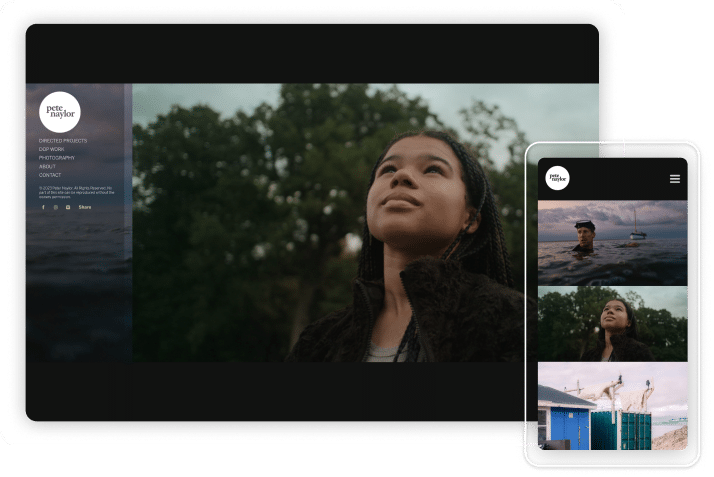 Online Portfolio
An easy, robust, professionally designed portfolio website.
Workflow
Look like a pro with branded client galleries and file transfers.
Selling
Sell your products, services, and digital downloads online.

Upload Your Custom Fonts
Keep your designs and branding consistent across all platforms by adding your custom fonts from Google and Adobe into the Format design editor. Now available on Pro and Pro Plus plans.
Show Your Work.
Your Way.
Award-winning website templates make it easy to build your online portfolio. Format is recognized internationally through 3rd party peer reviews as the best portfolio website solution for creatives. "What instantly impresses me about Format is its versatility. The portfolio builder can help you whether you're a photographer, videographer, model, architect, illustrator, artist, designer, or almost anything else—if you have something to show off, Format can help."
Nearly 100 professionally designed templates.
Thousands of design variations. No coding required.
Format meets our members where they are at.
For Beginner
Upload your images and content to one of our professionally designed templates.
For Experienced
Our design editor gives you the flexibility of thousands of design variables. Our custom page tools allow you to build your own layouts.
For Pro
Alter your site with custom code embeds, plugins or even add in your own code to the advanced code editor.*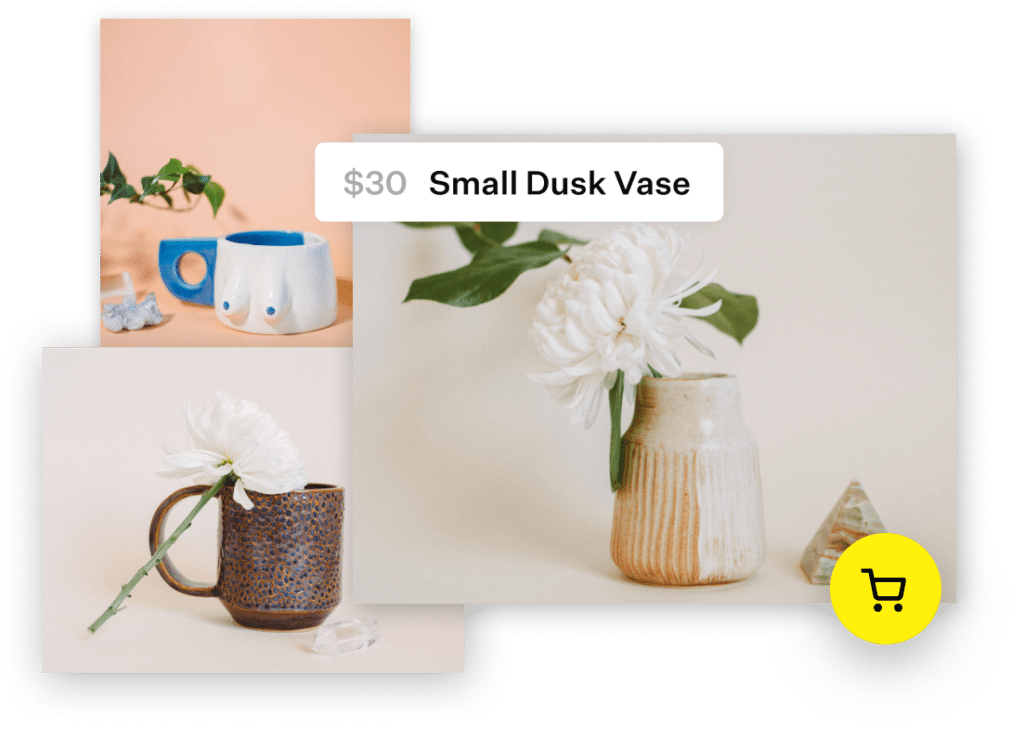 Sell online. Commission free.
The Format Store is e-commerce made easy. Sell your unique products, services, and digital downloads online. You self-fulfill orders with no commission.
Add hosted video with custom pages.
Privately host videos on your website. With custom pages you can create pages that vary from your site theme with unique gallery layouts, diverse media, custom code embeds, and tons of text formatting options.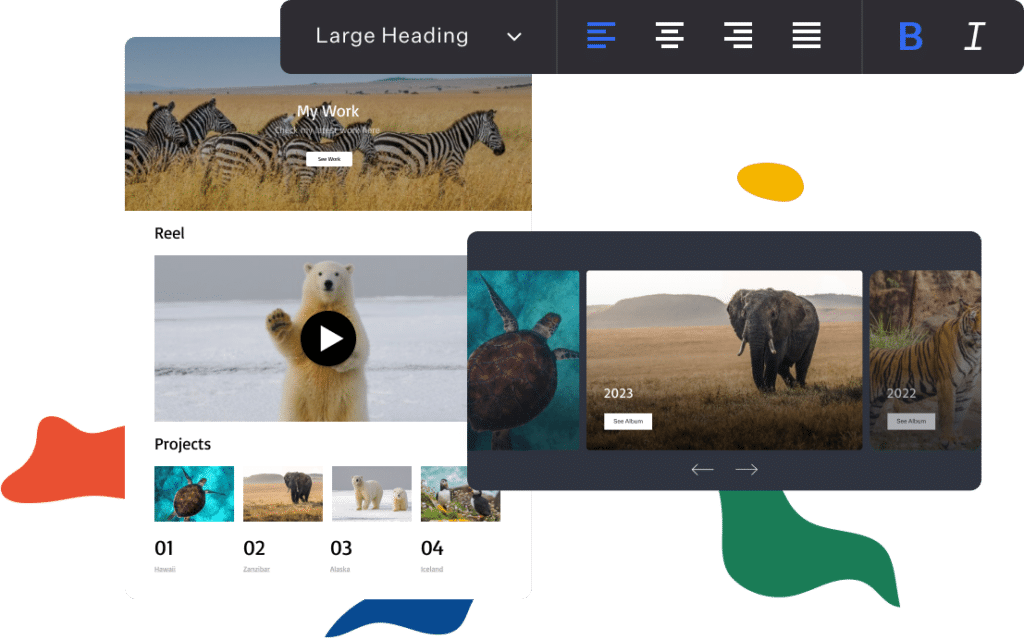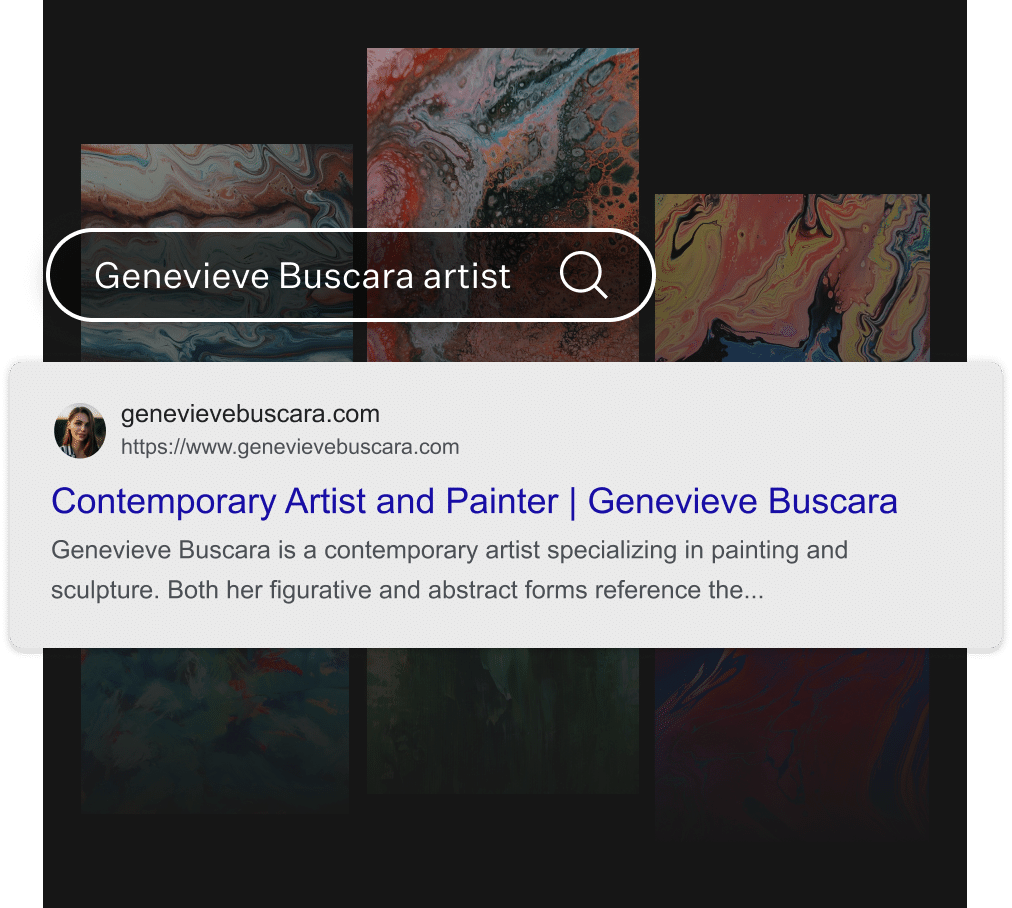 Boost your online presence.
Easy-to-use SEO tools allow you to customize your search engine results in minutes. Add SEO to: pages, images, blog posts, and store items to maximize your visibility.

Save. Sort. Access easily.
Securely archive and retrieve your images with Image Storage. Conveniently back up and manage stored photos and client work.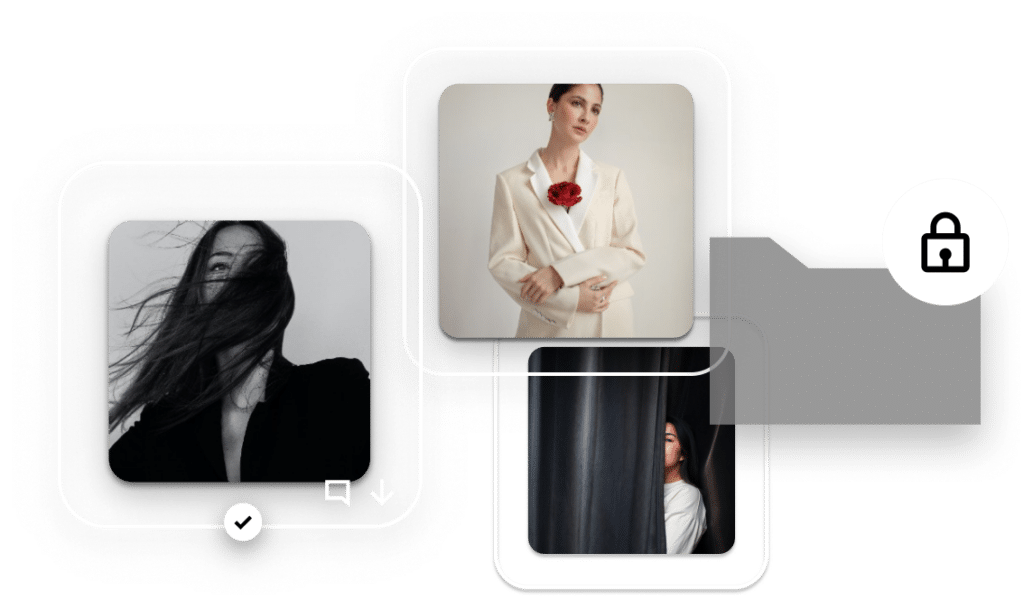 Contacts. Collaboration. Contracts.
Workflow Tools allow you to run and grow your business. Look like a pro with branded client galleries to streamline proofing. Easily transfer up to 10GB of photos securely using file transfers. Save time and money by sharing from the same platform as your portfolio.
Client Galleries
Share photos with your clients using beautiful, branded Client Galleries and streamline collaboration, letting them favorite or download images directly.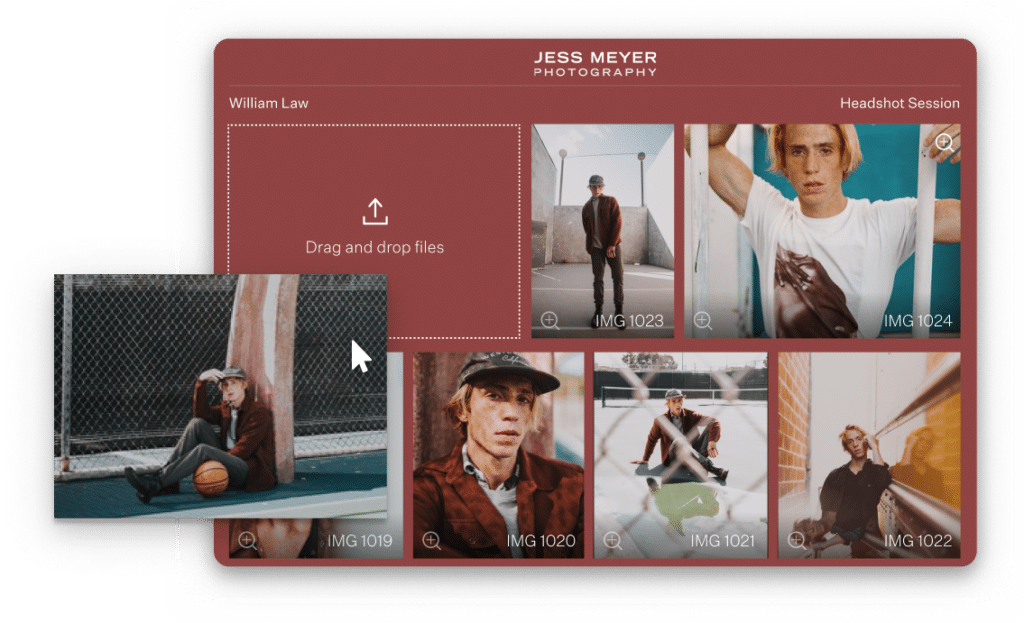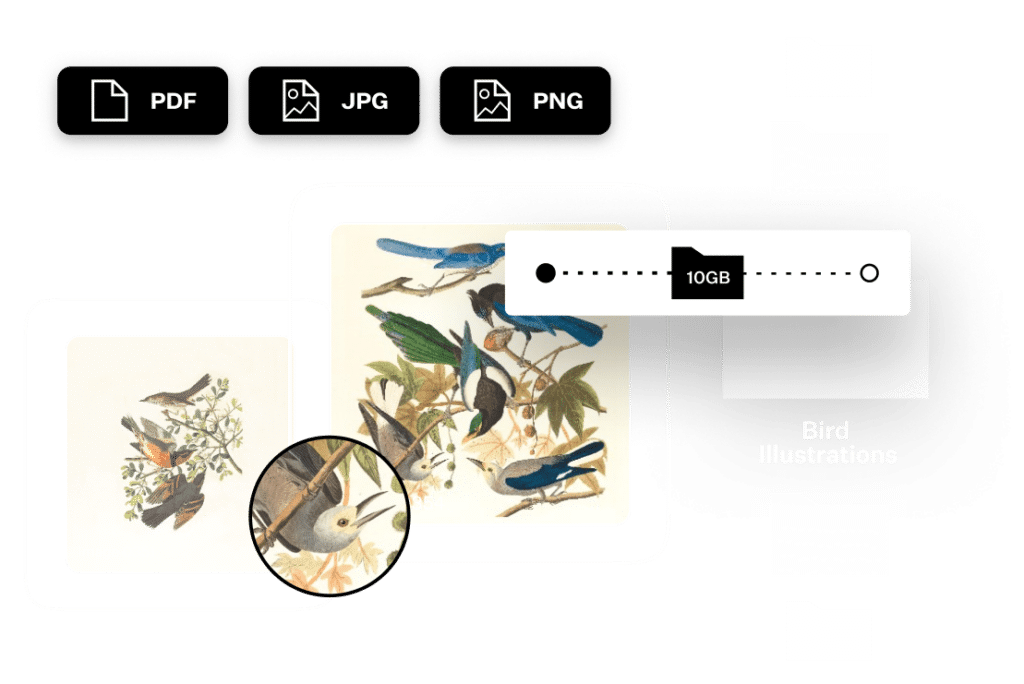 Large File Transfer
Get rid of your file transfer subscription. Easily transfer up to 10GB of photos and PDFs securely to clients using branded file transfers or shareable galleries. Look more professional by using the same branding as your portfolio.
Project, Contact and Contract Management
Keep track of important project details like a pro, with contact information, project notes and stages, and file transfers at your fingertips – no more searching through emails to pull everything together.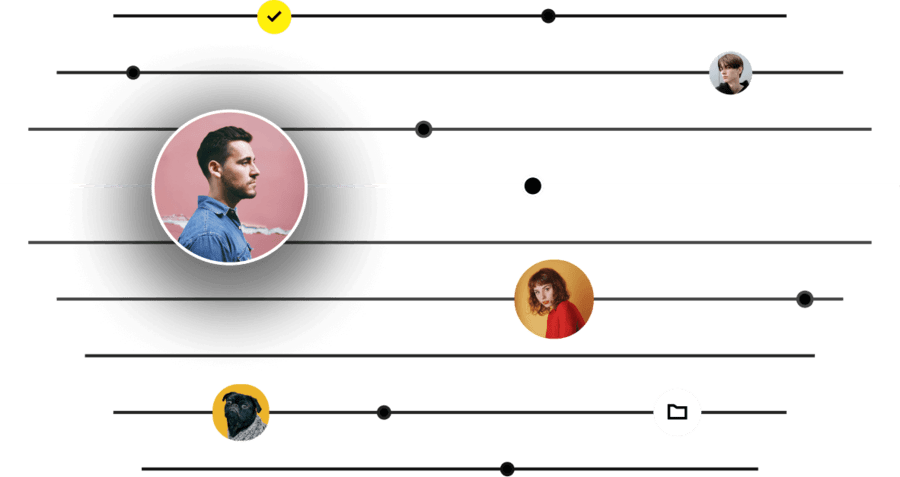 Constantly evolving powerful features that set you up for success.
No setup fees or hidden costs
Free 24/7 customer support
Site building services, free on select plans
High-quality image rendering without slow load speeds
Switch between website designs in seconds
Capture new clients with SEO tools
Seamlessly serving your high resolution images to ensure fast loading speeds
Mobile-first templates and layouts are designed for a mobile-first experience
Blog platform built in
Fully customizable contact and input forms
Professional email address powered by Google Workspace
Easily register, transfer and connect a custom domain
Protect your images from unauthorized distribution
High speed servers located around the world serving your website quickly to your international audience
Lightroom (macOS & winOS) integration
Website Building Service
Have a website designed by a professional with desired specifications. This service is free as long as you subscribe to an annual Pro Plus plan ($312/year in exchange for website design value of $1000). No penalties for downgrading plans after a year.
Explore Format member showcase
Browse through the amazing diverse portfolios our members have made, you'll find a whole range of styles and approaches to inspire you.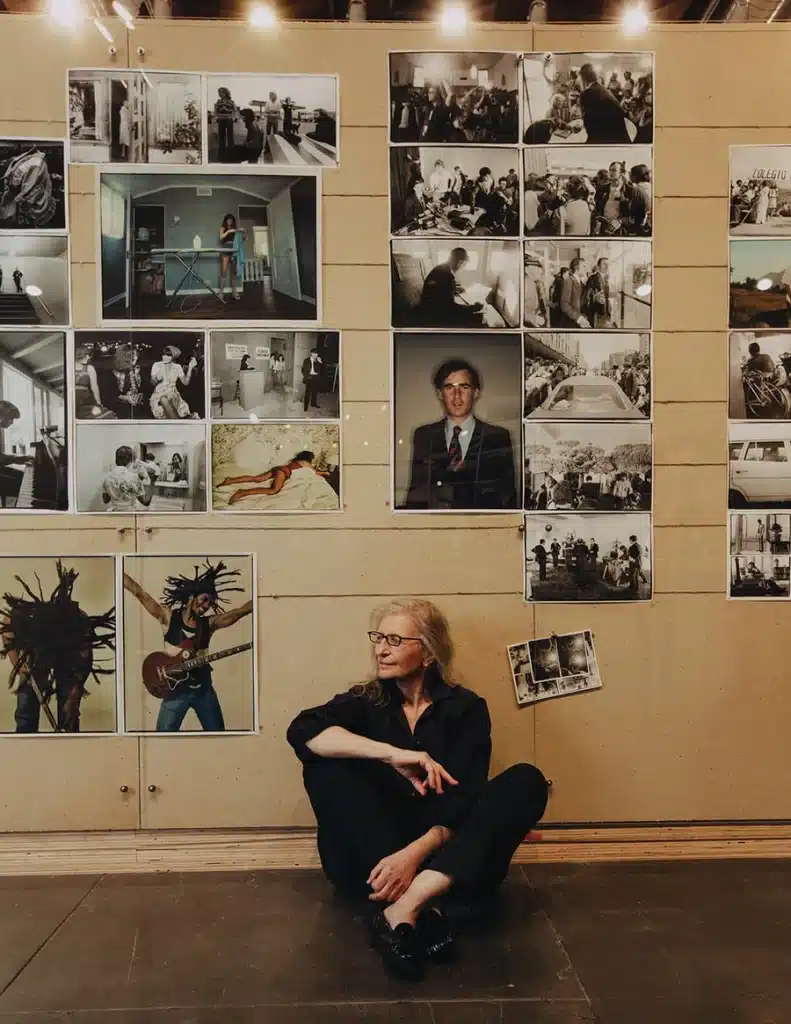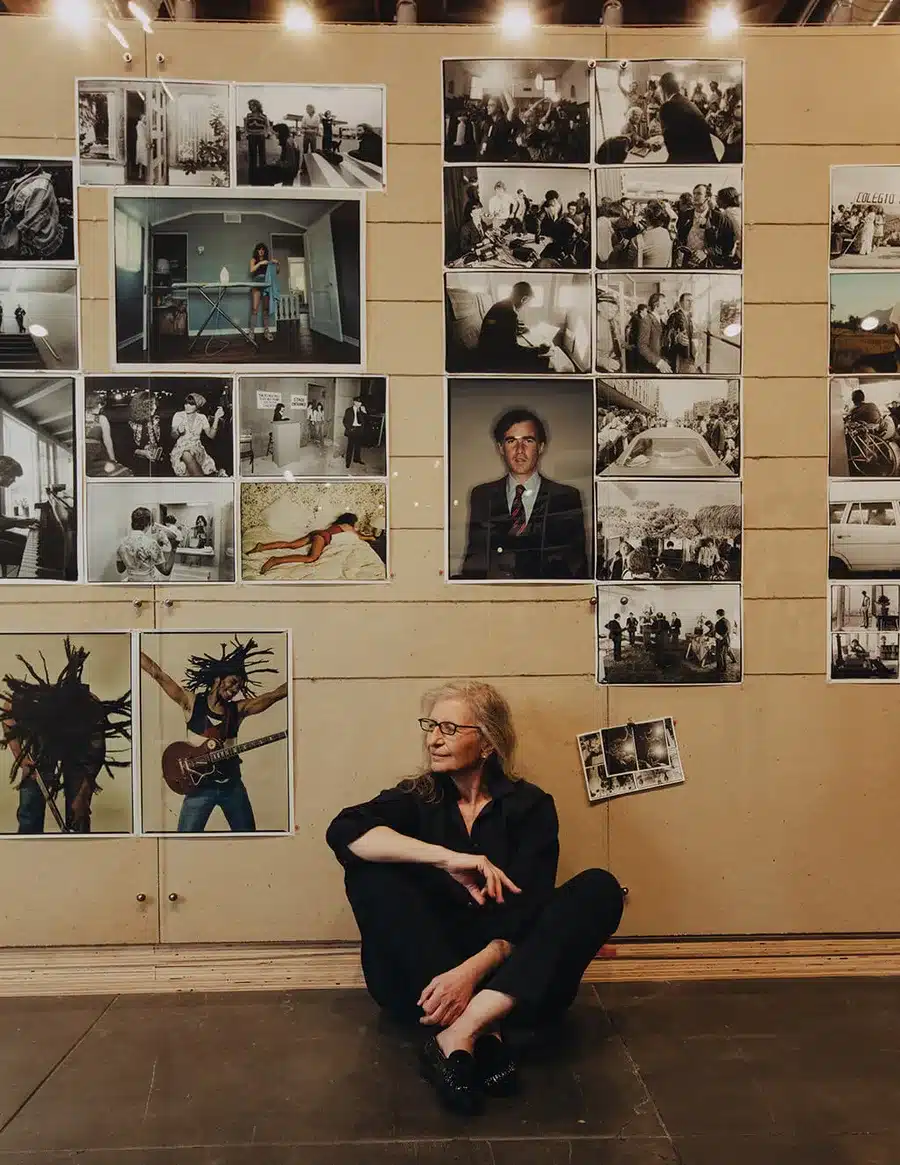 Rozette Rago
Based in Los Angeles, Rozette Rago is the current photo editor for Wirecutter at the New York Times and former photo editor of Time Out Los Angeles. Rozette\'s photography has been featured in publications such as The New York Times, The Washington Post, TIME, Vanity Fair, VICE, Bloomberg Businessweek, The FADER, Smithsonian Books, and Rolling Stone.
Try Format free. No credit card required.
Frequently Asked Questions