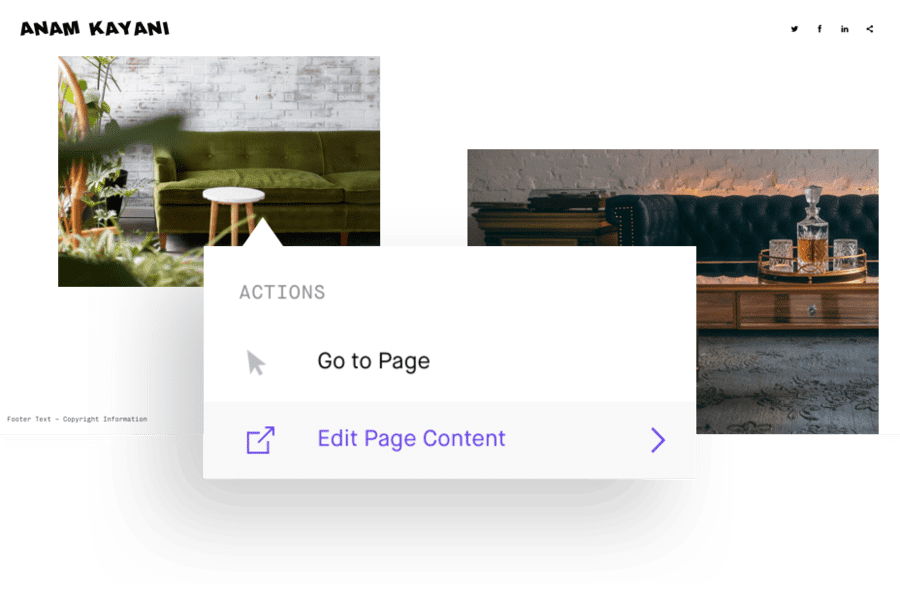 Tips for Building the Perfect Interior Design Portfolio
Don't have enough work experience to include 20 to 30 projects? Here are three ways you can build a solid design portfolio.
Don't Be Shy about School Projects
If you're fresh out of college, clients will understand if your portfolio is filled with designs made for school. With that in mind, if you are still a student, be sure to keep your portfolio in mind when you're tackling a project. Do your best in all your school projects and you'll build up a portfolio of impressive designs in no time.
Start at Home
How do you build a portfolio without having had any clients yet? Consider doing a home makeover in your own house or apartment and documenting the entire process for your portfolio. It's a great way to practice without the risk of wasting a client's time and money! Plus, if you're unhappy with the result, no one would ever know, right? You can just start over again!
Get Help from Friends and Family
Once you gain some confidence, you can contact friends and family to offer your design services. Start out small, offering to do something like a bathroom or a kitchen renovation first. If they're happy with your work, you can offer to do more around their house!