Prints Marketplace
Sell your work worldwide
Grow your photography business and make more money selling your work online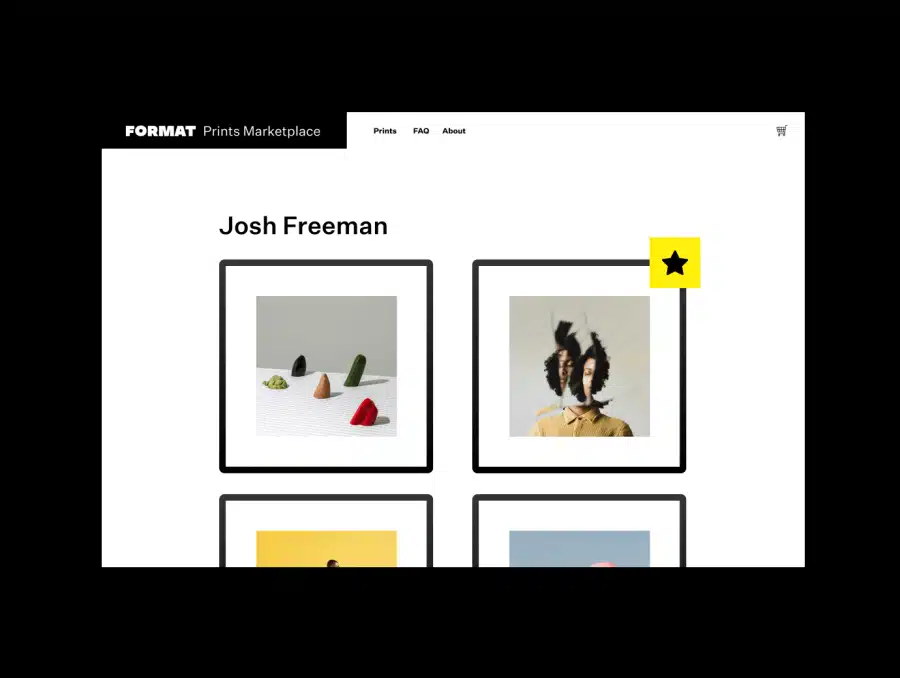 Format Prints Marketplace
Scale your business and sell more
Marketplace is a professionally curated collection of photos and artwork that is advertised by Format. We handle all of the marketing and sales, meaning we do the hard work for you. Customers from around the world can browse and purchase your work, helping you to earn passive income, while you focus on your photography.
Easy Setup
Ready to sell in minutes
Get started with hassle-free print fulfillment in a few simple clicks. This means no expensive setups, inventory, or logistical costs for your business. Our easy to use service will automate the tedious tasks letting you spend more time shooting and less time managing your sales.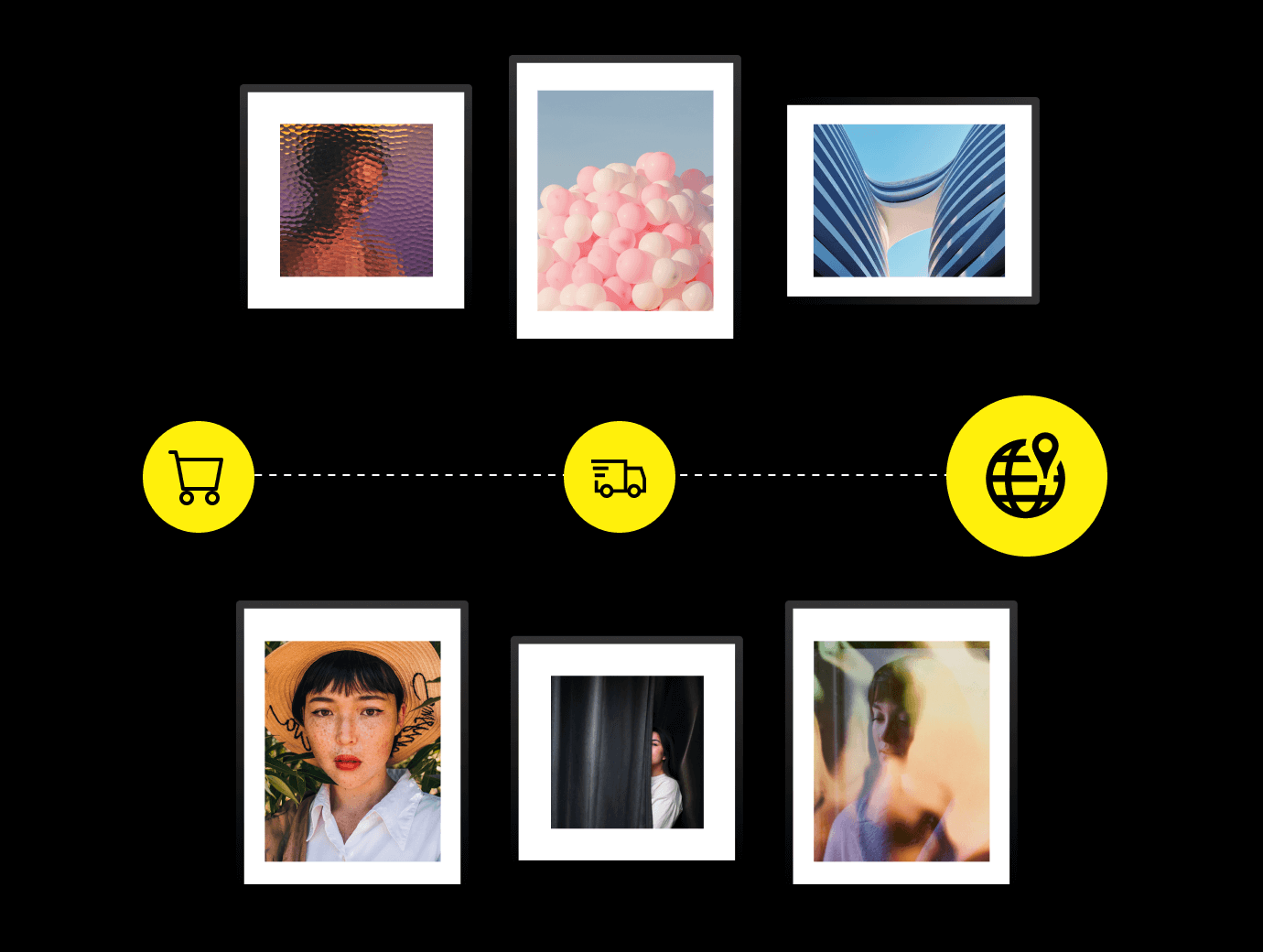 Print-On-Demand
Automatic global fulfillment
Take your business global and focus on what matters while letting us handle the rest. Our trusted print labs will handle production and shipping directly to your customers, all over the world.
Professional Print Lab
Expansive product library
Scale your photography business with high quality printing with our platform. We offer a great selection of products from framed prints, hoodies, canvases and more! Customers can even choose from your own customized product catalogue – with color frame options, sizes and more.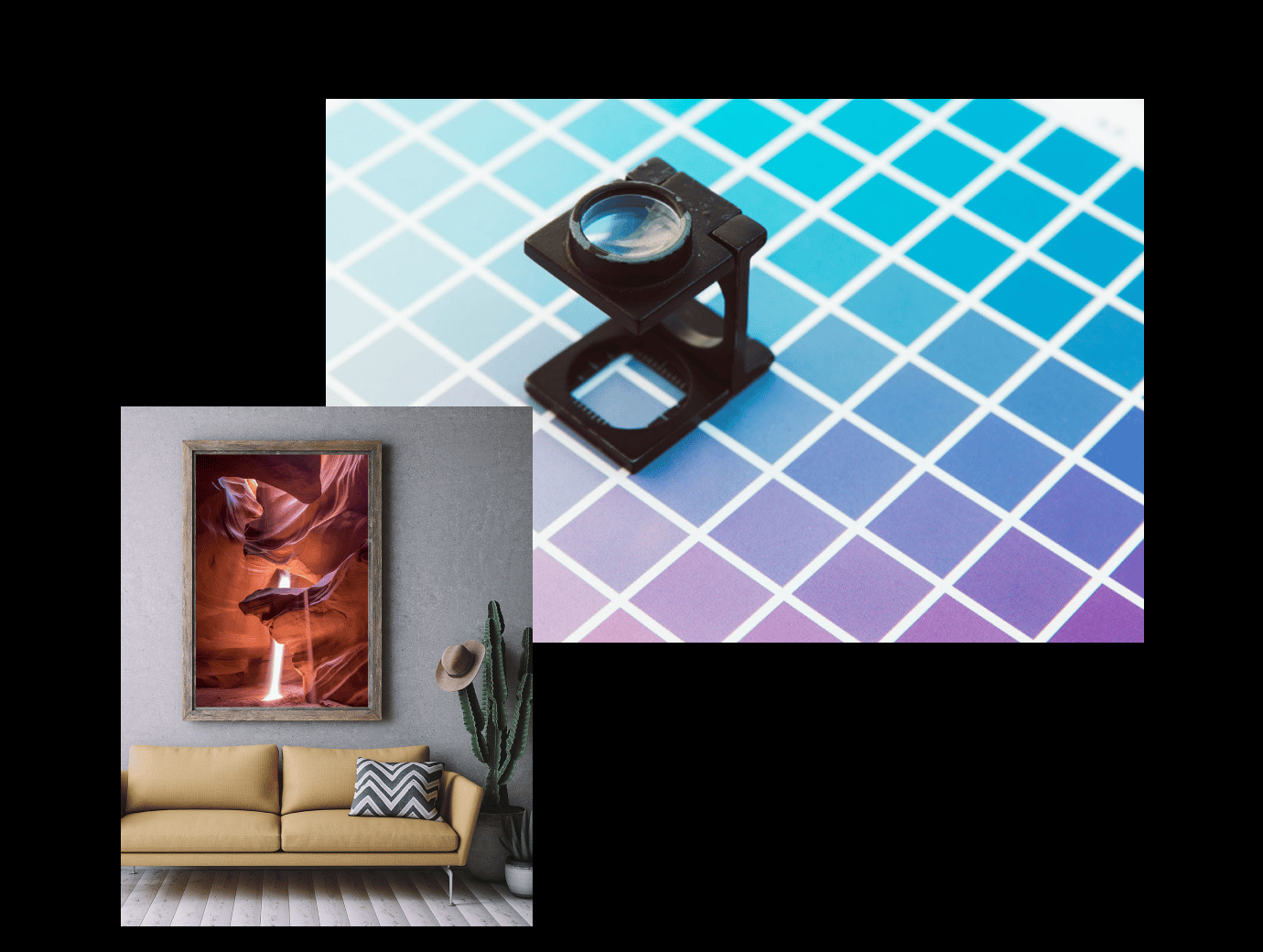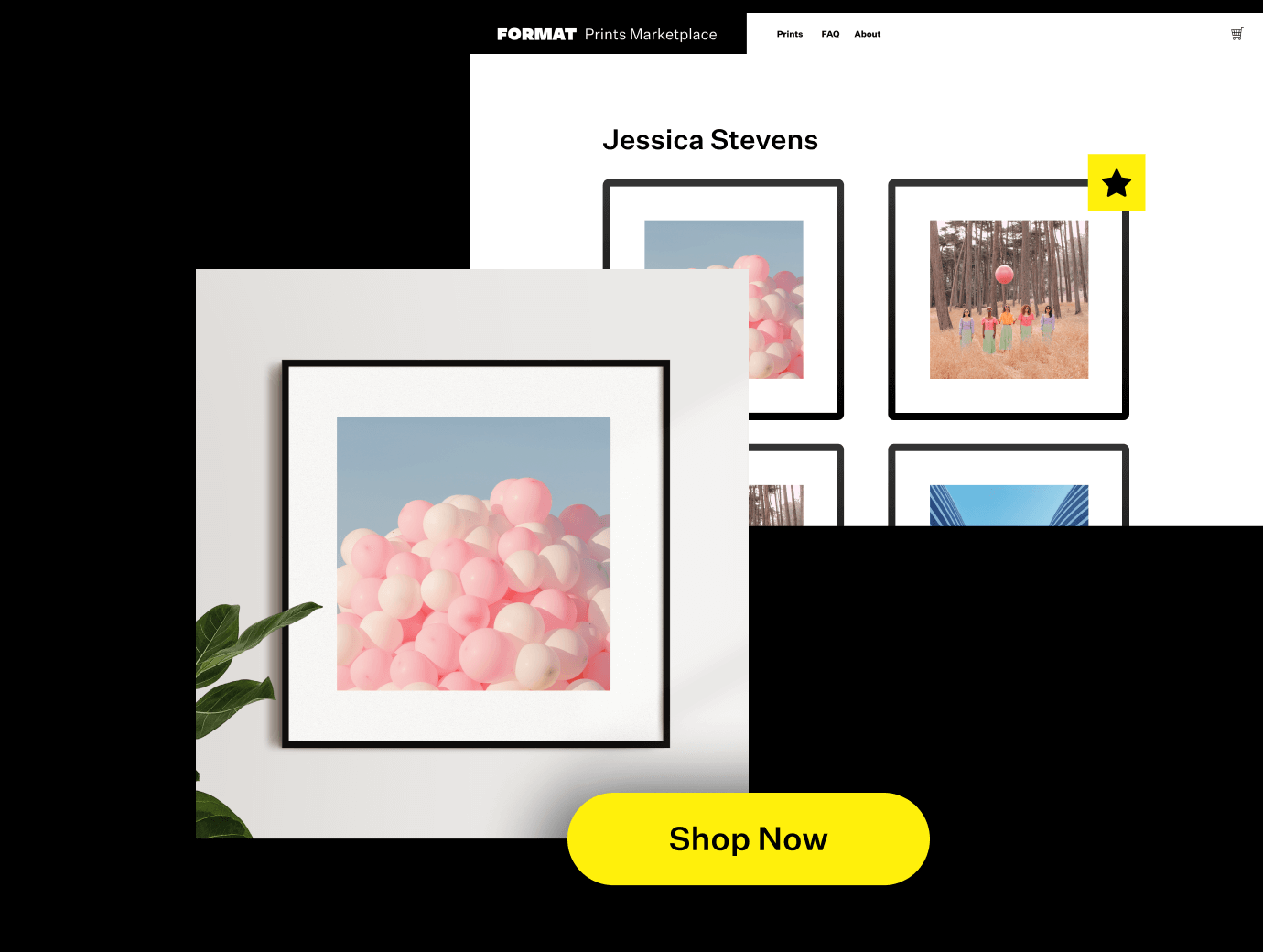 Your Prints Page
Showcase all of your work for sale
Create a dedicated page to feature your selected works for purchase. Drive more traffic to your Format portfolio website through the shoppers visiting the Prints Marketplace, which will be promoted by us to anyone looking to purchase professional photography prints.