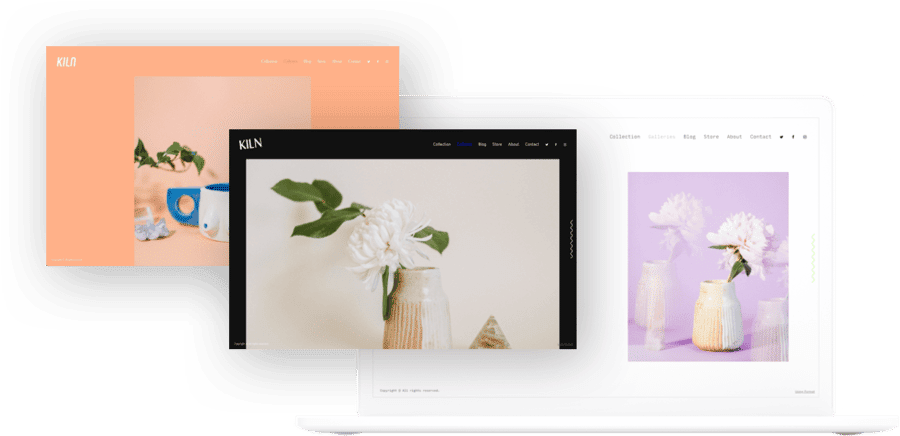 The Benefits of Creating a Fashion Portfolio
Helps you impress potential clients in a matter of minutes. You can't get by on a CV full experience alone. You need to show potential clients and employers what you're capable of. Having a portfolio website on hand lets you instantly showcase your talents and artistic vision to everyone you meet.
Acts as your virtual calling card. More than an online gallery of your work, a portfolio website acts as a virtual calling card where site visitors can find your contact information along with links to your social media pages. You can also use your portfolio website to display awards and accolades, share press mentions and interviews, as well as discuss your creative philosophy.
Boosts your online presence. With a portfolio website, you're putting examples of your work up for everyone to see. This means that even without meeting new clients and potential employers, your portfolio website is doing free marketing for you! And by adding a search engine optimized blog, your portfolio website can climb up the search engine rankings.