About us
Our passion.
Our purpose.
Our team.
We are Format — a team of experts at the intersection of the tech and creative spaces. We're driven by a singular passion and purpose: to help photographers succeed and thrive.
We are passionate about finding new ways to provide the photography community the tools and resources they need to share their work and grow their business. Our work is never done.
Born from creativity.
Shaped by our values.
We are a company built on the things we believe in — impact, trust, care, simplicity, and a healthy dose of hard work. These values guide who we are and how we work.
---
How we work sets us apart.
Our vision and how we work provides our team members with the freedom and resources needed to work creatively and meet personal and professional goals.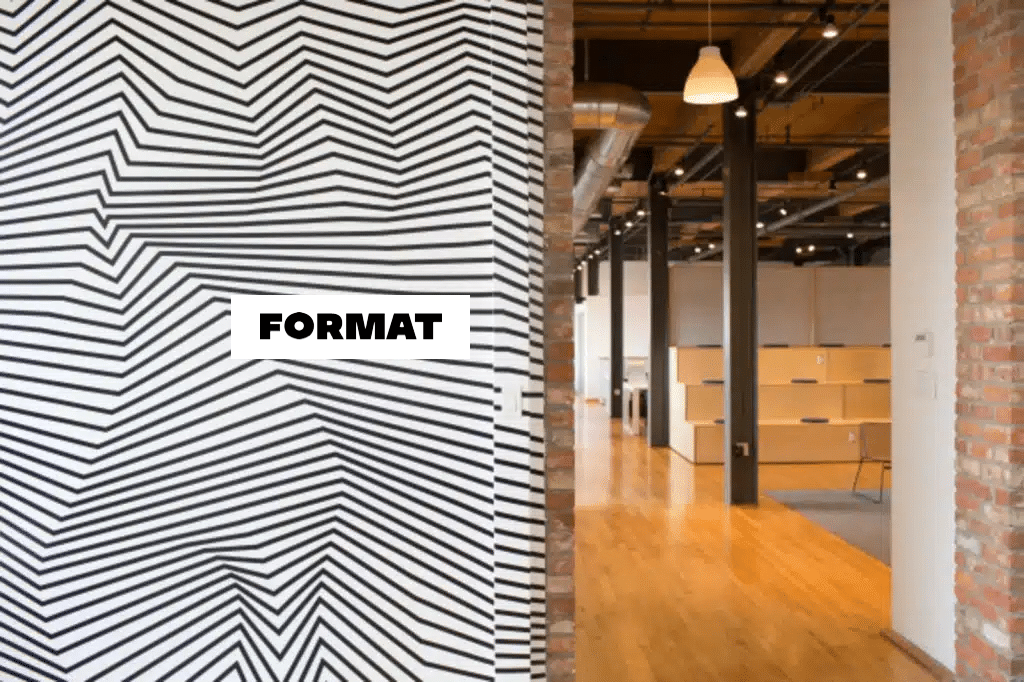 One team, one goal.
No matter which department, title, or role you have at Format, we all are unified by the same goal: empowering the freedom of professional photographers. While each of us has a different responsibility in that process, it all comes back to that shared purpose.
We are goal driven.
Our goals are big—for both our business and ourselves. That's why we set professional and personal goals and check in each quarter to ensure we're on track to meet them. This helps build a culture of focus, accountability, and success.
Bootstrapped since day one.
On November 11, 2021, Format announced that they are joining forces with Zenfolio. The coming together of two market leaders in providing services to photographers is a significant shift in direction for the industry.
Autonomy to succeed.
We trust in the talents of our team. And by doing so, give them the freedom to get things done. More than that, our team members make important decisions every day and have a tangible impact on the business. We hire driven people and give everyone the autonomy they need to be successful.
Design focused.
Working with the creative community, it's no wonder why we're driven to deliver beautiful design that honors the quality of our members' work. Our standard for great design is high and it informs everything we do.
Authentic culture.
There are a lot of reasons our team members love working at Format, but being able to bring their true selves to work each and every day is at the top of the list. We believe in building an inclusive work environment that fosters innovation, creativity, and diversity.