Show Your Work.
Your Way.
Format offers award-winning website templates that make it easy to build your online portfolio.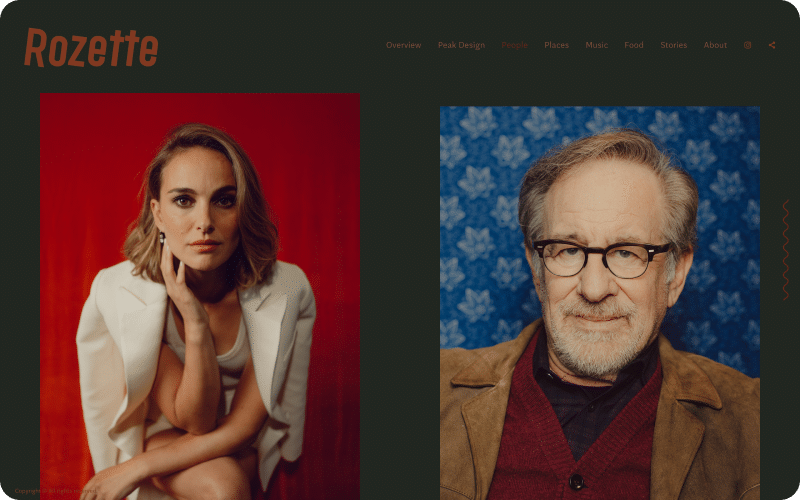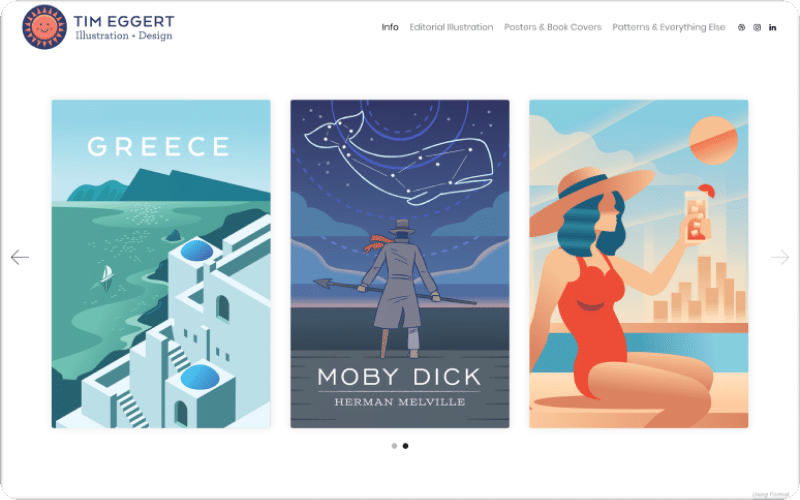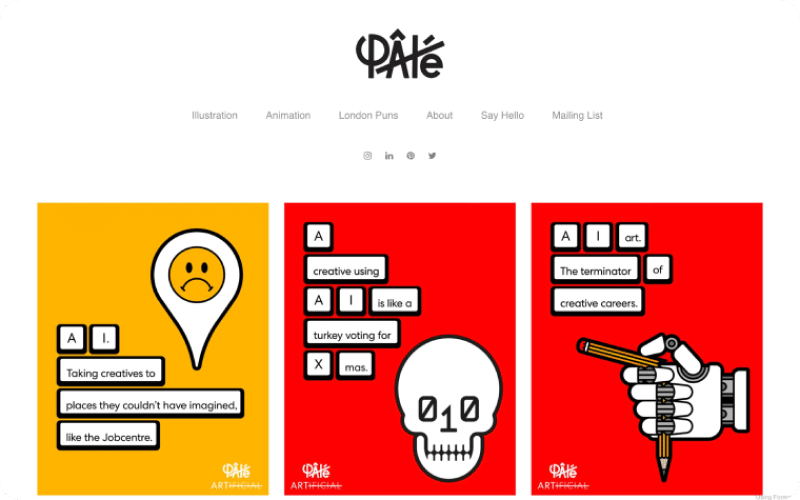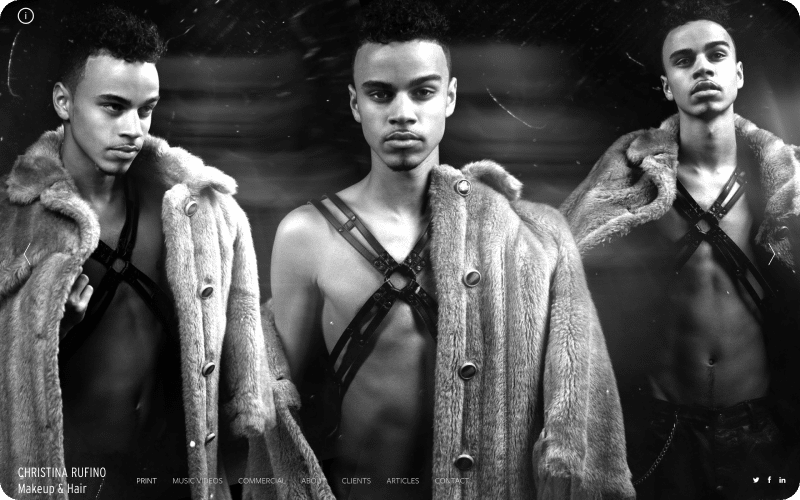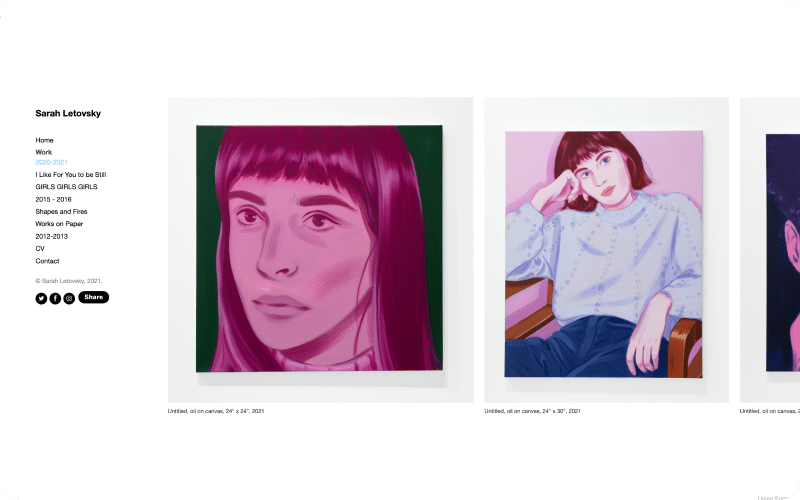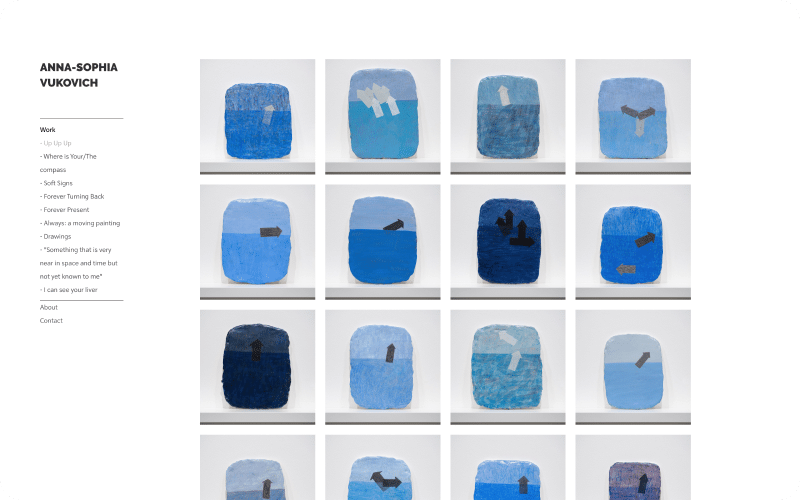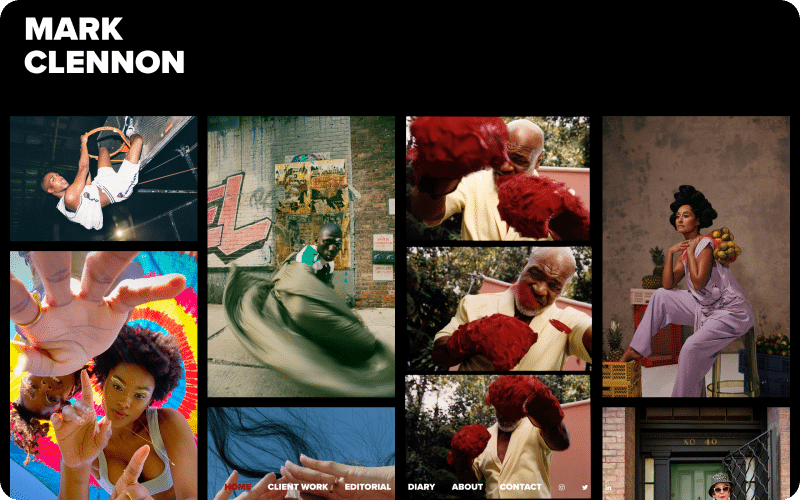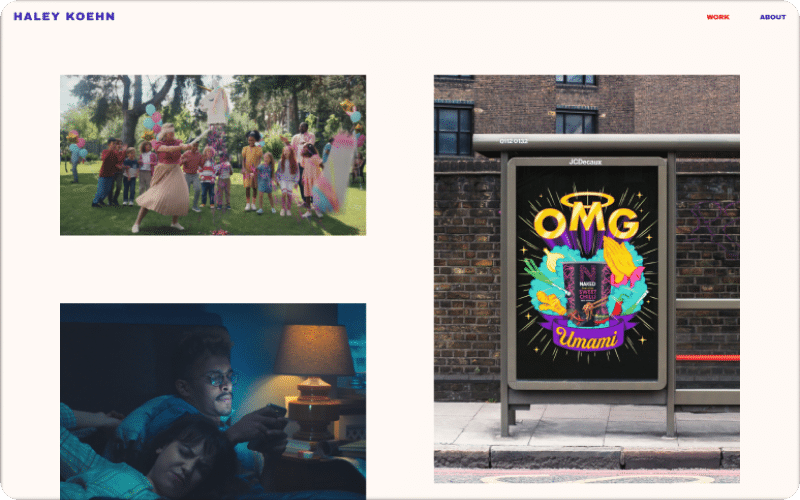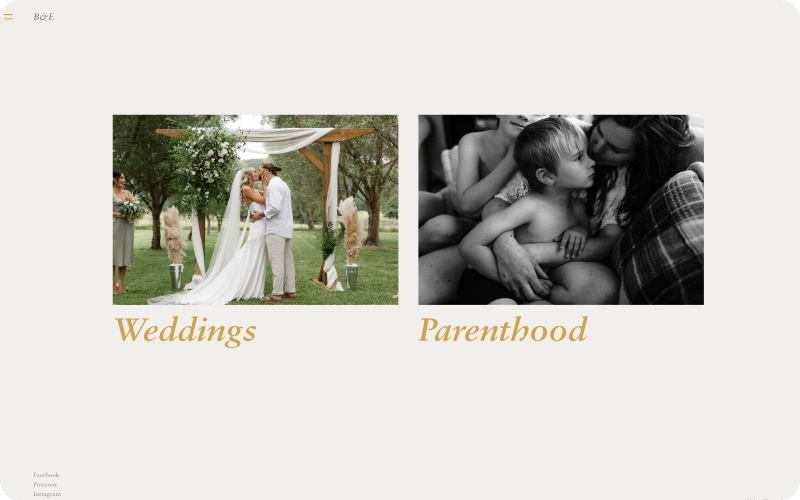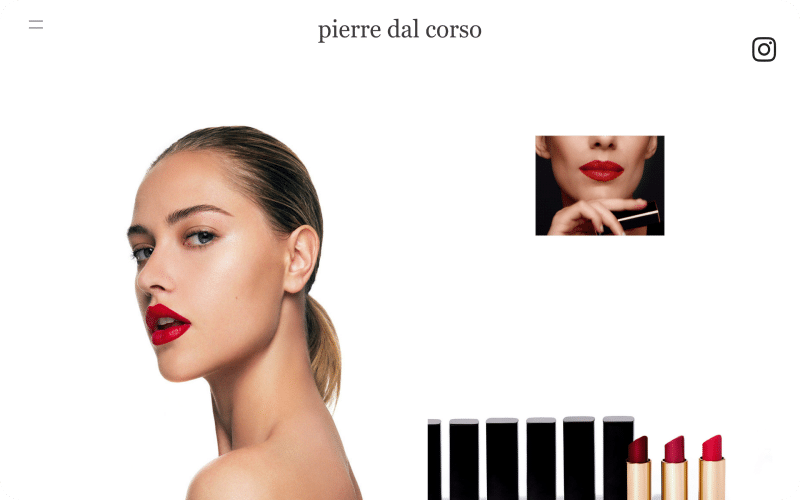 Impactful, Professional Design
Carefully-crafted design makes your work truly shine.
Create your website in minutes with our intuitive design editor
Nearly 100 professionally designed templates. Thousands of design variations. No coding required.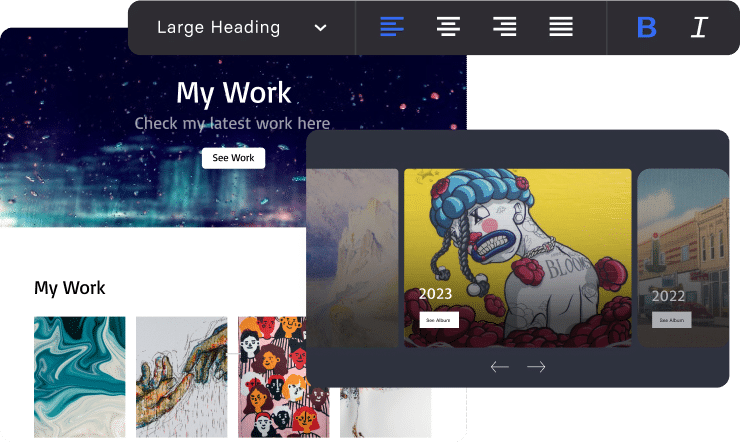 Express your creativity with custom pages.
Create pages that vary from your site theme with unique gallery layouts, colors, text formatting, and custom code embeds.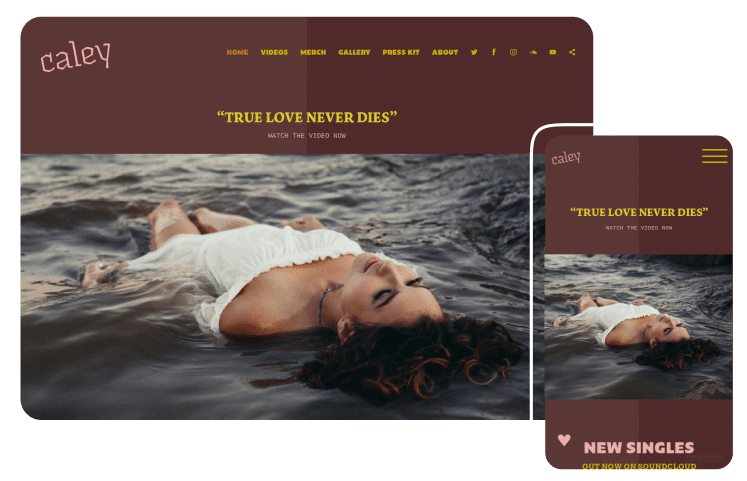 Templates that are designed to look great on mobile devices.
Fully responsive templates, pages, and layouts are designed for a mobile-first experience so your work looks amazing on any screen.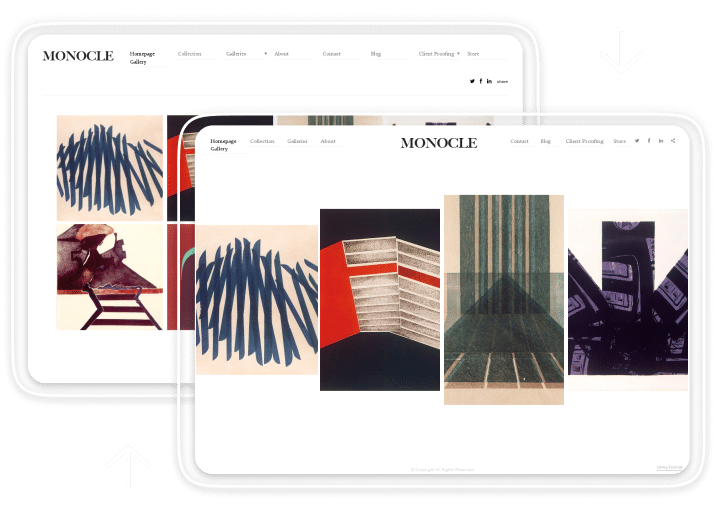 Try a different template and give your site a whole new look.
Explore new templates and change your entire website with just one click. Find the perfect design for your work and your brand.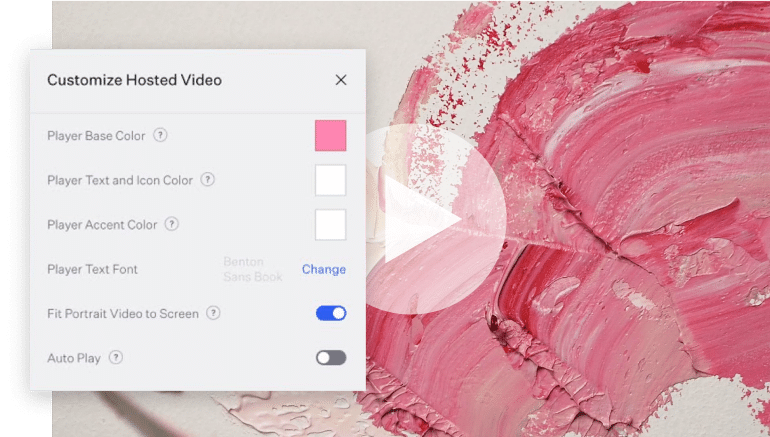 Host your video creations directly on Format.
Say goodbye to 3rd party video hosting. Showcase stunning creations with your brand and personality, and help create an immersive video experience in your portfolio.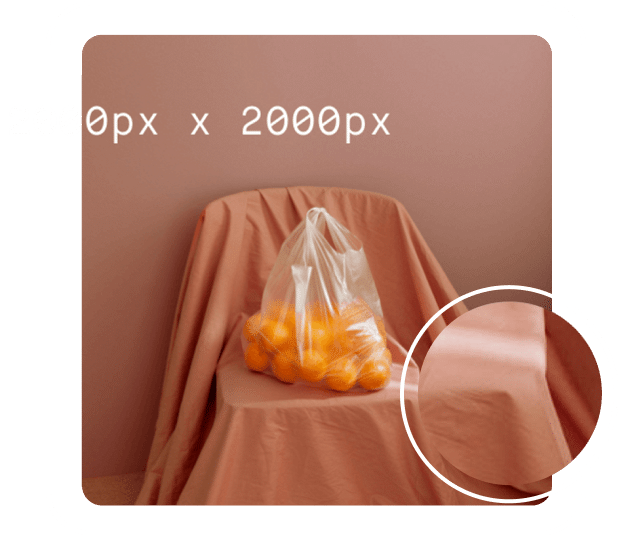 Your images, the way they're meant to be seen.
High-quality image rendering without slow load speeds. With Format, your work will always load quickly—without sacrificing image quality.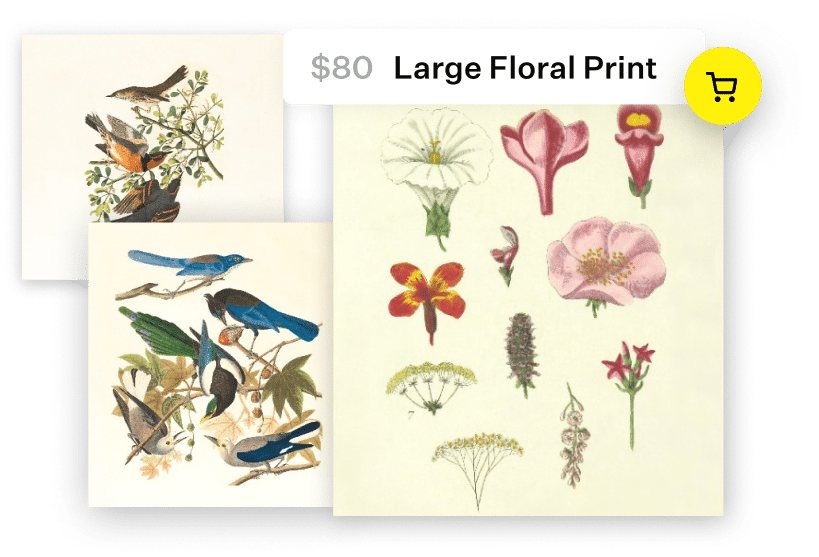 Sell online. Commission free.
The Format Store is e-commerce made easy. Sell your unique products, services, and digital downloads online. You self-fulfill orders with no commission.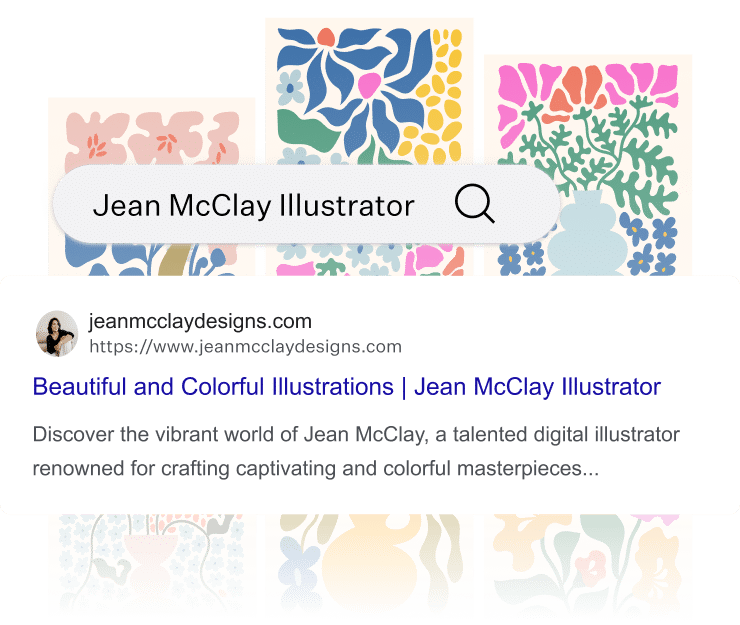 Boost your online presence.
Easy-to-use SEO tools allow you to customize your search engine results in minutes. Add SEO to: pages, images, blog posts, and store items to maximize your visibility.
Buy, transfer, or connect your domain.
Represent your brand with a custom domain name, making it easy for your clients to find you online. Format makes it easy to buy, transfer, or connect your domain.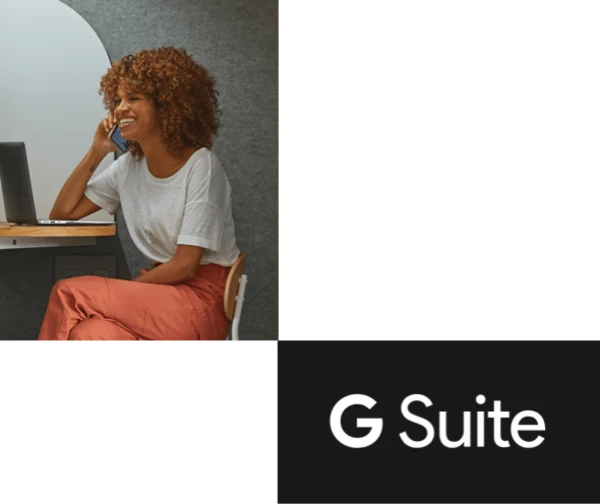 Professional email address powered by Google Workspace.
Strengthen your brand with a custom email address and access to Google Workspace professional features, including Calendar, Drive, Docs, Sheets, and Forms, as well as 30GB of cloud-based storage.
Protect your images from unauthorized distribution.
Set a warning for anyone attempting to save your work via right click or add a watermark with our built-in tool.
Lightroom integration.
Publish and update your portfolio and client photo galleries directly from Adobe Lightroom.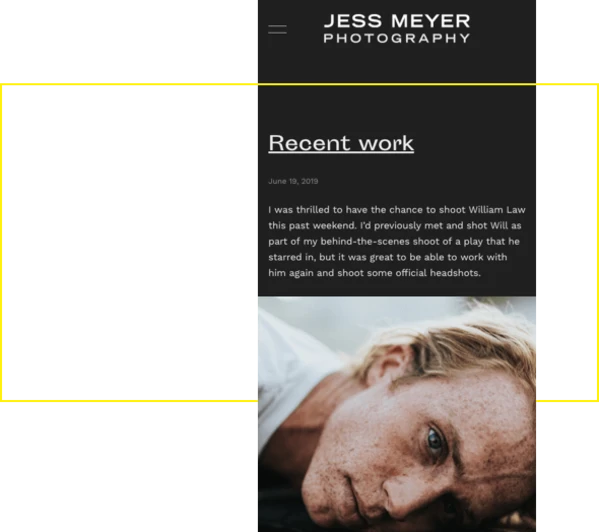 Easy-to-use blogging tools.
Connect with your audience using our powerful editing tools. Organize your layouts, style text, and import images or videos to help share your story.
Support Whenever
You Need It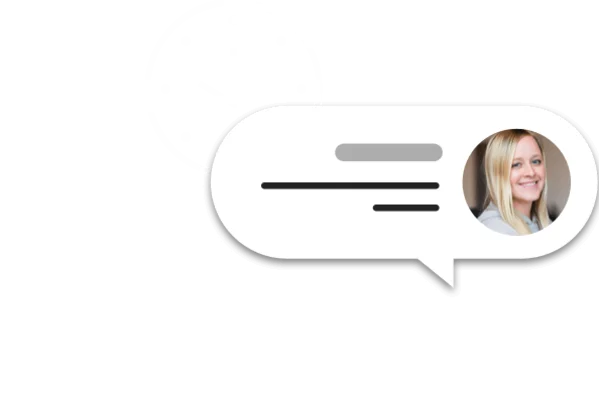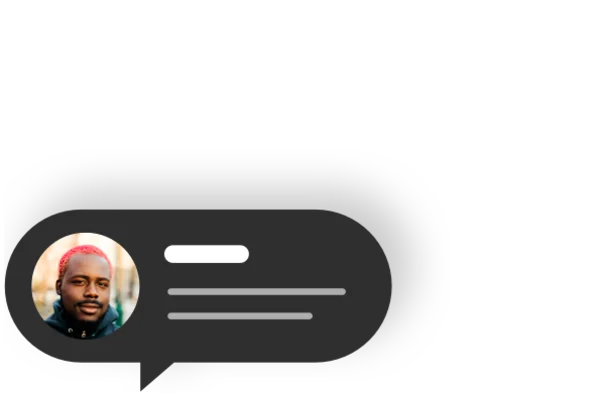 24/7 help and support.
Our support team is made up of creators like you who are available to answer all Format questions 24/7. Go ahead, ask us anything about your photography website.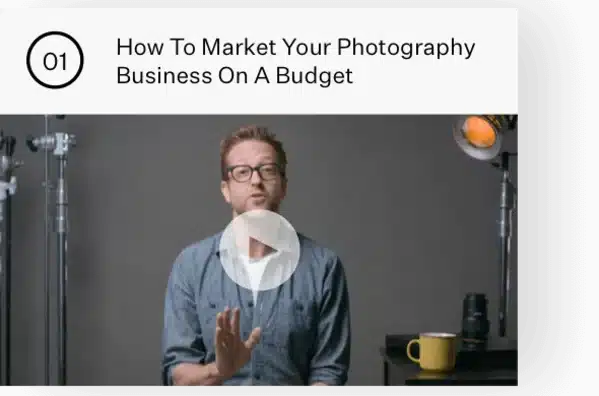 The resources and training you need to succeed.
From in-depth research and how to articles via Format Magazine to courses designed to help you master all aspects of the business of photography.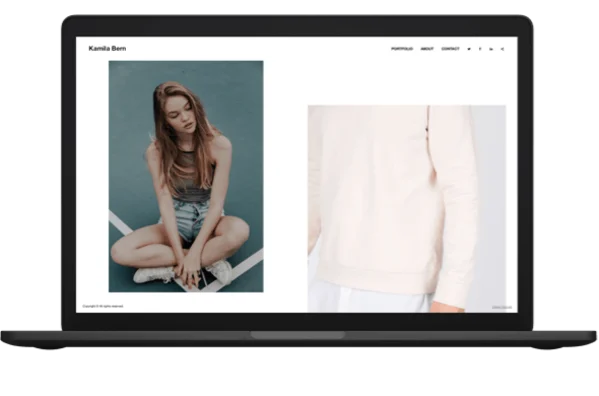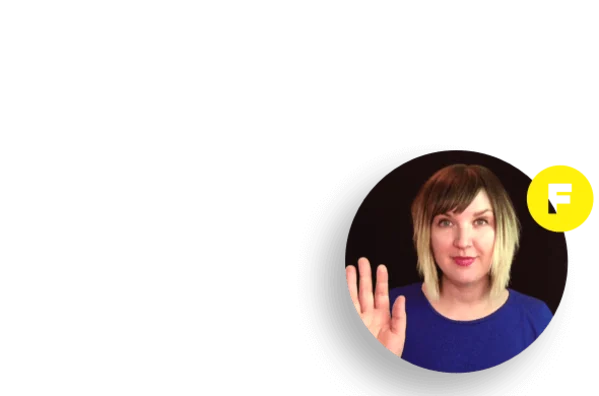 Let us build your website for you.
Launch your new site as quickly as possible with hands-on help. Our Format Experts can build your photography website for you.