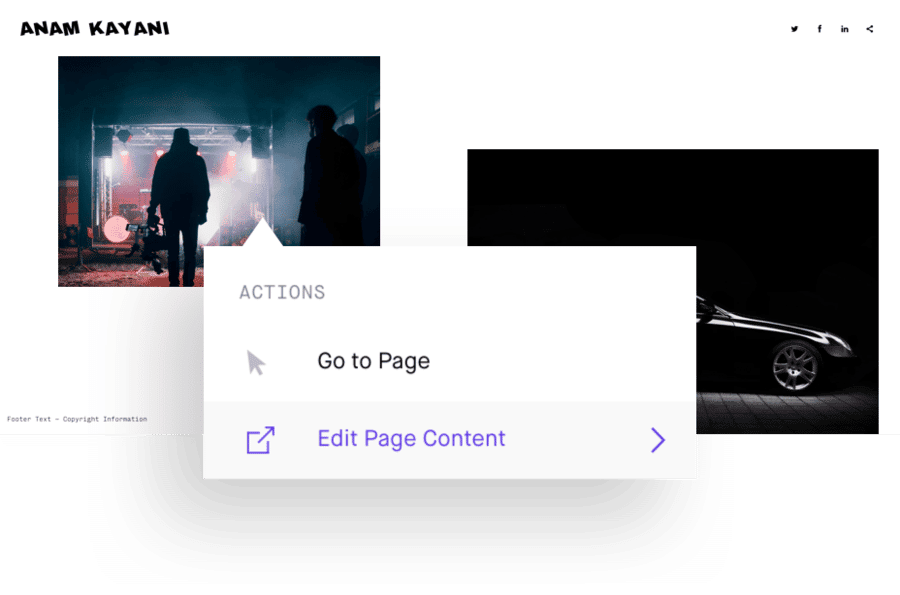 Why Build a Videography Portfolio?
When it comes down to it, there is no better way to prove your worth as a filmmaker than with a showcase of your best work. It's a place to show off your skill as a cinematographer, editor, or director, and a way to establish your brand.
And with a videographer website, you have a highly professional, customizable, and easily accessible folio which clients can access anytime and anywhere. This means that even when you're busy shooting or editing, your folio can rake in clients for you.