8 Video Ideas
When you browse online, you'll notice that some video concepts stand out more than others. We've compiled all those for you, so you don't have to. Here are some video ideas to help you make creative and engaging videos your audience will love.
1. Whiteboard Video
Informative videos don't have to be boring and plain. You can add a touch of creativity to them and keep your audience interested enough to watch longer by creating a whiteboard video.
In this theme, you'll often see clips of hand-drawn or animated illustrations that supplement what the narrator is saying. In the end, there's usually a call-to-action in whiteboard videos, further enhancing engagement.
2. Tips and Tricks
People nowadays love to consume content that helps them do things better. That's where tips and tricks videos come in. You see these virtually everywhere, from short 6-second clips on TikTok to longer, more detailed videos on YouTube.
The best part about tips and tricks videos is that they can be about anything under the sun. It's a great way for brands to keep their customers informed while building brand trust and loyalty.
3. Behind-the-Scenes
People are naturally curious, which is probably why behind-the-scenes (BTS) videos have gained so much traction. Basically, these videos showcase what happens behind the camera, in the studio, or during the creation process and give viewers an insider look they don't usually have access to. This makes BTS videos very hard to ignore.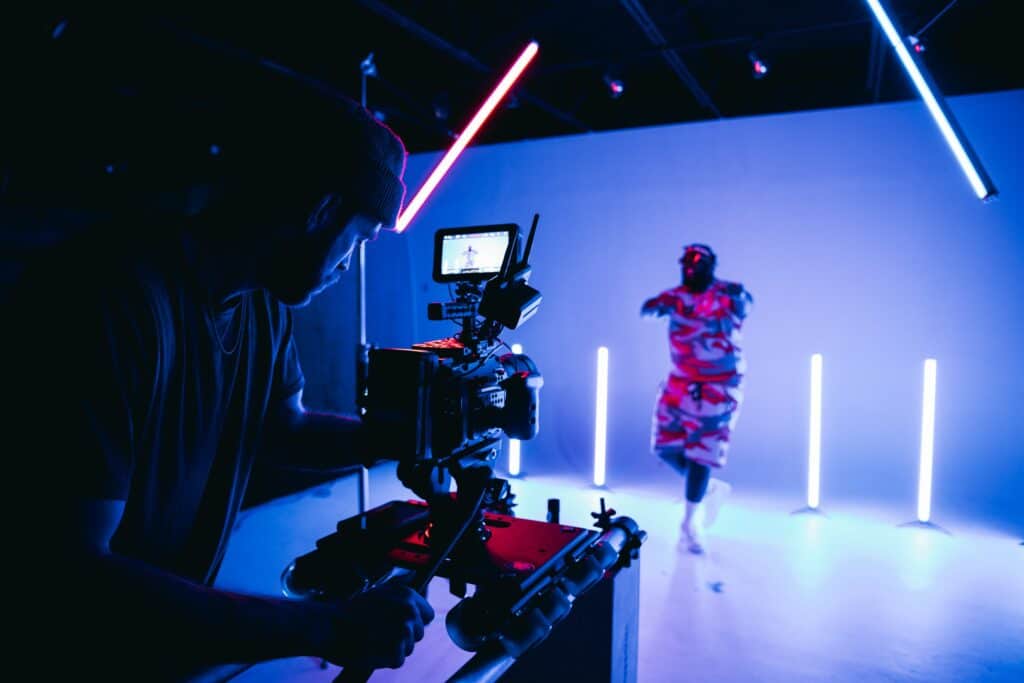 4. Time-Lapse
If you need to show a long process but concise it to be more bite-sized, then time-lapse videos are a great way to do it. The best part is that you can shoot a time-lapse on your phone, as most smartphones have the feature built-in. It also requires minimal effort – you just need to set your phone down on a stable surface, start recording and wait.
5. Animation
To give your videos more character, you can add some animation, from typography to illustrations. You can even bring it to the next level by creating short skits or character animation videos. Animation is a valuable strategy for making explainer videos more enticing and creative.
6. Storytelling
People have evolved from entertaining hard-sell promotions to looking for related and real-life stories. It's always more interesting to hear something in the story form instead of reading boring text about it.
Storytelling is likewise essential when it comes to creating videos. Try to create a powerful story to tell your message. Make it relatable to your target audience, and you'll find that it'll gain more traction than an ordinary promotional ad.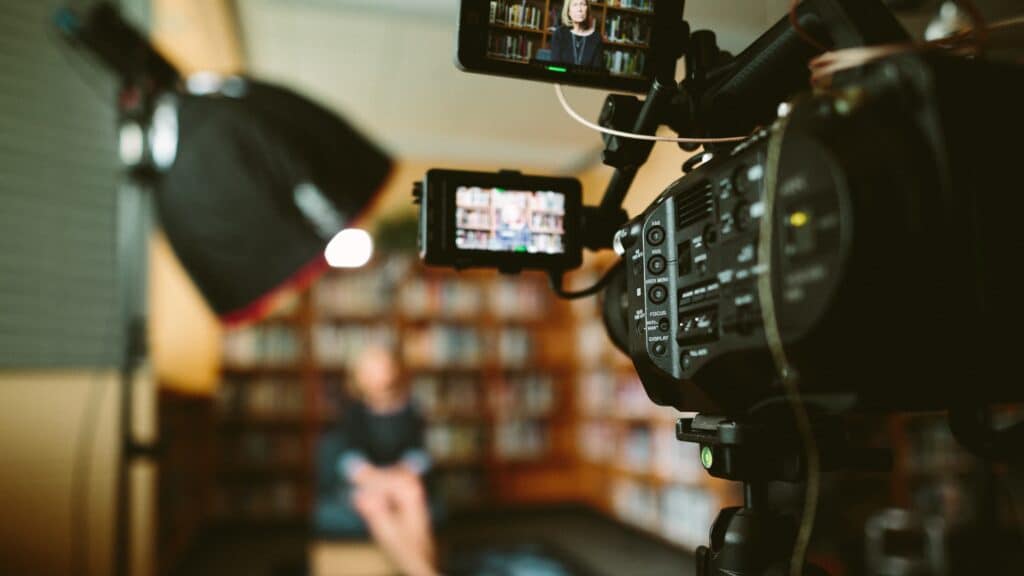 7. Parodies
The best types of video content are those that can make people laugh. In fact, comedy is one of the most engaging forms of online media. If you don't normally do it, don't be scared to go out of your comfort zone and poke fun at different situations.
8. Publicity Stunts
Publicity stunts are planned activities that you can do to attract people's attention or raise awareness about a brand, product, or cause. These types of videos have a lot of potential to go viral, so make sure to unleash all your creativity here, and don't hesitate to be bold!