Freelancing is often considered the dream life, especially among creatives. It can allow you to build your own schedule, pick and choose projects, and if travel isn't already at least a small part of your work, it can make it possible to pick up and leave at a moment's notice. But there's also a lot of stress unique to the life of a freelancer. Juggling multiple jobs and deadlines, working long hours, and a need for rigid organization can make it easy to let personal relationships fall by the wayside. With the freedom of being your own boss comes great responsibility, of course. So how do you reconcile working freelance and maintaining connections with the people in your life who matter most?
We asked five creatives—designers, photographers, illustrators—about the struggle of balancing the two, how they manage to do it, and why the freelance life is worth it.
Michelle Buchner
Weronika Izdebska
Evan Robinson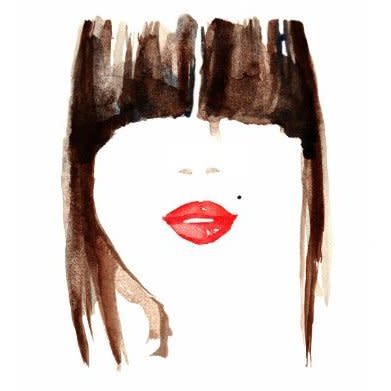 Dena Cooper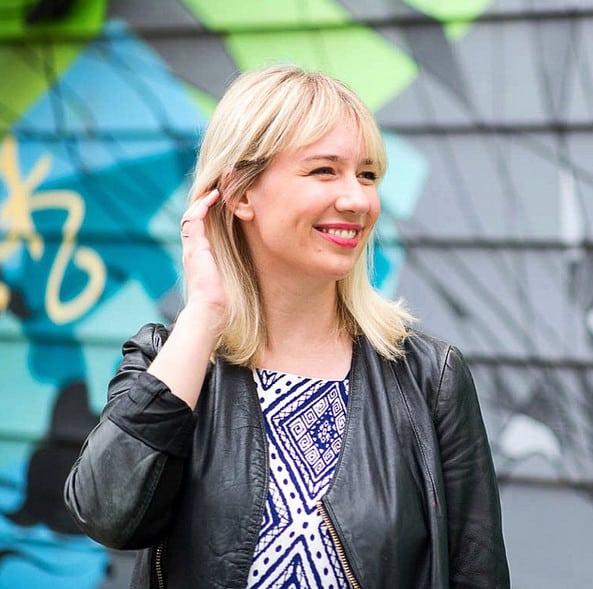 Meagan Morrison
---
Michelle Buchner
Michelle Buchner, Designer
I think living a balanced lifestyle while working in the creative industry is actually possible. Of course, what balance means to me is different from what balance means to others, and mine includes making personal relationships a priority. Finding time for other loves, interests, and the ever-elusive downtime are important to maintaining my creative energy.
Where things might also differ is that I am married to another designer. We have a complete understanding of each other's creative drive and design process, which comes from having worked alongside each other for five years. That aspect of our relationship allows me to work a job in a design studio, as well as keep up with freelance projects that consume some evenings and weekends. It's also reassuring to always have a trusted "second-eye", though it often also means a passive struggle on the precise placement of knick-knacks around the house.
---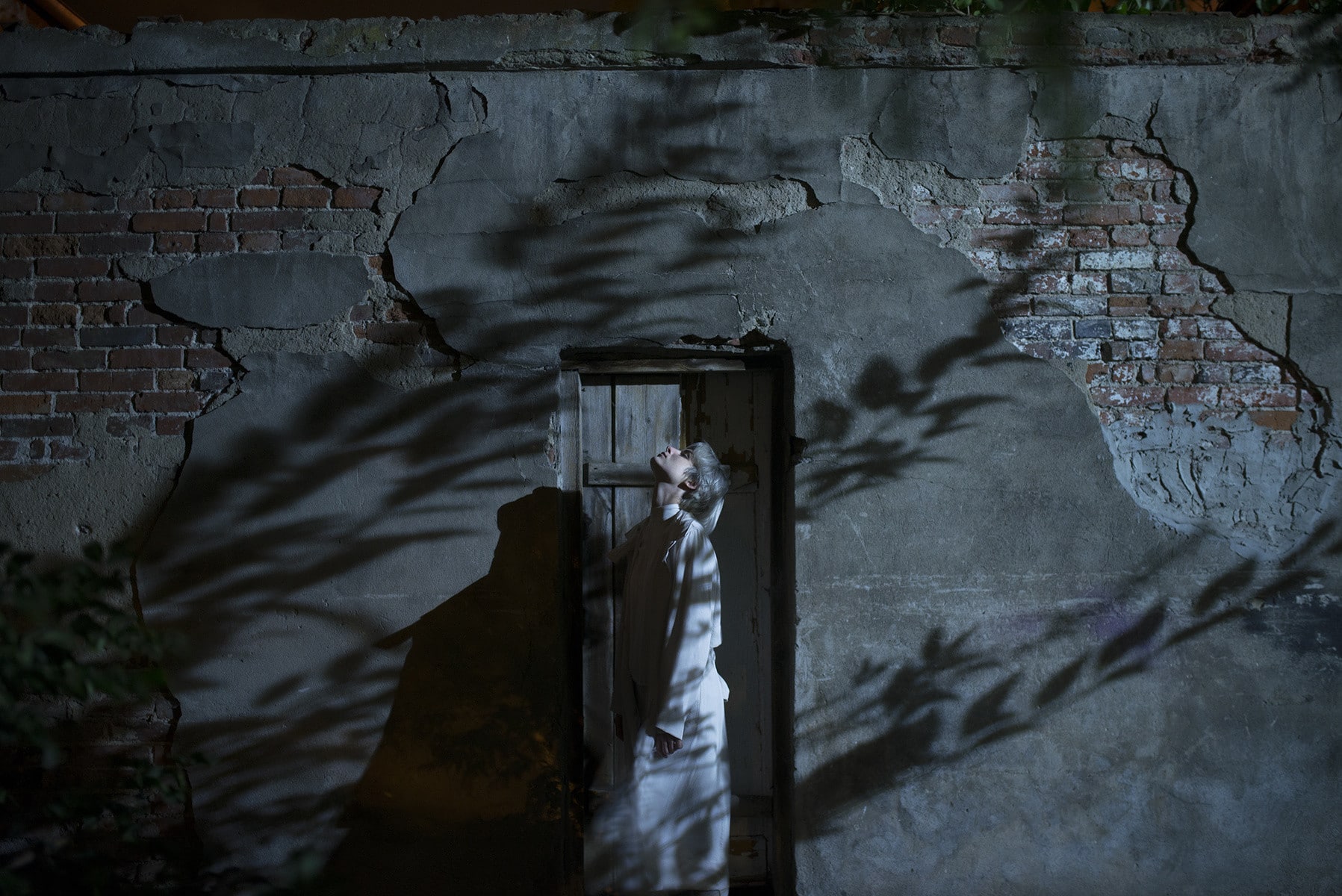 Weronika Izdebska
Weronika Izdebska, Photographer
Being self-employed may be very comfortable. However, if you decide to be a freelancer, you should take into consideration two important issues: self-discipline and stability. Strictly speaking, you will have to deal with a very high demand of the first one and a lack or deficiency of the second one. For me, this awareness is very motivating—but on the other hand, it can be strongly associated with stress and uncertainty. For me, being in a relationship with a person I can fully rely on is very important.
[Both my partner and I] work as freelancers and spend quite a lot of time working at home, which is convenient, because we understand each other's needs very well. Living together means spending considerable time with each other—we have to be aware that it's really important to create our own spaces and respect each other's day modes.
Every relationship requires huge amounts of acceptance. Once we realized that our work became such a big part of ourselves that it's difficult to separate it from everyday life, we try to accept it and support each other as much as we can.
---
Evan Robinson
Evan Robinson, Photographer
There is no work-life balance as a freelancer, so choose something you actually want to get out of bed and do in the morning, and be with somebody who excites you enough to let you forget when a client is hammering you on deadline for a gig. Relationships affect anybody from a financier to a freelancer, but it's inevitable that right after a nasty argument at home, it'll be time to leave on a three-day location shoot.
Choosing the right partner has a lot to do with making the crazy schedule involved in commercial directing work—they can either see your time away as an opportunity for them to express independence and spend more time on their own development, or they can view it as your constant running away when they need you most. Usually, the truth is somewhere in between those two.
Ask anybody who travels for work: hopping on a plane every other week isn't glamorous, no matter how much you love the road. Missing birthdays and anniversaries for location shoots doesn't win you brownie points, but having the flexible schedule to plan a midweek, spur of the moment adventure or treat for somebody you care about is a huge perk.
As a freelancer with business evenly split between east and west coasts, I get to keep close friends in New York and LA without feeling like I'm constantly out of touch—I'm just as likely to grab drinks with either set of buddies in a given week. We are the sum of the five people we spend the most time with. If you choose that group well, the freedom of freelancing, being the person with enough independence to say yes to the last-minute lunch or even trip to another country, helps mitigate even the stress and uncertainty that comes with a freelance life, because that social web will hold you up when times are tough and push you further whenever you get complacent.
---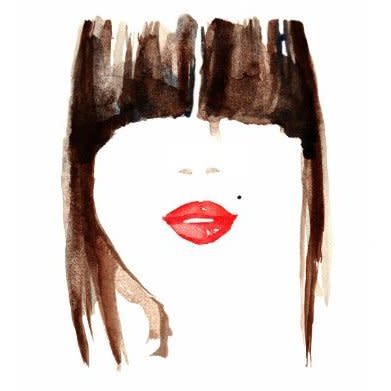 Dena Cooper
Dena Cooper, Illustrator
If anything, owning my own design business relieves stress from my personal relationships. I began my career in fashion design where I had little creative freedom and a boss from hell, not to mention a 60-hour work week. As a freelancer I can breathe a little easier and I have much more time to spend with my husband. Having full creative control gives me a wonderful peace of mind that I wouldn't be able to find in a corporate position.
Whenever I have a job that requires my full attention for any extended period of time, I set up shop in my studio at home in order to work closer to my family. I think it's vital to any creative process to take lots of breaks and come back to your work with a fresh perspective, especially since those breaks allow for time spent with loved ones. The balancing act of entrepreneurship and family life can be a difficult one to sustain—but can also be very rewarding if done right.
---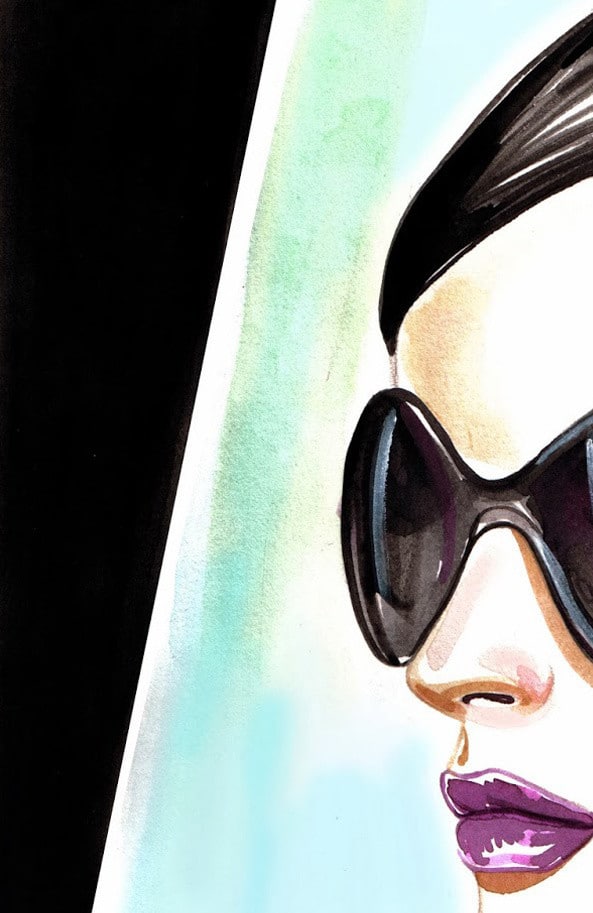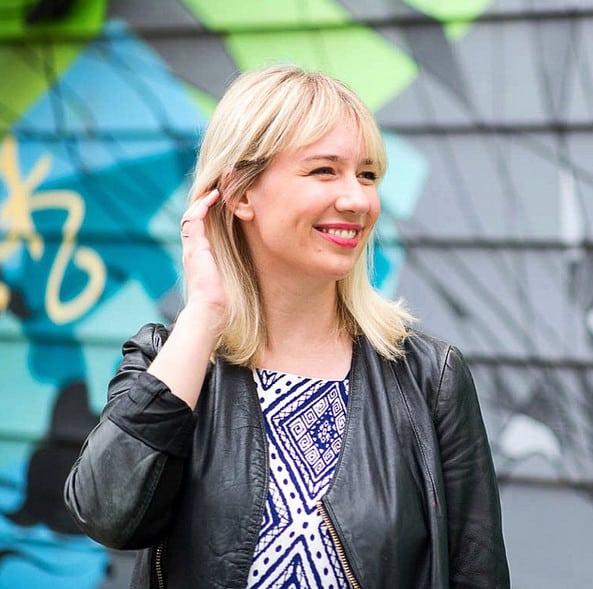 Meagan Morrison
Meagan Morrison, Illustrator
In general I'm a much happier person since I left my full-time job to pursue my dream career of illustrating, and that has had a positive impact on my relationships with my loved ones, be it my family or friends. When I'm happy, they are happy. That said, I'm often accused of being a workaholic because I'm never not working, and always have the stress of managing multiple jobs at the same time, or worrying about when the next one is coming in. There is also the unrelenting pressure to post to social media all the time so that my audience doesn't lose interest. Once you start in that world you can't exactly stop and it is a 24/7 commitment.
As with any job, you have to be able to manage your public life and private life at the same time. If I'm going through anything with a family member, friend, boyfriend, whatever, I make sure that I resolve it as quickly and efficiently as I possibly can. Being emotionally intelligent, and knowing how to navigate relationships, is an incredible skill to possess. I don't hold onto things that aren't working just for the sake of having someone in my life. I think the key to resolving relationship issues and not having your work suffer is knowing how to compartmentalize your life. I'm a professional and I have a job to do regardless of what is happening to me emotionally. Many of my friendships that I maintain today are with people who are in my industry, who are entrepreneurial, and passionate about what they do. For me, hanging out with my friends is a big part of my business life too. I also don't think I could date someone who didn't intrinsically understand my profession and what it feels like to love what you do. My family is also incredibly invested in my professional journey.
For me, there is no separation between my personal relationships and my profession, but there is separation between my clients and my personal relationships. In other words, I'm able to make time for those relationships because there is so much overlap.