Our Portfolio Spotlight series takes a closer look at the talented people using Format websites to showcase their work. This week, we chat with ceramics artist Rhian Malin via email.
Inspired by her grandmother's Willow Pattern ceramics collection, Malin is continuing the historic tradition of hand-painting porcelain with cobalt-blue decoration. Malin explores the beauty of imperfection by applying geometric patterns to deliberately distorted forms, challenging her own perfectionist tendencies.
Malin uses the Grace theme to highlight her work one large image at a time with a scrolling thumbnail menu to navigate through the art portfolio collection.
[www.rhianmalin.co.uk/](https://www.rhianmalin.co.uk/)
Where are you based and where do you usually work?
I'm based just outside of Stratford-upon-avon in the Midlands. After working from a tiny space for the last four years, I've recently taken on my own studio for the first time which I now share with one other ceramicist, so it's lovely to have lots of space to fill for the first time in my career.
How did you first get into ceramics?
It was on my degree course. I studied Three Dimensional Design at Camberwell College of Art in London. It wasn't until my third year that I really explored the material, but I instantly loved it.
Can you tell us more about the materials you work with and why?
I work solely with porcelain which I throw on the wheel to make my forms and hand paint them with cobalt blue underglaze. I have grown up around my Grandmother's blue and white Willow Pattern collection, so I wanted to make something that was my own contemporary take on what is the historic tradition of hand painting porcelain in cobalt blue.
Is there a particular project you've worked on that stands out for you?
I think my Mandala Collection are the ones that stand out to me. The patterns on them are particularly intricate and they are all one-off pieces which makes them very special. They are also some of my favorite ones to make. I sketch straight onto the pieces in pencil first, having no idea what the final piece will look like until I'm at the end which is a really free and creative way of working which I enjoy.
How do you use your website to support your work?
I use it as an online portfolio website to show the work that I make to clients. I've also recently opened an online shop which has allowed me to sell my work worldwide. In the first 24 hours of it being open, I had sold work to America and Germany which is exciting!
What are you working on right now?
With Christmas coming up, I've got lots of individual orders which are keeping me very busy!
I'm also working on a larger commission for Warwick University. They've asked me to make 55 pieces for their Vice-Cancellor to take as gifts to represent the university on his engagements around the world next year.
Name two ceramics artists we should be following.
I love so many ceramicists' work, so that's a hard one! But looking around my house at the collection of work I've gathered so far, the artists that feature most are Mizuyo Yamashiti @mizuyoyamashita and Yuta Segawa @yutasegawa_ceramics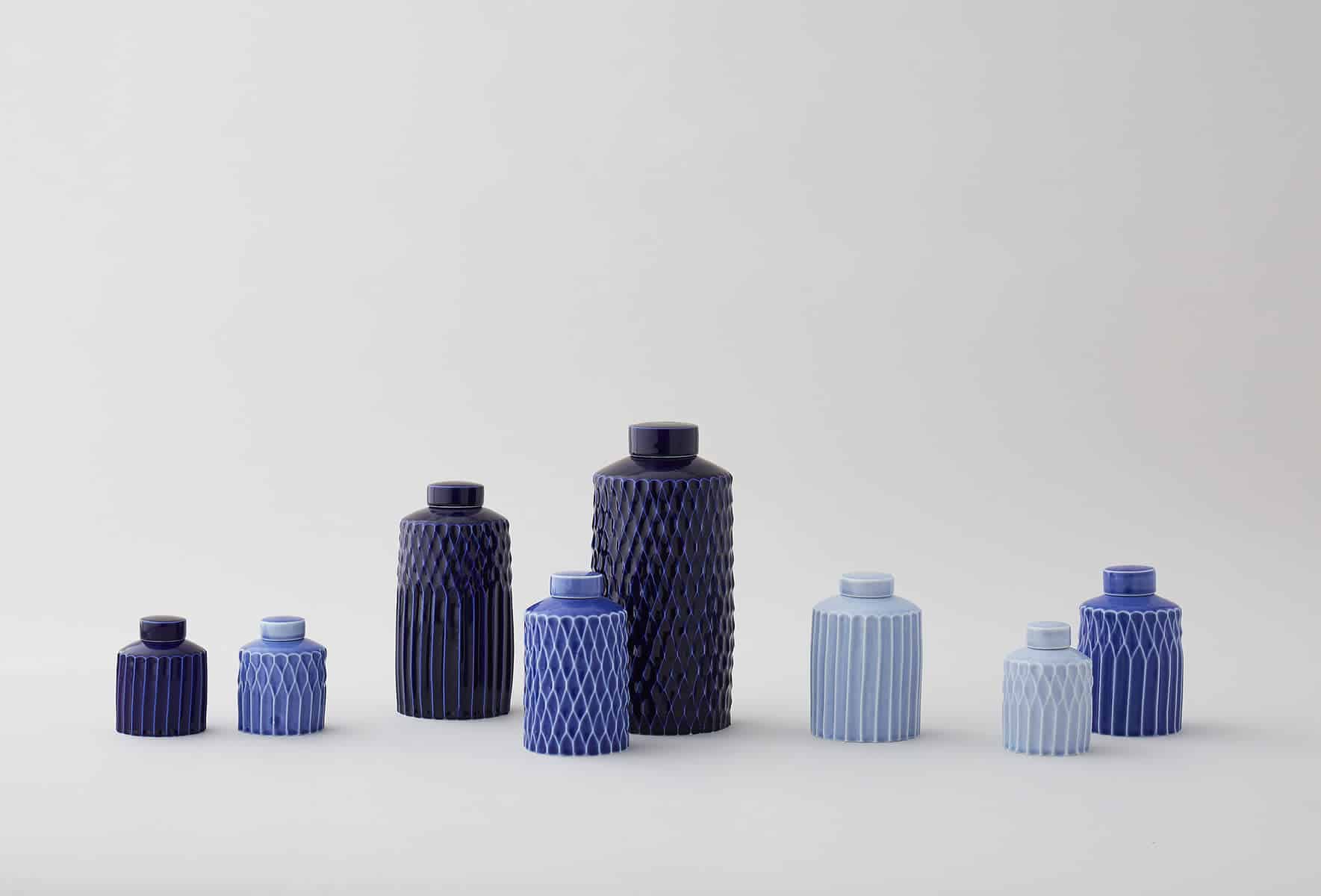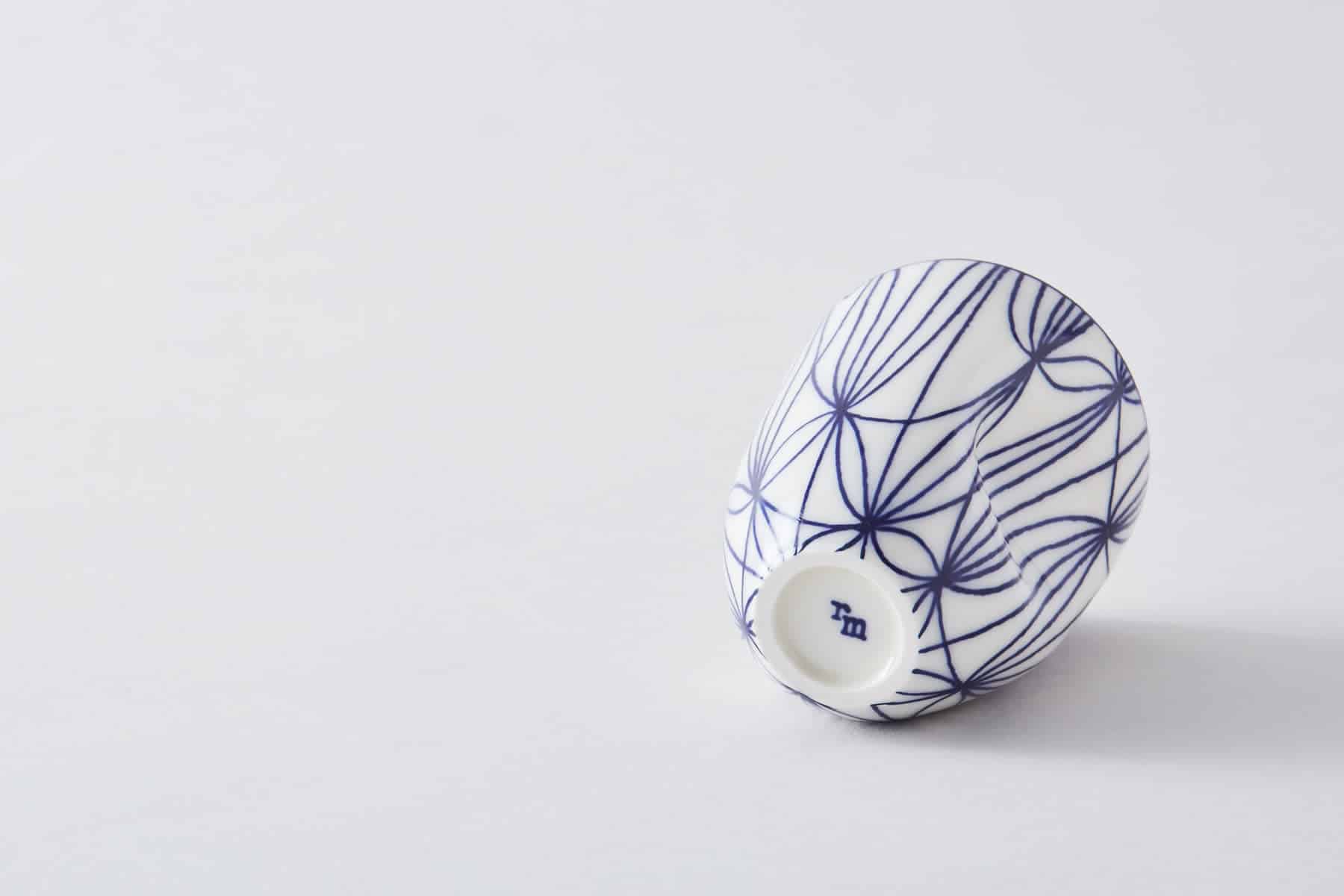 Think your Format portfolio should be featured in our Portfolio Spotlight series? Send us a link to be considered.