Nicholas Keays is a fresh talent from Australia whose clean designs, minimalist style, creepy figures and crisp color palette are winning fans the world over. Whether it's animating a lion dissipating into smoke, or sending baseballs smashing through porcelain faces, his work is refined, polished yet always experimental.
He is focused on finding the limits of how a material should behave, and is constantly manipulating shapes, textures and reflective surfaces to see what happens; what they look like. Although his toolkit is pretty straight-forward, there's a lot happening behind-the-scenes. We caught up with him to find out what programs he uses for animations and which colors have a childish vibe.
Toolkit:
Macbook pro 15'
Sennheiser headphones
Cheap wireless mouse
Hi Nicholas! Tell us a bit about yourself.
My name is Nicholas Keays, I'm 22 years old from a Melbourne, Australia. I explore digital art mediums whilst making art and animations for music producers and vocalists.
Can you tell us a bit about your essential tools, and why you can't live without them?
My laptop is the most important tool for my art as it makes it possible to bring all my programs/tools with me wherever I go. There are a few essential programs that I use frequently to help me produce my design and art, such as Maya, Zbrush and Photoshop.
Your images are so crispy—it's like being onboard a cruise ship sailing back from the future. Can you explain a bit about your process and how you develop your compositions?
I went on a cruise ship through the Caribbean and the Bahamas when I was 15 which was really sweet, so it makes me happy, as an artist, that you felt that.
My process is fairly flexible, sometimes a picture can take me 15 minutes and sometimes it can take me a few weeks. I use Maya to arrange and texture objects in a 3D environment which I then frame with a camera inside the scene and render out an image, which depending on the quality and reflections can take a really long time.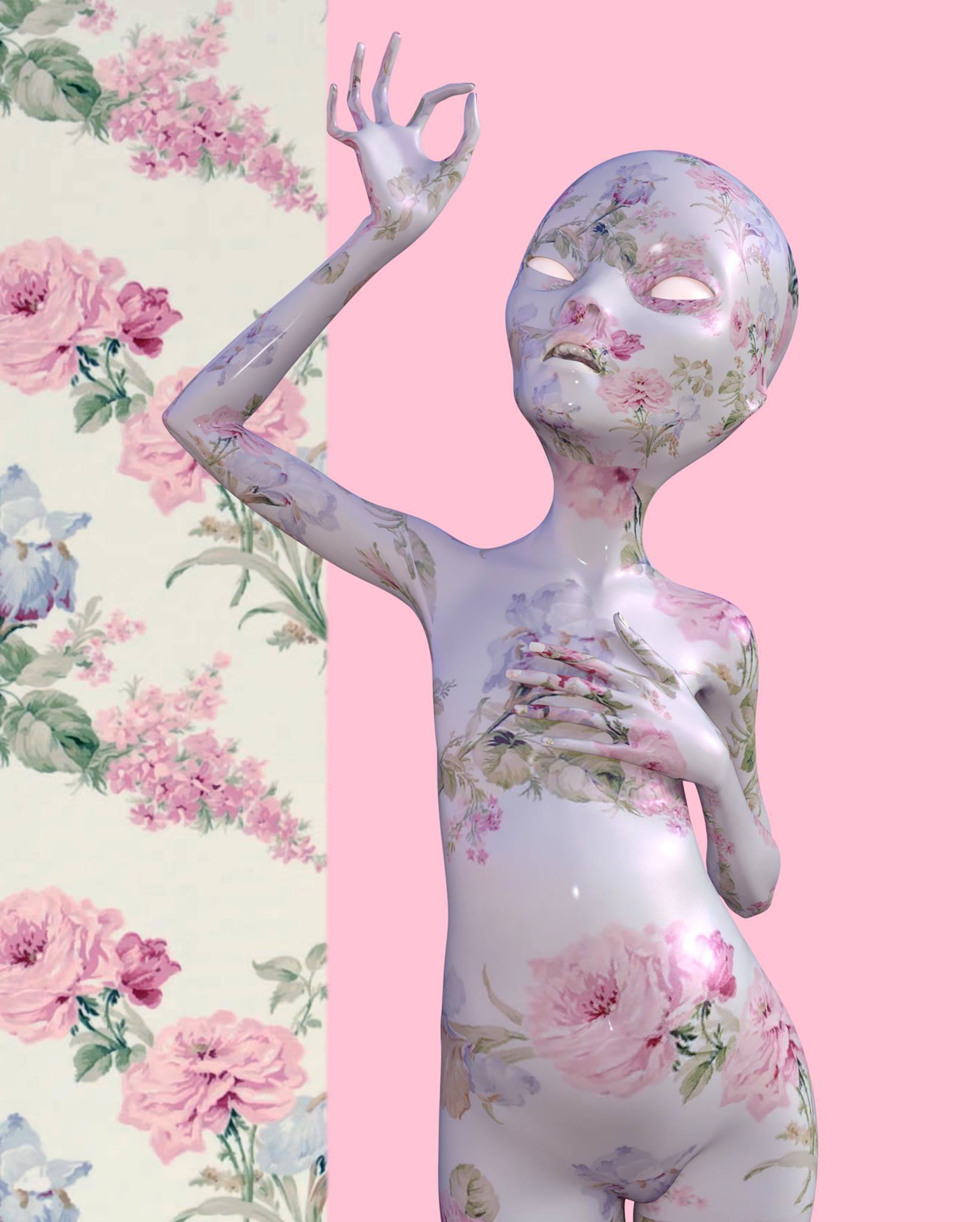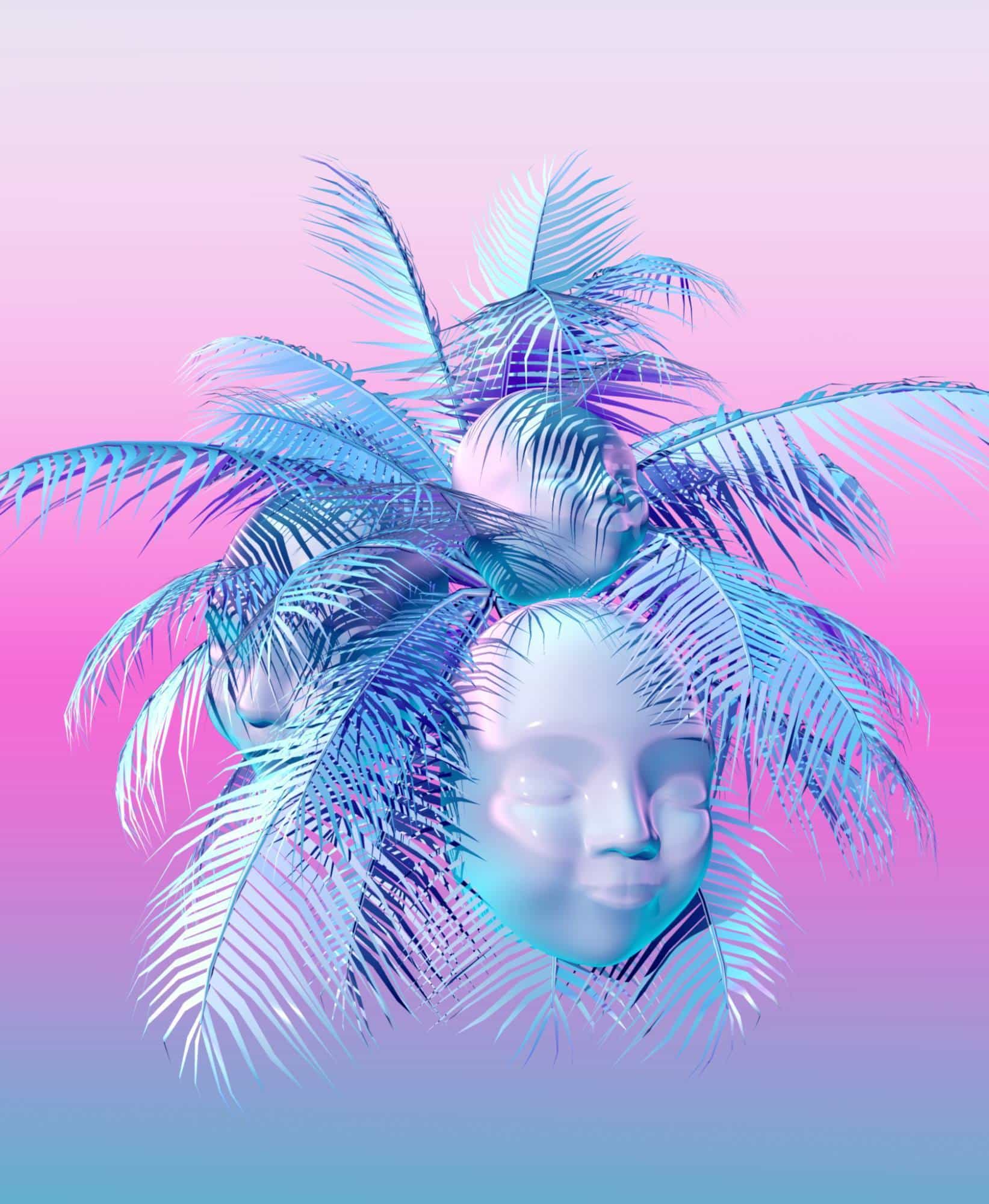 You have quite a specific color palette. Any particular colors that you can't stop using? Do you dream in these colors?
I really like making art with soft blues and pinks. I like these colors because they give off a childish vibe. Although recently I have been using a lot of vibrant oranges and reds, I'm not too sure what these colors mean to me.
Name the first three objects you see around you right now:
My laptop, a cup of tea and my Gameboy.
What's the next project you will be working on? Any secret collaborations you can tell us about?
Currently I am focusing on going back and teaching myself more programs so that I can further develop my skills and art. I am working with a producer based in Jamaica named Bulby York. He has worked with some huge artists and is currently in the process of launching his solo project and debut album. I also have plans to make a zine in the coming months with my talented friend Hamish Mitchell.
Find more digital experiments by Nicholas Keays on his Instagram @nickeays.