I'll make something out of whatever you got.
Canon 5D MK iii
Converse All Star Chuck Taylors
iPhone 5
Canon Speedlite 430ex ii
Hat
Cat
Who are you, and what do you make?
I'm David Brandon Geeting and I'll make something out of whatever you got.
What do you keep on hand at all times?
I've gotten really attached to wearing a hat every day and at this point I feel empty without it. Also my Chuck Taylors—not sure why it took me so long to buy a pair but now I kind of never want to wear anything else. And then that other obvious stuff, like a phone, my camera and flash, and a cat.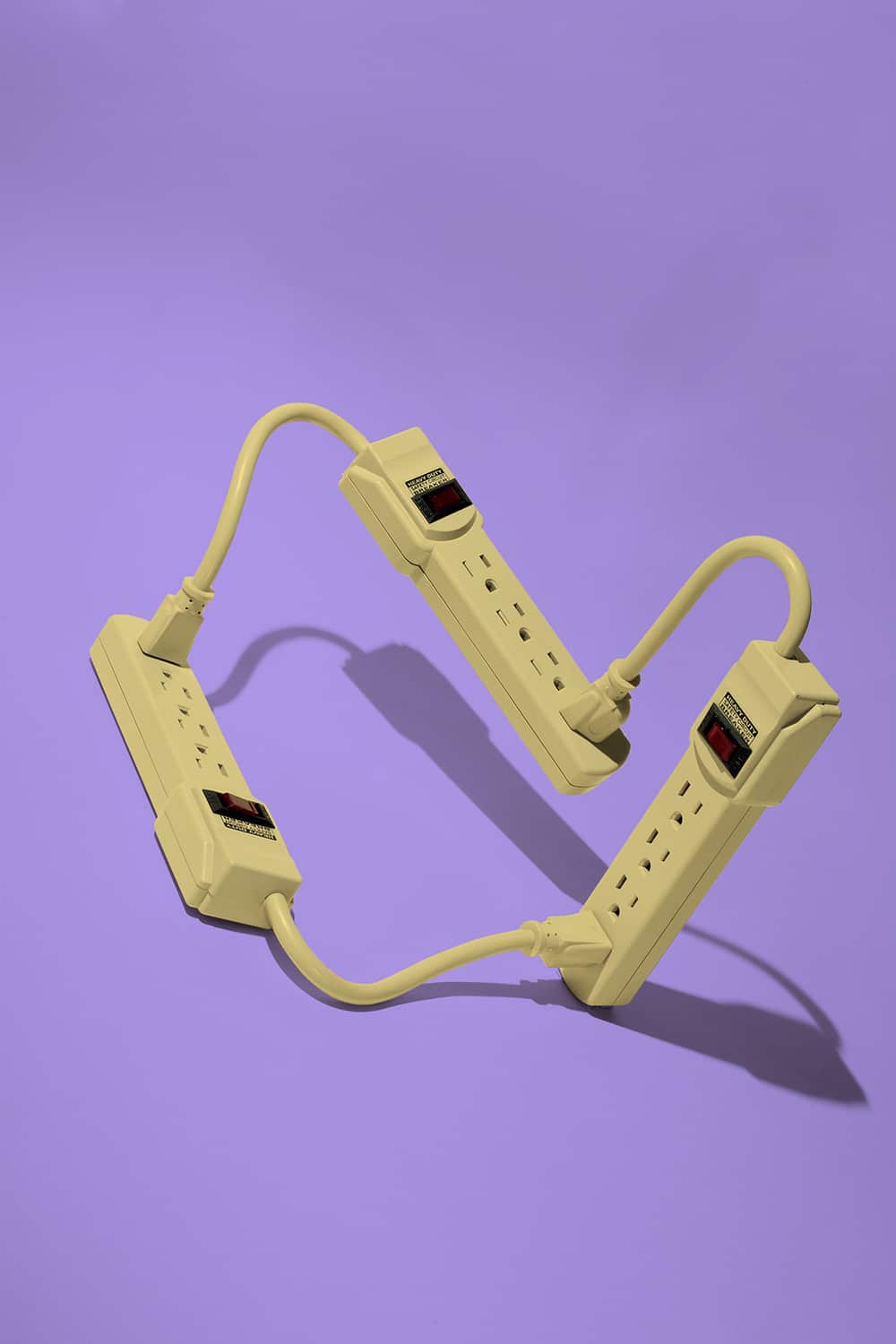 How do you create photos of objects that, in your words, "want nothing to do with each other"?
I try to avoid asking myself these things at all costs: "Does it make sense?" "Has it been done before?" "Why are you doing this?" If a question like that ever gets in between myself and my art, the art will be that much more removed from what makes it genuine, and what gives it a sense of spontaneity.
You've been quoted as saying you want to take "bad images of awful people"—who is the absolute worst and how do you want to shoot them?
I haven't thought about that since the interview you pulled that quote from! I haven't been seeking out terrible people or dwelling on who is the worst, but whenever I meet another Dick Cheney-equivalent, you can be sure I'll make them look like an asshole.