In recognition of Juneteenth, the newest US federal holiday, Zenfolio and Format turn the spotlight on Black artists and photographers from the Zenfolio and Format community as a tangible recognition of their societal journey and the importance of their cultural contributions. Diversity has long been a company core value and we recognize the significance of Juneteenth as an annual paid holiday for our employees.
From activism to the everyday, this collection of artists and photographers use their talents to create meaningful art and images that bring visibility to the Black community.
Darien Robertson
https://www.darienrobertson.com/
Darien Robertson is a Jamaican photographer currently living in Fukuoka, Japan. He specializes in portraits, commercial, and editorial work. His experience with photography and advertising provides the opportunity to work with clients knowing how both sides of a creative endeavour works together to create great content.
Esther Sweeny
https://www.esthersweeney.com/home
Esther Sweeney is an independent self taught photographer based in Nairobi. She is passionate about documenting black people and showing the beauty, culture, and vibrance of Africa.
Dante Haughton
https://www.dantegraphene.art/
Dante is a filmmaker concerned with addressing canonical narratives, revising them from perspectives of underrepresented voices. Born and raised in New Haven, CT, he strives to generate artistic opportunities for people of historically suppressed communities.
Jared Malik Royal
Jared Malik Royal is a director and visual artist focused on creating work that expresses bold surrealism, thoughtful balance, and reflects the fringe experiences of counter cultures in film, music, and design.

Gabrielle Guy
https://www.gabrielle-guy.com/
Gabrielle Guy is a visual artist and PhD researcher (current) specialising in portrait and documentary photography.
Michael Epps
Michael Epps is a New York based photographer, with a particular interest in portraiture. He is also a filmmaker, specializing in short form narratives.
Jillian Xenia
https://jillian-xenia.format.com/
Jillian Zenia is a biracial (Afro-Caribbean/European) photographer who captures emotions through digital and film photography.
Satara
Satara is the owner of Timing Perfection, based in Florida. She enjoys creating images that exemplify the hidden jewels inside us all, typically not seen by the naked everyday eye.
Sherwin Dyer
Sherwin Dyer is based in New York, NY where he specializes in event photography. His recent work captures the vibrancy of the DJ and live music scene around New York and Toronto.
Nakeshia Shannon
Nakeshia Shannon is a portrait photographer based in Clemson, South Carolina. She loves capturing beautiful and fun moments, and has a gift for both seeing and creating beauty in unexpected places.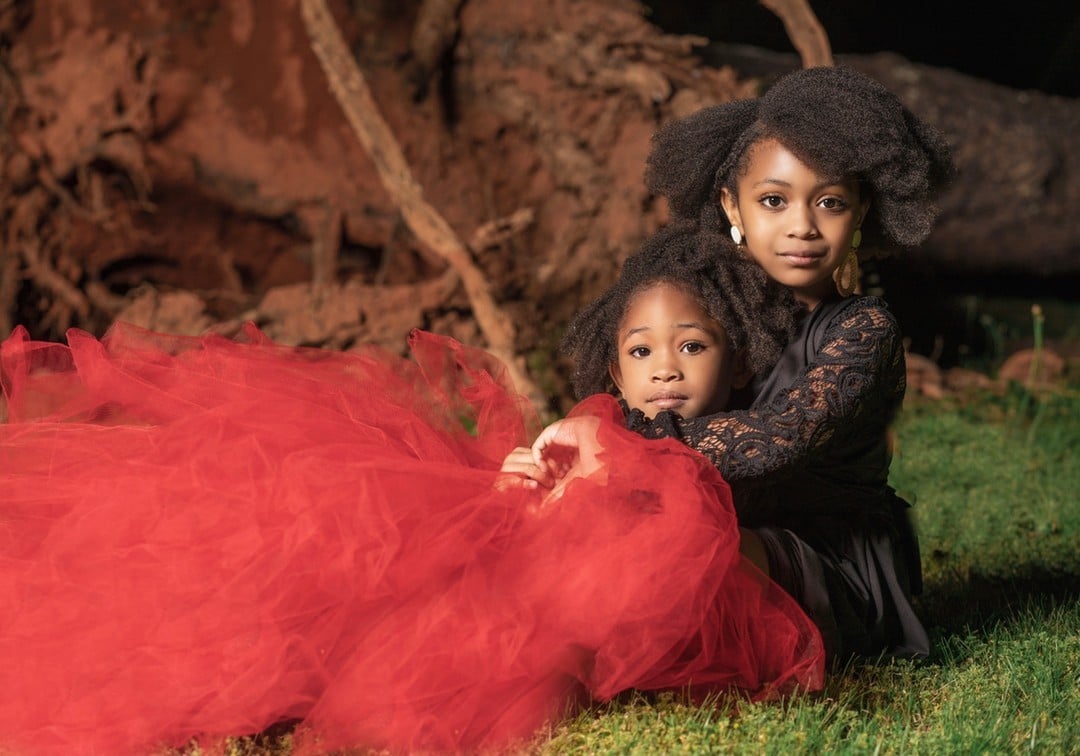 Patrick Meredith
Patrick Meredith operates out of Charlotte, Houston and Atlanta. He shoots Portraiture, Events, Weddings, and Editorial photography, specializing in content for influencers, using light and color to capture the beauty and simplicity of a scene.
Since it was first celebrated in Galveston Bay, Texas on June 19, 1865, Juneteenth has been a vital milestone to commemorate the freedom of enslaved Black people as declared in the Emancipation Proclamation which had been signed by Abraham Lincoln over two years prior. Now this important date is enshrined in our national consciousness to be remembered and honored not just annually, but everyday.
In a message to employees from CEO John Loughlin, he urged, "…take this opportunity to remember and reflect on the Emancipation and the larger story of the history of slavery in America, and to put it in its proper context as part of our past and present. I strongly encourage you to use the Juneteenth holiday as a motivator to learn and more deeply understand the trials, challenges and accomplishments of Black Americans."