We had the pleasure of chatting with Rome-based food photographer Andrea DiLorenzo about his career journey, how Italy's difficult experience of COVID impacted the industry and his advice to photographers.
Andrea studied film theory in University, and didn't plan to become a food photographer until an online job posting caught his attention.
I found this job on the internet, a job request from an agency, and I said to myself, I'm Italian. I like food. So I should give it a try.
The first gig was as an assistant at a high-end restaurant shoot, and he clicked with the work instantly. While he dabbled with other types of photography for a while, he quickly realized that the food and beverage industry was a natural fit and decided to focus his energy there.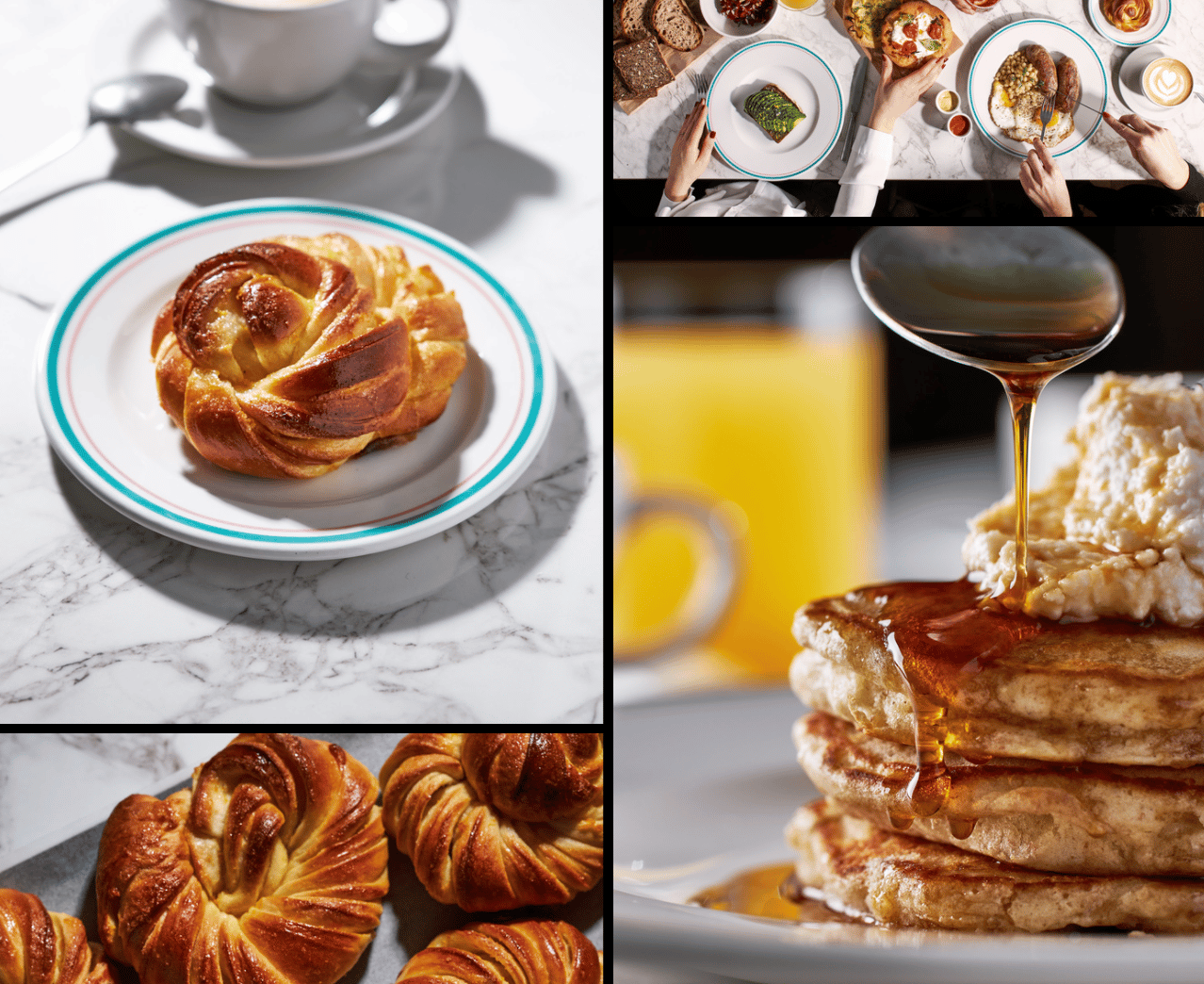 My food photography is location photography. My job is not like that of an advertising photographer.
Shooting on location has all kinds of benefits over studio photography, especially in terms of the restaurant staff who know their location and product being able to lend a hand.
DiLorenzo is one of the few go-to food and beverage photographers in Rome, where he is very well connected in the industry. He has also shot internationally, but COVID restrictions have put a pause to those activities.
Being a business person wasn't really natural for me. Now, after 10 years, I can finally call myself a businessman.
Plenty of photographers will be able to relate to DiLorenzo's experience of being more creative- than business-minded. Luckily, he had a mentor early on who helped him understand the value of his work, how to price it, and how to communicate the importance of high-quality photography to clients.
A very important part of this job is the social connections that you can make… And going abroad, having the chance to work with foreign people who are distant from your point of view, it opens up your mind and helps you with your job not just abroad, but in your town as well.
Even though travel is off the table, for the time being, DiLorenzo sees Instagram as an important tool that allows him to connect with people around the world.
In his view, being able to take a great photo is only 50% of the job. Relationships are crucially important.
COVID struck the restaurant industry very harshly here in Italy since March 22, 2020. It was a very difficult situation. I lost more than half of my jobs.
DiLorenzo focused on fostering his relationships and showing his commitment to his clients and colleagues during this time. He even did some work for them at very reduced fees and focused on telling the stories of his clients in the restaurant industry as the focus shifted away from the food itself.
Still, his outlook for the post-COVID future is positive, both for himself, for the food industry in Italy, and for photographers everywhere.
His advice to photographers is to keep shooting, make mistakes, learn from them, and always remember your relationships are an incredibly important part of the job.