The subjects of Rosanna Jones's portraits are often obscured, their faces covered by blotches of color or torn out of the image altogether. The tactile nature of Jones's images holds personal meaning for the photographer, who uses her work to explore notions of embodiment and visual identity.
"It has become a hugely therapeutic process for me," Jones says of her practice, especially the series Destroy, which prominently features ripped up portraiture. "The images I produce definitely reflect my own personal life. I guess you could say it's a little sadistic to enjoy bleaching, tearing, scouring, and outright burning away the subject's eyes, face, or other body parts, but there is definitely a close connection between Destroy and my relationship to my own body and mind."
Jones's work draws attention to portrait photography's central conflict—the idea that taking a person's photo can immortalize them, in a way, but it can also be an act of violence. Fashion photography, which so frequently exploits female bodies, is perhaps the most obvious example of this contradiction. The models in Jones's photographs are beautiful, but her interventions obscure them in an aggressive way that recalls the potential violence of the camera.
Find more of Rosanna Jones's photography at her portfolio, built using Format.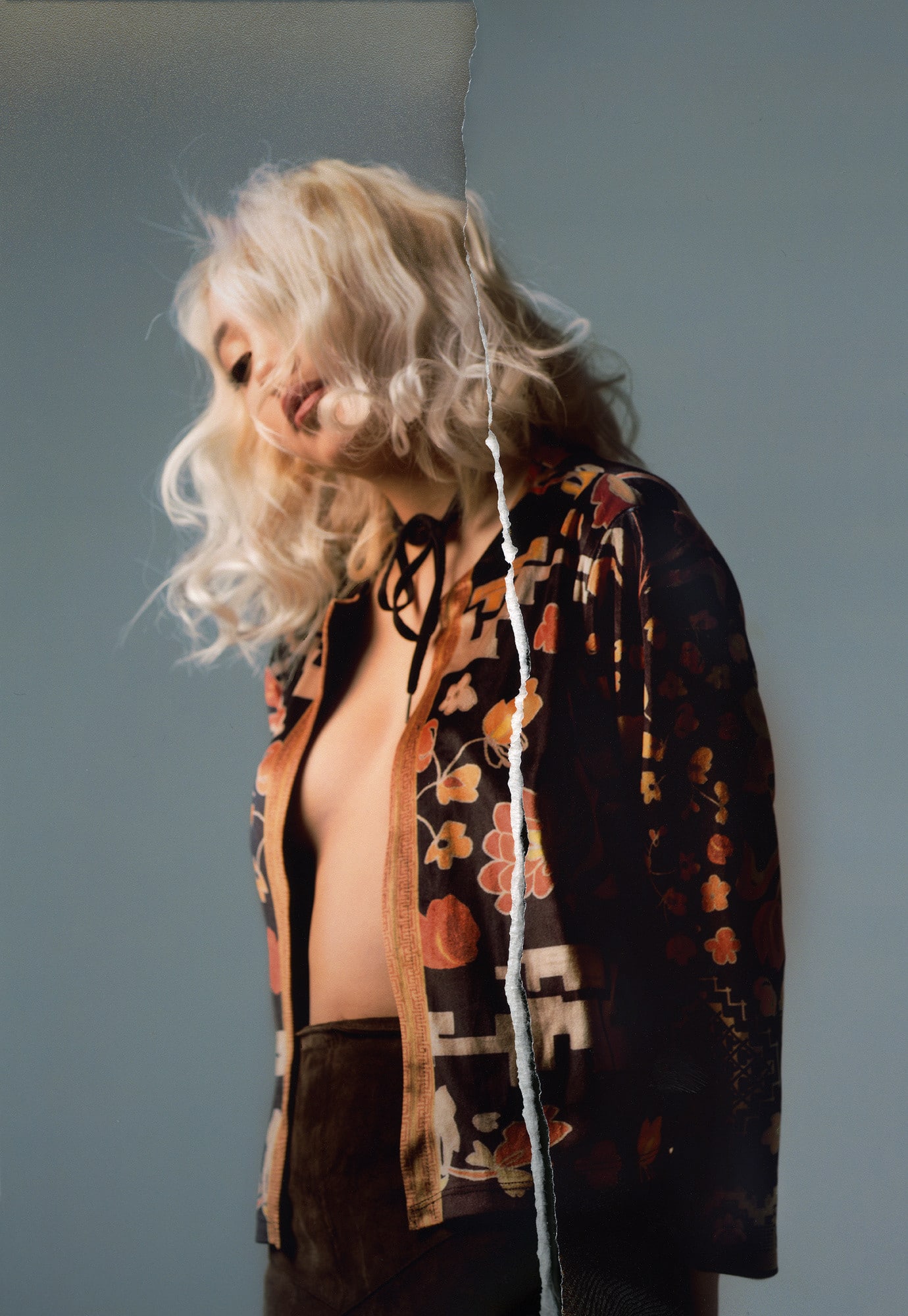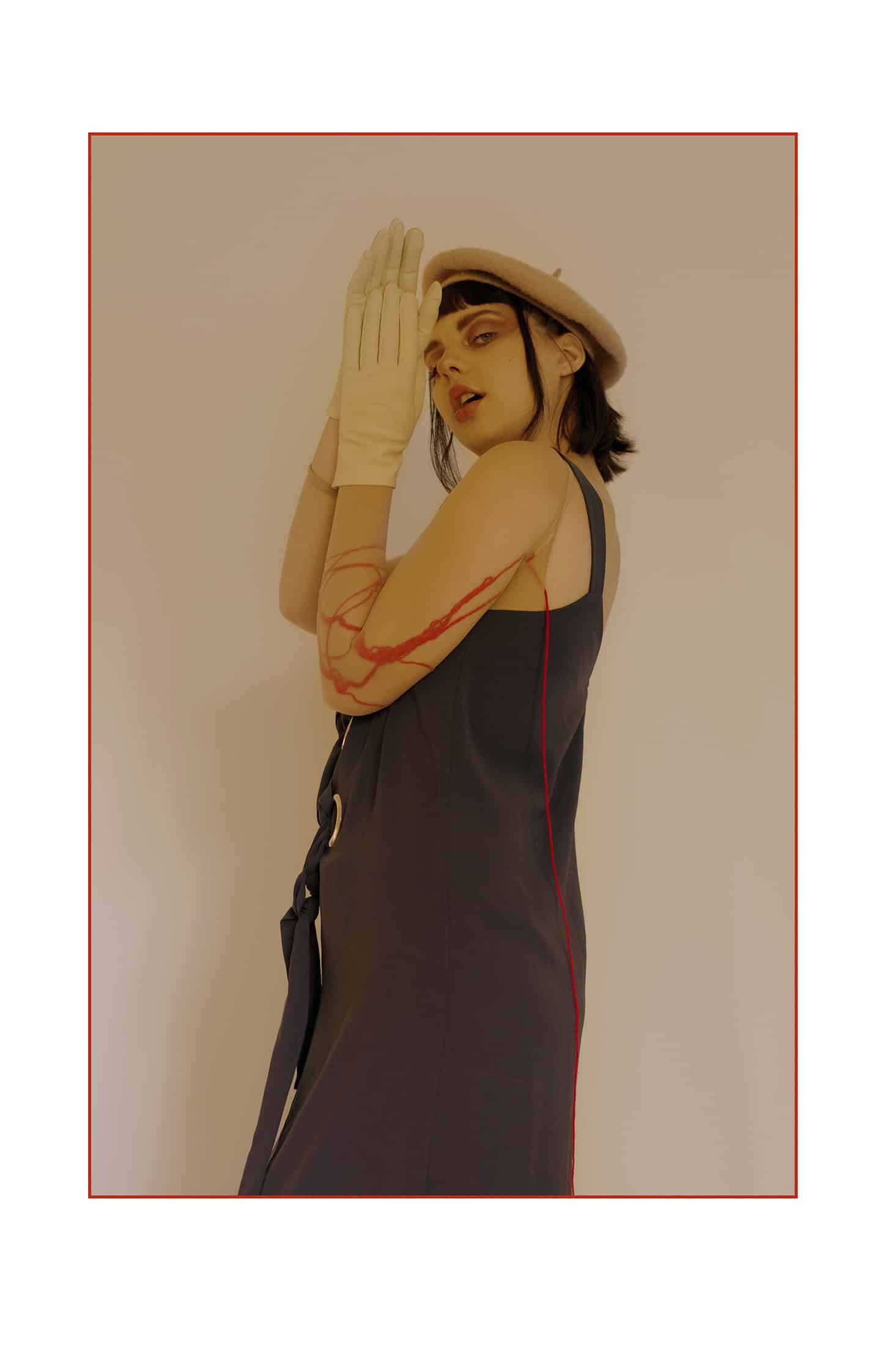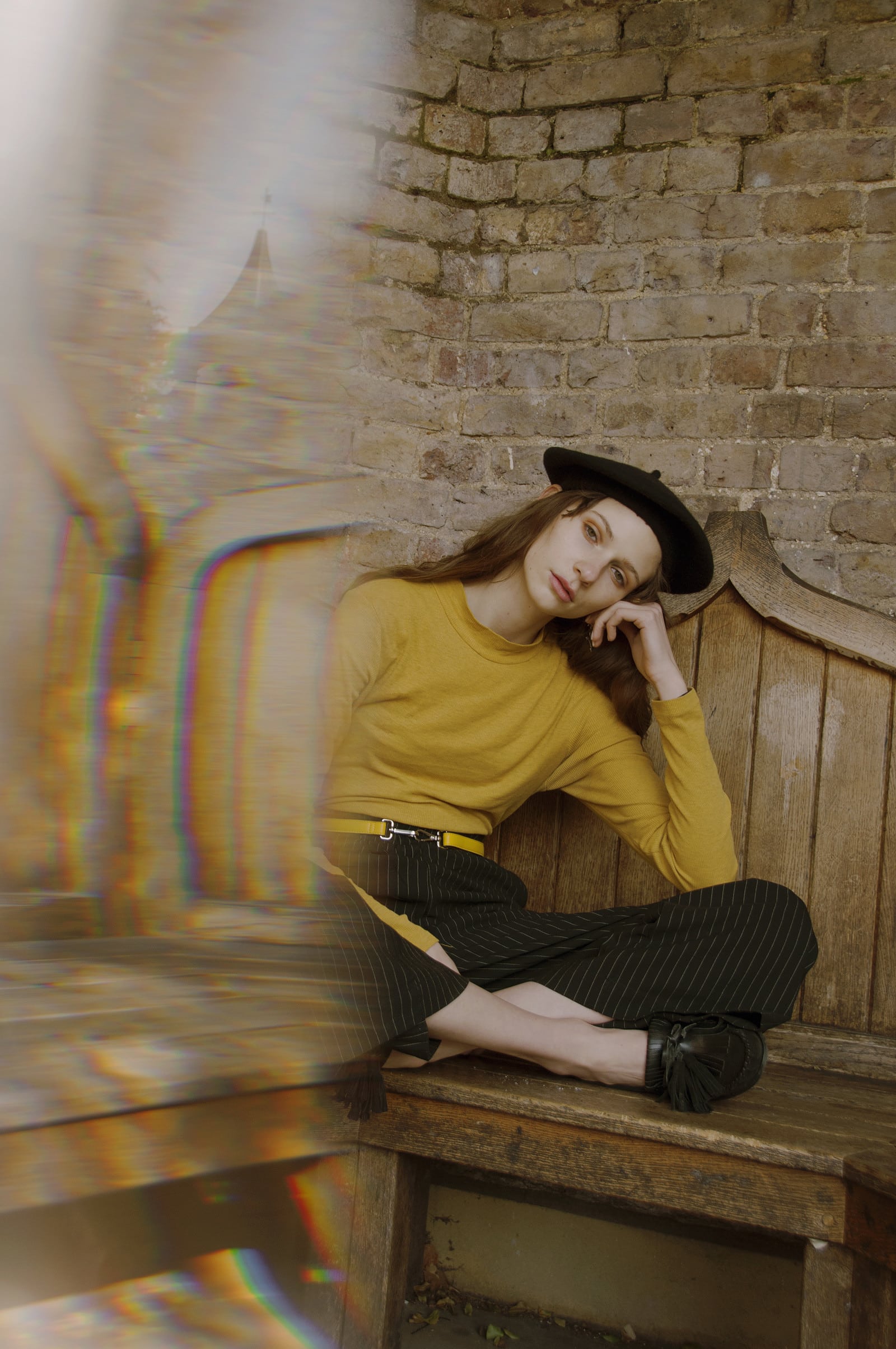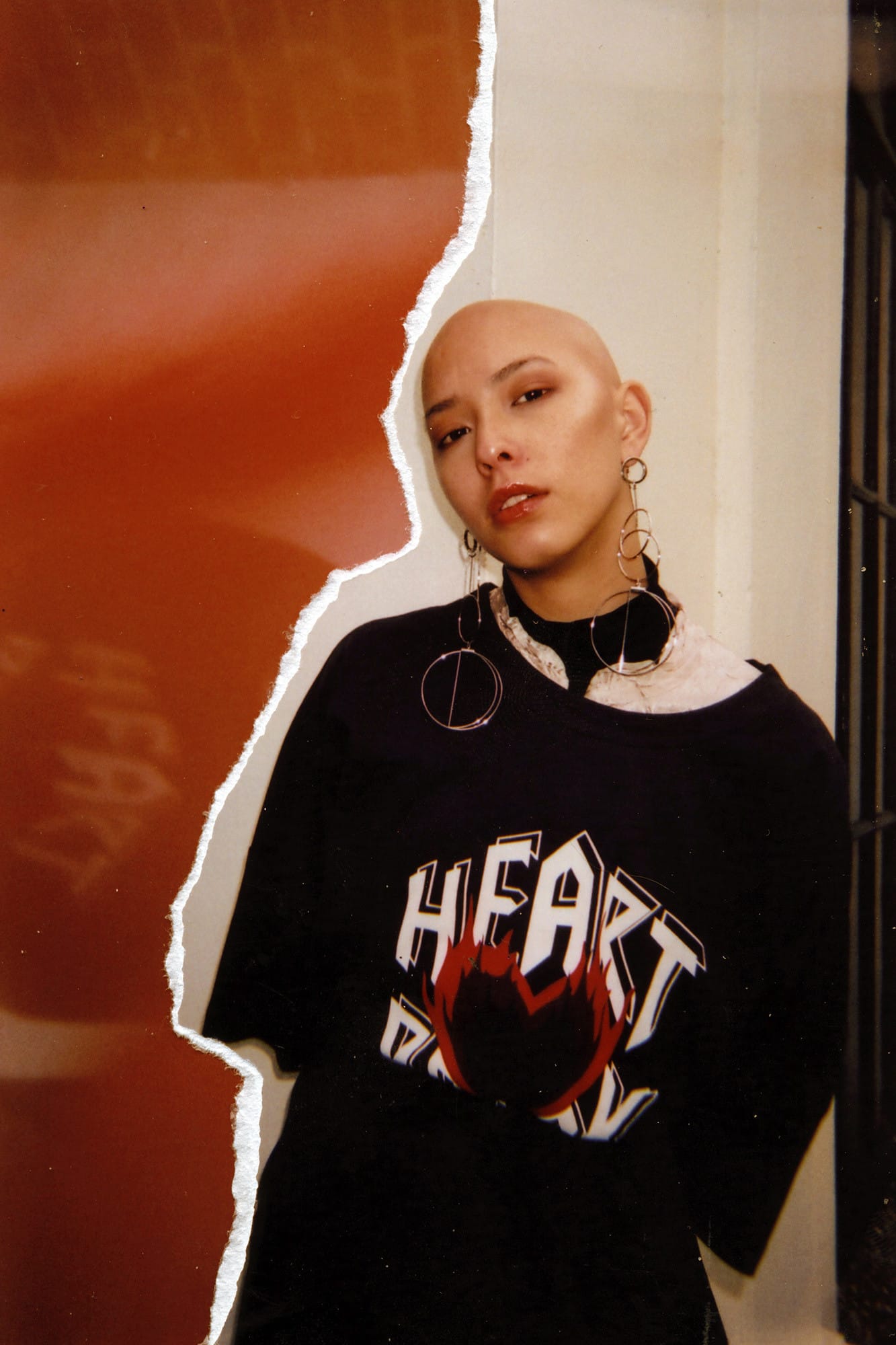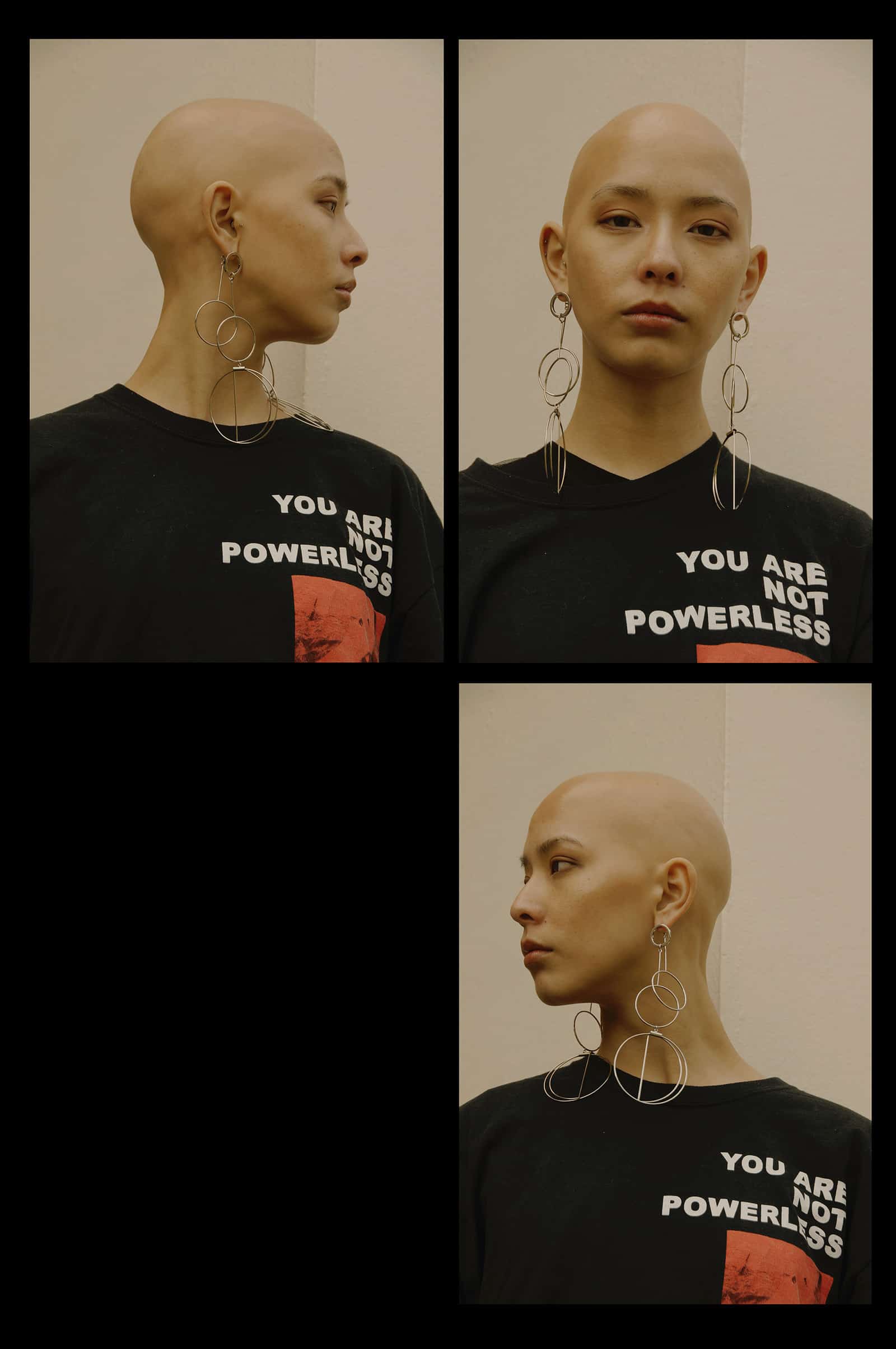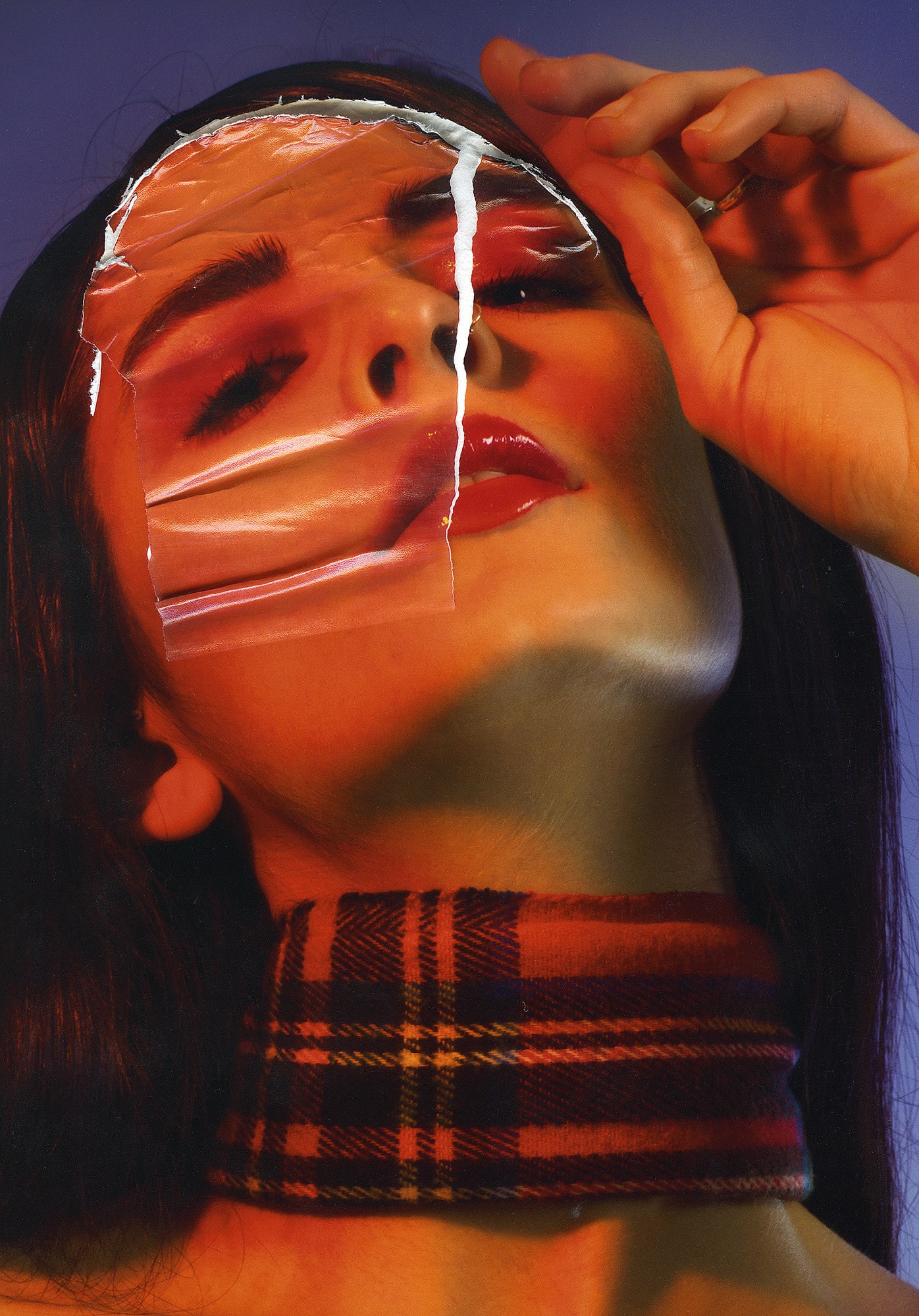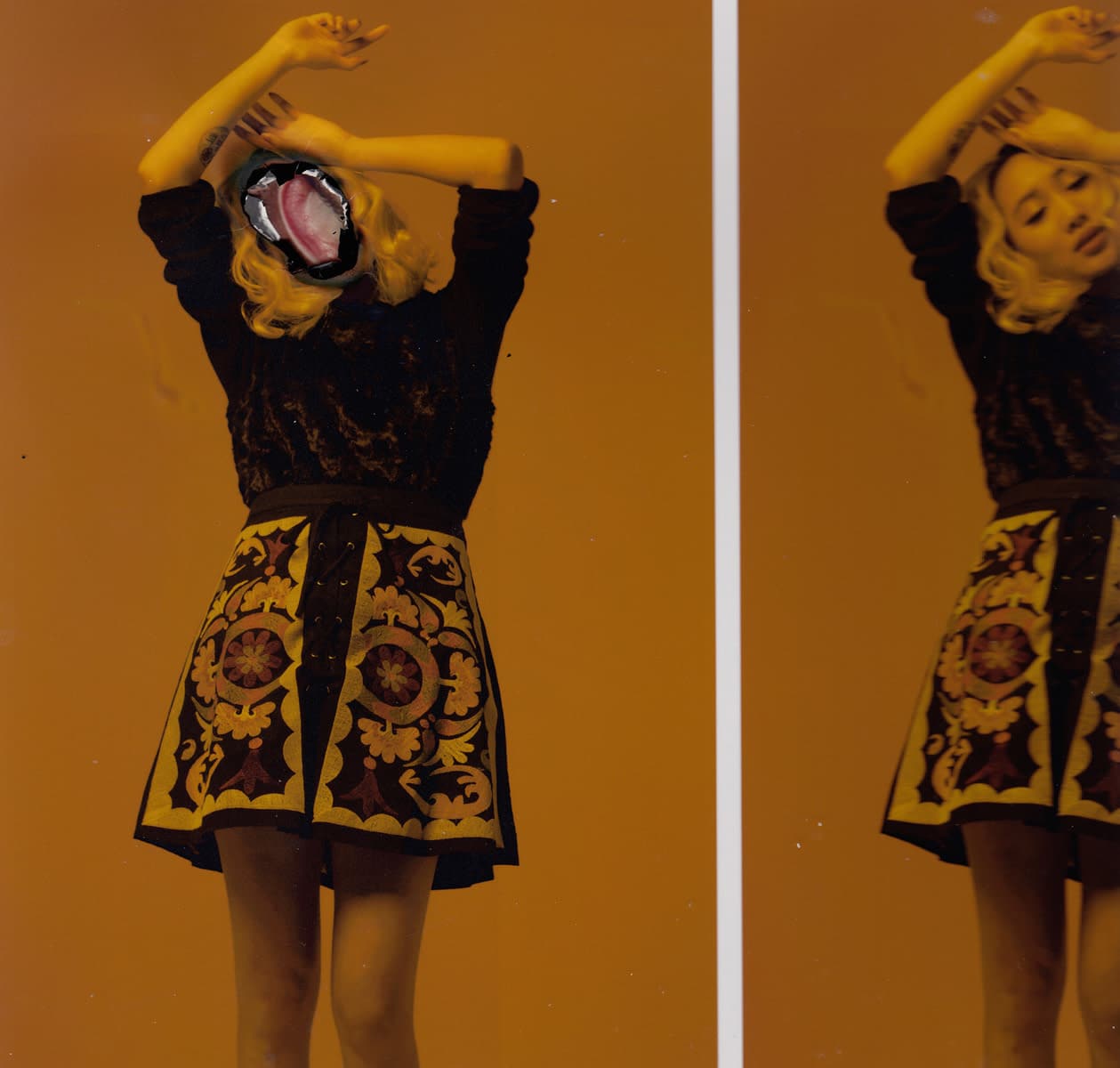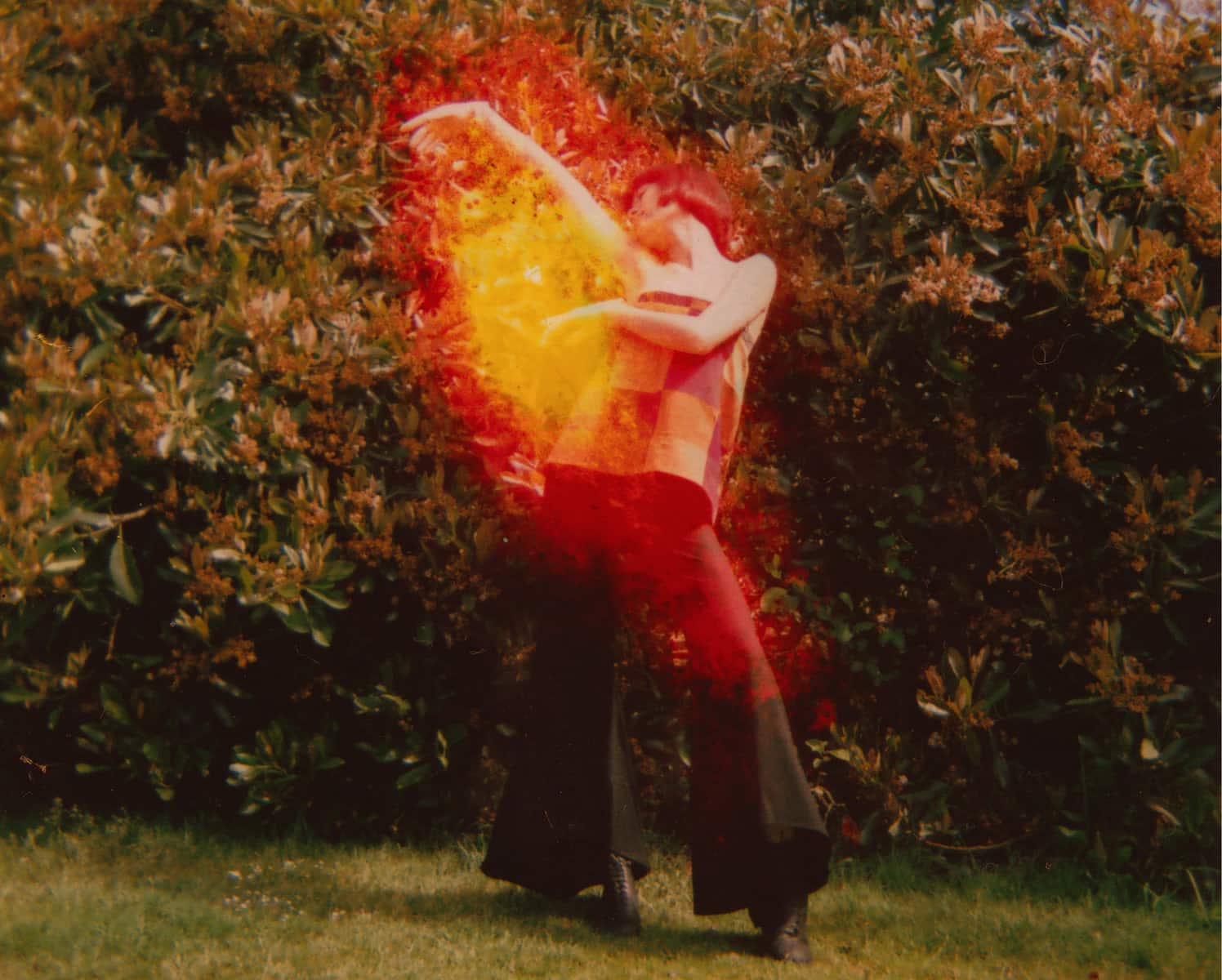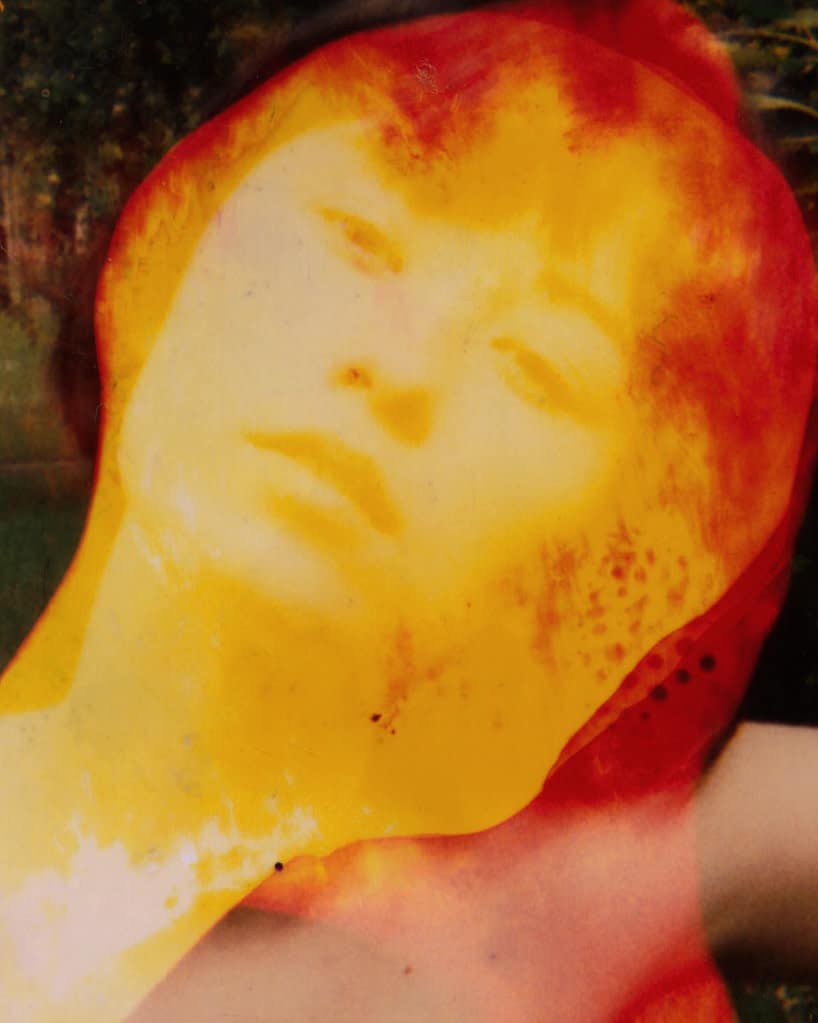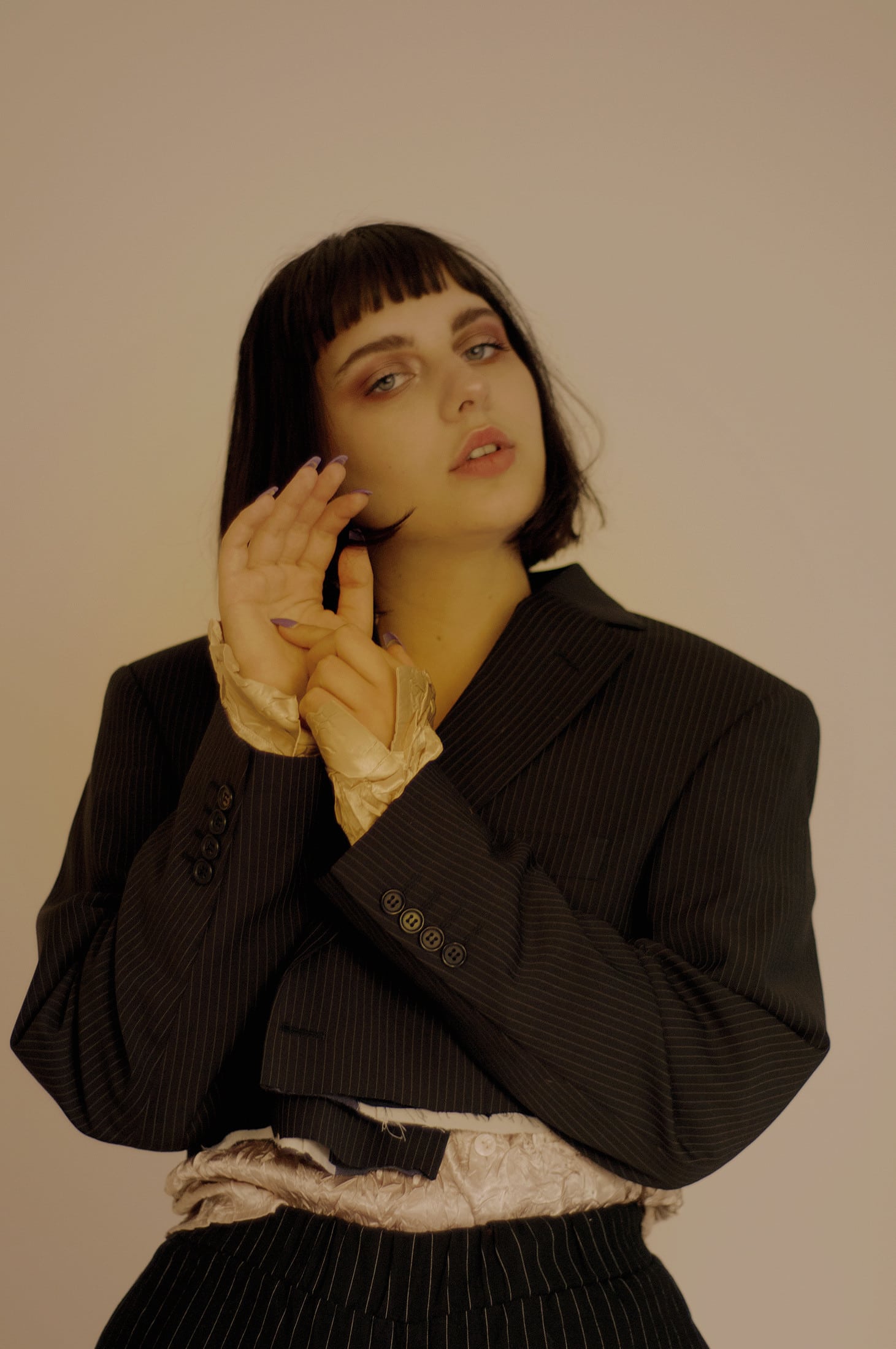 More photo series to see:
Intricate Embroidered Photos of Anonymous People
Floral Hijab Diptych Portraits by Leila Fatemi
Parker Day's Glitter-Soaked Headshots