For the creative professional, the office space is often on the move. Travelling, working remotely and getting from place to place within your city are always on the agenda—and this means carrying around a lot of precious gear and work. Your creative toolkit needs to be portable, adaptable and professional. It should be able to transport large scale prints, camera equipment, laptop—you name it.
As artists, we know that design is just as important as function. In fact, the design really is the same as function. It's also essential to know that you're supporting another creative. This round-up of the best-designed bags for creative professionals are independently crafted with attention to look, feel, timelessness and practicality.
Whether you're networking at an event, grinding away at a coffee shop, flying cross-country or taking important meetings, these bags will get you, and your work or school around in style.
The vision of 29-year-old architect Cece de la Montagne, Atelier YUL's bags are made with the creative class in mind. Originally created to help transport large-format drawings without creasing or damaging them, the company found a way to be both super functional and subtly elegant.
Handmade in Montreal, the bags are made of premium pebbled leather and come in sizes like Enveloppe, Folio and Tube for the sophisticated, urban creative professional.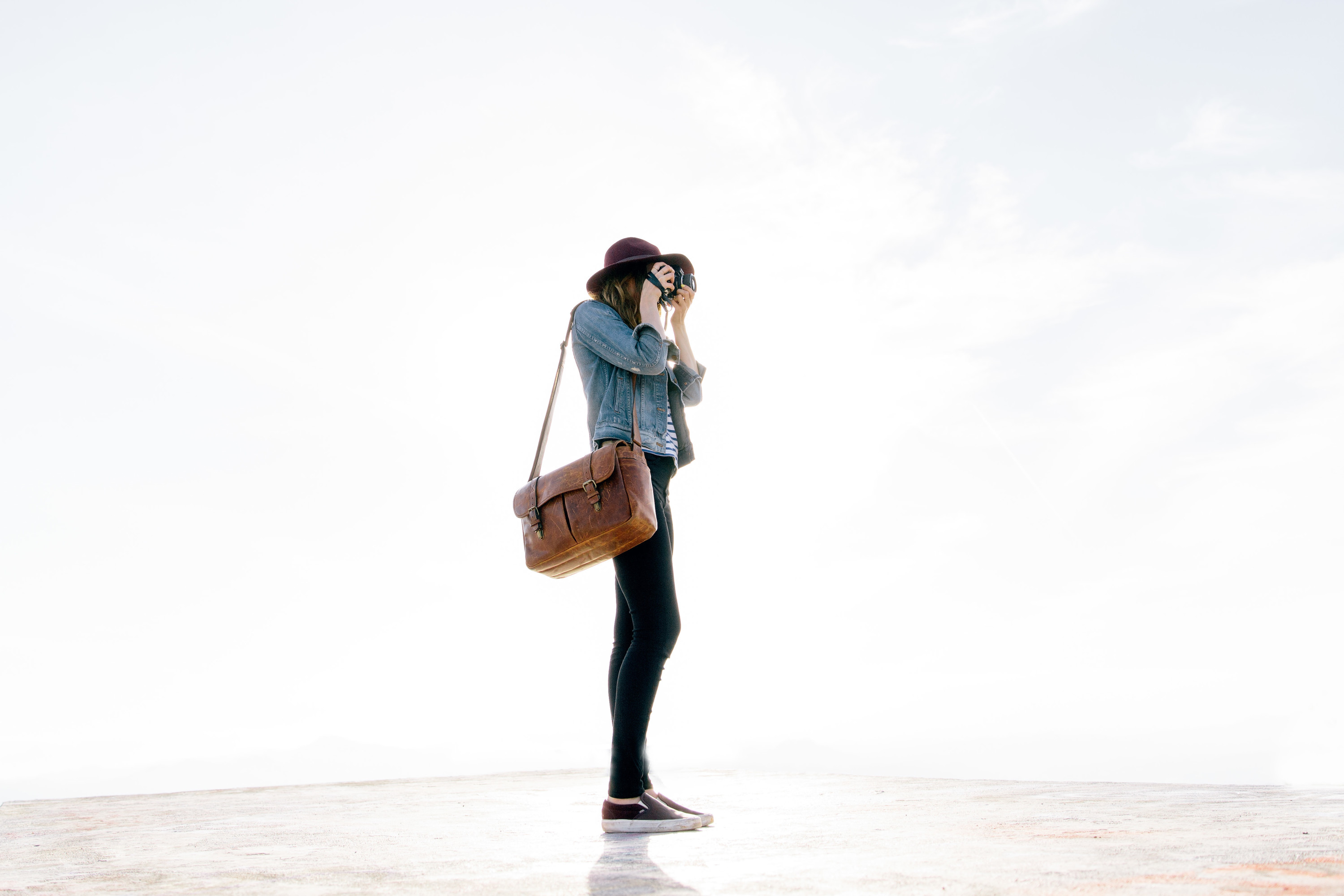 Handcrafted in New York City, ONA bags are created specifically for, and inspired by, the creative professional. You can rest easy knowing as much time and care went into your timeless bag as you put into your own craft. Most importantly, your essentials are protected and portable.
ONA creates messenger bags, backpacks, camera bags and straps and other small accessories. They've collaborated with celebrated creative brands like Leica and Sony as well as charities 100cameras and Charity: Water.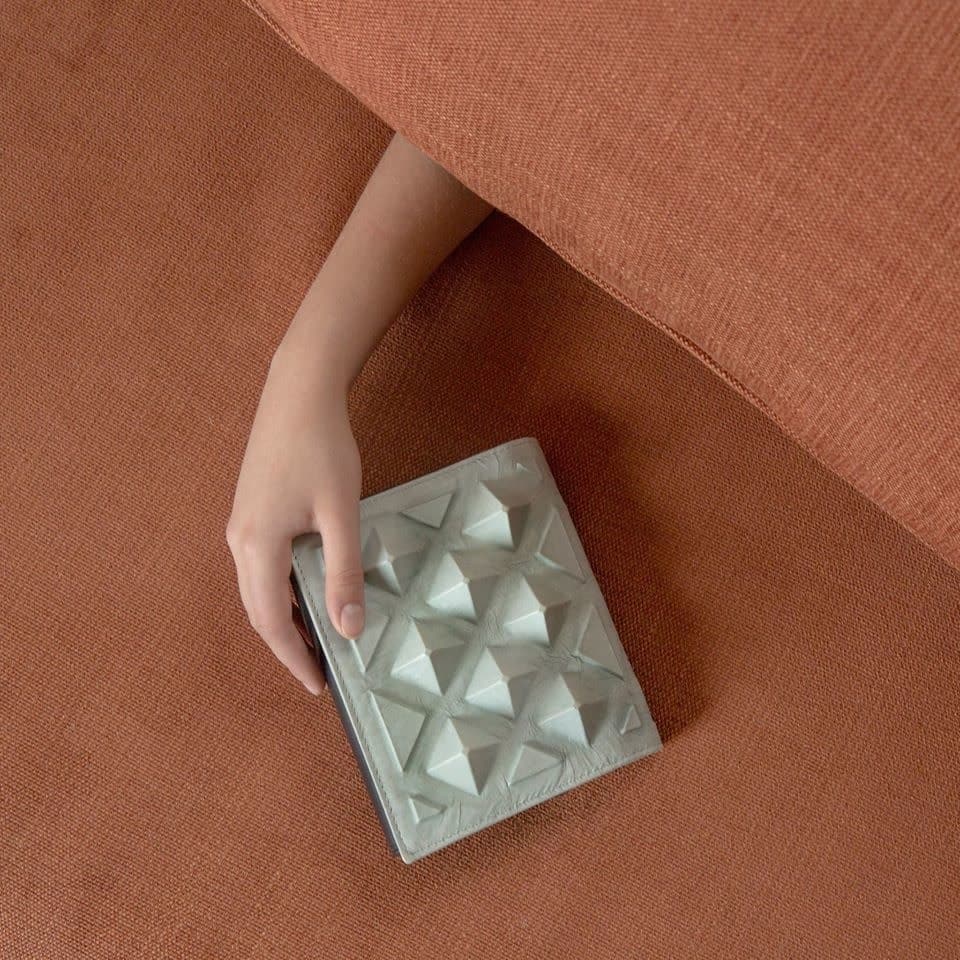 Inspired by architecture, think of FORMS bags as a home for your precious materials. Structured and sleek, their bags are handmade in Spain, of the finest Spanish leather. The line was founded in Russia in 2011 by architect Anastasia Komarova, who created the special technology used in their production.
For creatives on the go, FORMS's Transformer collection gives the wearer the ability to wear one bag in several different ways, so you can change it up depending on your mood and your schedule.
Another super durable option for photographers is DSPTCH (pronounced as "dispatch"). A member of SFMade, a non-profit organization that supports San Francisco's manufacturing community, DSPTCH's products are made entirely in the United States. Important for a bag supporting creatives to support the industry, good vibes.
DSPTCH draws inspiration from military design, and places emphasis on your products not only protecting your gear but lasting a lifetime. Their functional bags, cases and accessories are perfect for traveling but with a sleek design that works for everyday.
For a truly unique experience, SR creates one of a kind bespoke bags of a variety of materials and textures. Handcrafted in Manhattan from high quality skins and textiles according to client demands, designs are scratched after completion ensuring they are never recreated.
SR lets clients come into their office to create their bag, choosing from over two dozen components that can be fully customized. They also offer leather engraving and embossing, so you can personalize your bag too.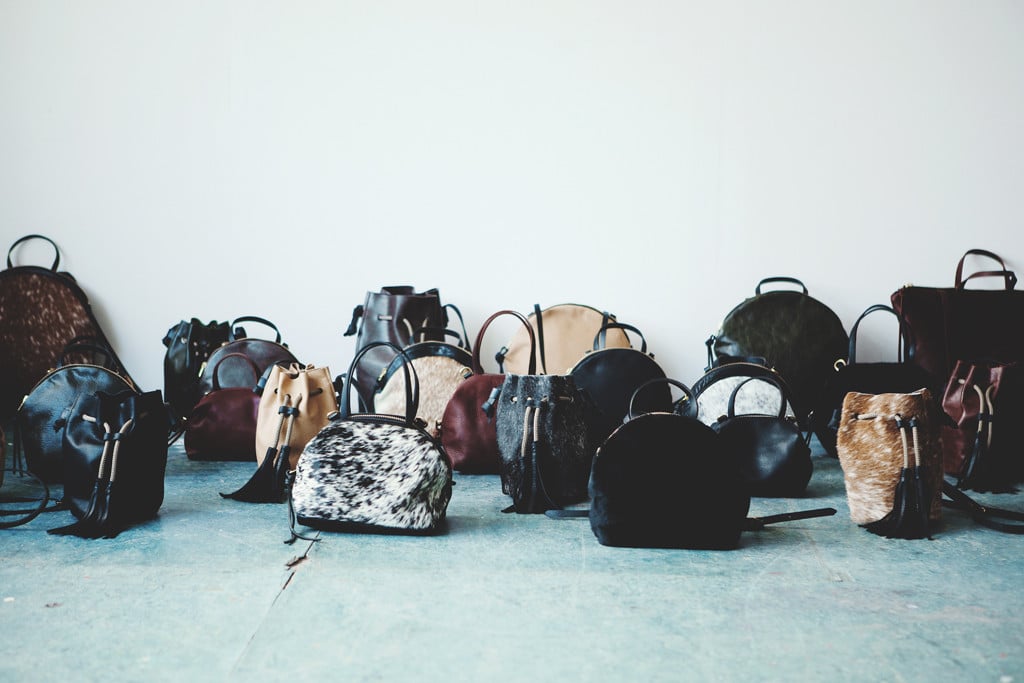 Self-taught designers and friends Alexa Schoorl and Mariel Gonzalez started Eleven Thirty out of a small studio space in Toronto. Focusing on traditional leatherworking techniques and utilizing the best quality materials, each bag is a work of art in itself. Handcrafted in small batches, Eleven Thirty's selection of shoulder bags, bucket bags and backpacks are modern in their aesthetic but timeless in their design.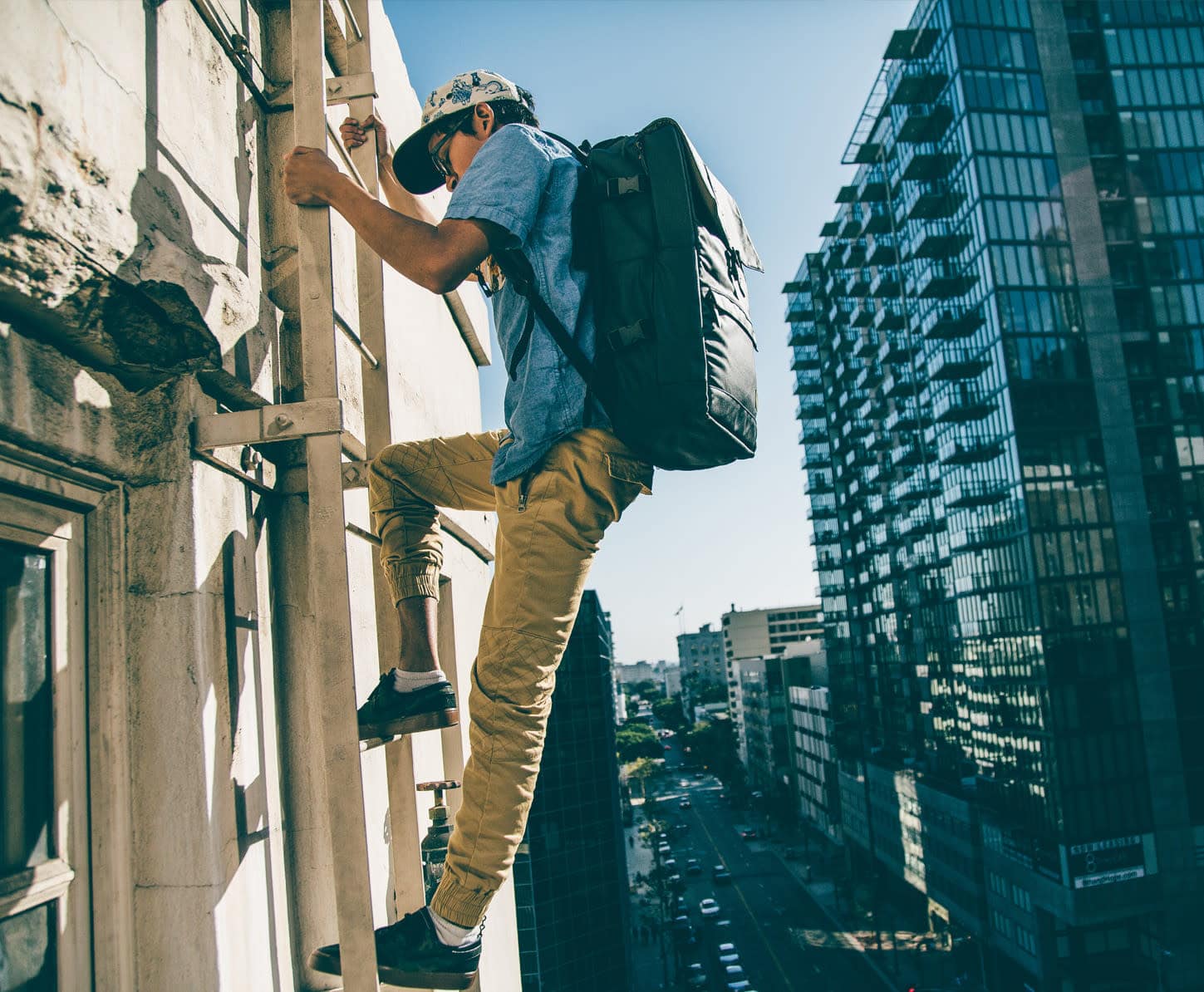 Looking for something a little more heavy duty? HEX creates sturdy-yet-stylish bags designed to keep your electronics and photography gear protected on the road. Their five-bag Raven collection is constructed from heavy-duty, water-resistant tarpaulin and comes in a variety of sizes that's suitable for all your gear. Bags are decked out with EVA padded pockets, waterproof zippers, anti-ski bottoms and no-slip shoulder straps.
HEX appropriately calls the bags #DeviceReady due to the interior lining for laptops, tablets and phones.