Illustrator William Redgrove combines everyday objects with magical symbols for work that's playful and a little mysterious.
Redgrove, who is based in London, often works with print and paper to create his fantasy-inspired images. It's important to him that even his digital work has a hand-made quality, which he establishes "either in the initial stages, sketching out ideas and concepts, or building something by hand as a finished product."
The artist is often influenced by "cultural histories, myths, and fairy tales," and looks to the long history of his city and its many museums for inspiration. Much of Redgrove's work has a retro sensibility which also recalls early tattoo art. His designs wouldn't look out of place as tattoos, especially when it comes to his runes, plants, and strange animals.
Find more of William Redgrove's illustration at his portfolio, built using Format.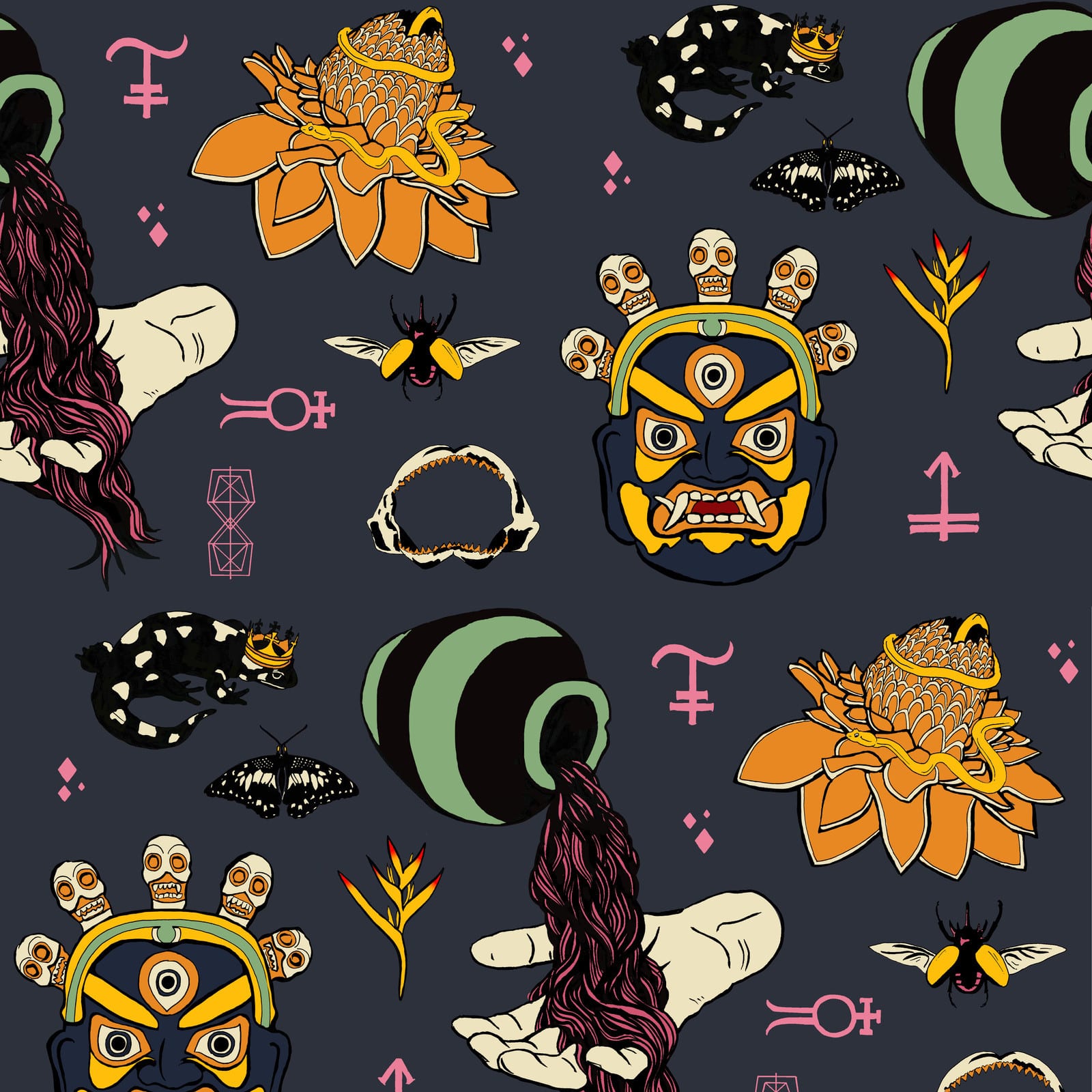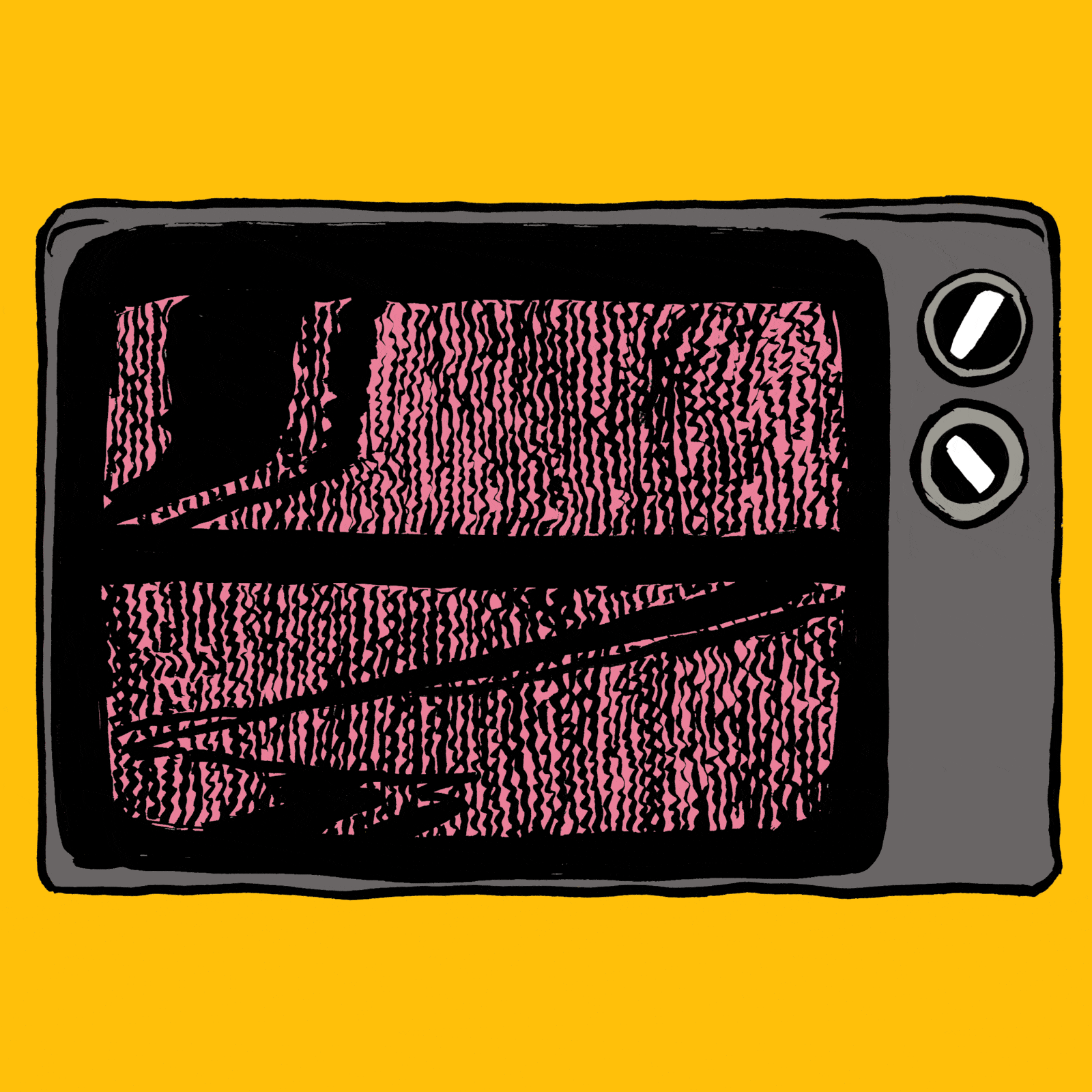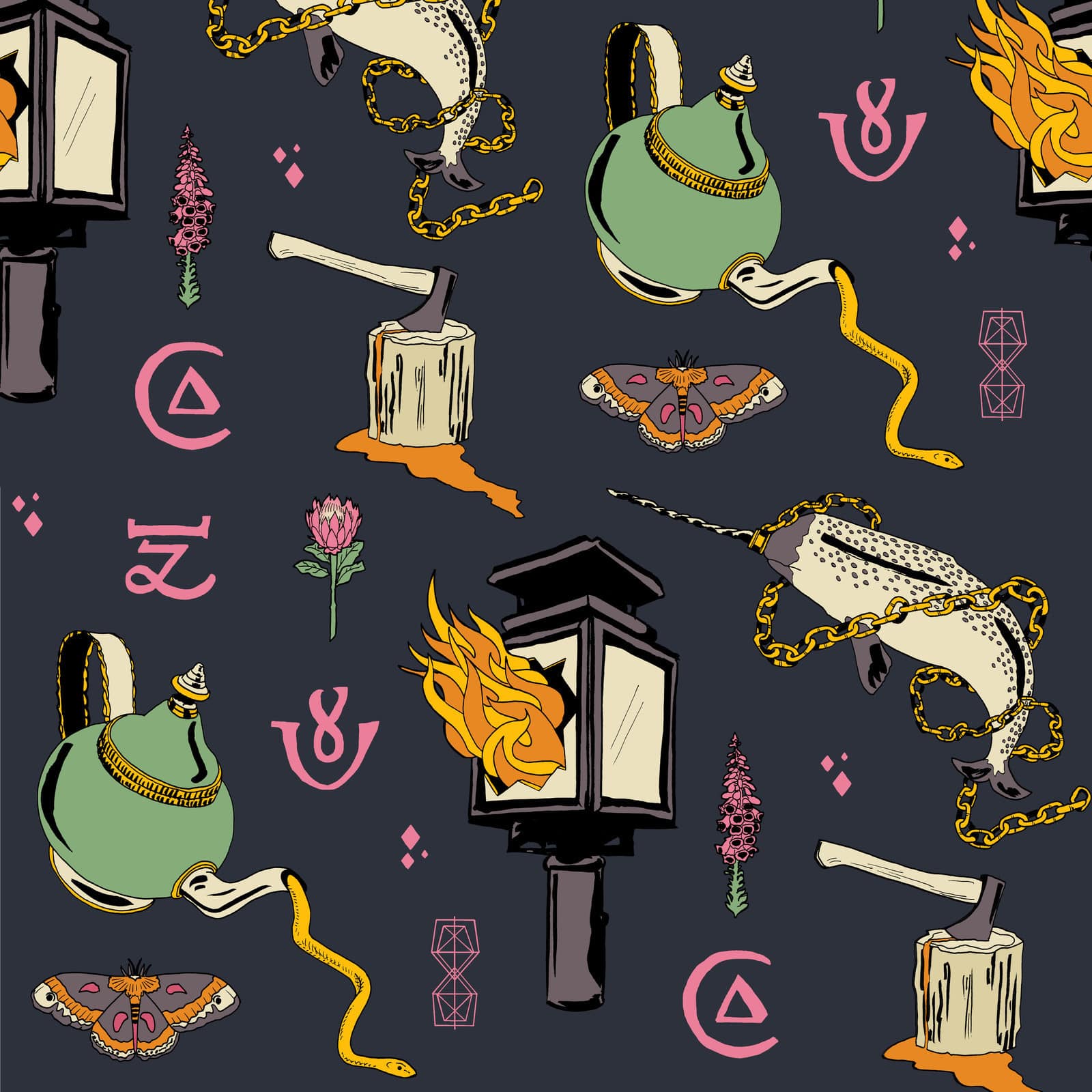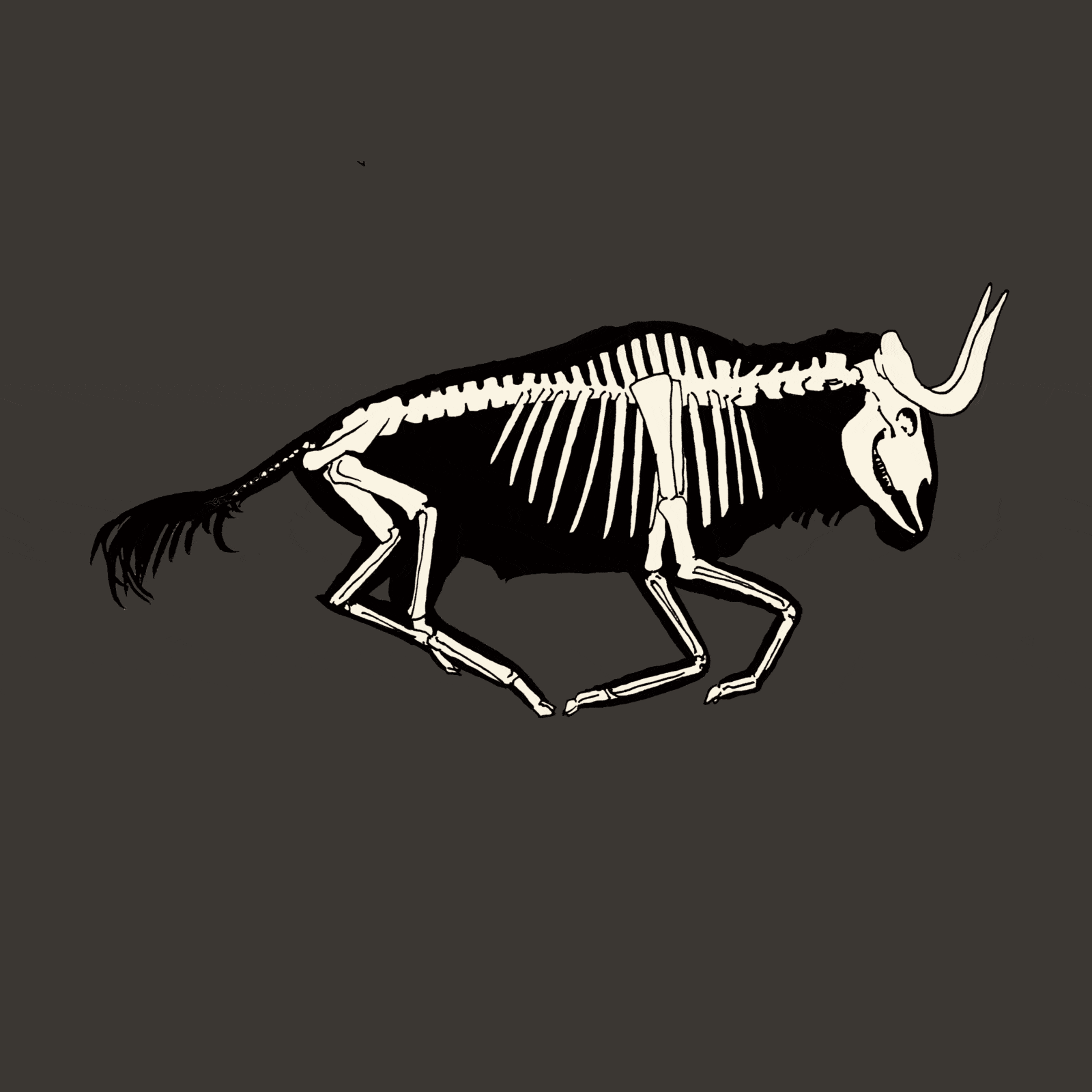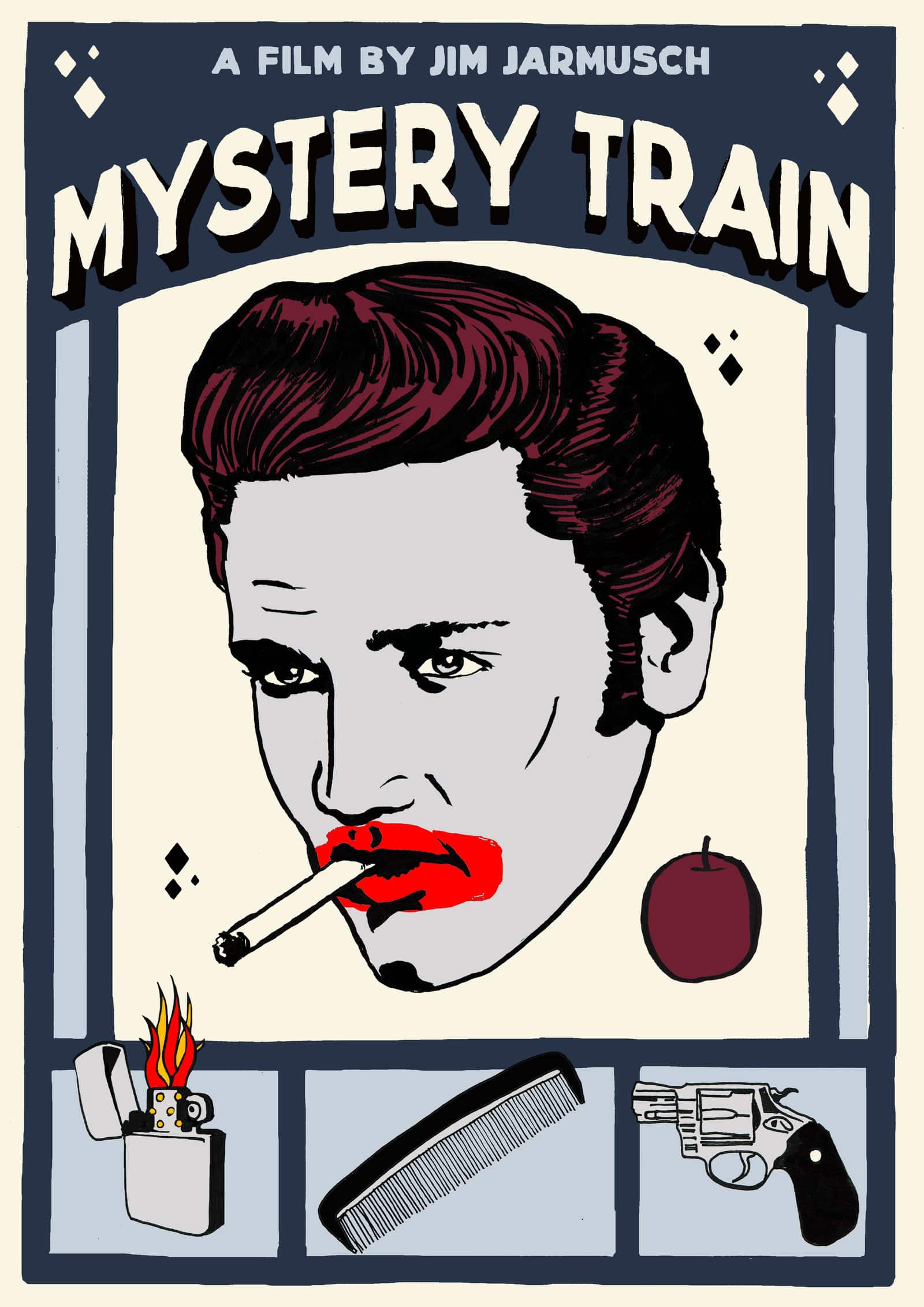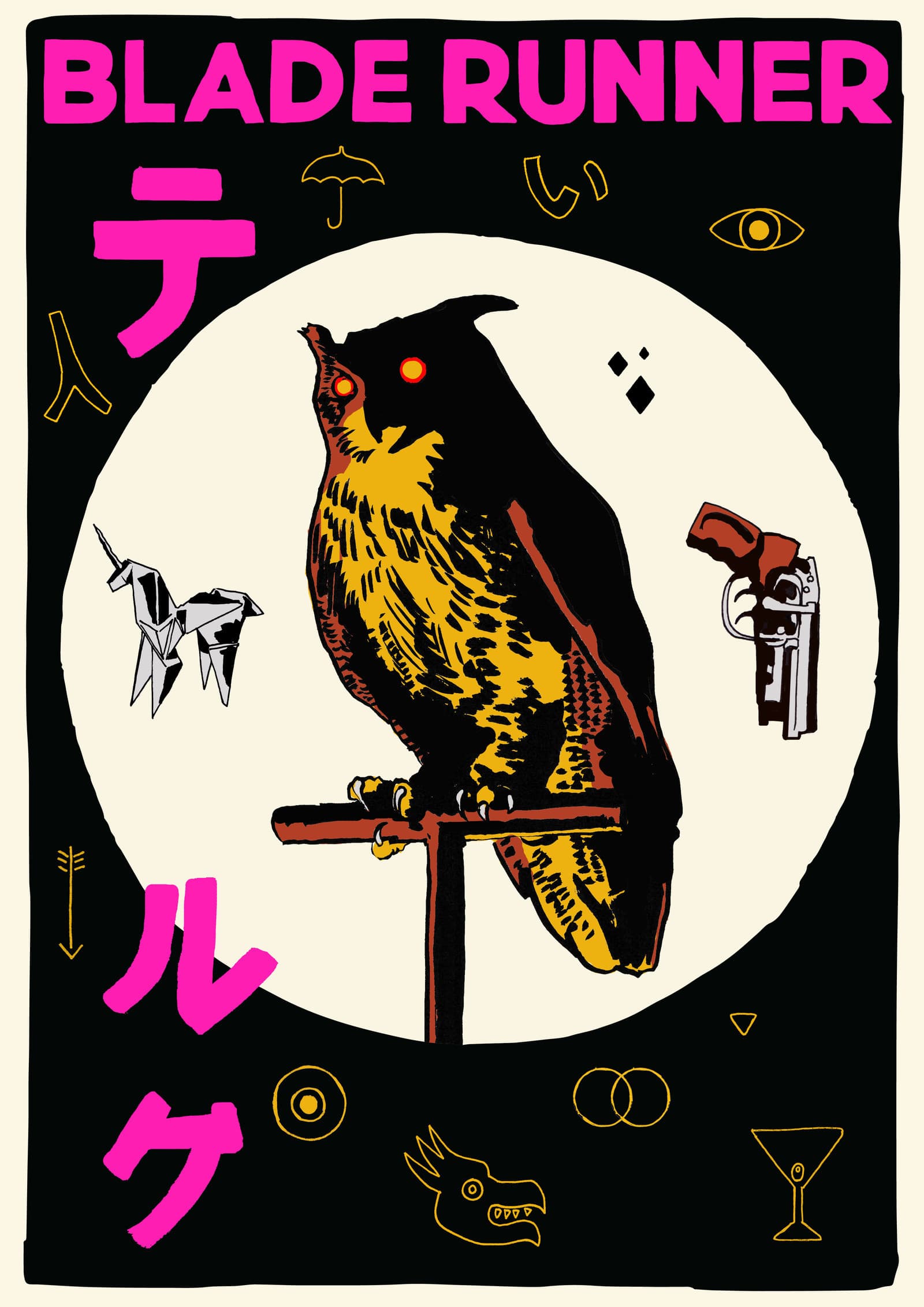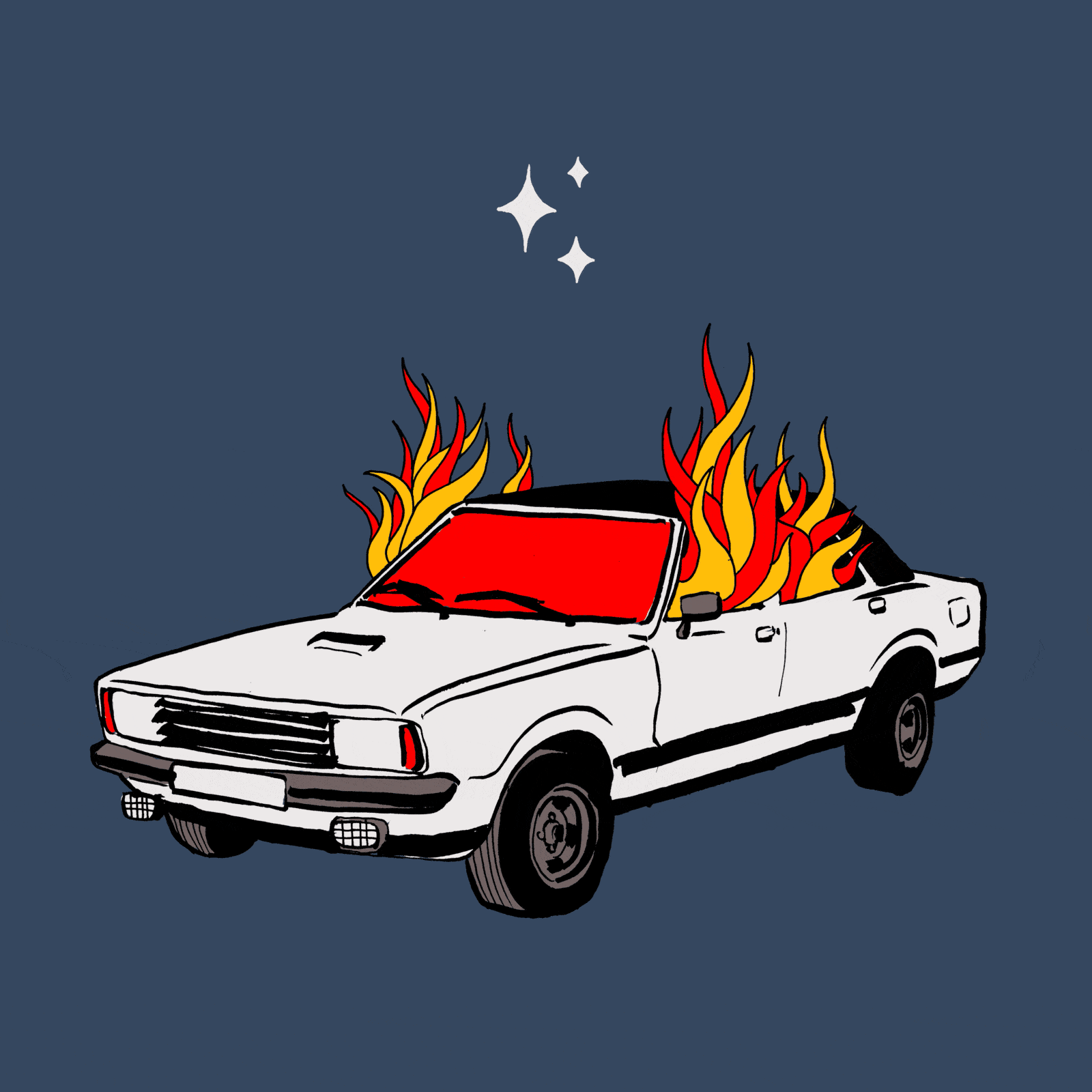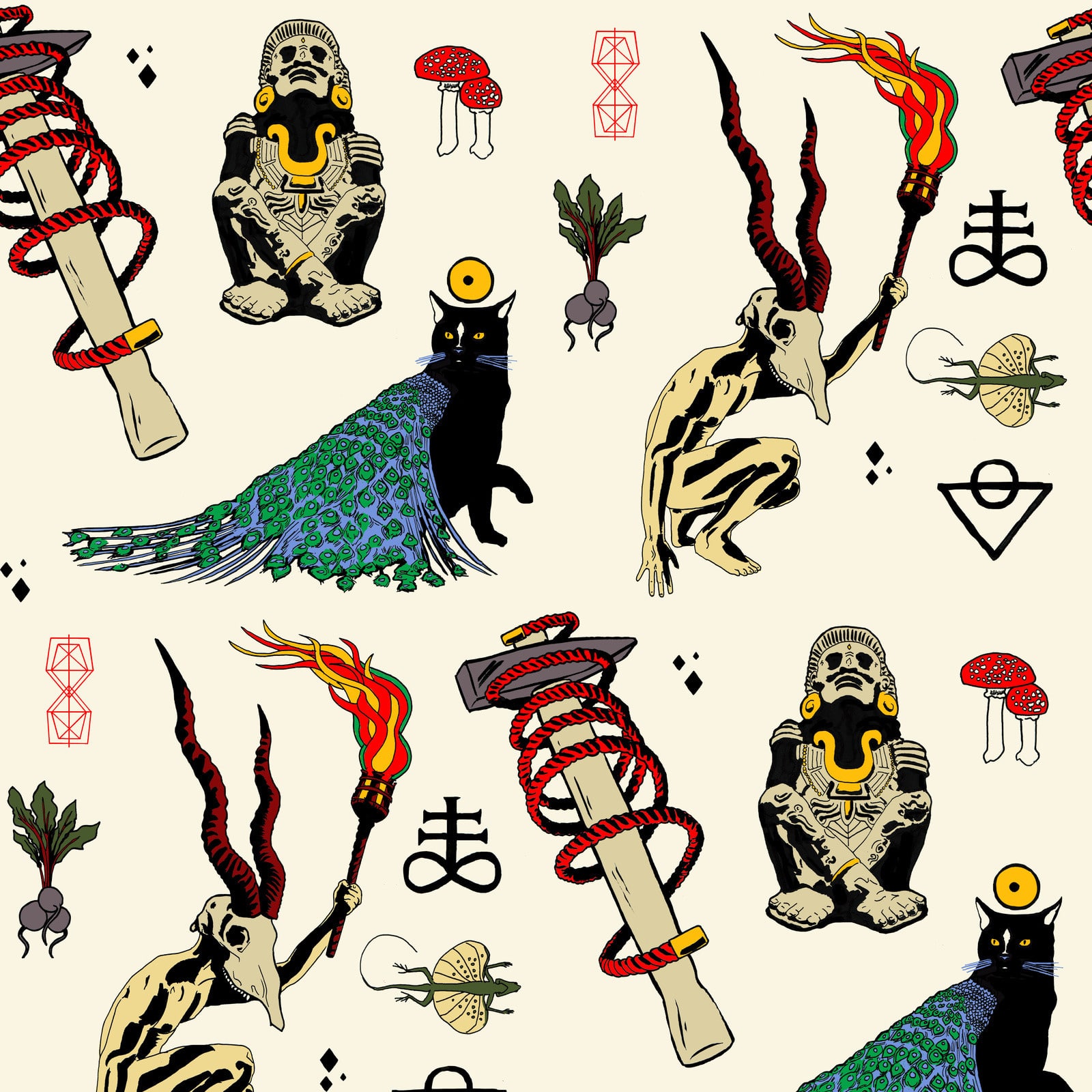 More illustration work:
Patrick Kyle's Minimal, Deceptively Complex Illustrations
Fine Line Tattoo Artist Jess Chen is Super Fresh
Out of This World Tattoo Designs By 'Sean From Texas'