Photographer Giacomo Fortunato traveled from Florida to Jamaica on a cruise ship full of metalheads.
70,000 Tons of Metal is an annual heavy metal cruise that brings headbanging to the Caribbean. This is not your grandmother's vacation at sea. It's a music festival meets house party rager.
Brooklyn-based photographer Giacomo Fortunato hopped onboard and documented "the decadence and camaraderie that musicians and metalheads shared at sea" for his series titled To Hell and Back.
"It seemed like a funny juxtaposition of 3,000 people wearing black in the Caribbean sun listening to what some might consider to be the least relaxing music ever," Fortunato said.
"I went by myself and was paired with a random metal head from Belgium who I had to share a tiny room with. I ended up meeting various fans from all over the world and tagged along with them. We drank, we sang, we partied in jacuzzis until 5 a.m. watching bands perform on the open top deck of the ship."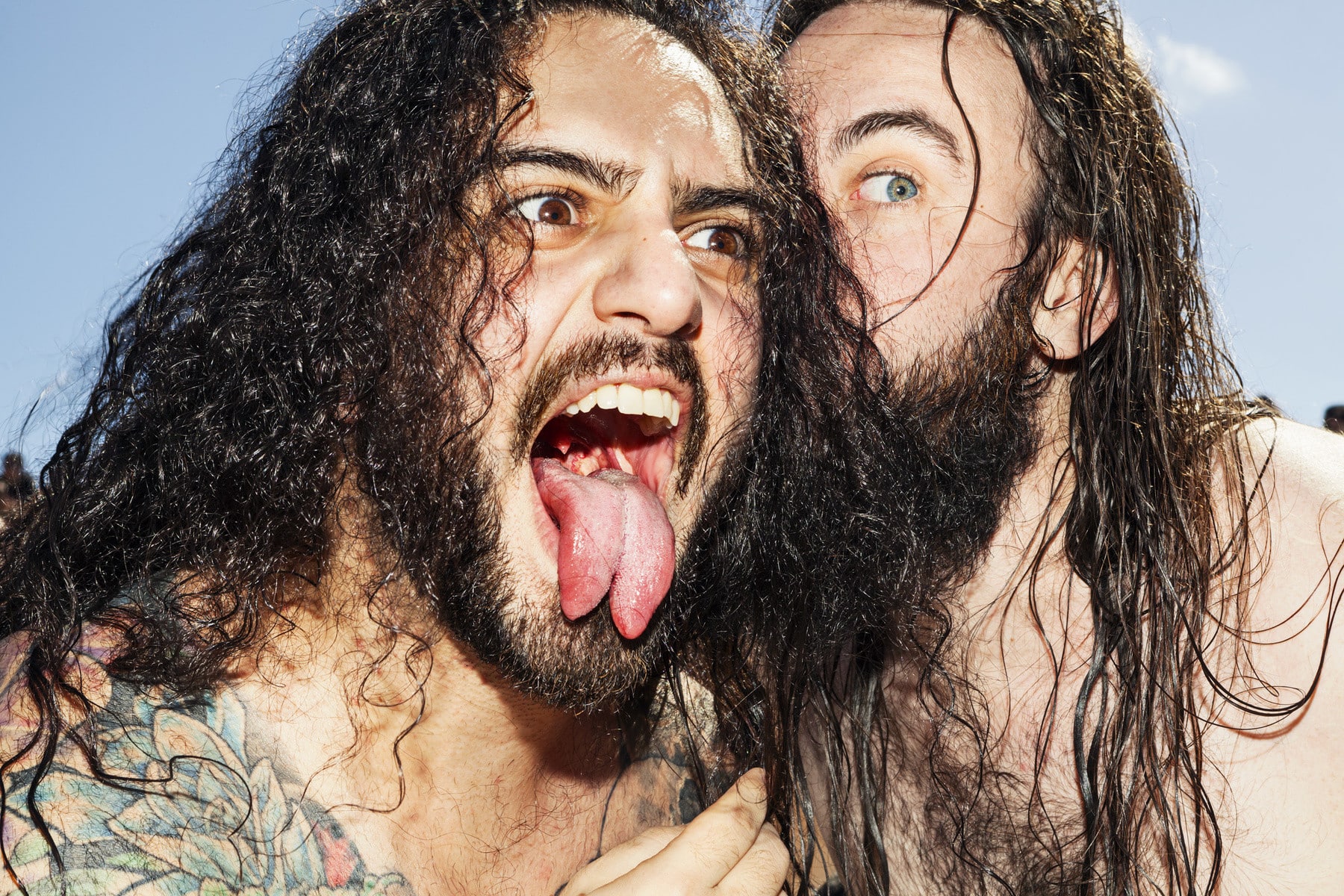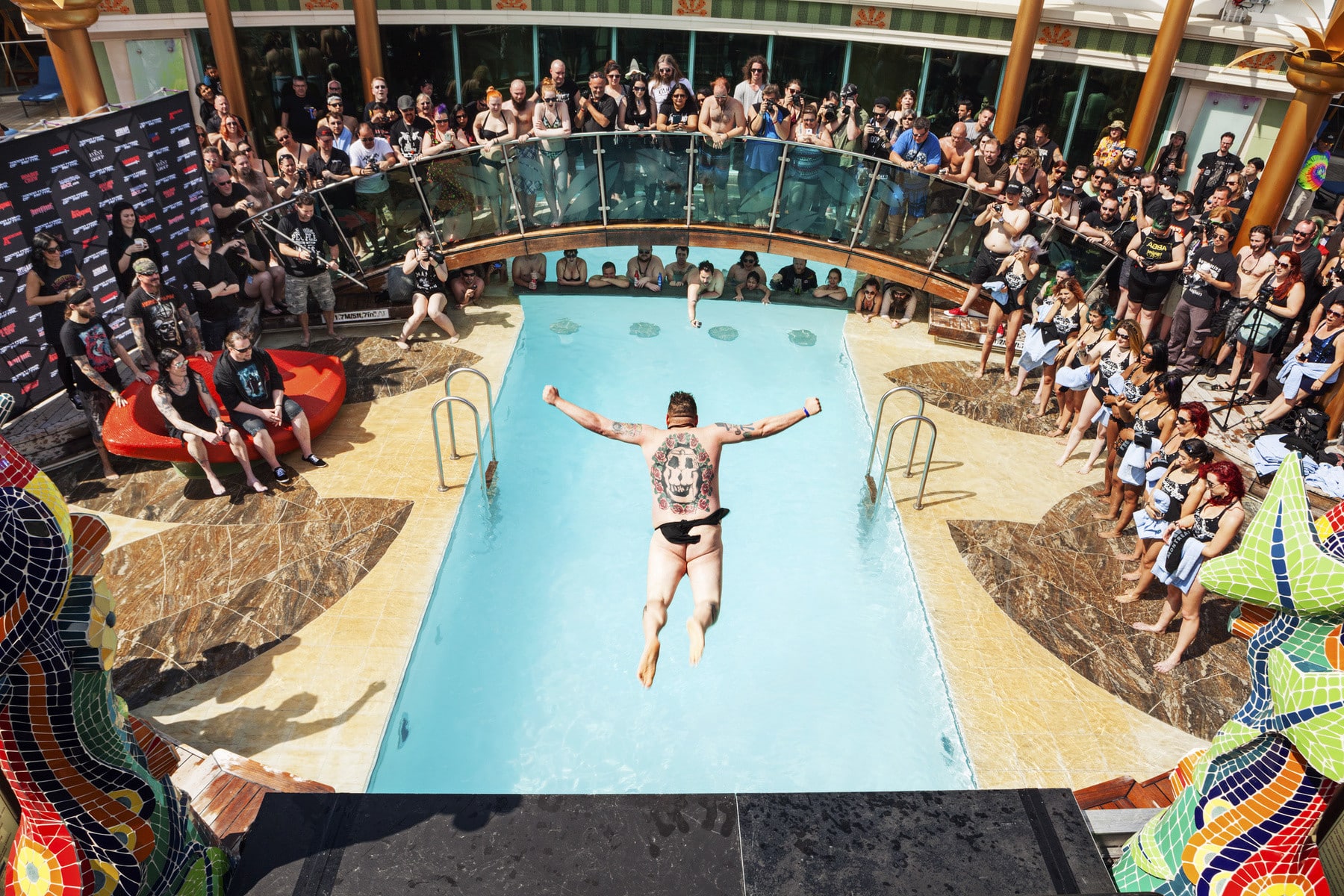 Giacomo Fortunato's Portfolio