On a recent Thursday night, New York-based blog Arthurious headed to Flushing, Queens, for a tour of the printing facilities where the New York Times gets made. When the editor arrived at the gigantic warehouse, it was 10 pm, and production of Friday morning's paper was just beginning.
This same process gets repeated every night at the Times' massive printing plant, producing nearly 250,000 newspapers which are then packed for delivery at sunrise every morning.
Arthurious is an online journal exploring city life through photo essays and interviews. They had this to say about the New York Times printing plant series:
"I've been a New York Times subscriber for as long as I remember — like magic, every Saturday morning a hefty stack of freshly printed newsprint sheets arrive at my doorstep. I settle in the most comfortable chair in the house (my Muji bean bag) and flip through the sections of the paper—accompanied by a double espresso. Magic aside, I have often wondered how each and every section of the paper comes about in such coordination, when are the last edits sent to print, and how does the paper arrive to each subscriber's doorstep, rain or shine."
Arthurious' photo story on the Times plant cover the whole printing process, documenting everything from the warehouse area where newsprint is stored in 10-mile-long rolls, to the humungous vats of ink the paper requires, and the yellow-lit room where color-sensitive plates are stored. As reading the paper increasingly becomes a digital activity, these images are a fascinating reminder of the complex technical process behind printed matter.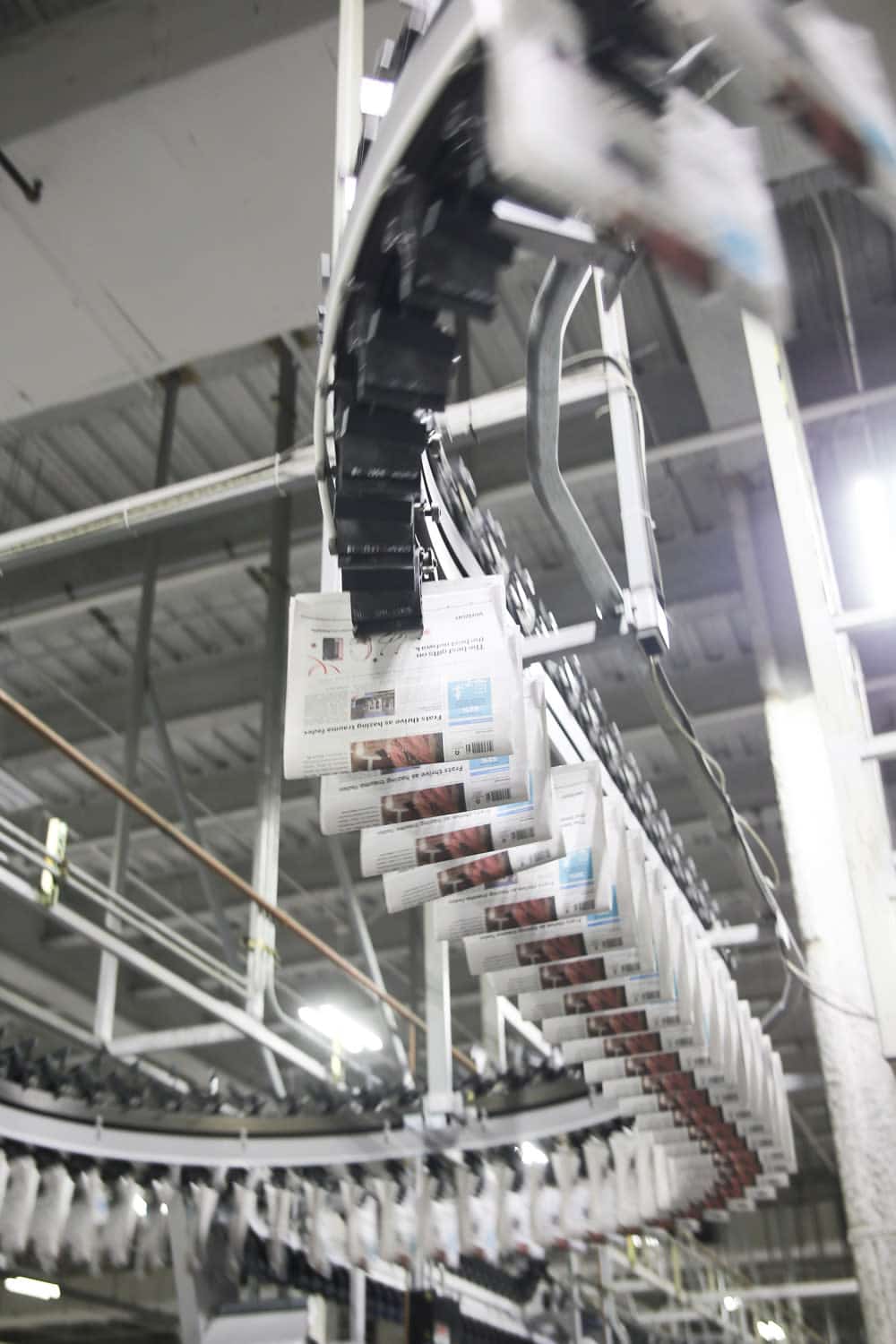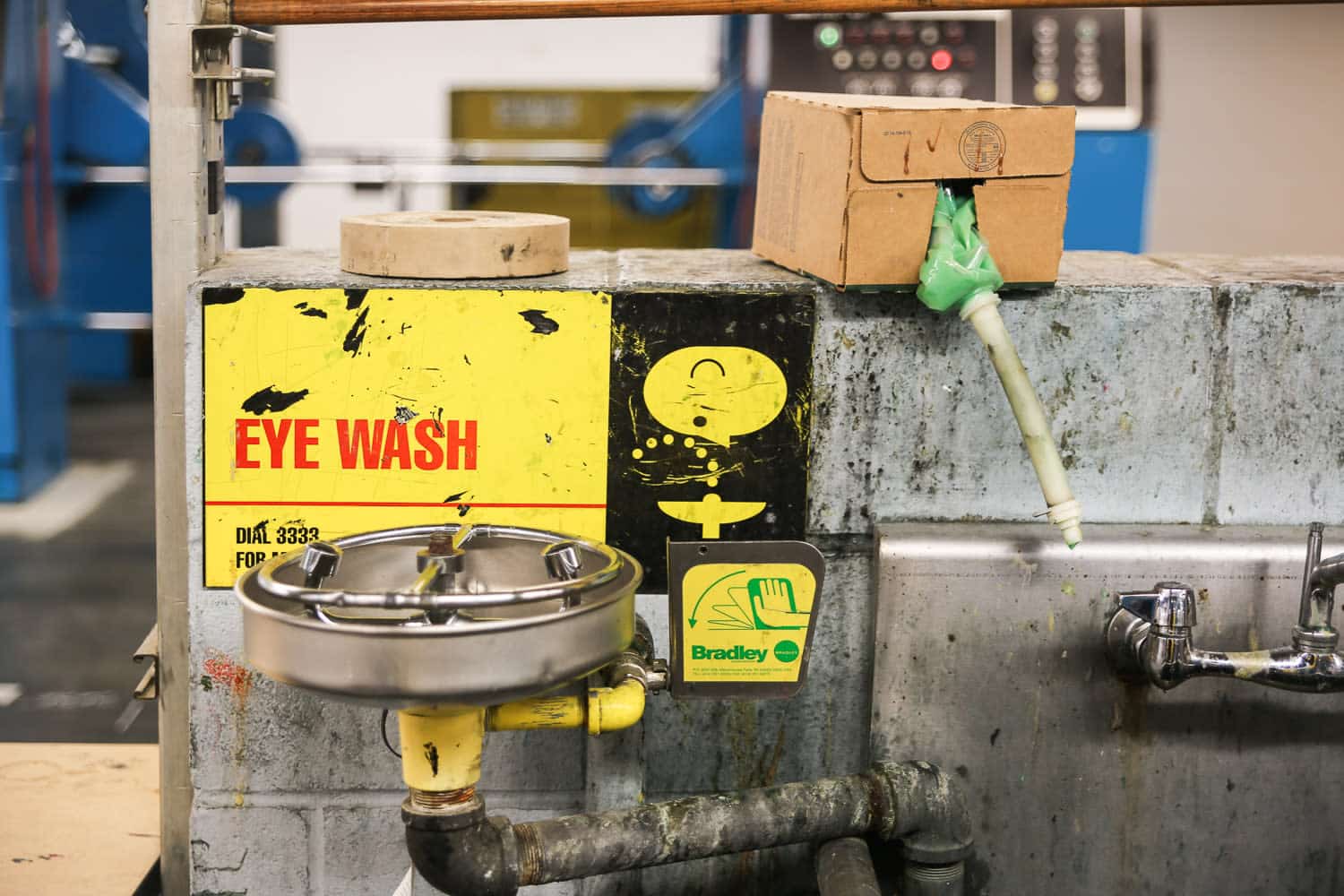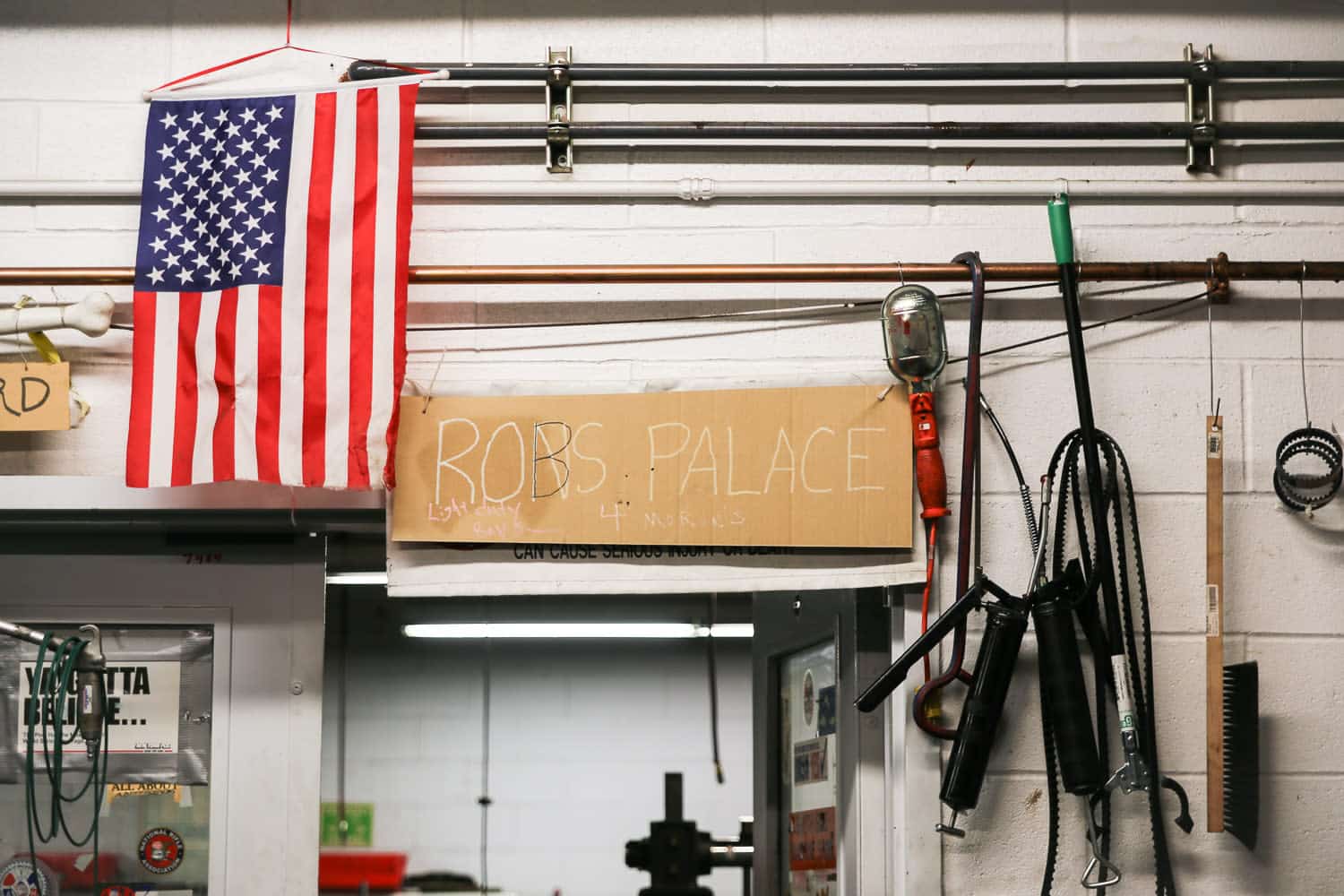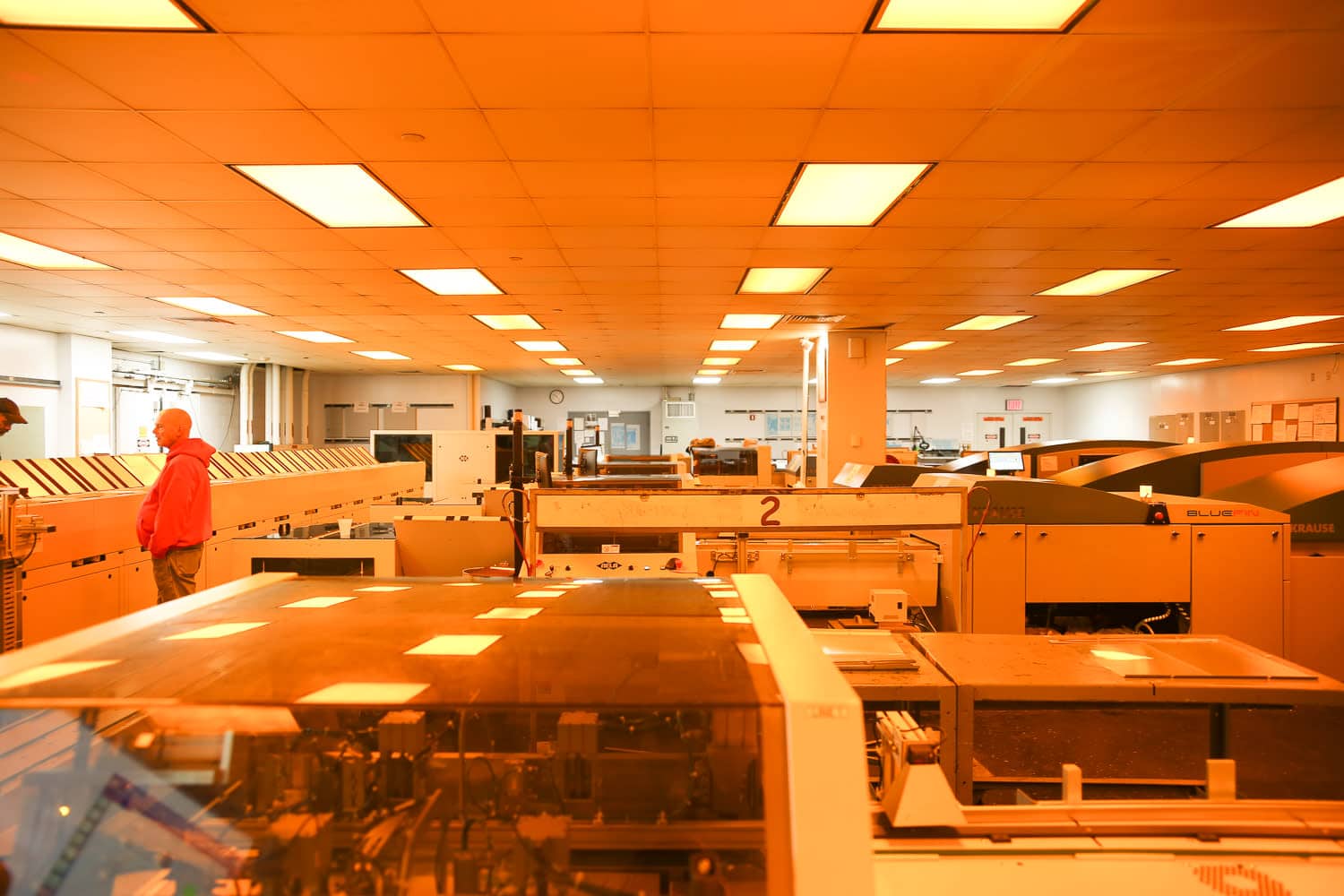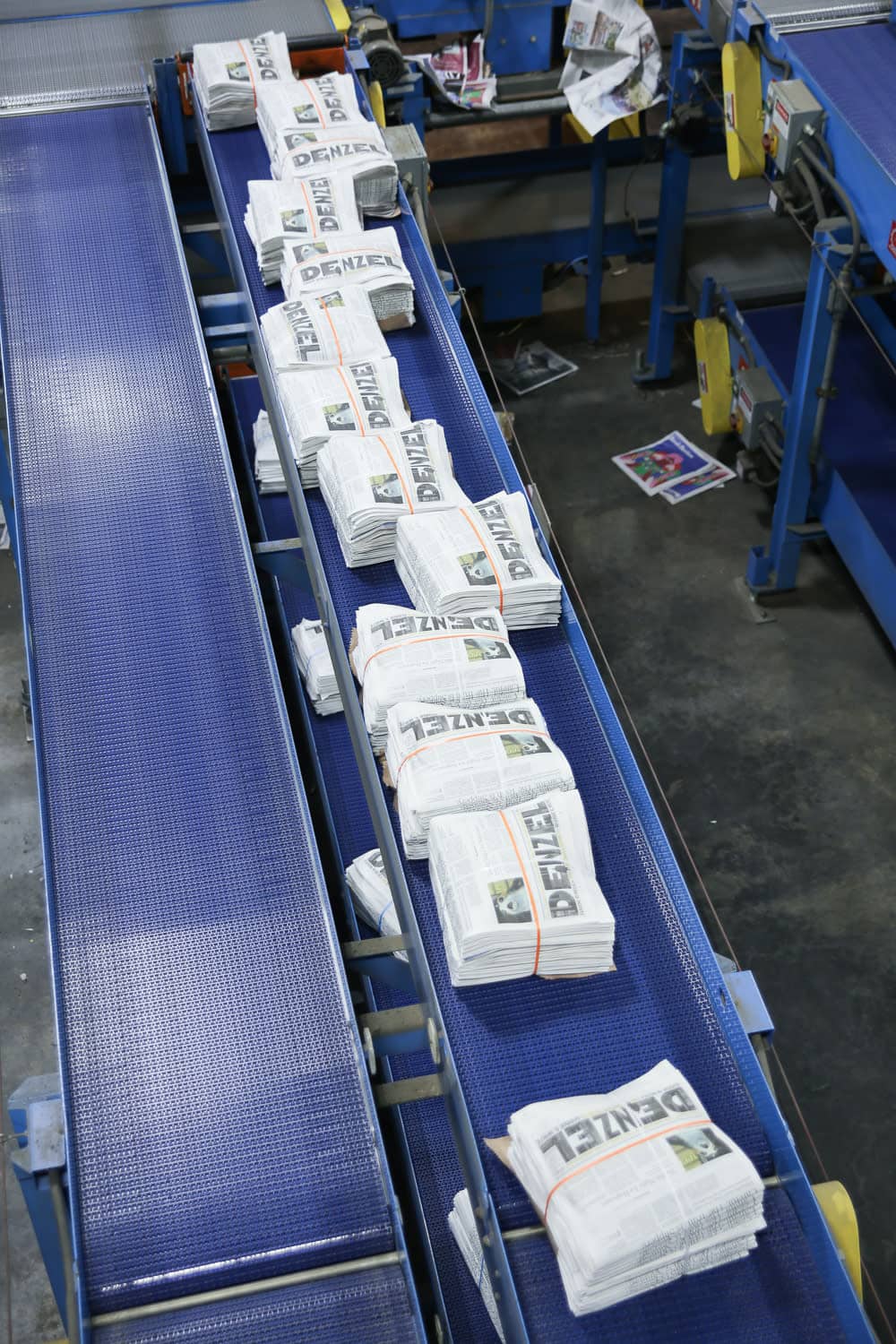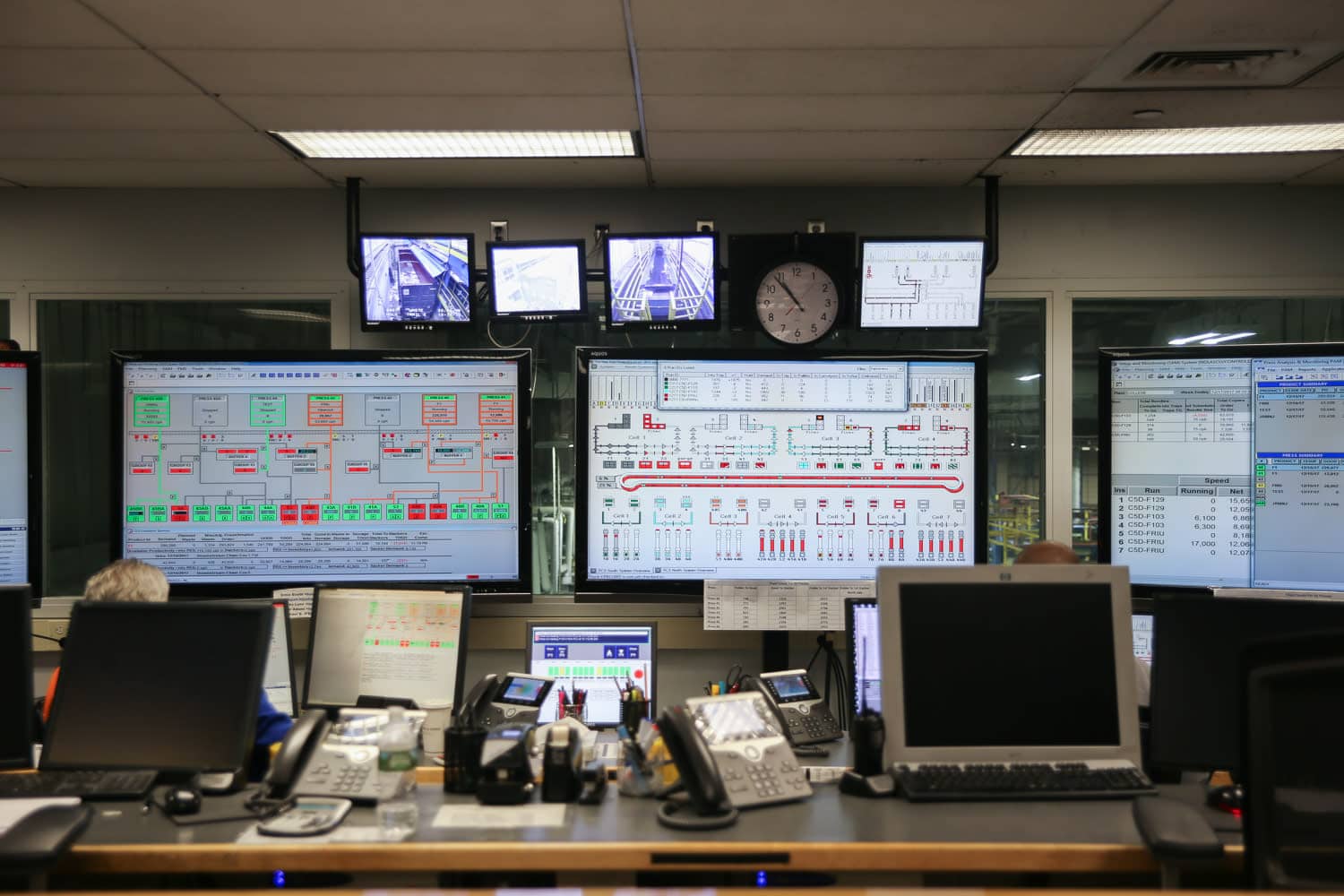 More photo series:
A Personal Photo Record of London Gentrification
The Ghosts of Croatia's Abandoned Thread Factory
How I Got Published by the New York Times