As Brazil sits in headlights of Olympic buzz, the media flashes its headlines at the nation. And yet, despite political changes and a looming epidemic, the country keeps an admirable optimism.
Happiness and buoyancy is a condition that seems to pervade deeply through the nation—that is, beyond the country's media-projected front end.
It is art, infinitely more so than the news, that gives us glimpses into what is really going on a country. Brazilian street photography collective Flanares knows this. They capture real-life images of Brazilian cities.
The group's name, Flanares, strolled into Brazil as a form of the French word flâneur, associated with the observant idler or open-eyed wanderer. Popularized by Baudelaire, the flâneur—a strolling male, top hat often included—was a typical figure in the artistic culture of nineteenth-century France. They observed the bustle of urban life.
A street photographer is a 21st-century flâneur, with a camera instead of a top hat.
Gustavo Minas
Flanares' modes of photography are constantly morphing, intensifying, and evolving to adapt to the hot and rhythmic samba that is urban life.
"Street photography isn't properly valued today," says Gustavo Minas. "We're dealing with very ordinary things. For a large audience, it can be hard to get what we are seeing or why we're photographing such trivial happenings."
Flanares rushes in where the media fears to tread. They show us a Brazilian's Brazil: daily work commutes, festive amusement parks, kissing couples, dodging the rain, etc.
Minas continues, "But aside from pleasing ourselves, we are also collecting documents of today's life for the future, through a very personal point of view."
Minas is the kind of person who can find calm in a crowd. "Being in a crowd I can almost completely forget about myself. It's a bit like meditation, it feels great."
Gustavo Minas
Weslei Barba
This vantage point of selflessness suggests that the places he captures are the genuine, un-glossed essence of Brazil.
For Minas, the term "snap decision" has never before been more pun-y or accurate. Taking pictures is a gut-triggered, near-psychic experience.
"I'm very attracted by light, color, shadows, and geometry. Besides this, I think that, in my stronger photographs, the characters show certain feelings that I unconsciously relate to…this is what makes me want to photograph them," says Minas.
Other members of the group share this dynamism and documentarian impulse. When Weslei Barba explores cities like São Paulo with the rigor of an intellectual pursuit, he "reads" the city. "I'm challenged by rules and omissions, acceptance and rejection, attracting and being attracted," Barba says.
Because the group spans an entire country, the artists remain connected through the internet.
Ricardo Perini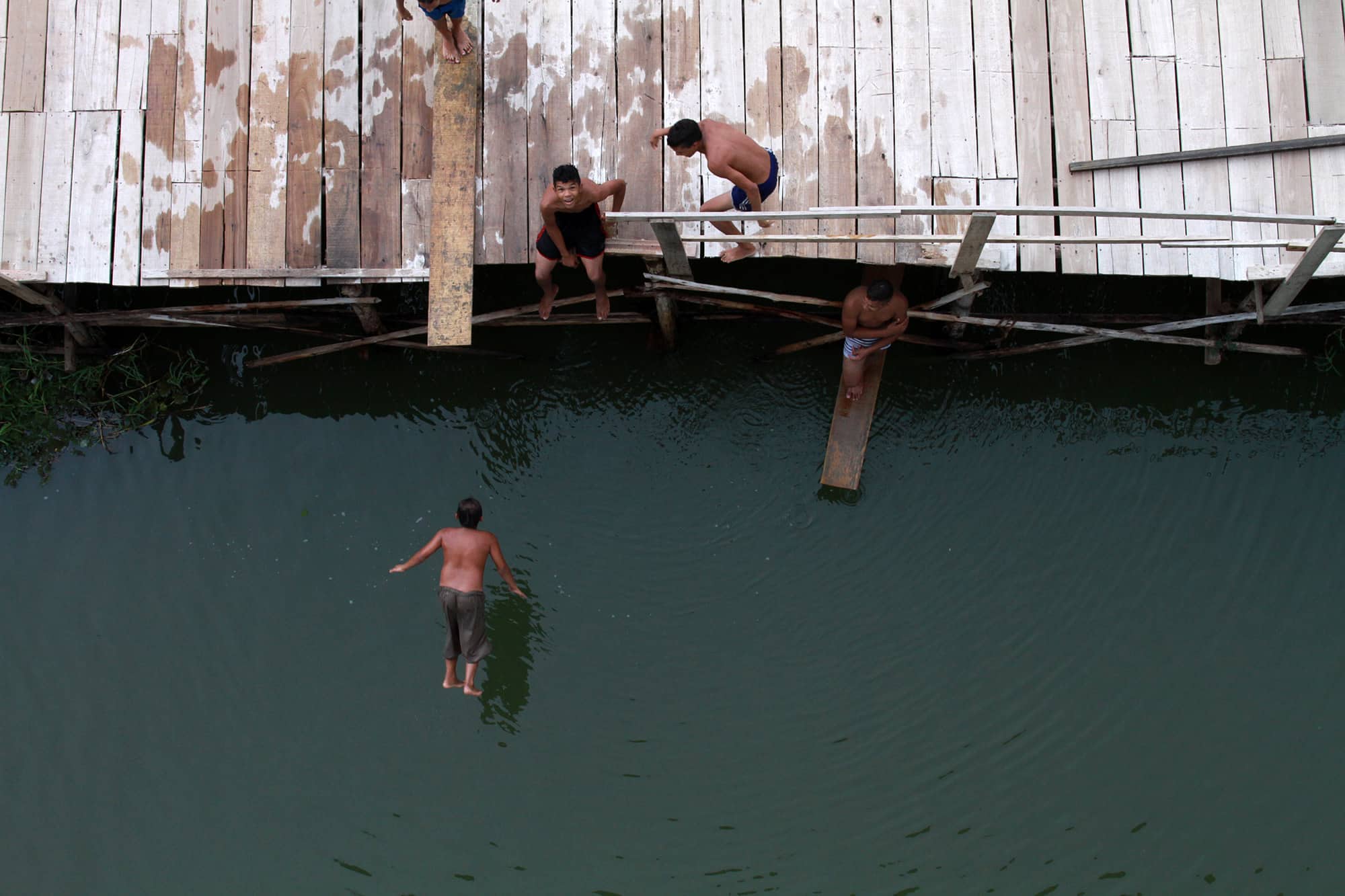 Kelson Fontinele
Collective member Ricardo Perini first encountered Minas' work in 2014, when he went to New York to study photography. "I met Gustavo's work and I felt connected to it instantly."
When Perini returned to Brazil, he reached out to Minas for career advice. From this back-and-forth cybernetic volley of emails, the idea of Flanares was created—a Brazilian street photography collective.
At the time, Minas surpassed Perini in experience: he was already a member of Selva SP, an established and famous collective in Brazil. Because of pre-established groups like Selva SP, the earliest founders of Flanares realized that they needed to find their own new visual voice.
While the group shares this collective retainer, each street photographer has their own approach and distinct aesthetic. "Some are more concerned about content or social issues, others care more about form or color. But what binds us is that we're all doing it for fun, for love or maybe obsession," says Minas.
Find more images by Brazilian street photography collective Flanares below.
Marcelo Argolo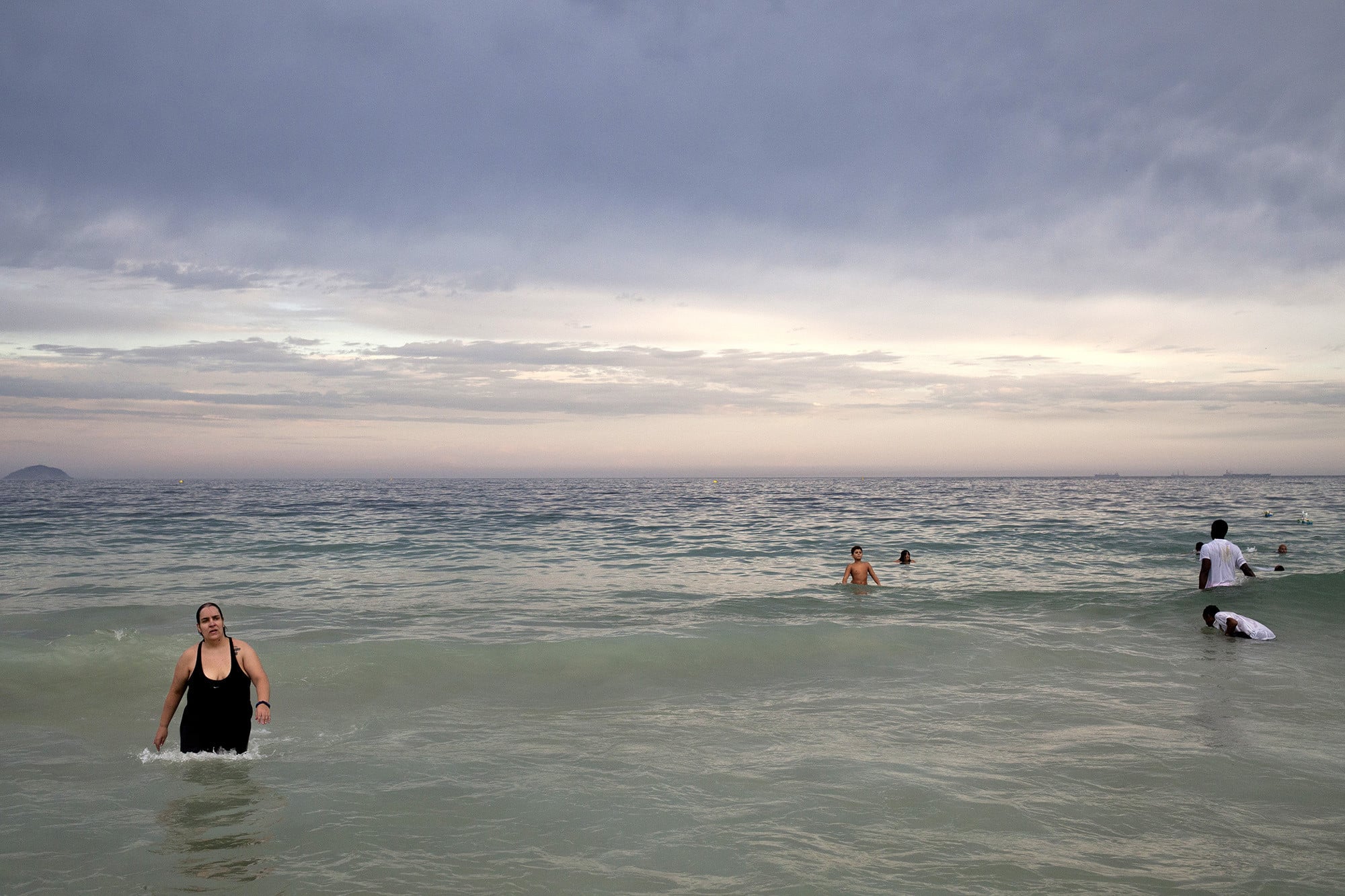 Marcelo Argolo
Arnon Gonçalves
Ricardo Perini
Gustavo Minas
Gustavo Minas
Kelson Fontinele
Arnon Gonçalves
Ricardo Perini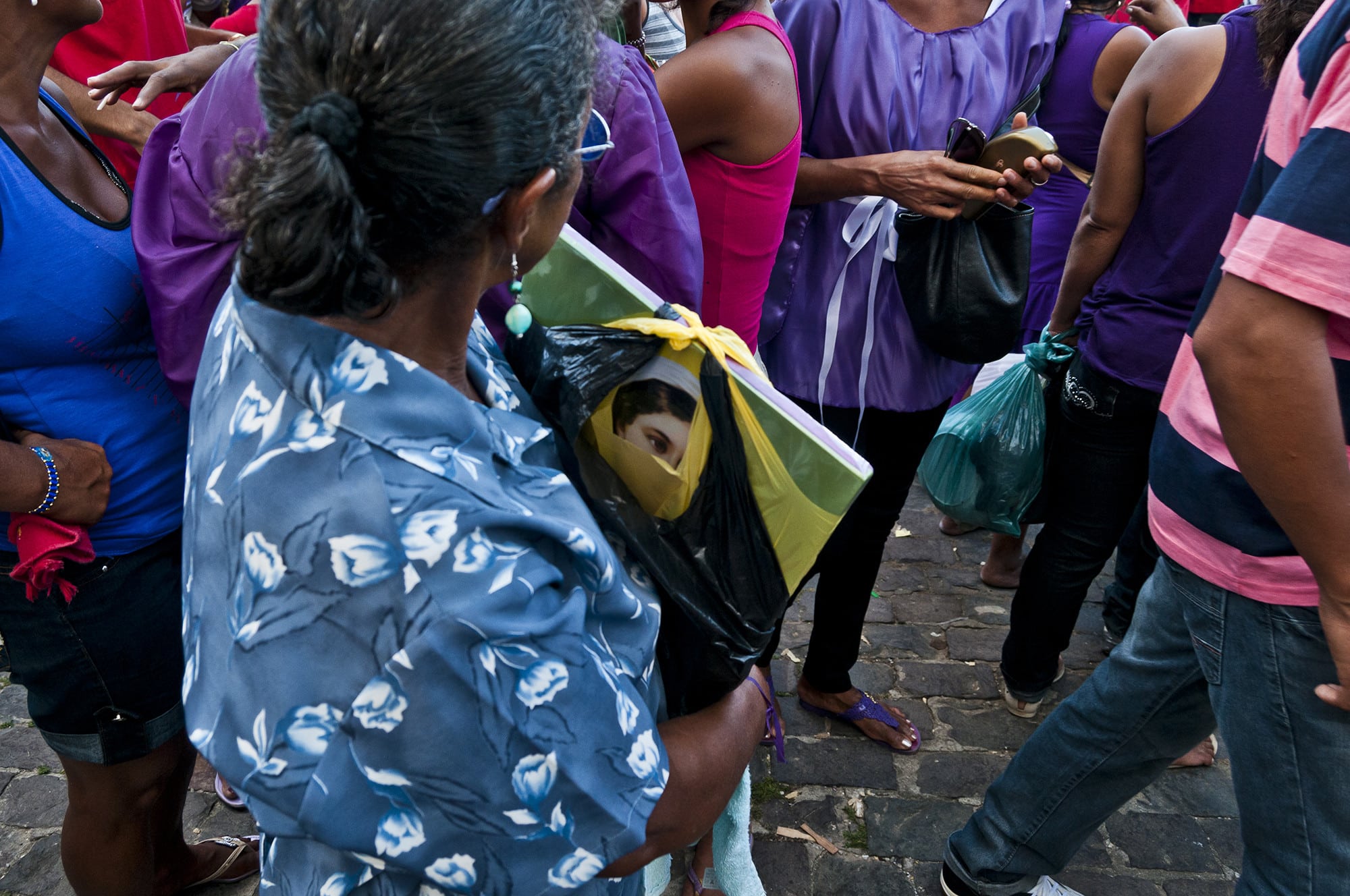 Arnon Gonçalves
Gustavo Minas
This article was originally published on UGallery's blog. Republished with permission. All photos available for purchase from UGallery. Header photo is by Weslei Barba.