In his photo series Good Times for Free, William Lakin documents the joy and the malaise of young British people working in holiday resorts. Juxtaposing raucous party scenes with bleak images of morning aftermaths, Lakin's photographs capture what it's like to be an aimless 20-something in a foreign place in the summer, not sure where your life is headed next.
"Good Times for Free is about the contrast between the expectations one has about these places and actually experiencing them," Lakin explains. Lakin shot photographs in four different resorts over the past few years to complete the series, visiting popular vacation retreats in Magaluf, Kavos, Faliraki and Laganas. His experience working at a resort in 2011 served as inspiration for the series. "I only lasted five weeks and left feeling completely defeated and exhausted after spending every day working and drinking," Lakin says. Good Times for Free depicts those moments of "quiet, hungover contemplation" that tend to come with long stretches of heavy partying.
The intimate and thoughtful nature of Lakin's portraits challenges with the reputation of young British tourists as wild, careless partiers who trash the vacation spots they visit. Looking past the crowds, Lakin's portraits are candid in a way that feels out of place in an environment where everything is artificial and the focus is on the party. He says these images aim to "emphasize the fact that these people are often at a crossroads in their lives: like many in their late teens or early twenties they are looking for answers, trying out new things and ultimately running away from their lives at home, albeit temporarily." Good Times for Free is about that feeling when you realize that the party is ending and maybe it's time to go home.
Find more of William Lakin's photography at his portfolio, built using Format.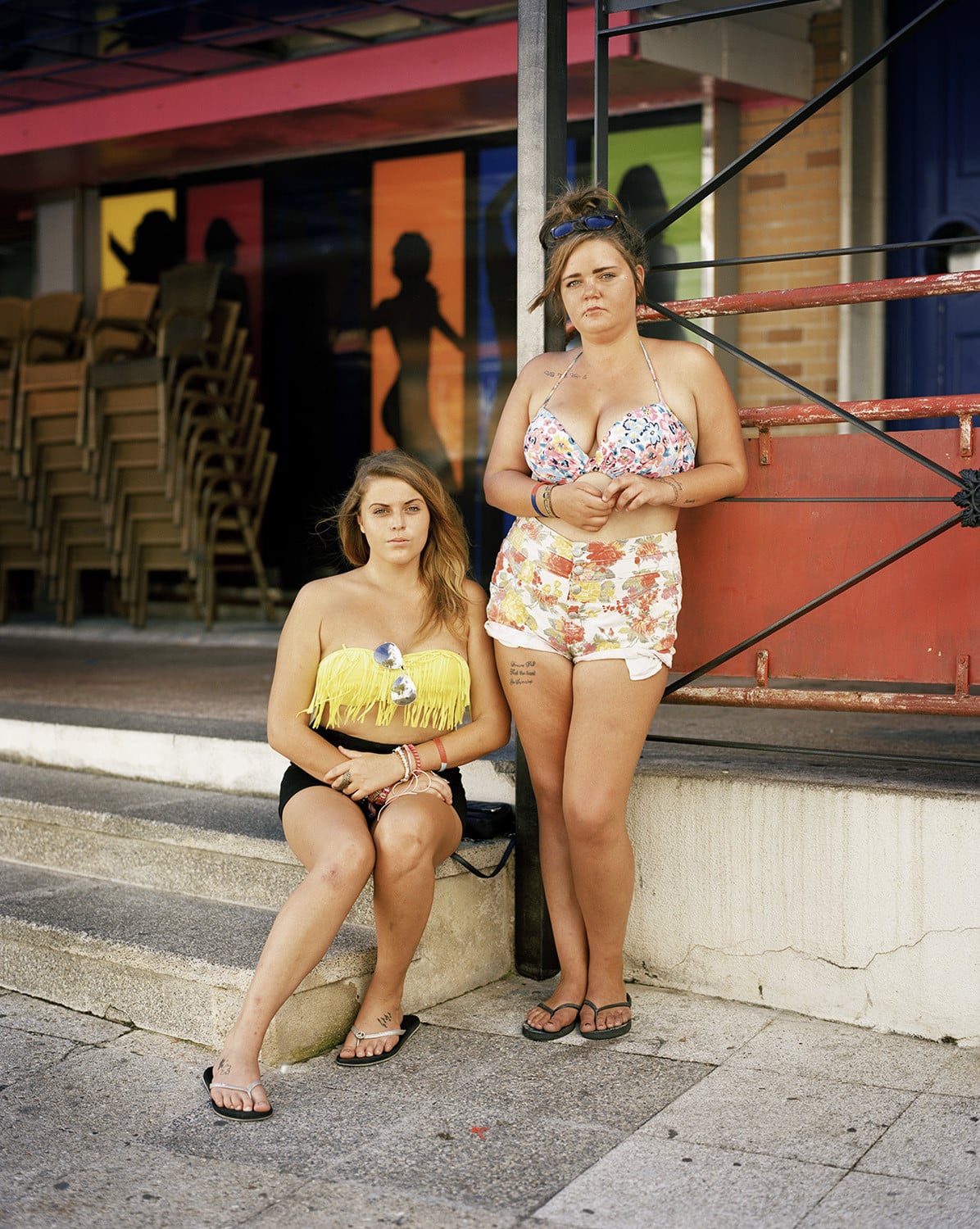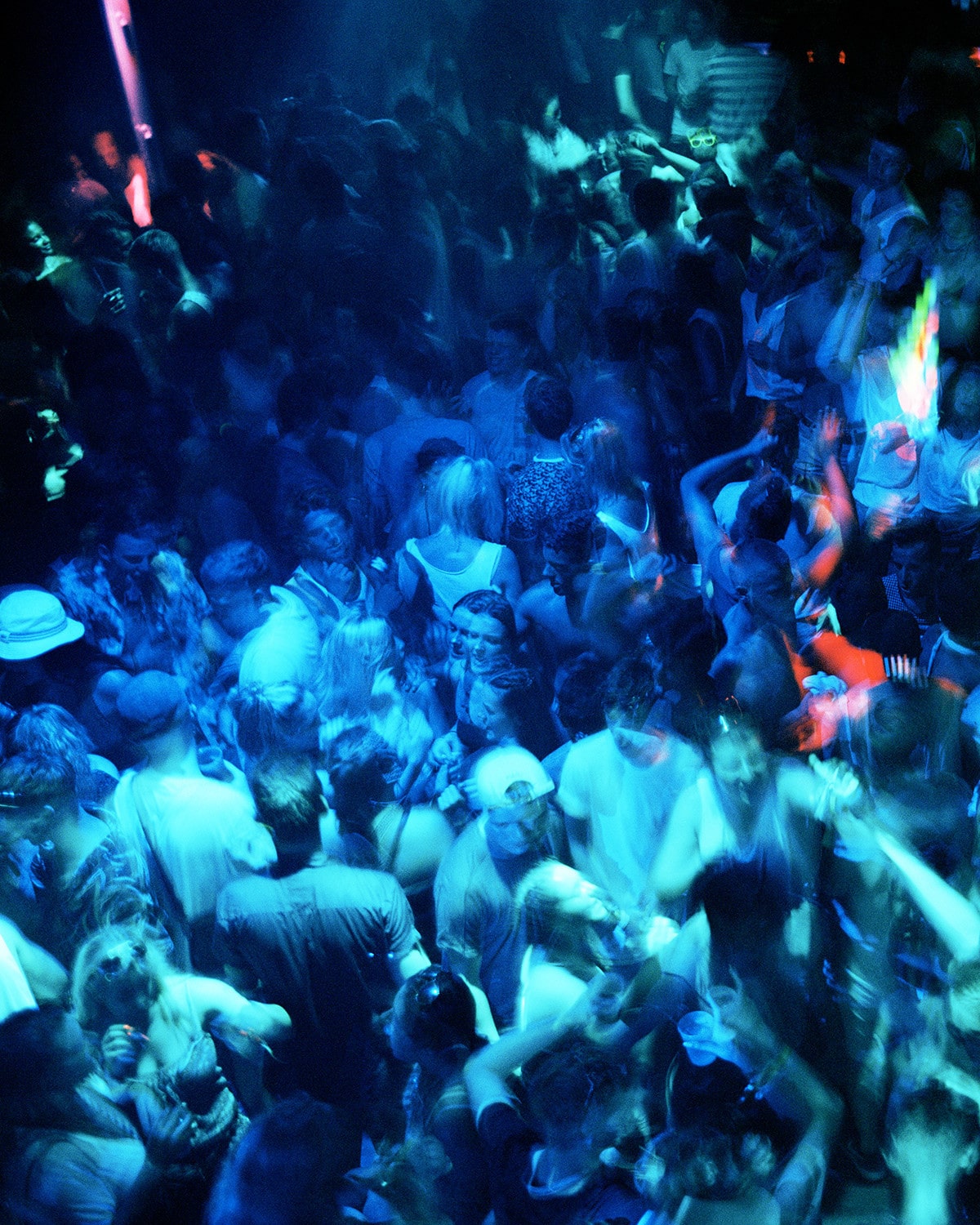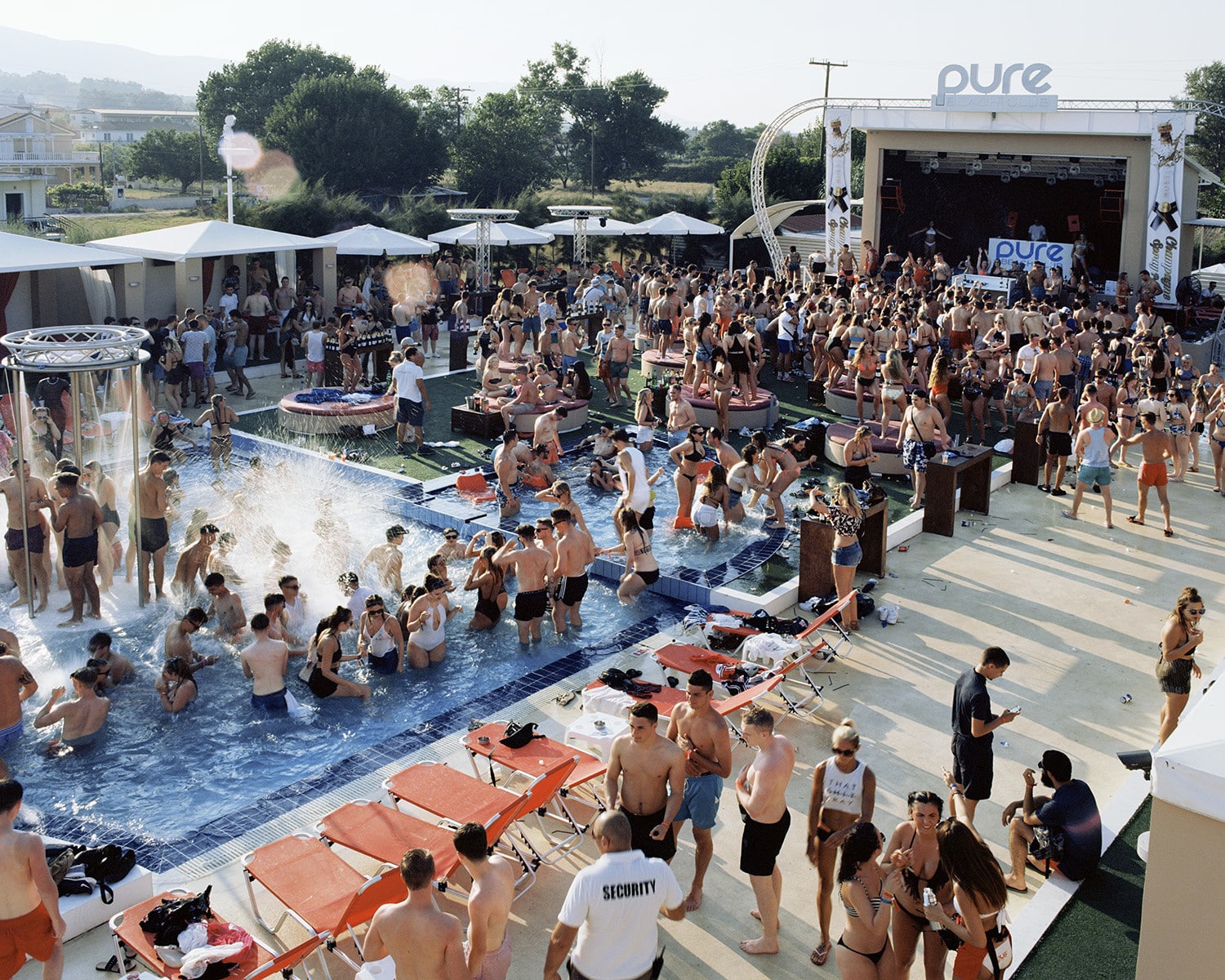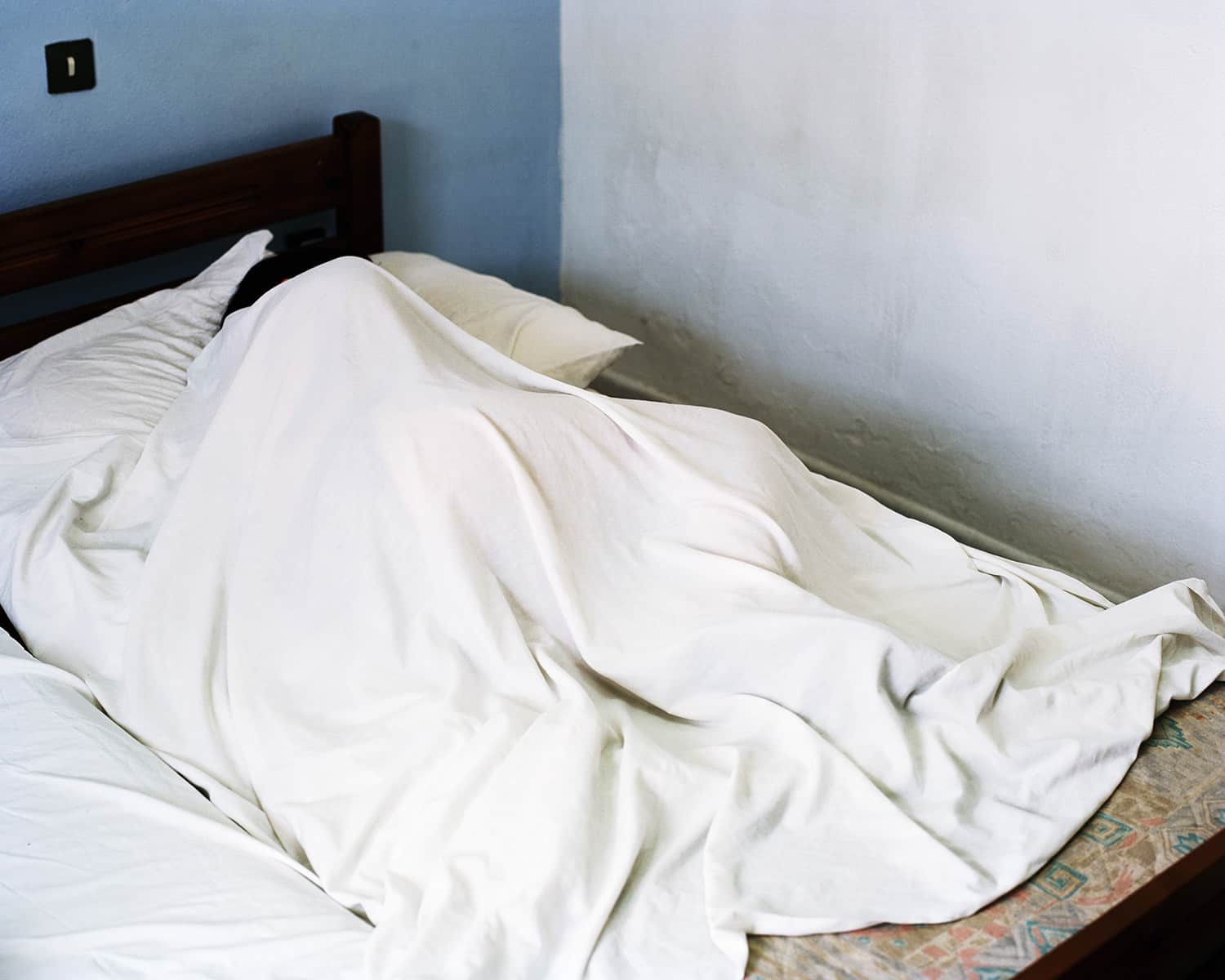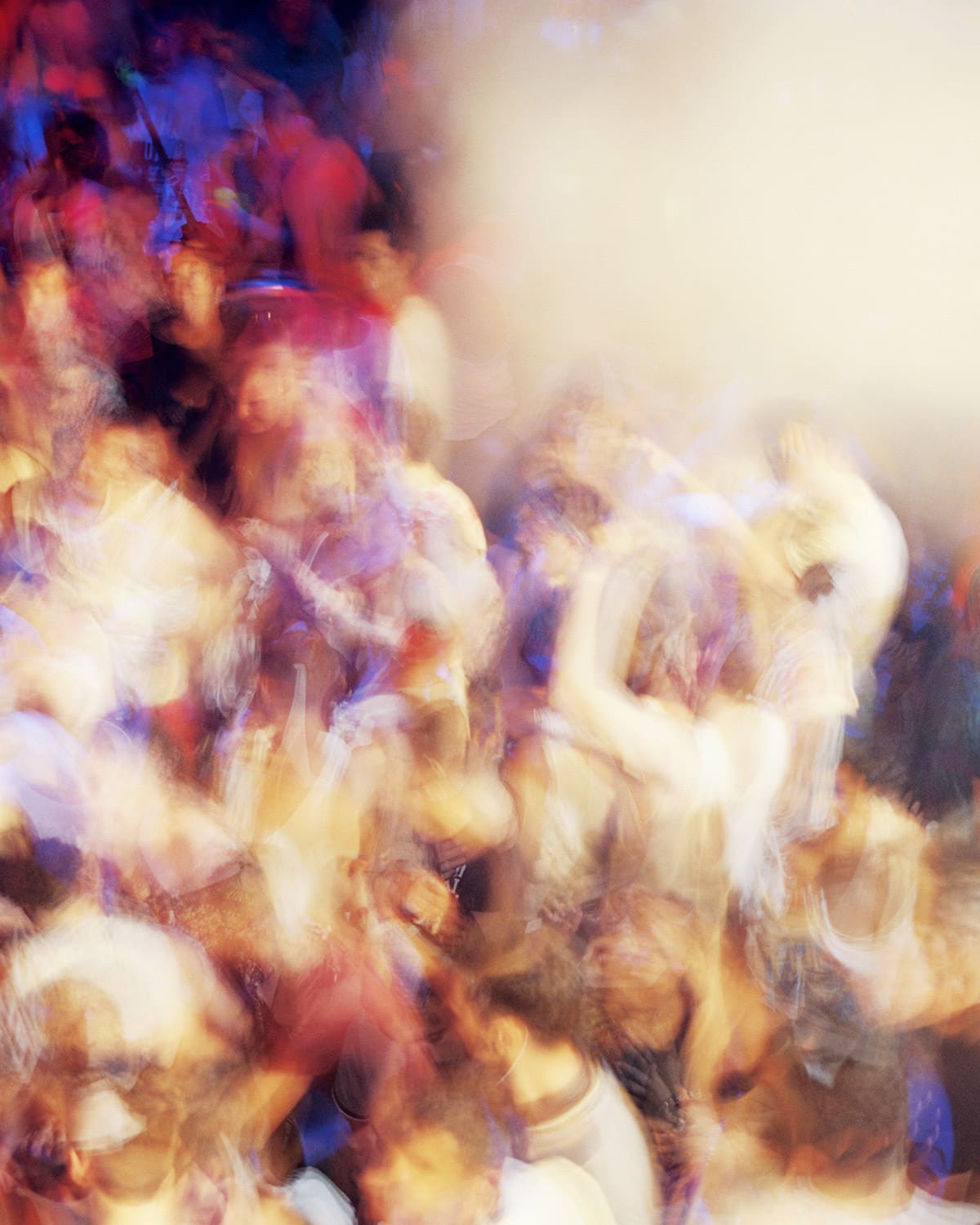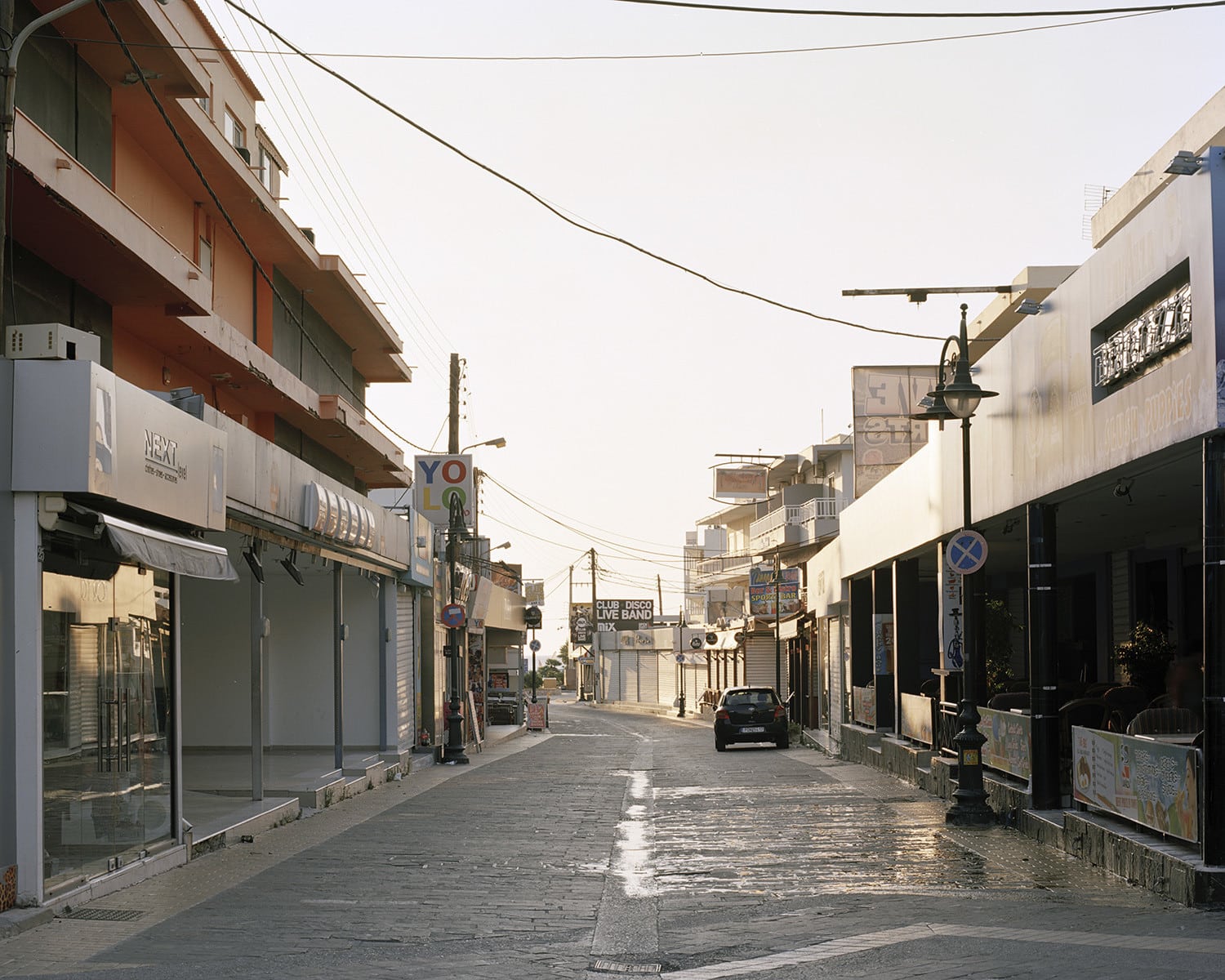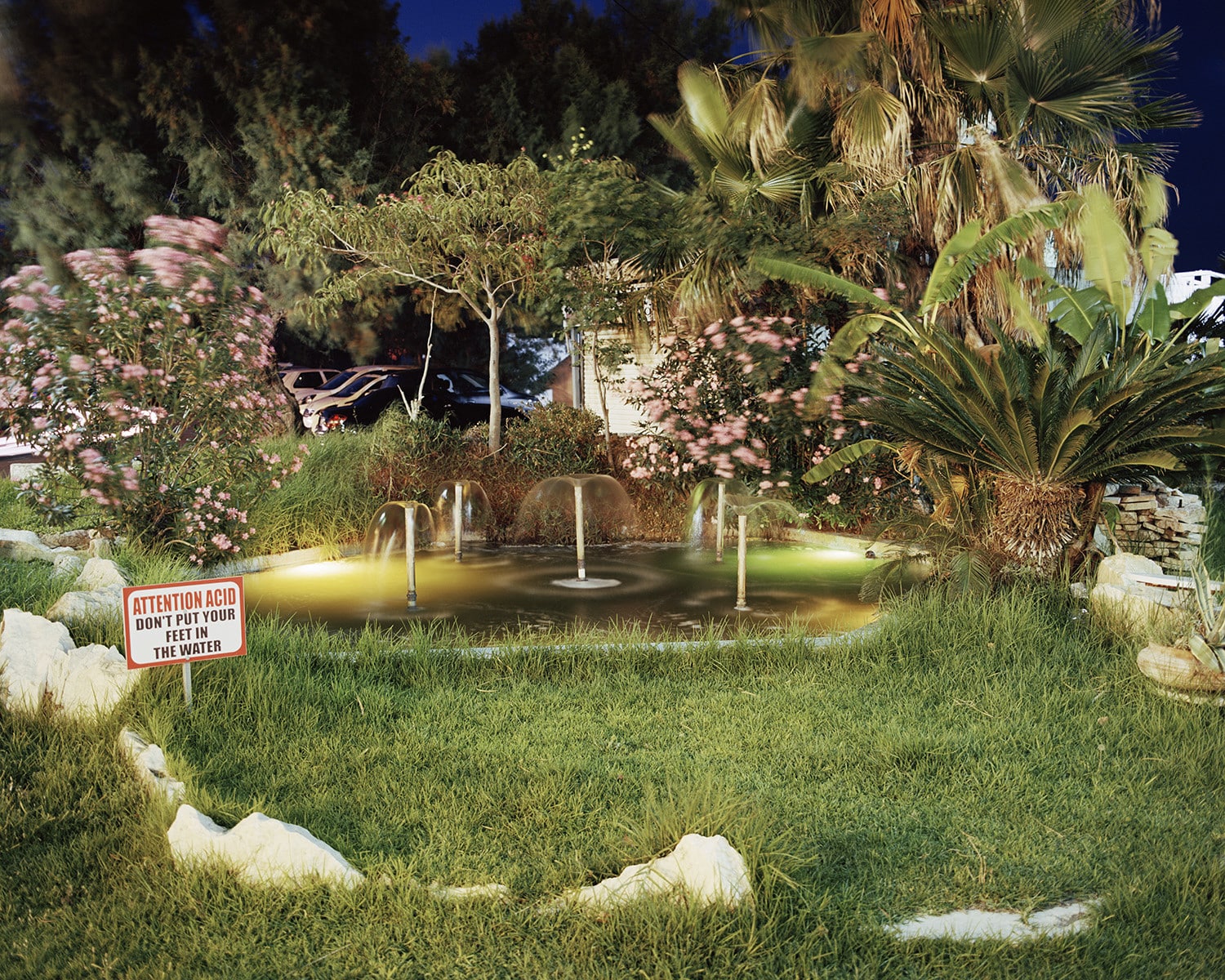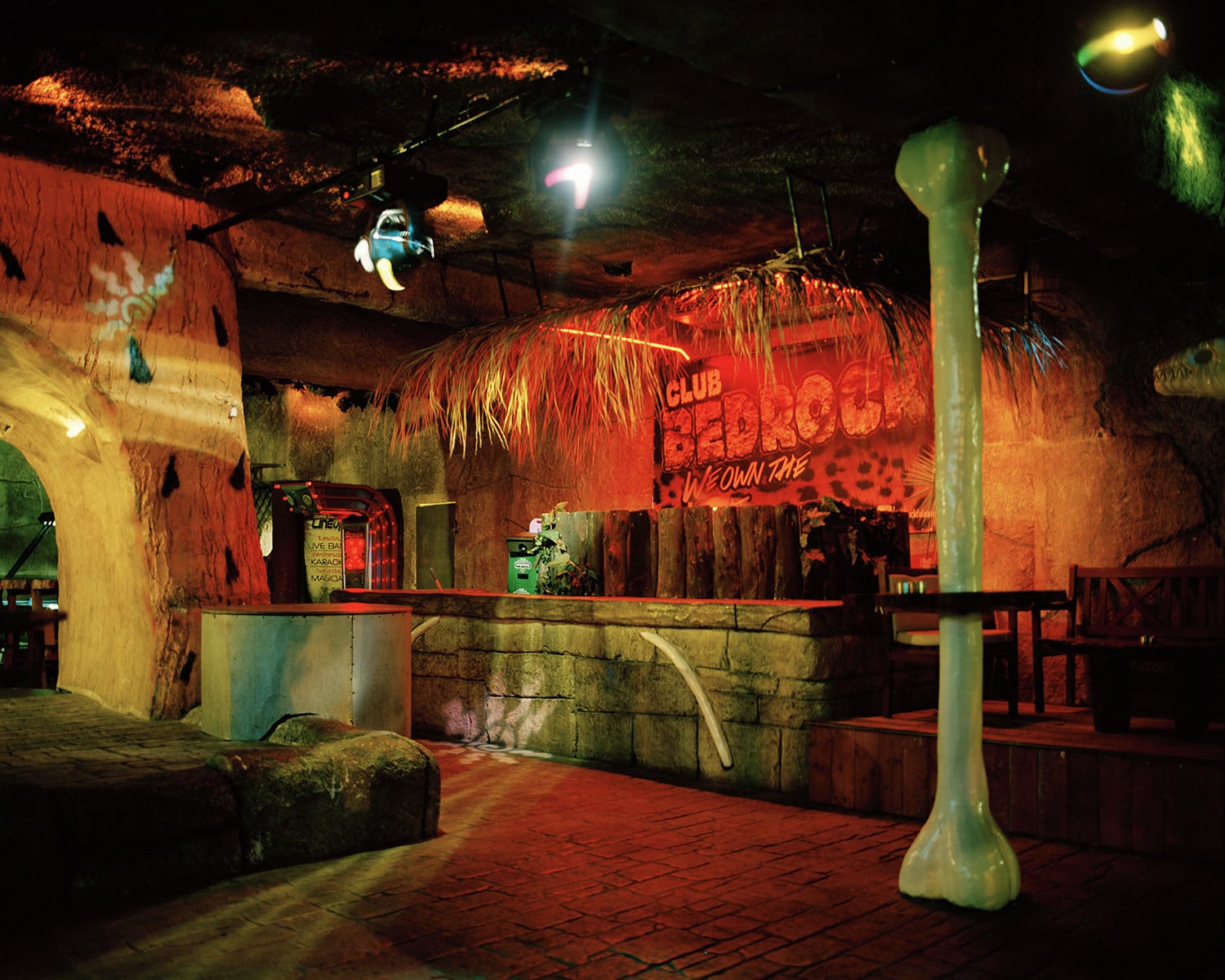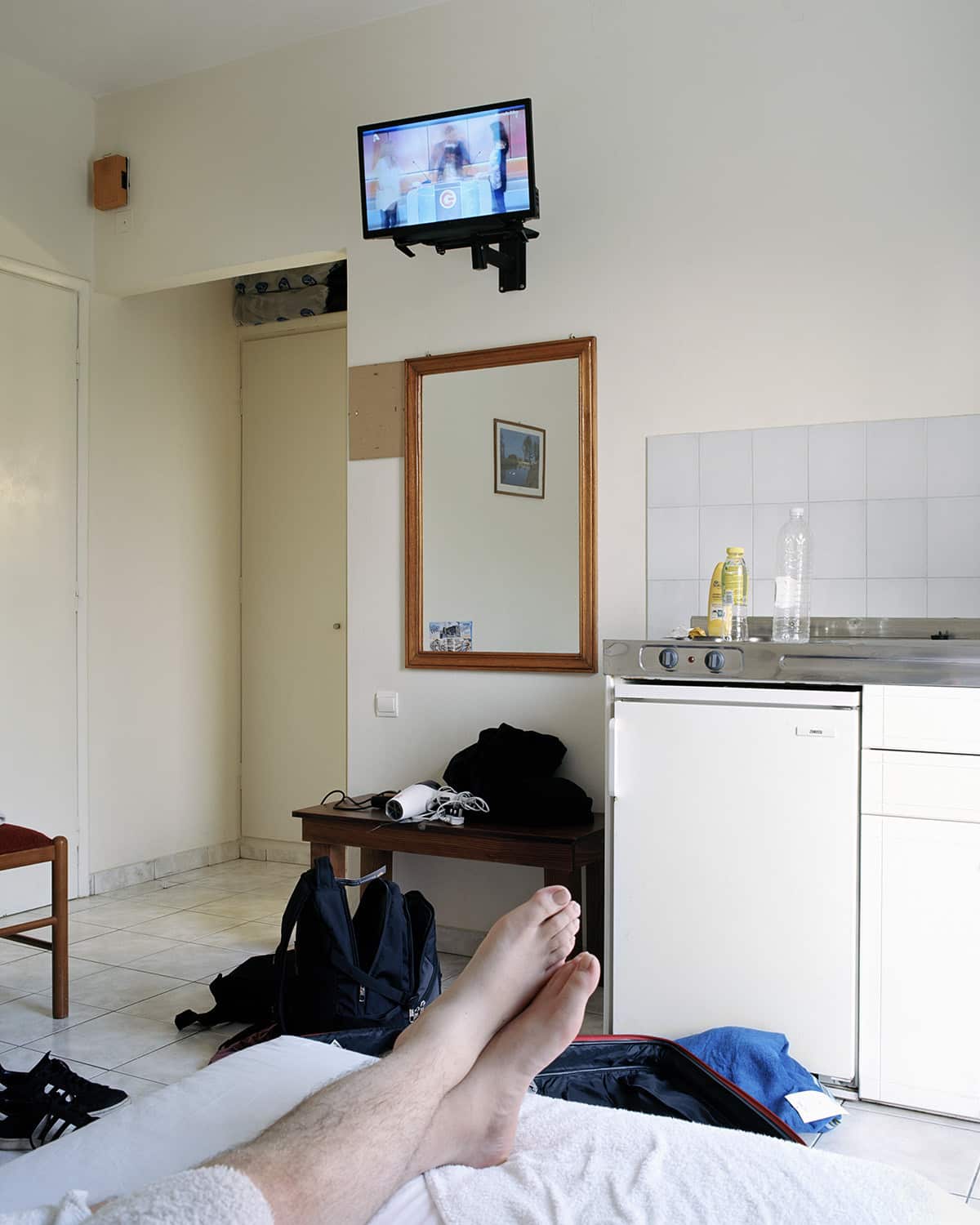 More photo galleries you might like:
The Stillness of Disneyland in 'Magic Everywhere' Photo Series
David Egan's Neon-Hued Photographs of Rural Nevada
Sam Stone's Lonely American Landscape