At some point in your career, you might realize that your studio time is being sucked up by administrative chores. You're returning phone calls and answering emails, struggling to find time to actually make your work.
It's a good sign. People want a piece of you, but it can be overwhelming to deal with the business side of art. Maybe it's time to look for an agent. But where do you start? And how do you find the right agent—someone reputable that gets you and your work?
We found just the person to answer our pressing questions. New York-based agent Isabel Scharenberg has almost two decades of experience in the field, and now runs her own prestigious photography agency, counting the likes of photographer Sven Jacobsen, food photographer and artist Henry Hargreaves, and illustrator Lily Qian (featured as one of Format's 55 Women Making Work We're Obsessed With) among her diverse line-up of artists.
Scharenberg gave us the rundown on artist agents and what she looks for when signing up an artist.
Sven Jacobsen
Format: How did you start your agency?
Isabel Scharenberg: I started my career as a photographer agent in 1998 at a well-known agency in Munich. In 2006, I was asked to open their New York office, and I moved to New York. After three years I decided to start my own venture.
What do you look for when you sign up an artist?
I like to see something new, someone with a great aesthetic and great ideas. Ideally great technical skills. In our industry, things are constantly repeating, so it is wonderful to see some new approaches to the same subjects.
I like when pictures touch you or move you in some way—if they have some energy or movement, and are inspiring. I think it is important that the artist does personal artwork.
If you're an artist looking for an agent but not hearing back, why might that be? What can you change to get better results?
Everyone is constantly busy. If an agent does not get back immediately, that does not always mean they are not interested. It is important that the artist first checks the roster the agent represents and evaluates if the agency really is a good fit for them.
A good way to get attention is to send something which is a bit different from what they normally receive—and of course always try to follow up. Agents do receive tons of applications every day, so sometimes emails just get buried.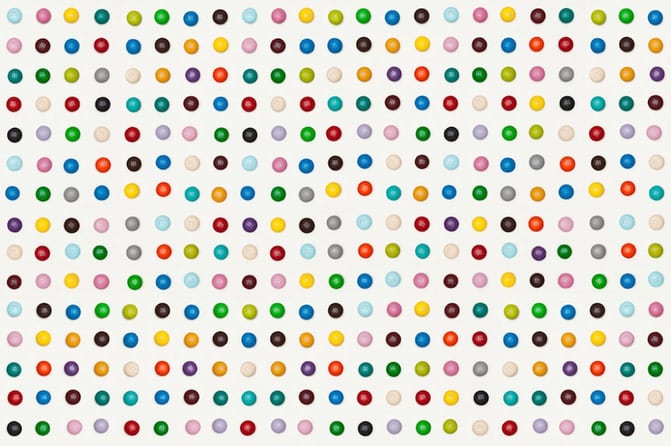 Henry Hargreaves
What are some examples of goals for your clients? What do you hope to help them achieve?
To do something different or extraordinary to get more attention for the brand or product. We help them find the right talent to get great quality, great ideas, a smooth execution, and a magical final result.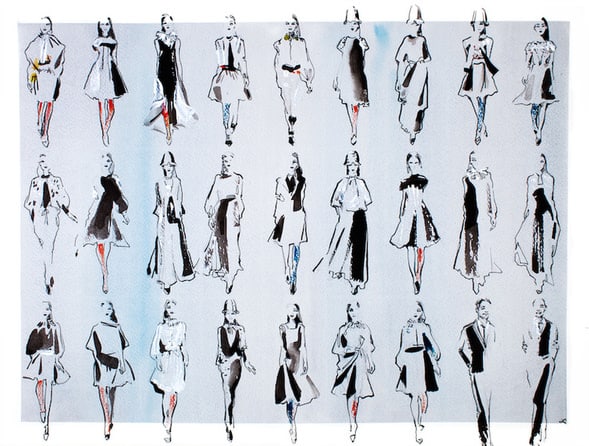 Lily Qian
As an artist, how do I know if I need an agent?
There is no right or wrong time—I think this is a very personal decision. If you are hungry and eager to conquer the world. If you are confident in what you are doing. If you have a very high demand and don't know how to deal with all of it on your own. There are various reasons for having an agent, and also a variety of agent management styles. Some only deal with day-to-day business, others build your career.
The most important thing is that agent and artist believe in each other and are excited to work together. It's almost like a marriage. Both people have to work on it.
Sven Jacobsen
What's the best way to find an agent?
Research. There are many platforms and resources, blogs, Instagram, LinkedIn. Some others are Le Book, GoSee, Behance, Production Paradise, Models.com.
Lastly, what every artist wants to know: will having an agent make me rich and famous?
Of course that is the most important question—which I would answer with yes and no. It's all about the right momentum and a good strategy.