At this year's New York Art Book Fair, you can get permanently inked with a celebrity artist design. Gagosian Gallery commissioned flash sheet designs from Kim Gordon, Devendra Banhart, Douglas Gordon, Richard Wright, Genesis Breyer P-Orridge and Max Hooper Schneider that are available in six limited editions. That means that only 36 appointments are available and tattoos will be numbered for authenticity.
At $250 a pop, it's one of the cheapest ways to own a piece of art that will always be by your side (or your wrist or your lower back). The exhibit, titled FLASH FLASH FLASH, is a collaboration with Brooklyn's Flyrite Tattoo, who will be doing the actual tattooing. They were instrumental in the process, making sure that the flash designs could be translated onto skin in an hour.
Appointments are made through Gagosian's website and a few of the designs are already sold out (including Gordon's logo for her "Design Office" project). Still available? Schneider's "Delphinid-Anthropoid Stripper" and Wright's floral sketch.
Check out all the tattoo designs below and find out more about the Art Book Fair (September 16-18) here.
Kim Gordon
Max Hooper Schneider
Devendra Banhart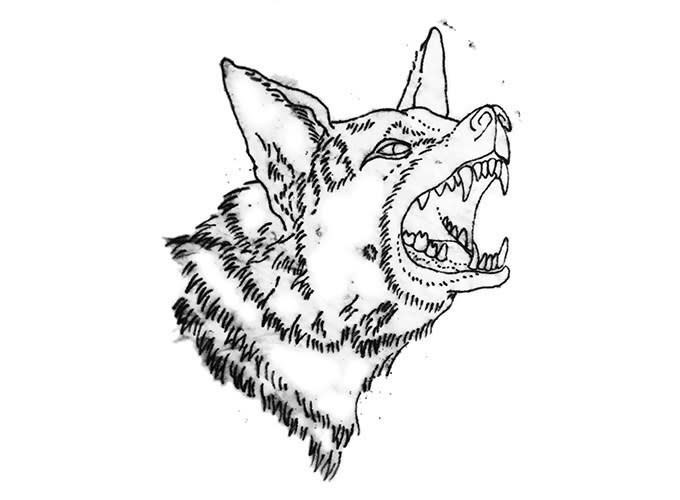 Genesis Breyer P-Orridge
Douglas Gordon
Richard Wright
Header image via WSJ