If you're looking for a new graphic design book to add to your collection, you've come to the right place. We searched through everything published in 2017 and rounded up the best and brightest. These are the books that will inspire your next work, teach you the history of design and look great on your shelf—because what's a design studio without an impressive library?
There are 40 books on our list, with contributions from celebrity designers like Aaron Draplin and Jessica Hische. There are books on the influence of minimalism, the role of symbolism, and the visual history of type. Get creative pep talks from seasoned designers, dive into the most influential designs of all time, and brush up on timely academic critique.
What's your latest design book buy? Tell us on Twitter @useformat!
1. Min: The New Simplicity in Graphic Design
Showcasing the work of over 150 minimalist designers in 500 color illustrations, Min is an exploration on the influence of minimalism in shaping modern day design. Author Stuart Trolley also traces the current resurgence of minimalism back to the movement's first wave in the 1960s.
2. Graphis Design Annual 2017
Featuring work from nearly 500 names, including the likes of Toshiaki and Hisa Ide, ARSONAL and John Krull, this year's Graphis Design Annual archives a breadth of globally sourced work. Graphis has been promoting the best design work in its yearly books for decades, dating back to its creation in 1944; every one is a worthy addition to a designer's book collection. In addition to the Design Annuals, Graphis also presents collections of the best student work, photography, and more.
3. Draplin Design Co.: Pretty Much Everything
If you've never heard of Aaron Draplin, picture Paul Rand with a love for RedBull. From personal anecdotes to career advice and tips, Draplin Design Co.: Pretty Much Everything features the renowned Field Notes designer telling all in his distinct, charismatic voice.
4. Herbert Leupin: Poster Collection 28
Find inspiration in the Poster Collection's 28th edition. Published by the Museum für Gestaltung Zürich, the focus of this poster book is on the pioneering Swiss designer Herbert Leupin, marking the centenary of his birth.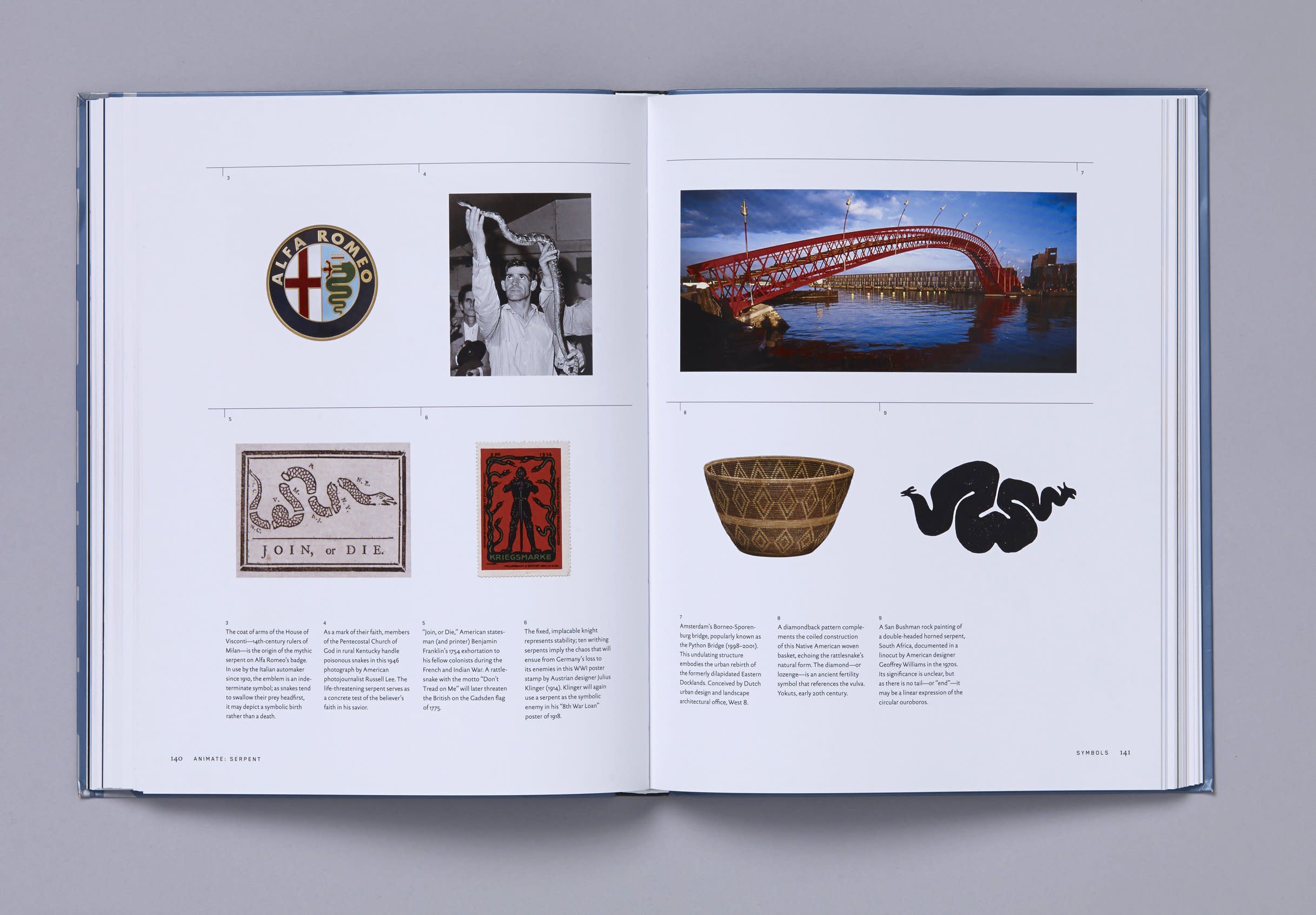 5. Symbols: A Handbook for Seeing
From the Magna Carta Seal to the Nike logo, symbolism is a powerful craft that can take a lifetime to master. Symbols provides readers with an in-depth review of the art and its role in graphic design over the past decade. Created by Mark Fox and Angie Wang, of Design is Play.
6. Creative Pep Talk: Inspiration from 50 Artists
Created by illustrator, podcaster, and speaker Andy J. Miller, Creative Pep Talk is packed with words of wisdom and motivation, as well as full-color prints, from over 50 leading designers including James Draplin, Mike Perry, Oliver Jeffers, and Lisa Congdon.
7. Cut That Out: Contemporary Collage in Graphic Design
Cut That Out provides a thorough look into the blossoming and innovative world of collage in graphic design, featuring interviews with 50 leading designers and studios, including Hort, Paul Sahre, and atelier bingo (pictured here). Created by Ryan Doyle and Mark Edwards, who work together under the name DR.ME.
8. Making and Breaking the Grid, Second Edition, Updated and Expanded: A Graphic Design Layout Workshop
There are two moments in a designer's career: the day you learn to make grids, and the day you break them. No matter your skill level or industry of focus, Making and Breaking the Grid is the layout book all graphic designers will find helpful.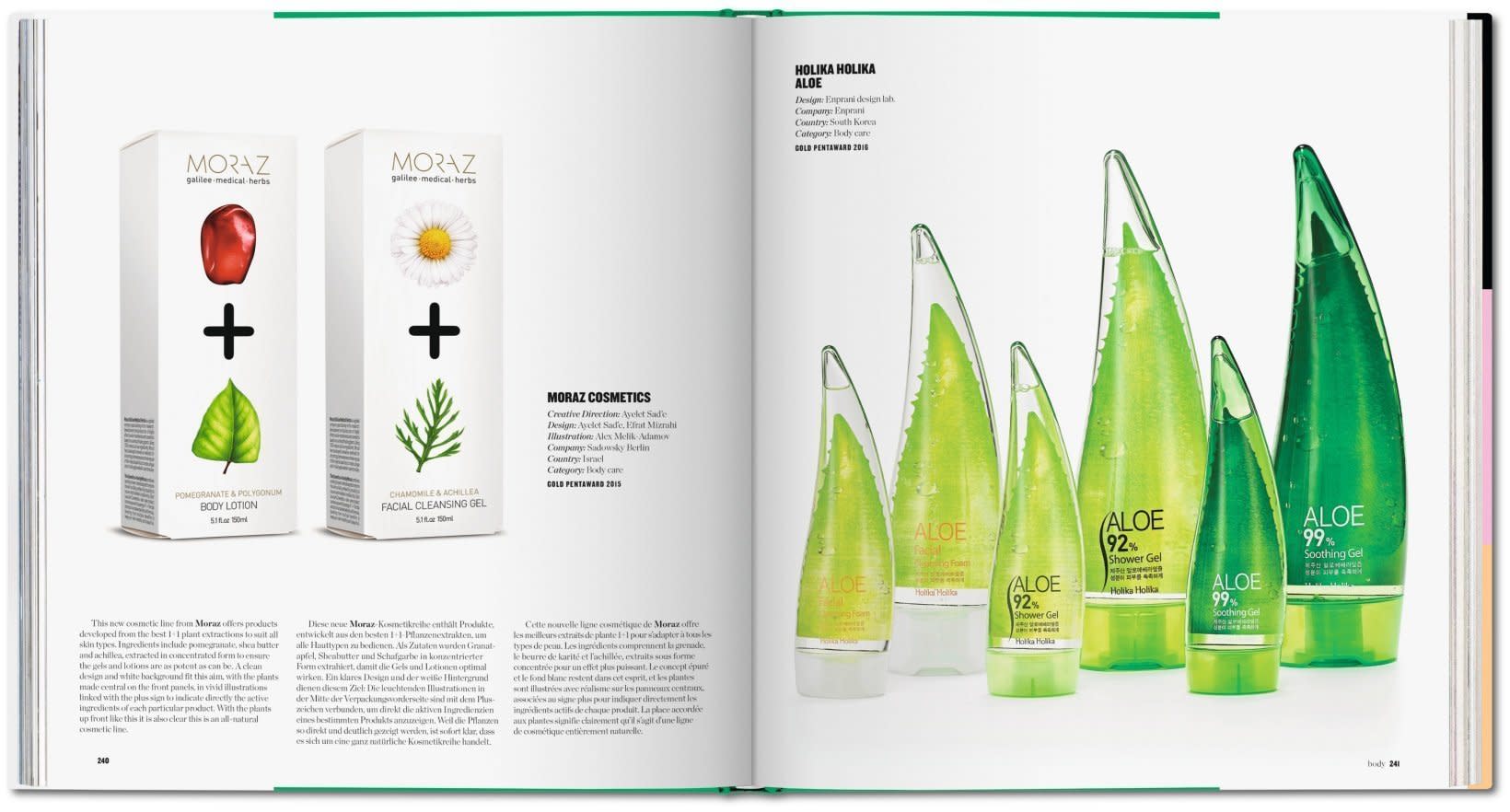 9. The Package Design Book 4
Catch all the best work of the 2015 and 2016 Pentawards in The Package Design Book 4, published by Taschen to commemorate the 10th anniversary of the prestigious packaging design awards, which was begun in 2007. In addition to over 400 product designs from more than 30 countries, The Package Design Book 4 also features insightful essays on branding and design.
10. The Designer's Dictionary of Color
Explore the extensive and powerful world of colour in the future classic, The Designer's Dictionary of Color. Graphic designer Sean Adams discusses 30 key colors for designers, touching on the creative history and cultural significance of each one.
11. The Golden Secrets of Lettering: Letter Design from First Sketch to Final Artwork
Step up your lettering game with The Golden Secrets of Lettering. This text by graphic designer Martina Flor is full of samples, tricks, and easy-to-do instructionals that'll help you turn your hand-drawn sketches into polished digital lettering.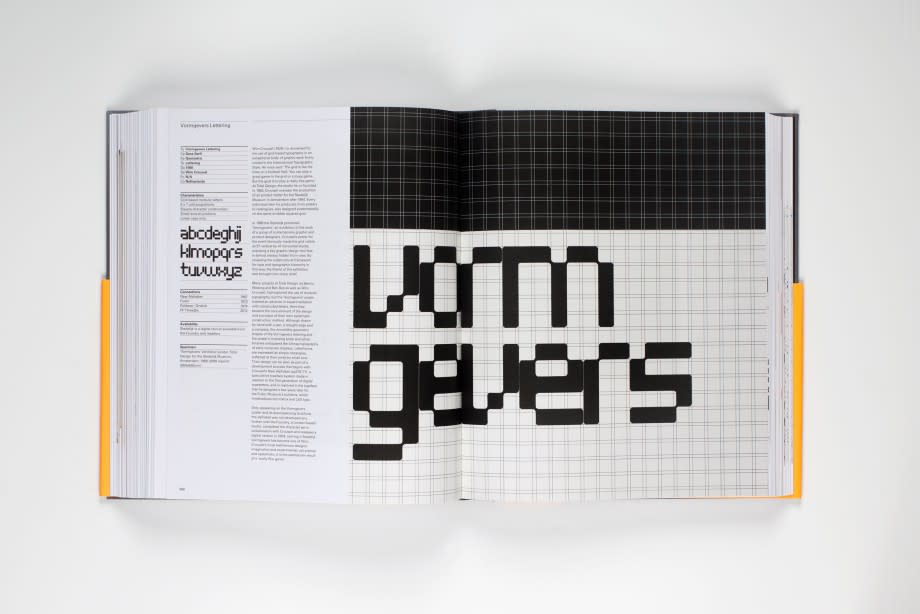 12. The Visual History of Type
In The Visual History of Type, typographic designer Paul McNeil walks readers through a comprehensive history of type with examples and explanations of over 320 notable typefaces, spanning from the mid-fifteenth century to today.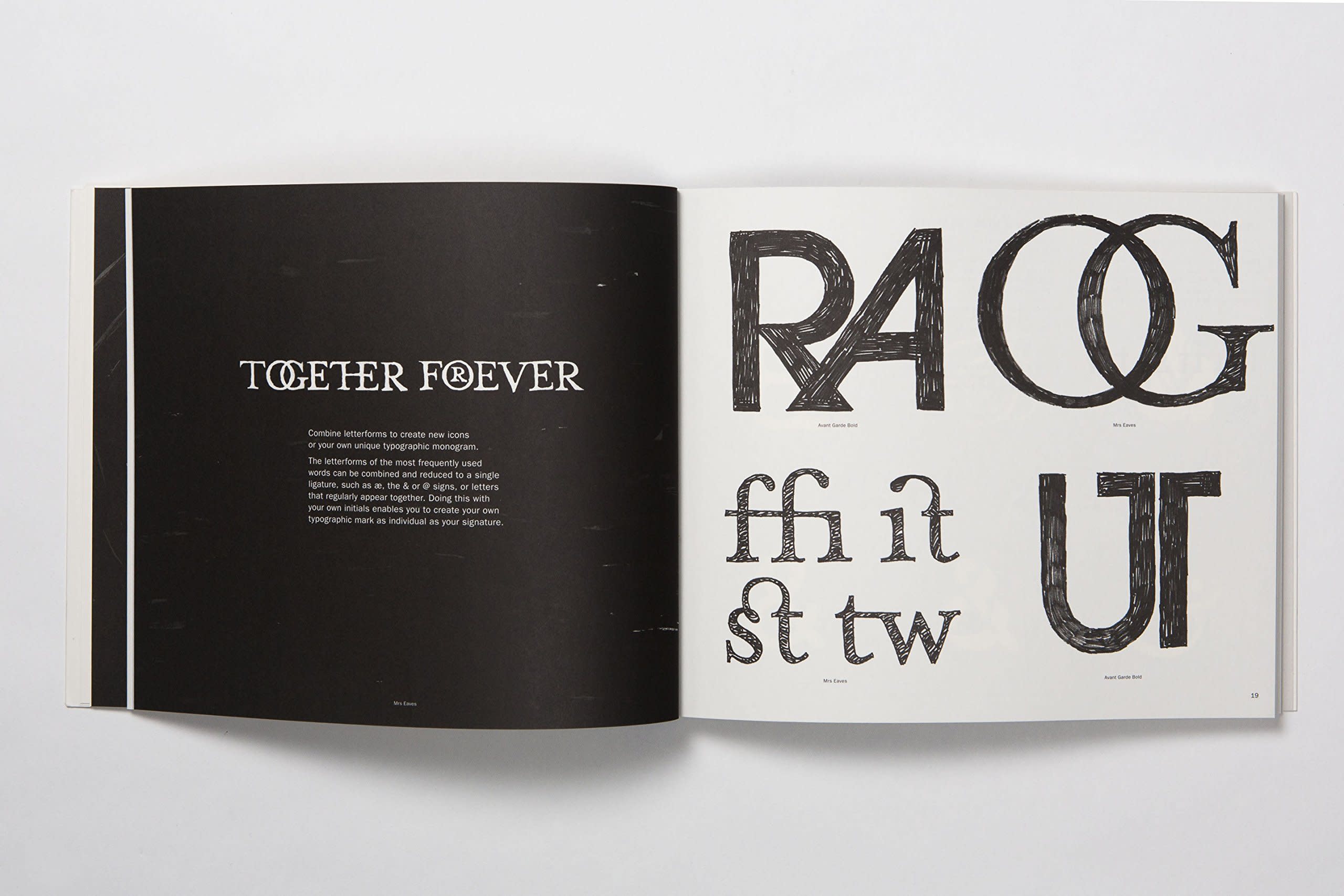 13. How to Draw Type and Influence People: An Activity Book
Learn how to use typeface as a way to evoke specific emotional responses in Sarah Hyndman's How to Draw Type and Influence People activity book. This book is a good introduction to type design both for people who work with type frequently and for anyone who's new to the field.
14. Graphic: 500 Designs that Matter
From magazine ads to global campaigns, discover 500 of the most renowned and influential designs of all time in Phaidon's 500 Designs that Matter. Derived from the Phaidon Archive of Graphic Design, this book offers a complete overview of the history of design, beginning in the 15th century all the way through to the present day.
15. Vinyl . Album . Cover . Art: The Complete Hipgnosis Catalogue
The Complete Hipgnosis Catalogue showcases a chronological visual of groundbreaking design cover art from AC/DC to Zeppelin and everyone in between. Founded in 1967, design agency Hipgnosis changed album cover art with their revolutionary work, winning several Grammys for package design.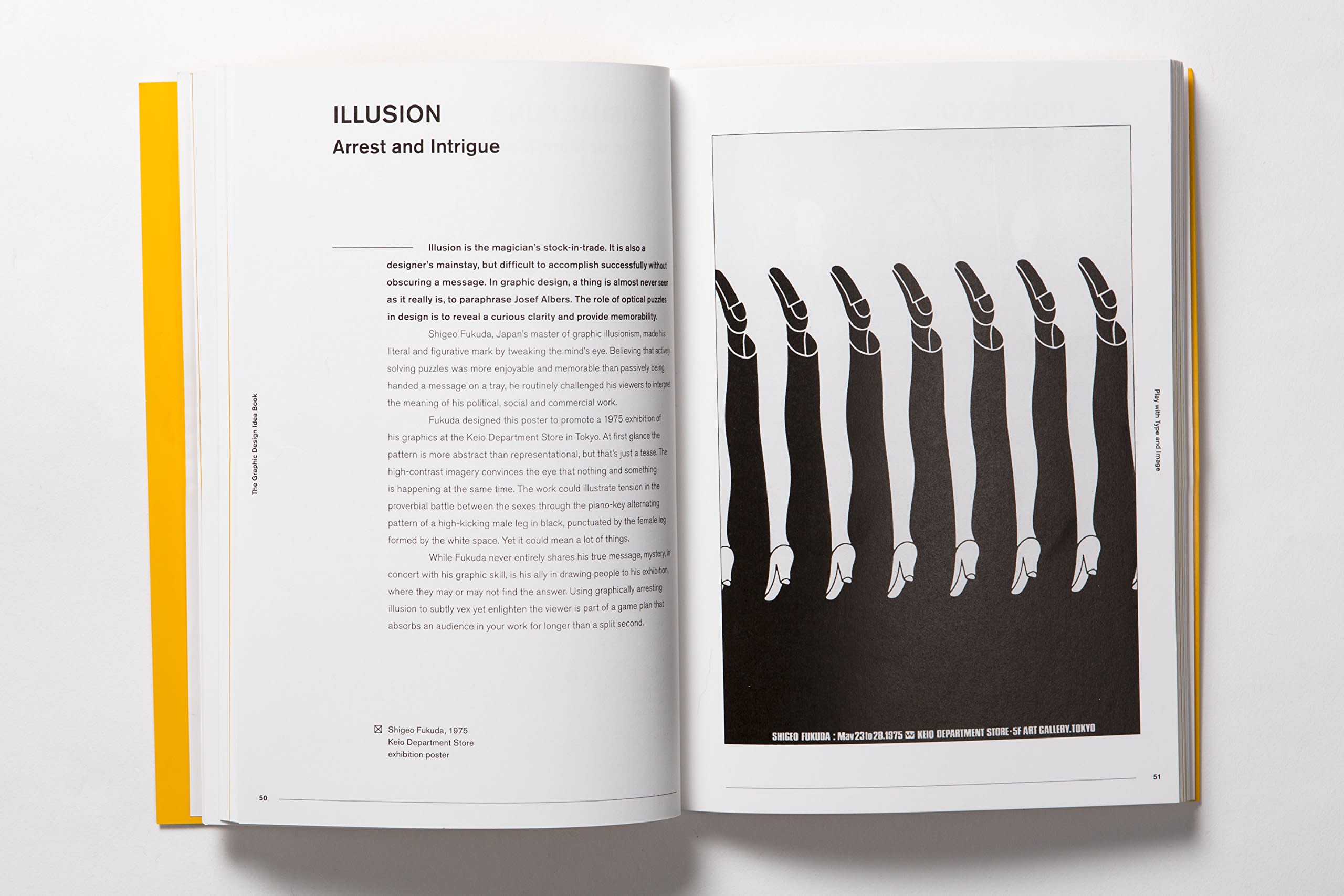 16. The Graphic Design Idea Book: Inspiration from 50 Masters
Brush up on the key design fundamentals from the some of the best designers of our time with Steven Heller and Gail Anderson's Graphic Design Idea Book. This text is an accessible introduction to key design concepts, with themes including form, narrative, color, and type.
17. Junk Type: Typography – Lettering – Badges – Logos
Junk Type is the story of Bill Rose's obsession for finding and resurfacing postwar America's fonts and typography before they go completely forgotten.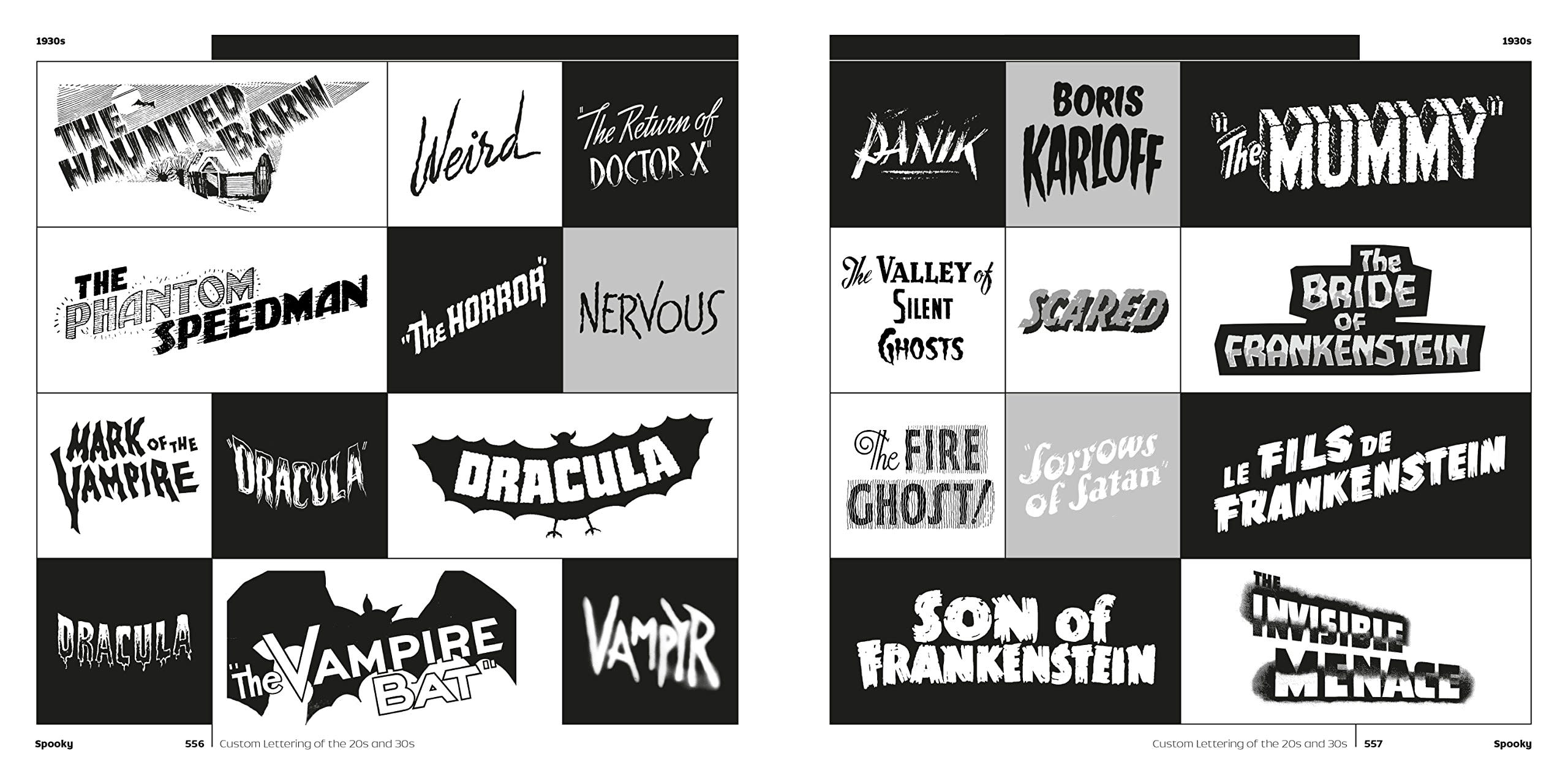 18. Custom Lettering of the 20s and 30s
Custom Lettering of the 20s and 30s, the latest book from British graphic designer Rian Hughes, takes readers on a deep dive into the historic Art Deco lettering of the 20s and 30s. Hughes includes more than 4,500 examples of Art Deco and Futurist design, for an extensive overview of this interesting era.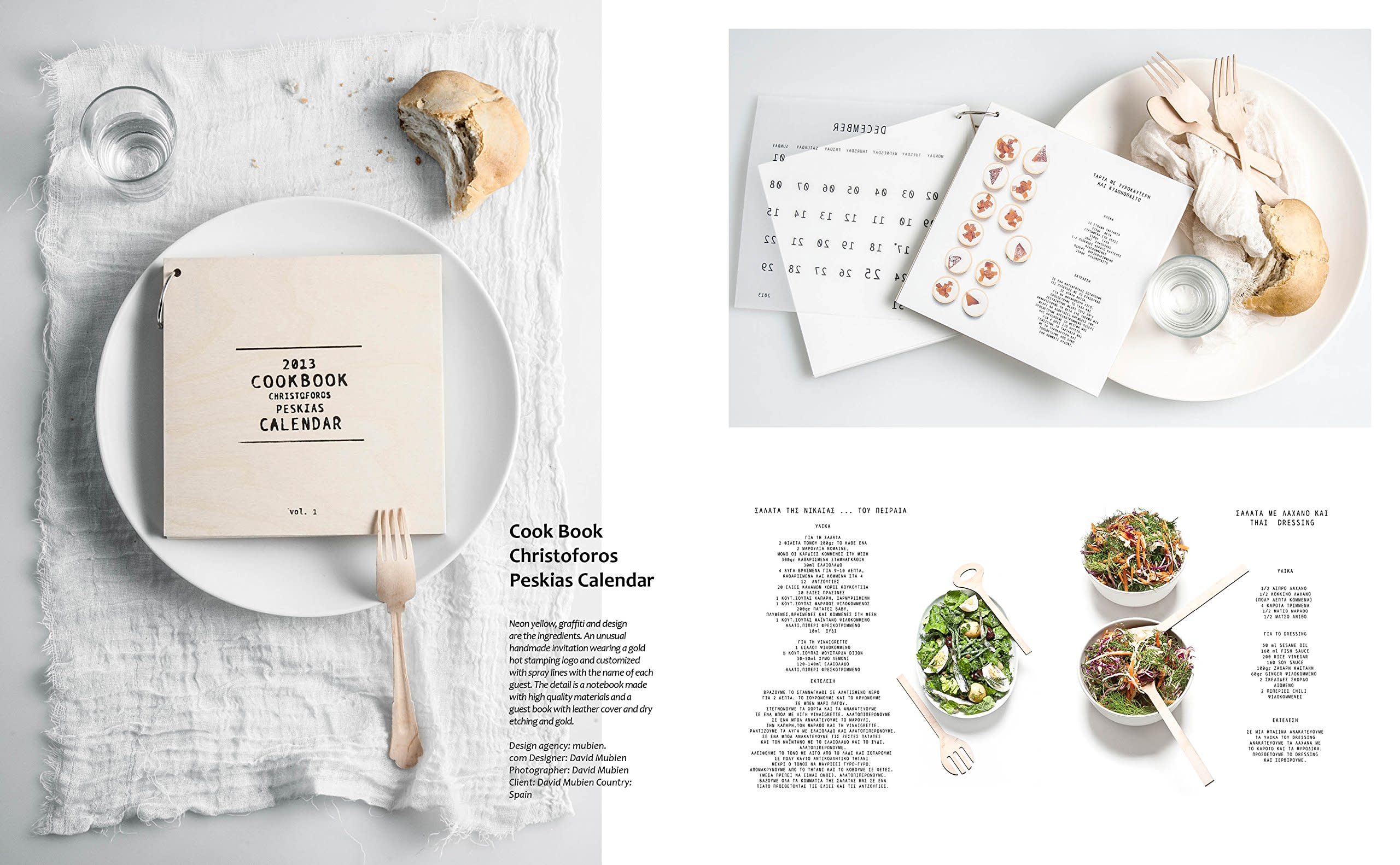 19. Cook Book Design
Discover some of the best graphic designs appearing in cookbooks from all around the world in Cook Book Design.
20. House Industries: The Process is the Inspiration
Told through case studies, interviews and stories, House Industries explores the search for inspiration and how ideas come to be in The Process is the Inspiration.
21. Becoming a Successful Graphic Designer
In Becoming a Successful Graphic Designer, designer Neil Leonard outlines all the practical details you need to know to get started working in graphic design. Learn what it takes to make it big in design from the people that made it big themselves.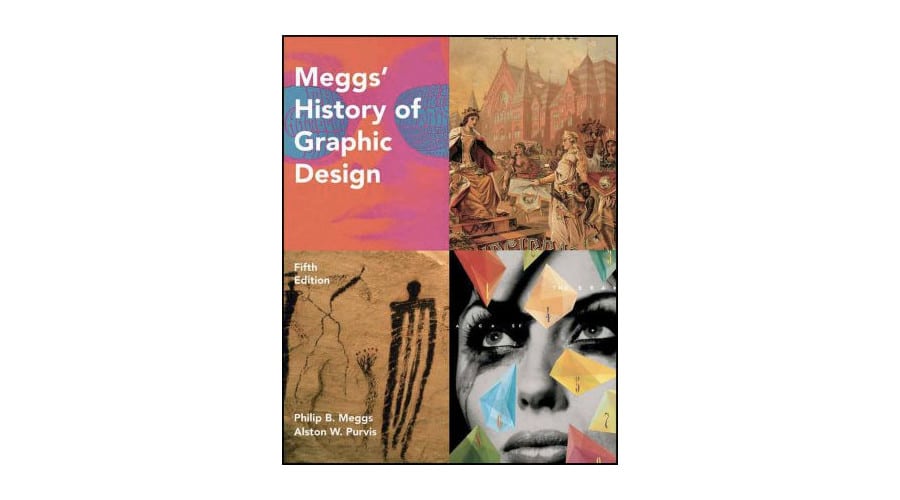 22. Meggs' History of Graphic Design
Now in its 6th edition, Meggs' History of Graphic Design will give you all the tools you need to understand the history of design and put it to work. This newest edition has been updated to include design from more areas of the world as well as the latest developments in web and multimedia design.
23. Paul Rand: A Designer's Art (new edition)
Paul Rand: A Designer's Art is a comprehensive overview of the influential American graphic designer's work, with insights into his theories, practices, and techniques.
24. Revival Type: Digital Typefaces Inspired by the Past
Revival Type centers around the digital type revival, and provides an explorative review on the reinvention of pre-digital fonts in the wake of the digital revolution. It's written by Paul Shaw, who teaches at Parsons, and has designed or co-designed 18 award-winning typefaces.
25. Automobile Design Graphics
From Ford to Cadillac, Taschen's Automobile Design Graphics is an expansive collection of the extraordinary, and often overlooked, design within the automotive industry. With eight decades of graphic design examples from both iconic and obscure car makers, this book is a window into the history of advertising as well as of cars.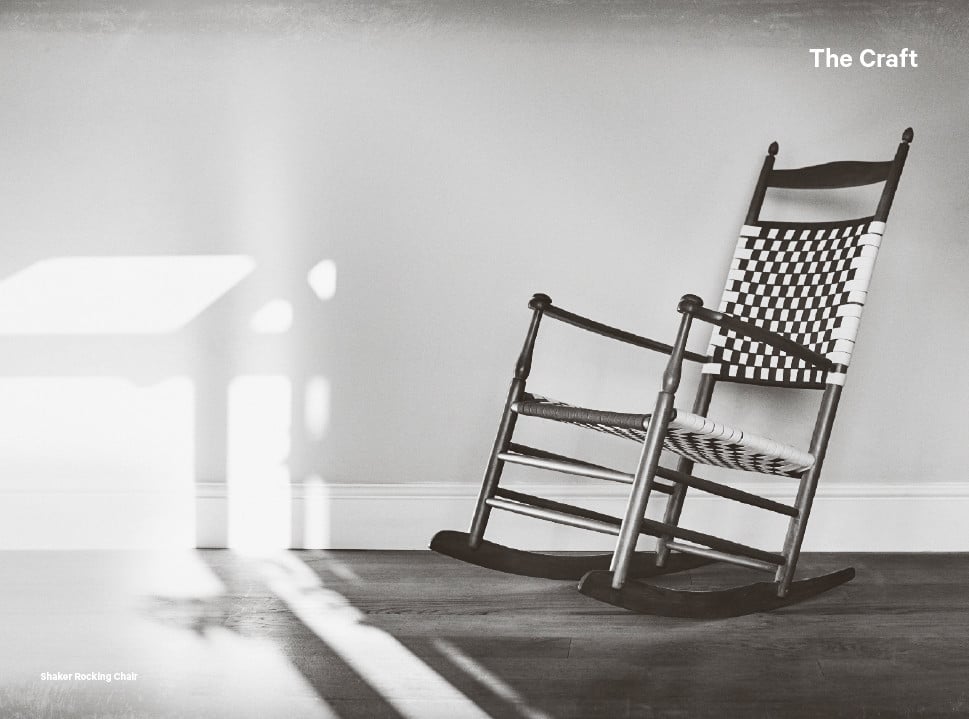 26. Do Design: Why beauty is key to everything
Drawing examples from the likes of Pixar and Apple, designer Alan Moore's Do Design will challenge you to create better and with more purpose.
27. The Politics of Design: A (Not So) Global Manual for Visual Communication
Created by designer and researcher Ruben Pater, The Politics of Design explores the cultural and political influences behind symbols, typography, maps and more, so that you can design beyond borders.
28. Classic Penguin: Cover to Cover
From childhood classics to the newest releases, Classic Penguin offers a snapshot of some of Penguin's most iconic book cover designs. Curated by Penguin creative director Paul Buckley, the book also features commentary from artists and writers like Jessica Hische, James Franco, and Jillian Tamaki.
29. Design for People: Stories About How (and Why) We All Can Work Together to Make Things Better
Told through insights from some of the biggest names of our generation, Scott Stowell's Design for People explores how designers can work together better, to make better work. The book features case studies from Stowell's work for his design firm, Open, as well as a variety of contributions from other designers.
30. Make It Now! Creative Inspiration and the Art of Getting Things Done
Make It Now! is packed with exceptional work and overarching advice that will feed your desire to learn and create; featuring some of graphic artist Anthony Burrill's best-known work as well as new pieces.
31. Graphic Design Rants and Raves: Bon Mots on Persuasion, Entertainment, Education, Culture, and Practice
The latest essay collection from graphic designer Steven Heller, Graphic Design Rants and Raves is a refreshingly educated critique and timely analysis on the connection between popular culture and graphic design.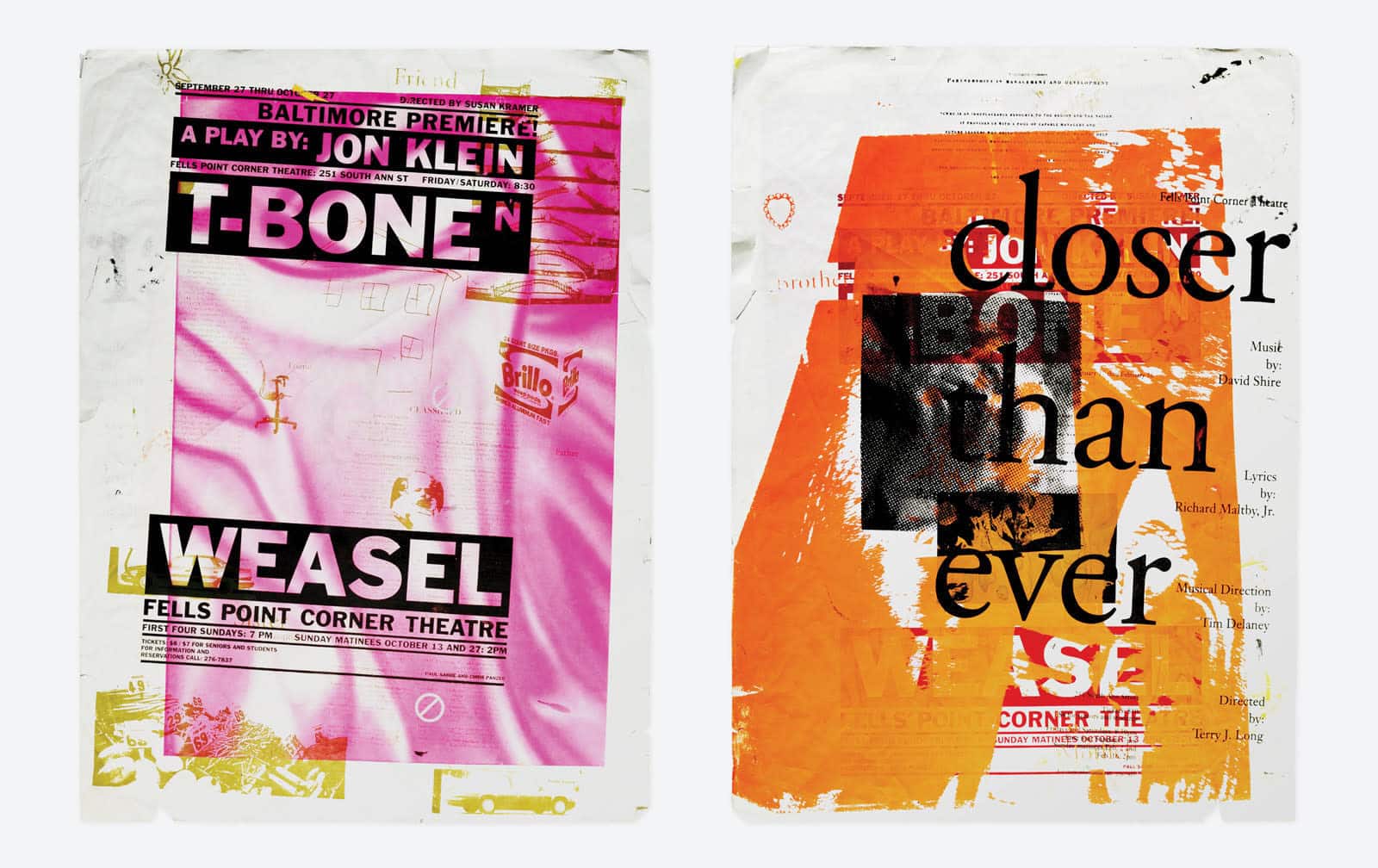 32. Please Make This Look Nice: The Graphic Design Process
Made up of interviews and insights from over 50 leading global designers, compiled by designer Peter Ahlberg of AHL&CO, Please Make This Look Nice provides an intimate look into the graphic design process of the industry's top minds.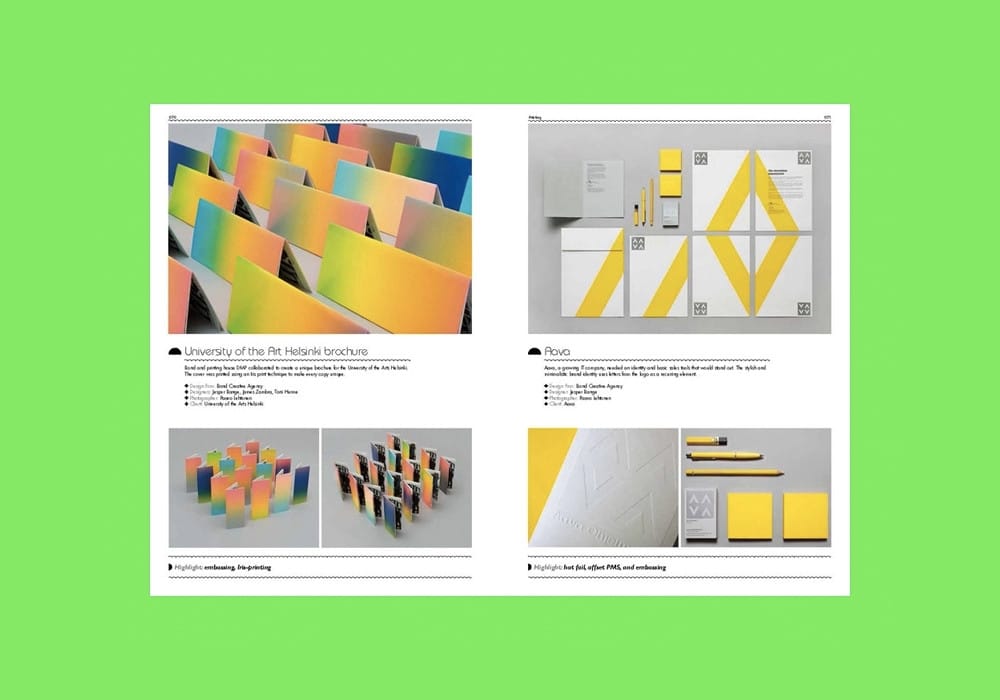 33. Make It Happen: Materials and Techniques for Graphic Design
Your work can live beyond the screen with Make It Happen, a text full of practical print-based advice from Dopress Books. Find out about the newest materials and techniques to explore when transferring your designs into print.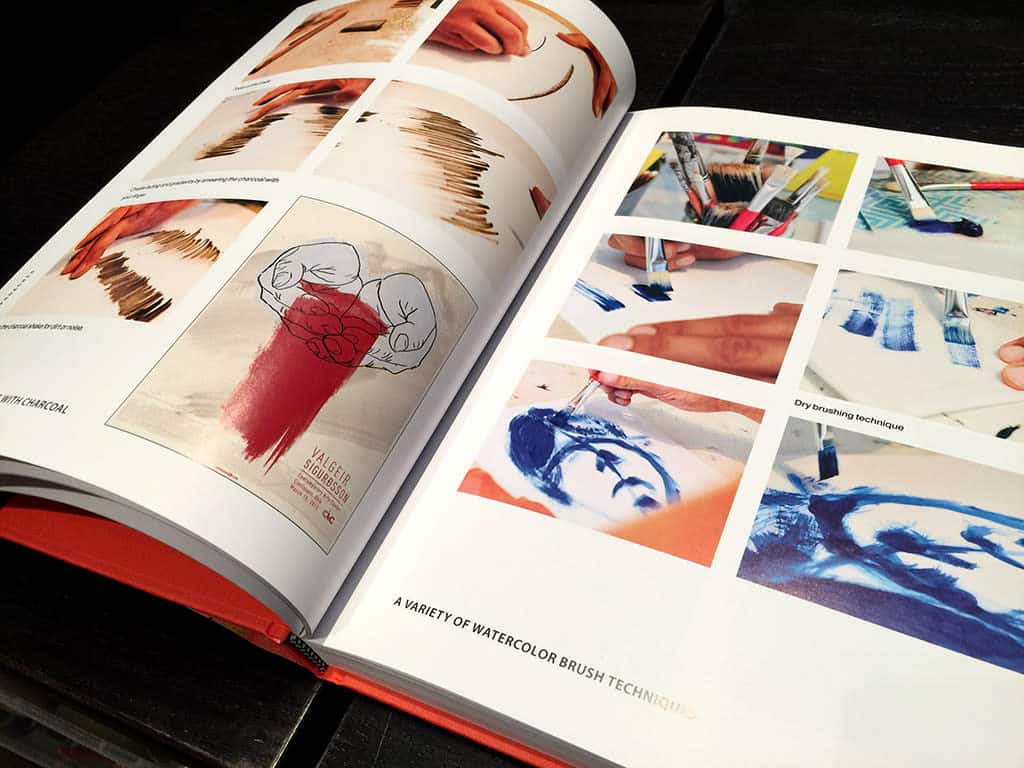 34. Show Posters: The Art and Practice of Making Gig Posters
Learn how to design incredible and iconic gig posters with Show Poster's tips and step-by-step instructions to win over fans. This book by the poster designers at Powerhouse Factories is full of examples, from bands like Passion Pit and the Black Keys.
35. International Yearbook Communication Design 2016/2017
With 1,000 pages packed to the brim with the best contemporary design (and proper white space), The International Yearbook Communication Design catalogues the best of 2016 and 2017.
36. Data-driven Graphic Design: Creative Coding for Visual Communication
Data-driven Graphic Design explores how technology and data are influencing the way designers are creating and thinking of design, for better or for worse.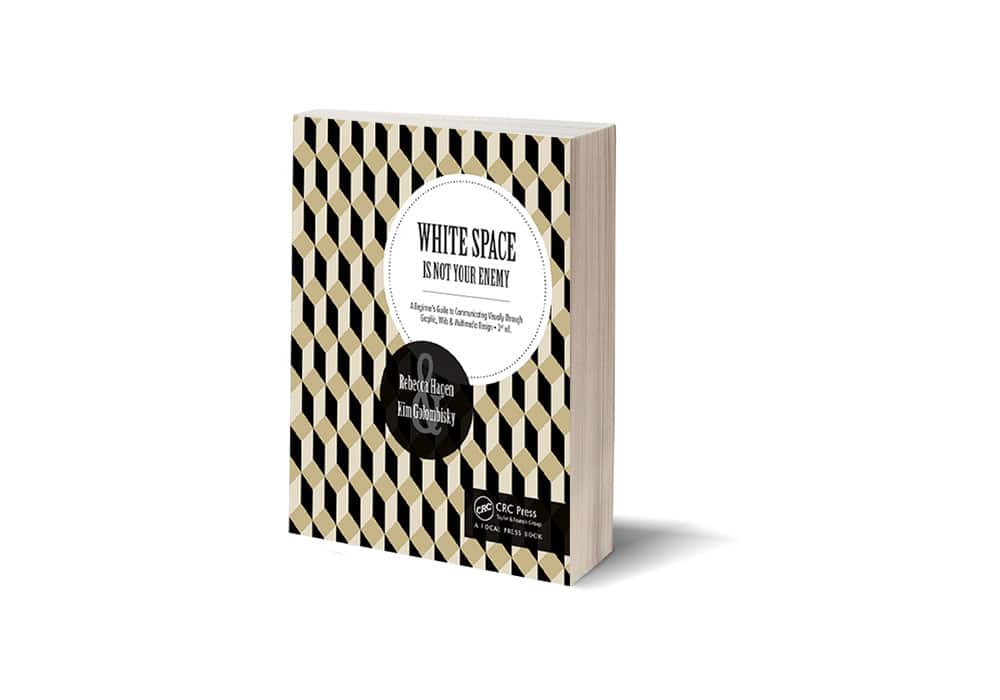 37. White Space Is Not Your Enemy: A Beginner's Guide to Communicating Visually Through Graphic, Web & Multimedia Design (3rd edition)
Brush up on the newest trends in web design with the third edition of Kim Golombisky and Rebecca Hagen's White Space Is Not Your Enemy, a classic introductory design text which has been recently updated to reflect the changing landscape of design online.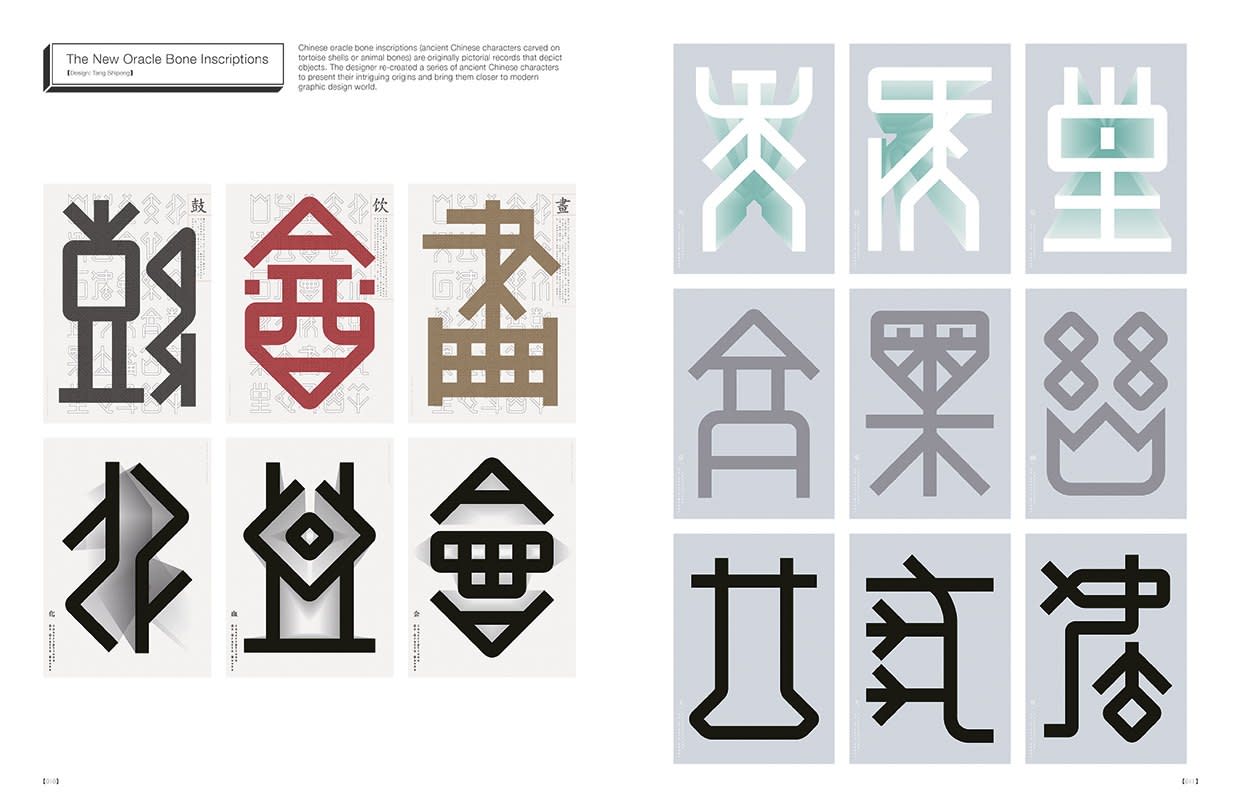 38. Pictograms: The Pictographic Evolution & Graphic Creation of Hanzi
Discover the development and evolution of the globally recognized Chinese alphabet, Hanzi, in Pictograms: The Pictographic Evolution & Graphic Creation of Hanzi.
39. Creative Strategy and the Business of Design
In Creative Strategy and the Business of Design, Douglas Davis coaches designers on how to incorporate strategic thinking into their designs.
40. Design to Renourish: Sustainable Graphic Design in Practice
Design to Renourish is an essential read for designers wanting to learn how to incorporate sustainable living into their design practices.