Available on February 10, Netflix will be premiering a brand new documentary series that profiles notable designers. Created by former Wired editor-in-chief Scott Dadich, the series is titled Abstract: The Art of Design, and promises to "step inside the minds of the most innovative designers in a variety of disciplines and learn how design impacts every aspect of life."
With high quality production and a commitment to doing things differently, Abstract expects to defy the viewer's usual expectations of design documentaries. "Every episode stands as its own film, adapting the design sensibilities of our subjects," says Dadich, who recently announced he is leaving Wired to form his own design firm.
Introducing the project in Wired, Dadich wrote, "I can guess what you're thinking, because I have watched a lot of design documentaries. Restrained, polished, pretty—so many of them look like a moving version of a coffee table book. You've got softly lit interviews, esoteric conversations, and subtle tracking shots of wide landscapes beneath unobtrusive music. Most of it is clean, minimal, and boring as hell. We're not doing that."
Working in fields ranging from architecture to photography, here's a closer look at the eight influential designers that will be featured on Abstract.
Most [design documentaries are] clean, minimal, and boring as hell. We're not doing that.
Bjarke Ingels Group's recent project, Via 57 West, was recognized as some of the best architecture in New York in 2016 by the New York Times. The building is an aggressively geometric, almost pyramid-shaped, residential block. The firm's founding partner, Bjarke Ingels himself, has become widely known for his unconventional design work. His firm is based in New York and Copenhagen, and works on projects all over the world.
Berlin-based illustrator Christoph Niemann has illustrated covers not only for Wired but also The New Yorker and The New York Times Magazine. He has worked for corporate clients like the Museum of Modern Art and Google, and has also written and illustrated a number of books. Pictured here: an illustration for a Wired article, in Niemann's characteristic punchy style.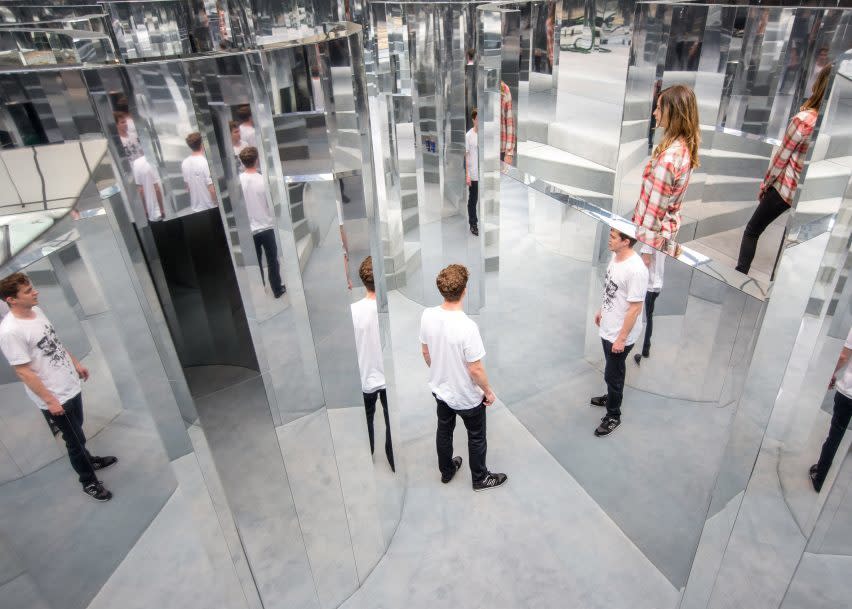 After getting her start doing stage design for small London Fringe shows, Es Devlin has now moved on to working with artists like Beyonce (on her Formation tour), Jay Z, Kanye West, and Adele. Devlin also continues to work in theatre, recently for the Barbican's production of Hamlet with Benedict Cumberbatch. Pictured is Mirror Maze, an installation Devlin created in partnership with Chanel and i-D.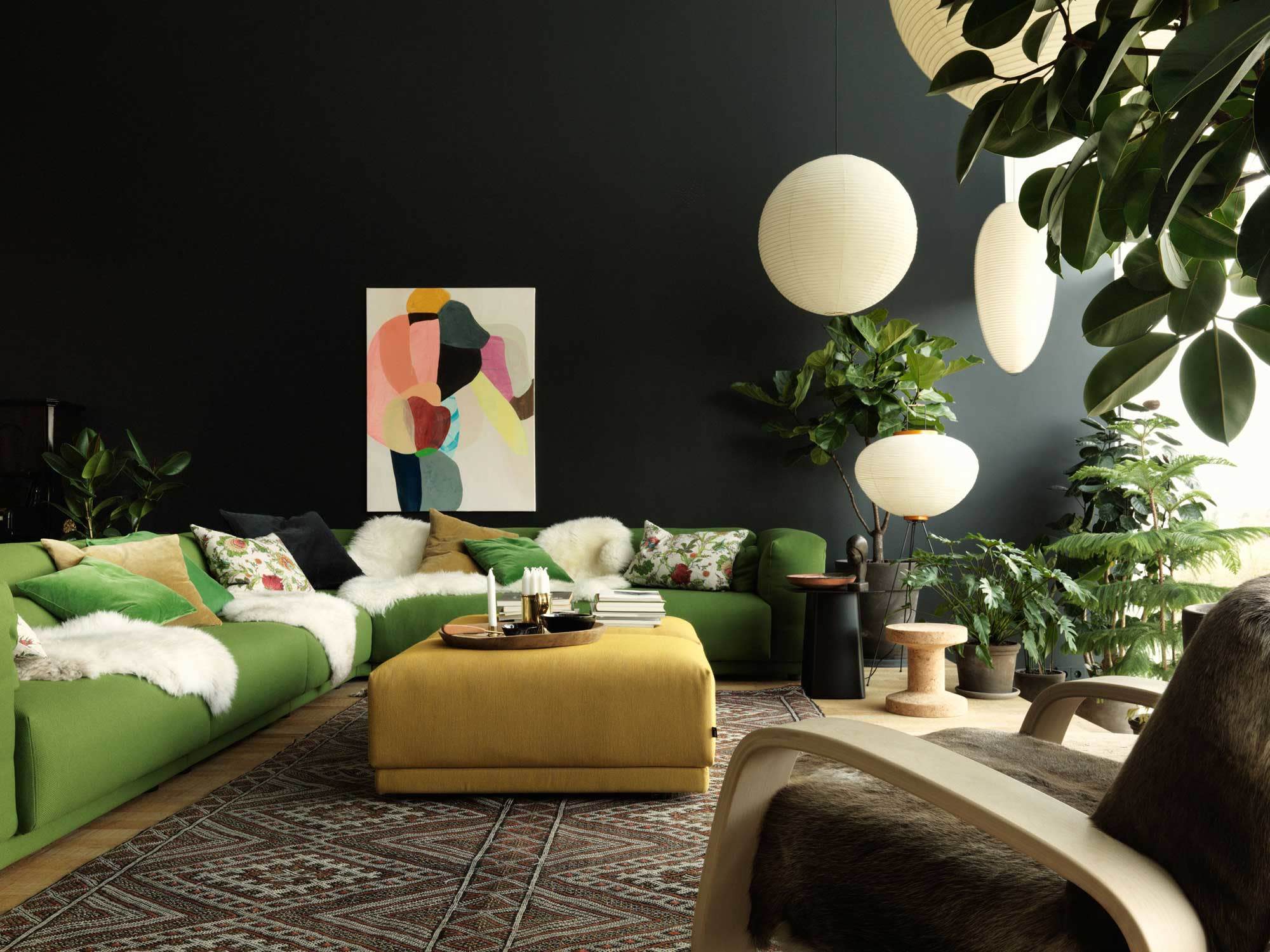 London-based designer Ilse Crawford is the founder of Studioilse, where she designs residential and commercial spaces with an eye for comfort and practicality. Studioilse also does product design, for example putting out a line of beautiful yet simple furniture with Ikea. Crawford has also published several books, one with Rizzoli.
A partner at London design giant Pentagram since 1991, Paula Scher has been at the forefront of graphic design for years. Pictured is a recent project helmed by Scher: a mural installed in Planned Parenthood's national office in Manhattan, highlighting the history of the organization as a champion for women's rights. Scher has won hundreds of design awards, worked with clients like Microsoft, Bausch + Lomb, Coca-Cola, the Museum of Modern Art, and the Sundance Institute.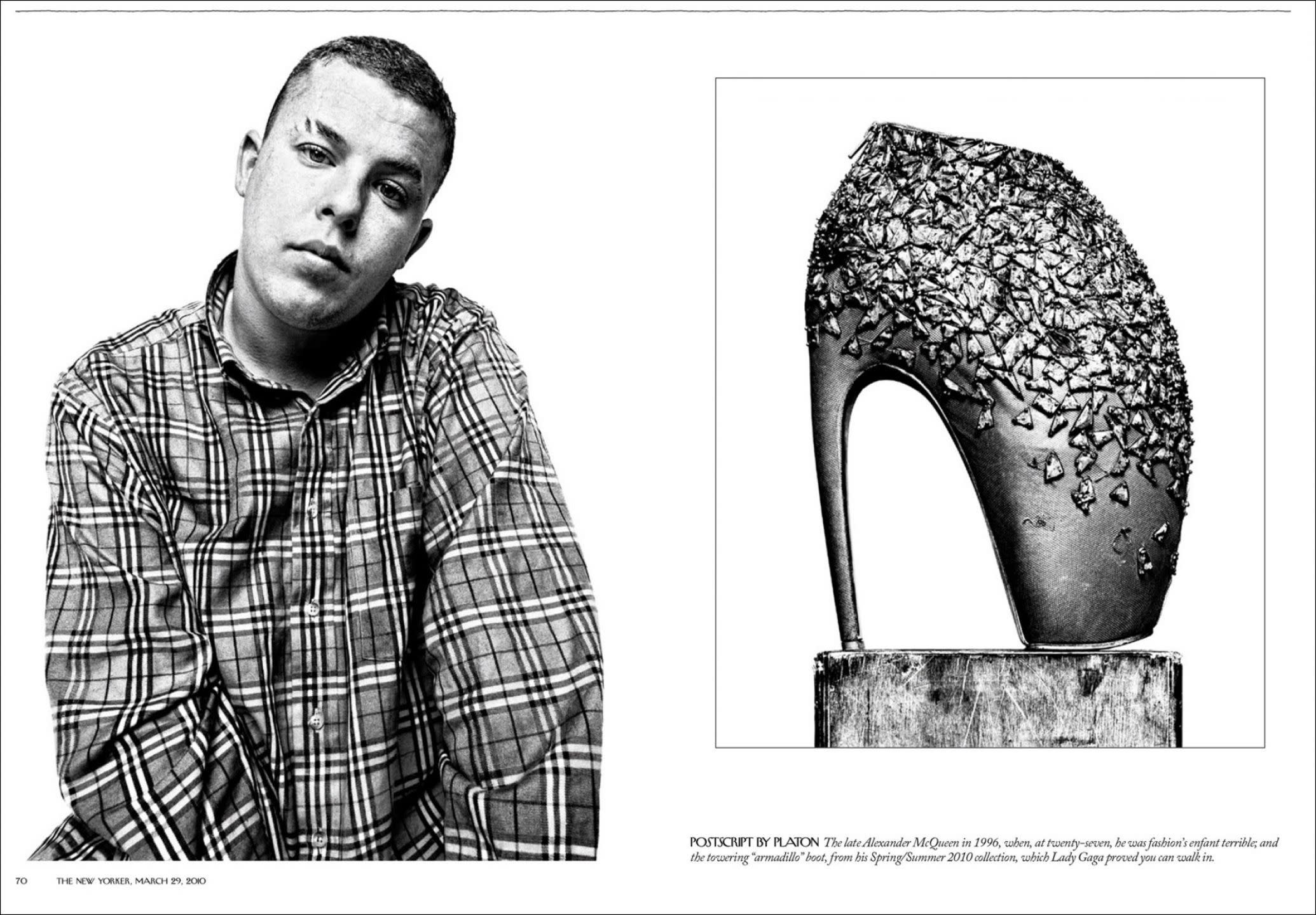 One of the world's foremost portrait photographers, Platon has shot for magazines like Rolling Stone, the New York Times Magazine, Vanity Fair, Esquire, and GQ. He has shot over 20 magazine covers for Time, and also worked extensively with the New Yorker. Pictured here is a postscript for the late Alexander McQueen which he shot for the magazine.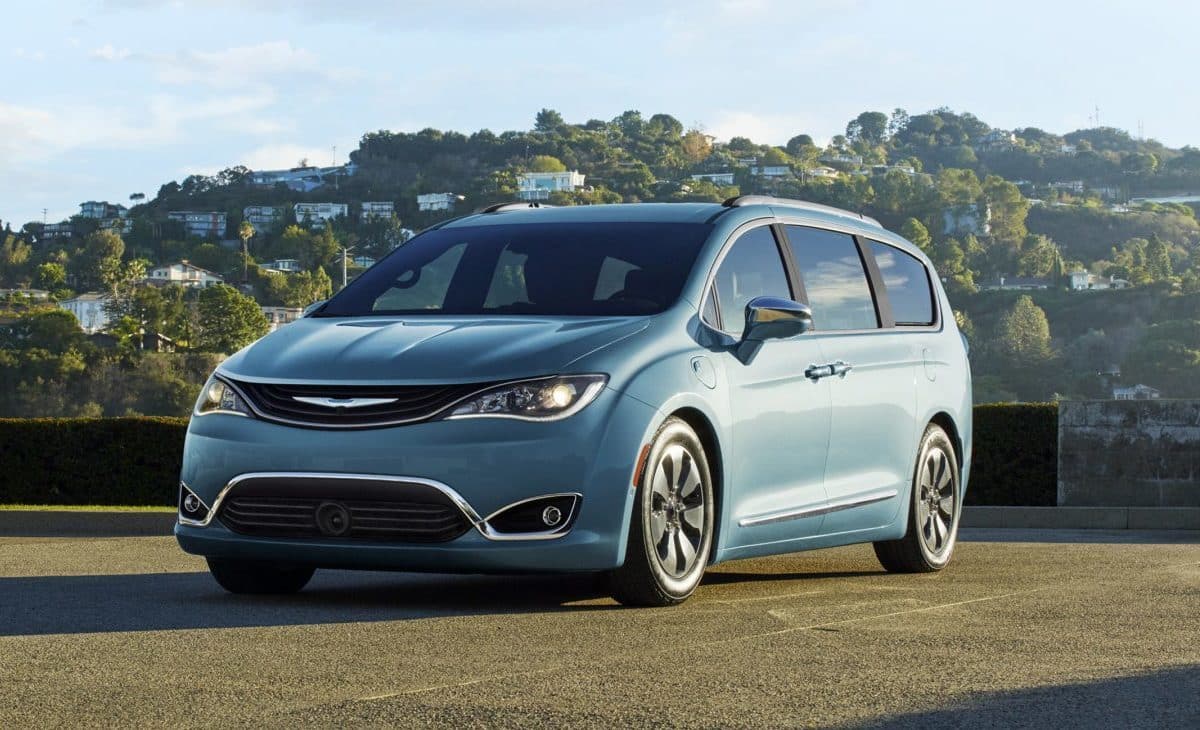 Designer Ralph Gilles started sketching cars as a kid, and got a head start on his career when his aunt suggested he try sending some sketches to a Chrysler exec. Teenaged Gilles didn't expect much, but the positive response he got ultimately encouraged him to go to design school. Today he oversees design for Fiat Chrysler, and was instrumental in helping merge the two very different brands.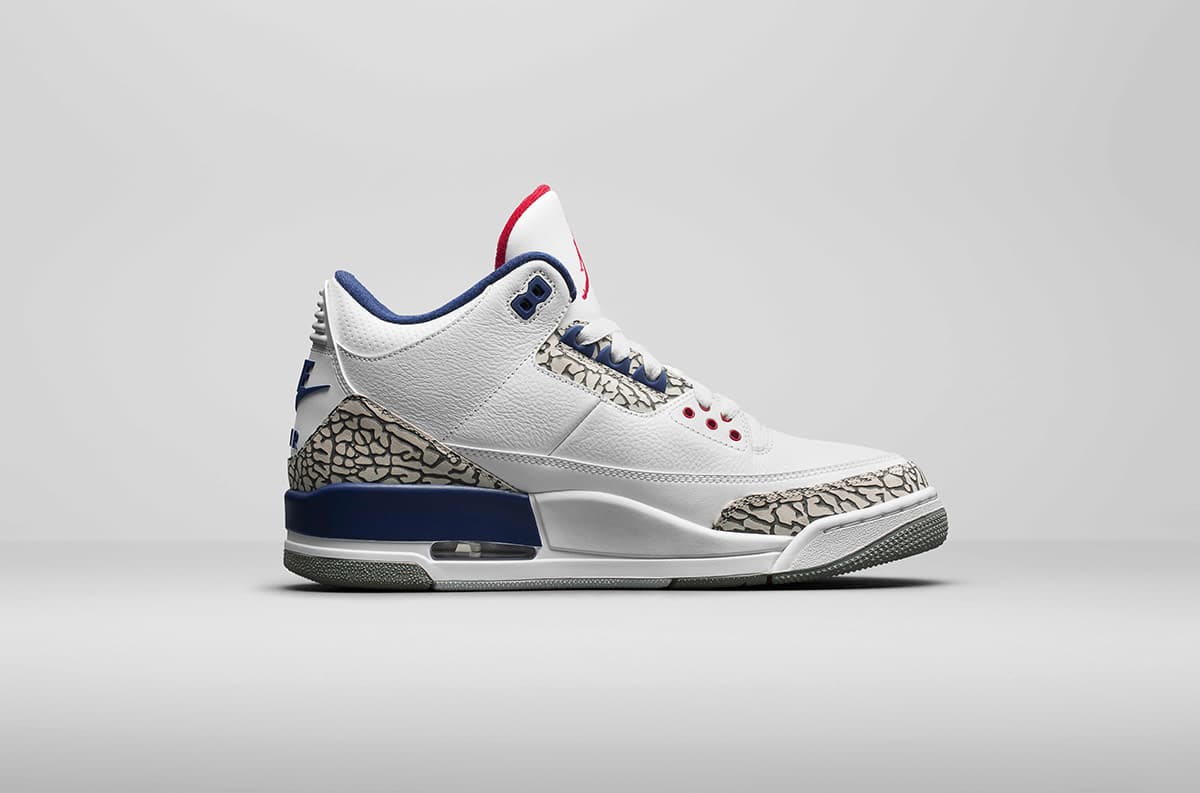 Created in 1988, the Air Jordan III, pictured here, became a cult classic and marked the start of a collaborative relationship between designer Tinker Hatfield and Michael Jordan. Hatfield, who has a background in architecture, is now a legendary Nike designer, responsible for decades of sold-out Air Jordans, among other favorite shoes. He recently worked on Nike's new self-lacing shoe, the HyperAdapt.