Last week, Nike released a customizable sneaker that looked pretty familiar to designer Dilan Manahan. On his Instagram (@deaddilly), he wrote:
"In September 2016, I worked on a satirical piece I called NIKE PERV. I wanted to create an imaginary DIY Nike kit with APL sneakers and spray paint. I made everything by hand using stuff from around the studio. I hosted it on my website and moved on to new projects.
"This morning it was brought to my attention that Nike was releasing a DIY Flyknit sneaker with spray paint called the Gakou Flyknit. It was curiously similar, down to the craft paper they shot their editorial on and basically the entire thing.
"I had a lot of fun making that project. And I've worked with Nike since then. I made it a point to stop sharing things I wasn't being paid for. I know everything isn't black and white. But this happens too often to always stay silent. [edited for clarity]"
The post serves as more of a warning to designers than an indication of future legal action against Nike. Because Manahan's concept design uses Nike's trademark logo, it could actually be Nike that has the bonafide court case, explains lawyer Julie Zerbo.
No stranger to brand bootlegs, other sneaker design projects by Manahan include "Sneaker Melts", where he combines multiple sneakers into a single prototype, and an imagined Nike x Adidas collaboration for the now-defunct ILS Magazine.
Check out the images of Manahan's Nike Perv project and the new Nike Gakou Flyknit below—is it a rip off or a coincidence?
Find more of Dilan Manahan's work on his online portfolio, deaddilly.com, built using Format.
Nike Perv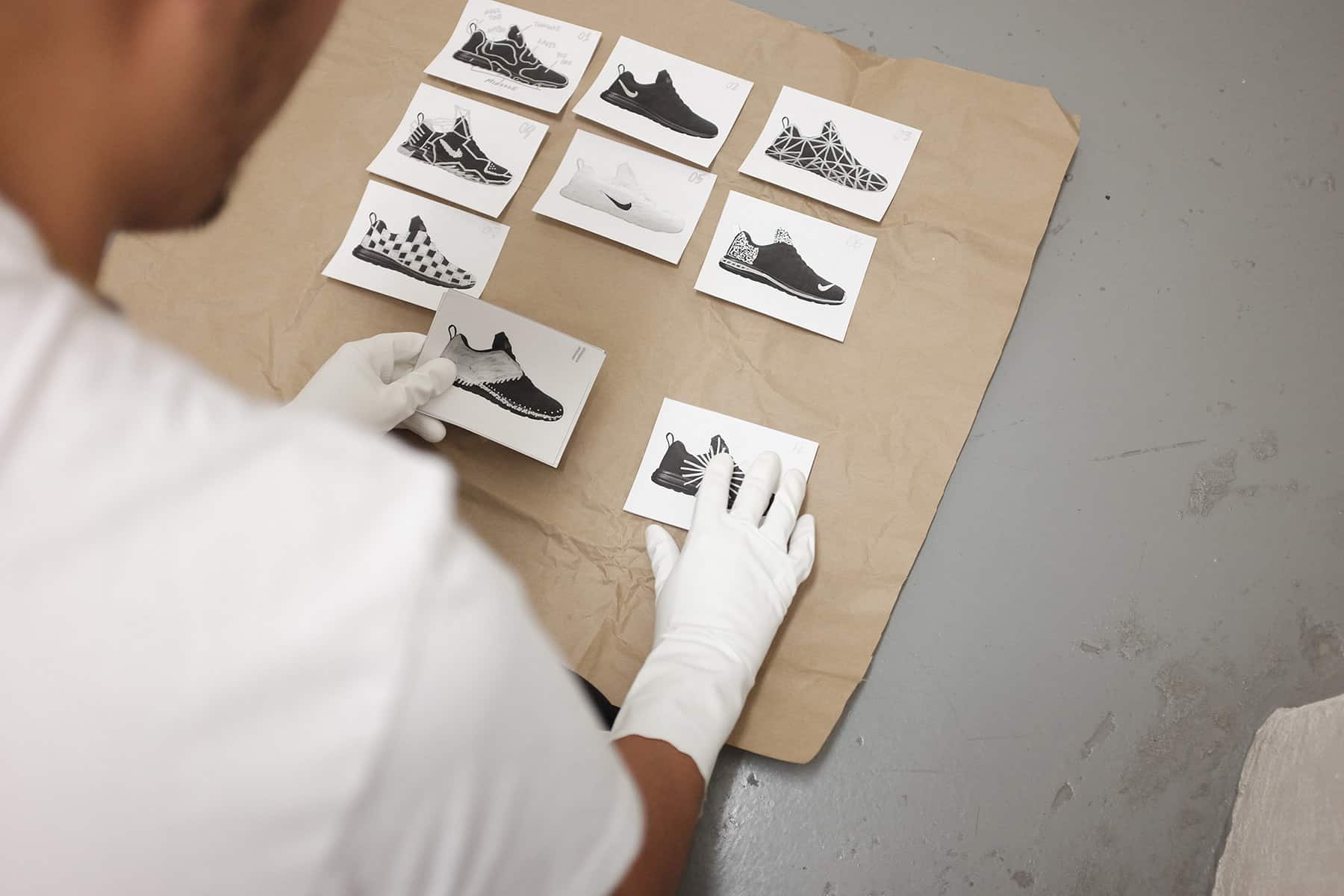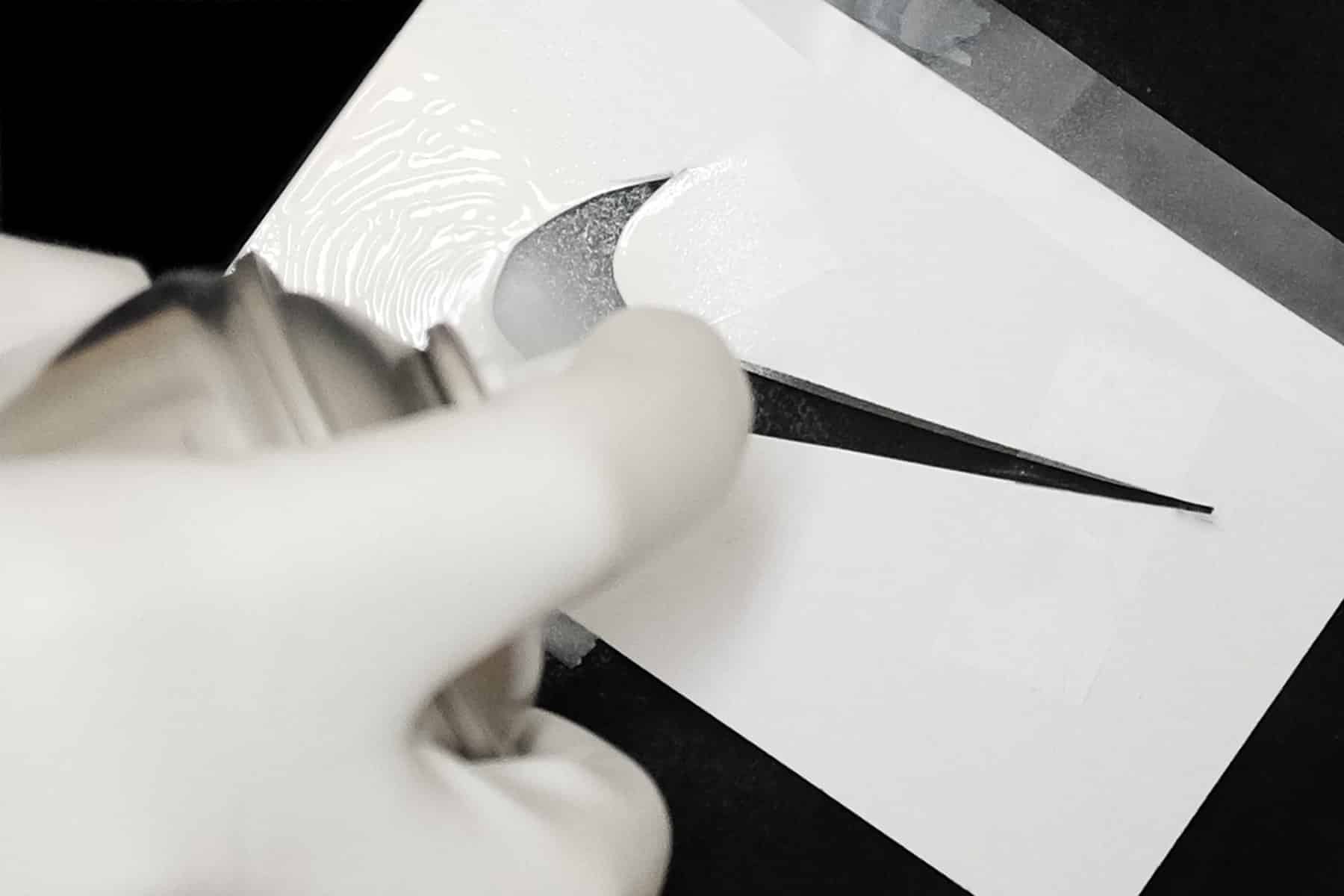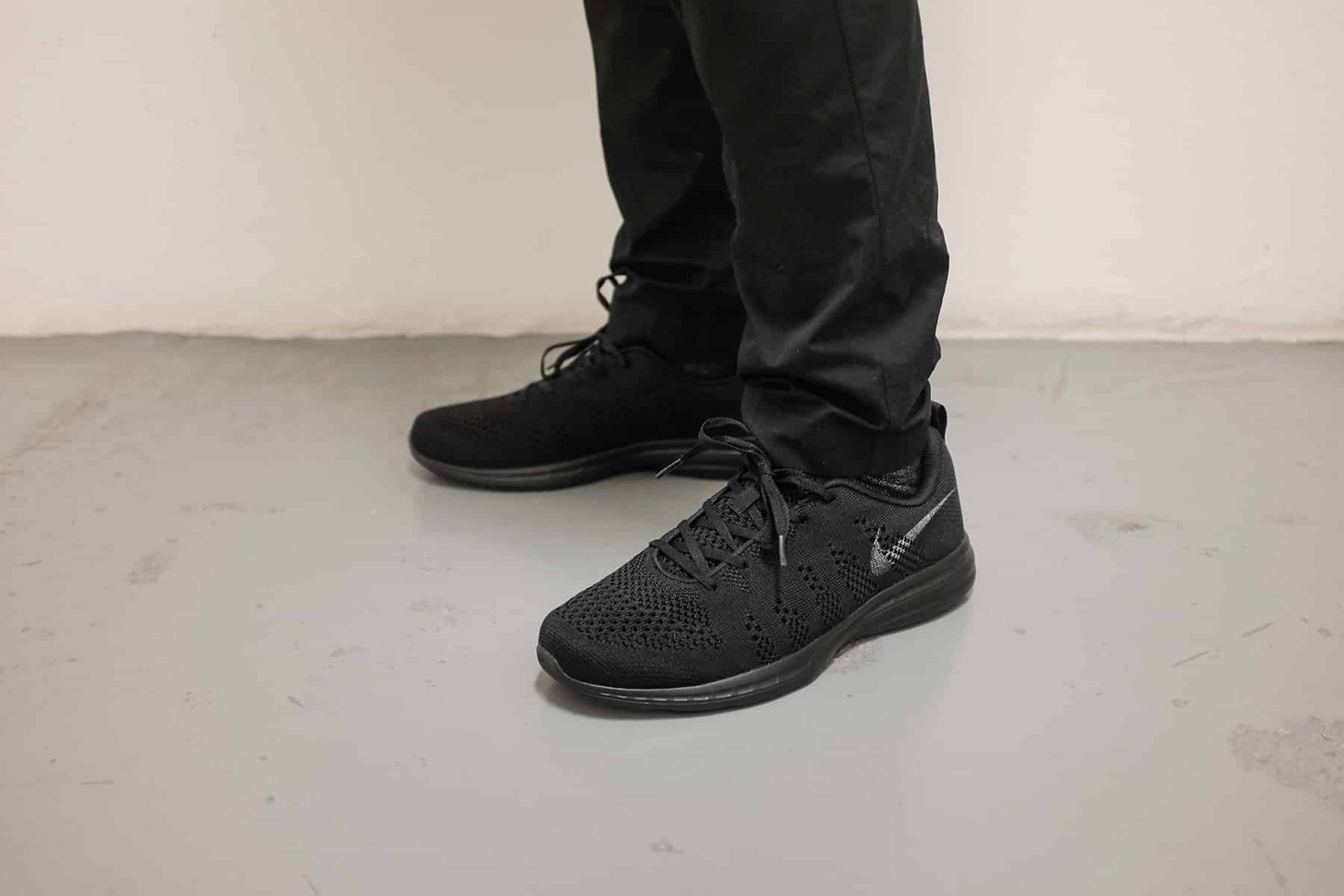 All photos by Rebecca Chan
Nike Gakou Flyknit
Images via Nike