Until June 10th, museum-quality prints are available on ArtStack.
One of the most iconic photo cooperatives in the world, Magnum Photos has counted some of the last century's best photographers among its members. It's not too often that you get a chance to pick up a signed print by photographers like these for only 100 bucks, but for just a few more days, ArtStack is offering prints from Elliot Erwitt, Rene Burri, Martin Parr, Robert Capa, Inge Morath, and loads of other game-changing photographers.
Some of the Magnum photos available are classic shots, like a vintage Thomas Hoepker image of young Muhammed Ali, or a crisp, monochrome Inge Morath portrait. But there are also some stunning contemporary works from young photographers, like a colourful nighttime image by Bieke Depoorter, and a surreal ocean view by Newsha Tavakolian.
See all those and more of our favourite images in the gallery below.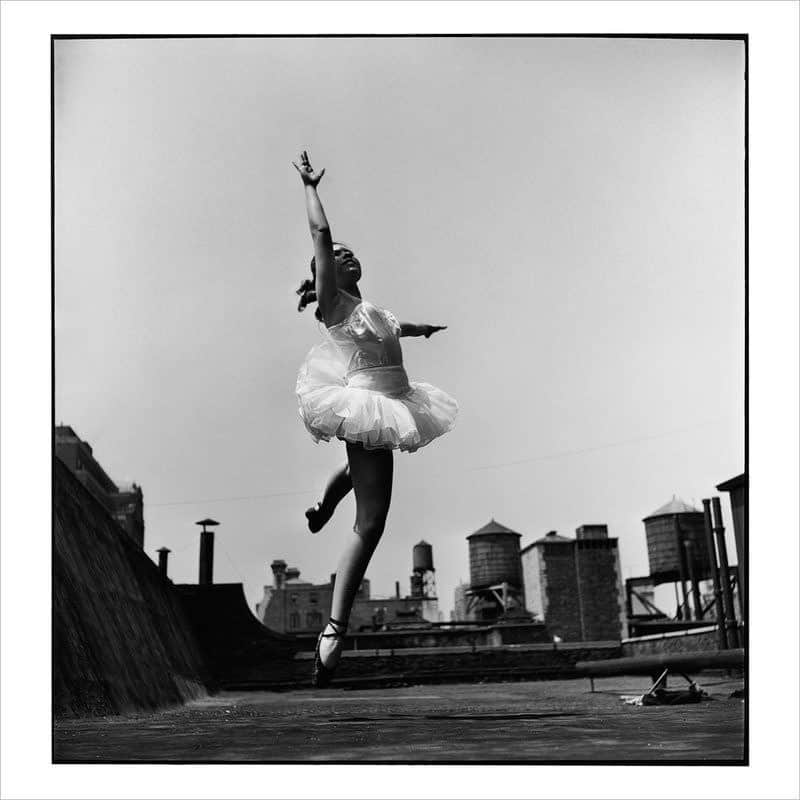 Left: Elliot Erwitt Right: Herbert List
Left: Thomas Hoepker Right: Eve Arnold
Left: Tim Hetherington Right: Peter Marlow
Left: Carolyn Drake Right: René Burri
Left: Robert Capa Right: Donovan Wylie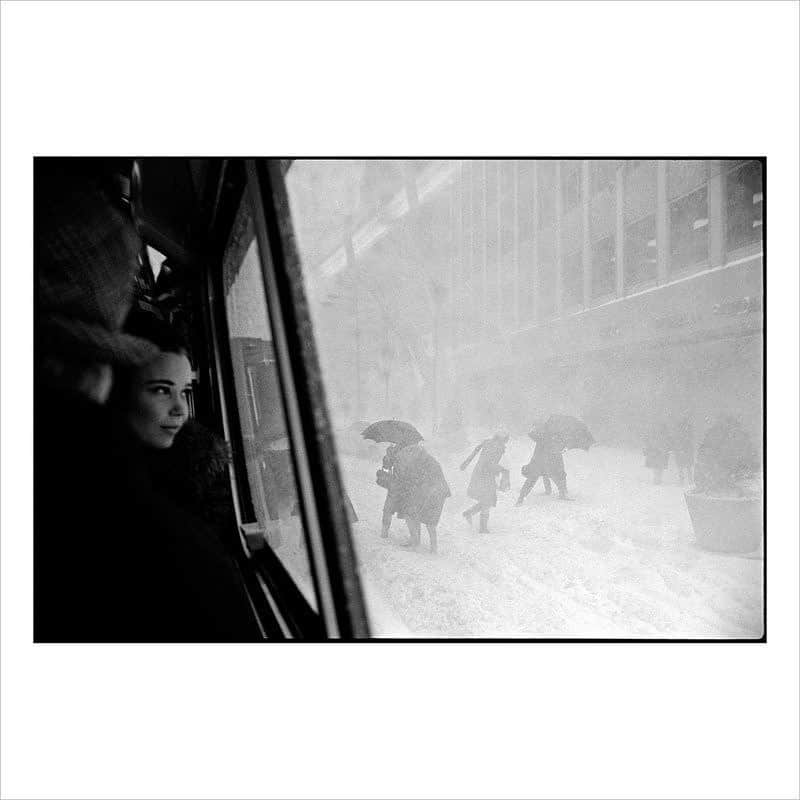 Left: Erich Hartmann Right: Patrick Zachmann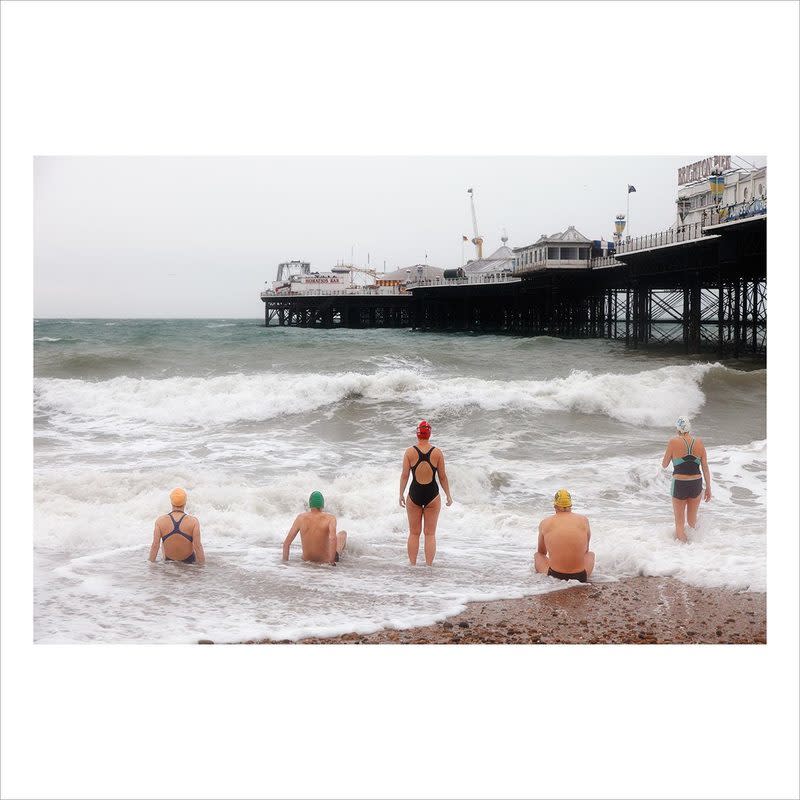 Left: Martin Parr Right: Inge Morath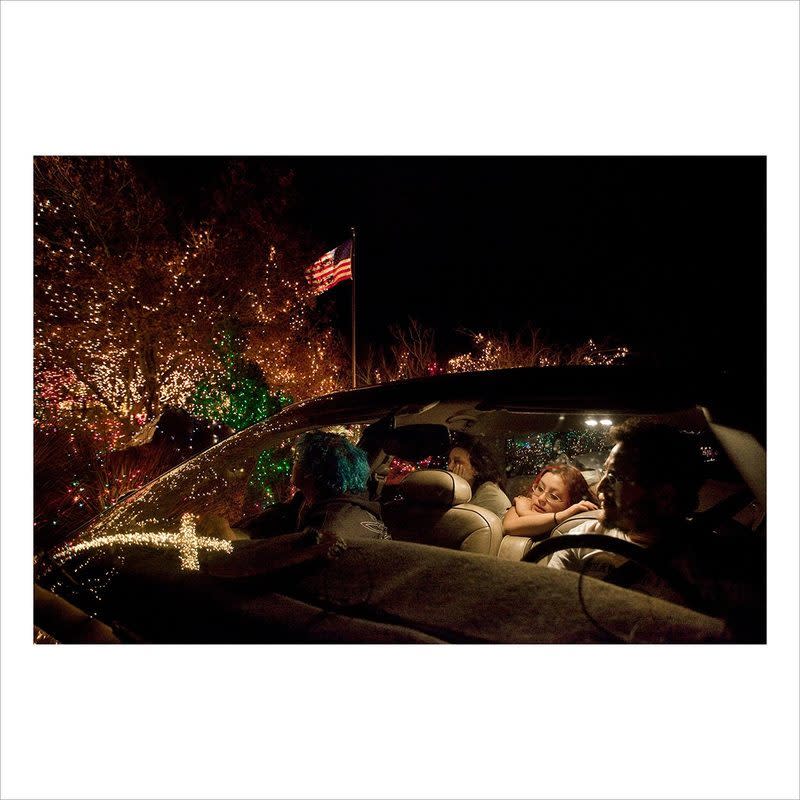 Left: Leonard Freed Right: Bieke Depoorter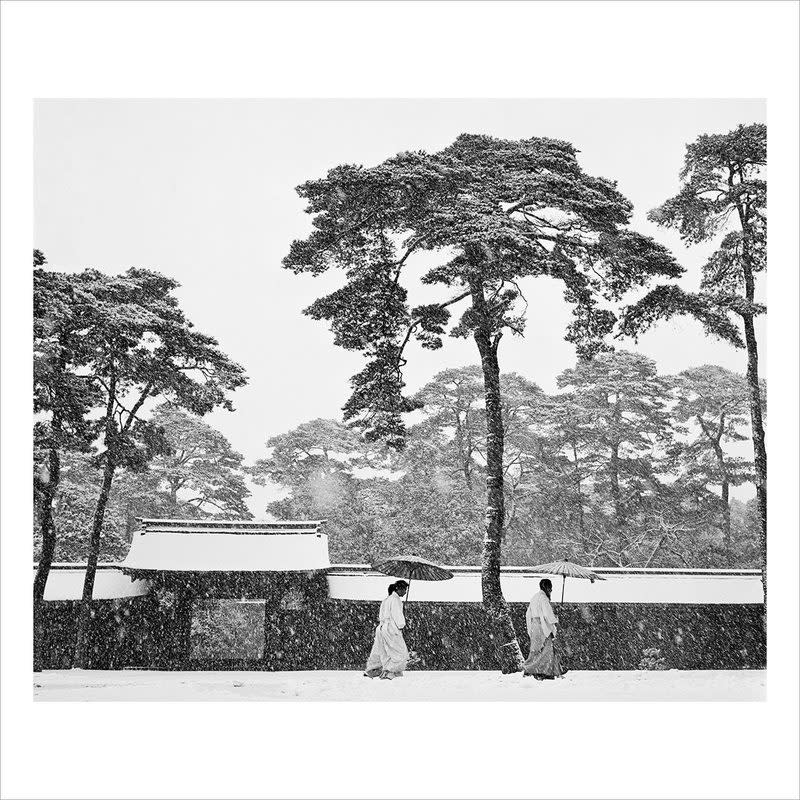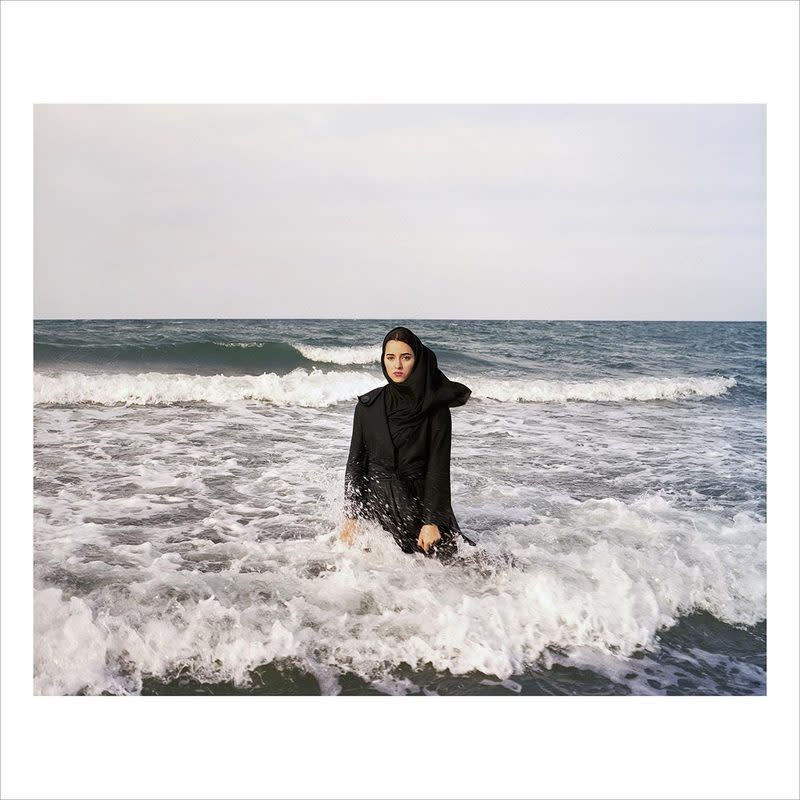 Left: Werner Bischof Right: Newsha Tavakolian
Find more prints to class up your home with at ArtStack.