Build your professional portfolio website in minutes. Start your free 14-day trial today, no credit card required.
There are plenty of resources out there on the 'net these days for learning photography. If you're a photographer, chances are you're a visual person. So learning and gathering information in a visual way may work best for you. There's no place on the web that can provide you with photography knowledge in a visual way better than YouTube. And there are plenty of photographers creating great videos that teach you about the tools, techniques and other knowledge you need to improve your photography.
But this begs the question, with so many YouTube photography channels out there, to which should you look to find the best information? With that question in mind, let's take a look at 20 of the best YouTube channels for photographers.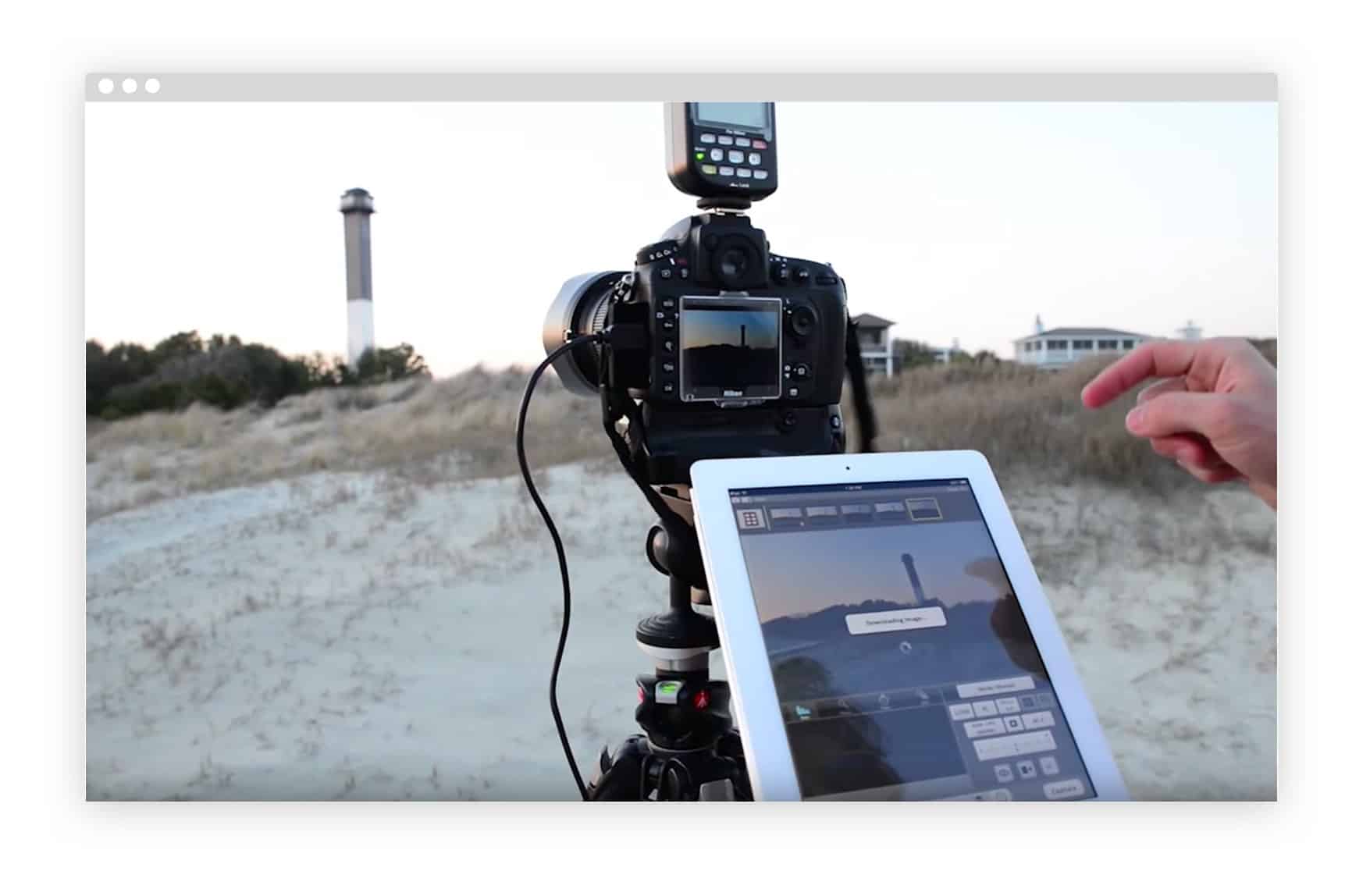 Founded in 2010, Fstoppers is a vibrant online community of photographers with a focus on education for not just photographers, but also cinematographers and other creative professionals. Like their website, the Fstoppers YouTube channel offers a veritable feast for the creative person, with content ranging from gear reviews to business tips and industry reviews.
For adventure and landscape photographers out there seeking inspiration and visually stunning imagery, Thomas Heaton offers regular videos featuring his adventures in the outdoors, as he looks for and photographs some of the world's most incredible landscapes.
With more than 600,000 subscribers, Tony and Chelsea Northrup have the most-followed YouTube photography channel in the world. And it's no wonder. The husband and wife duo offer a wide range of videos covering everything from photography tutorials to equipment reviews, photography history and live personal photo and portfolio reviews.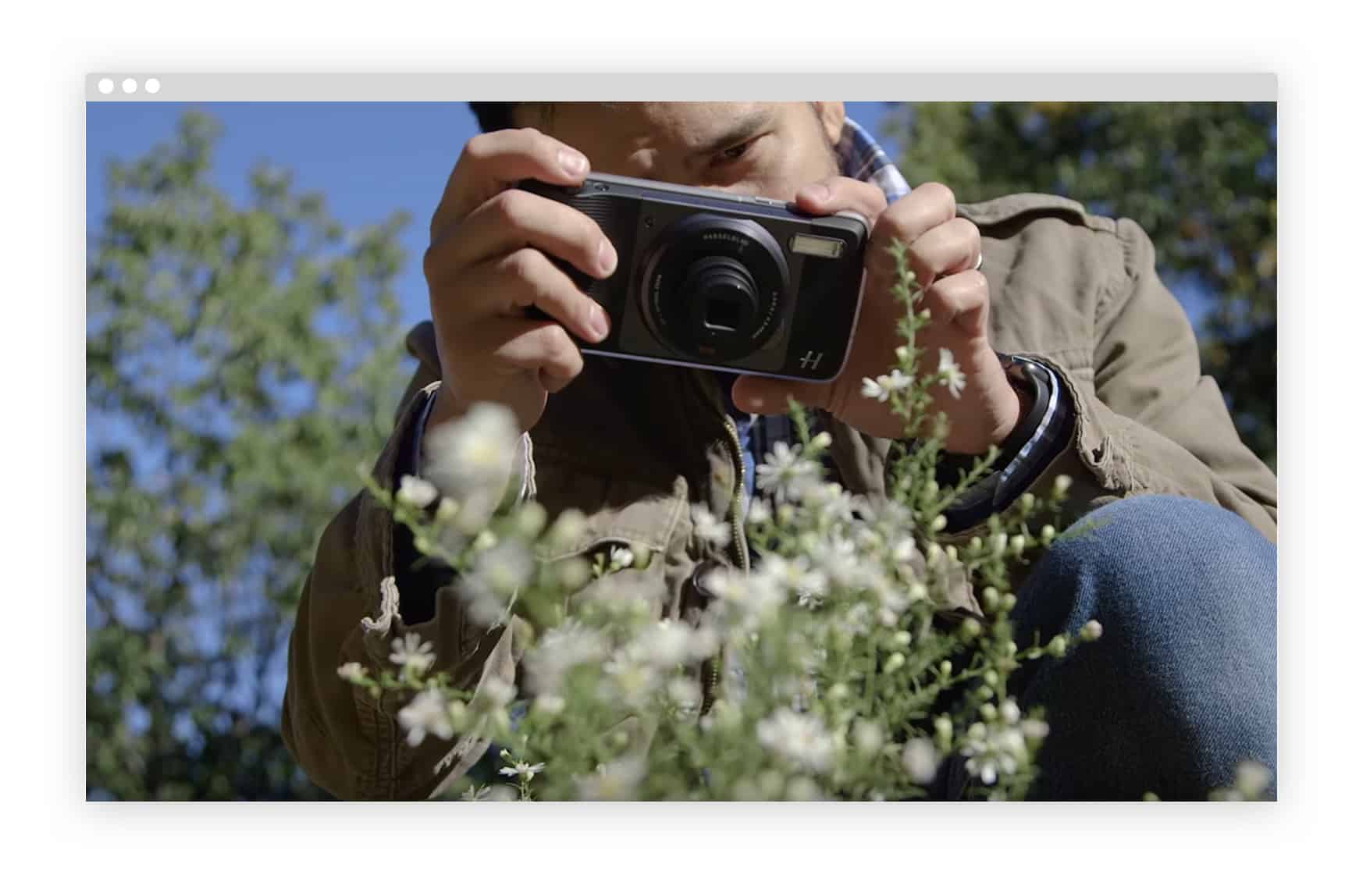 As you might expect from a YouTube channel run by the largest photography store in the United States, the B and H channel features a wealth of knowledge about photography. This includes daily videos with tips and tricks, created by some of the biggest names in the business—as well as equipment reviews and lives talks featuring images from professional photographers.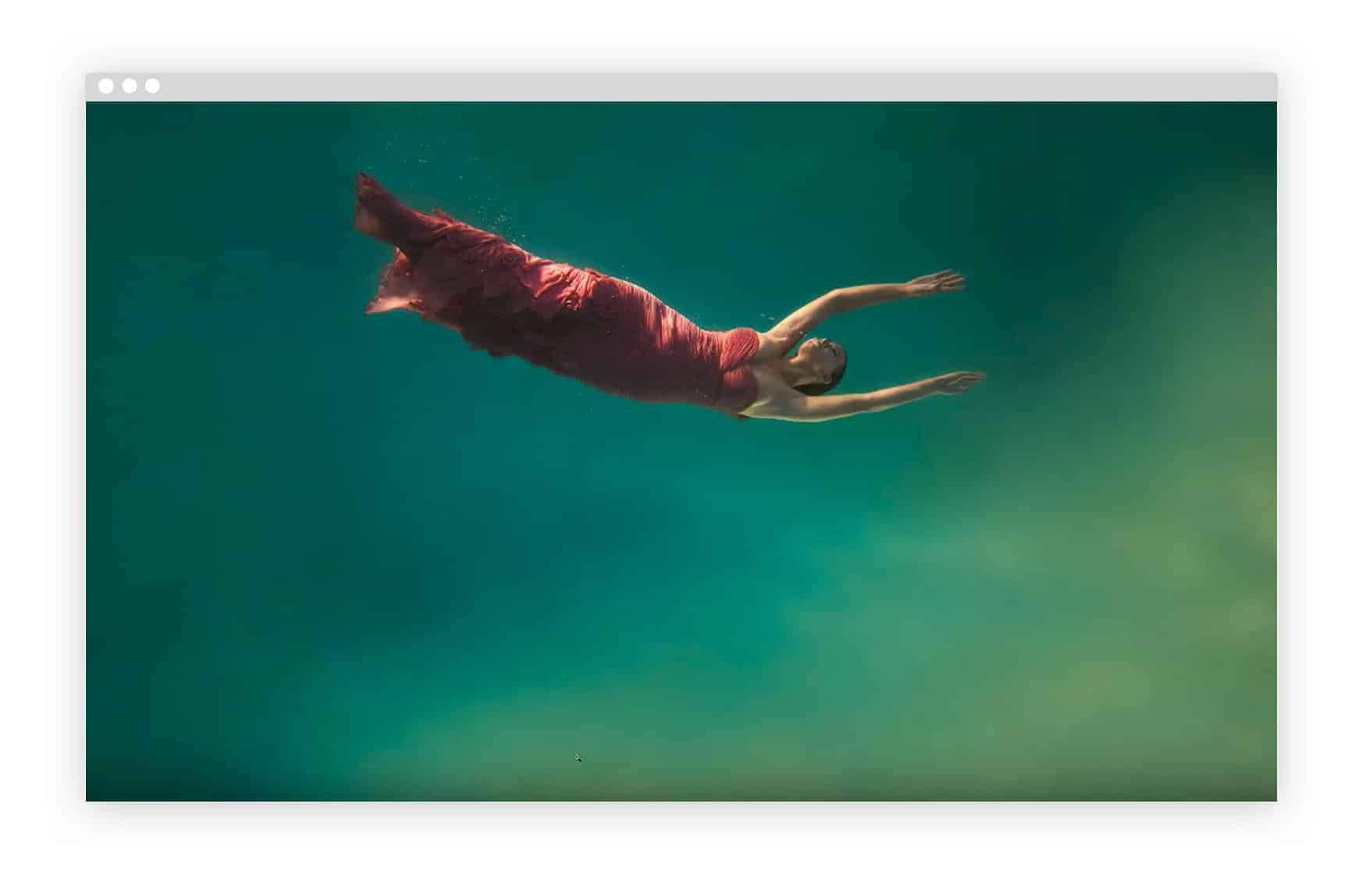 A self-styled "blogazine," the Photofocus YouTube channel offers educational content aimed at aspiring professional photographers. They collect content from only the most accomplished photographers, unique artists and business leaders in the photography industry. They also offer reviews of tools, gear and products, along with a variety of other content. Of particular use to the aspiring professional is the Photofocus Business Hangouts series.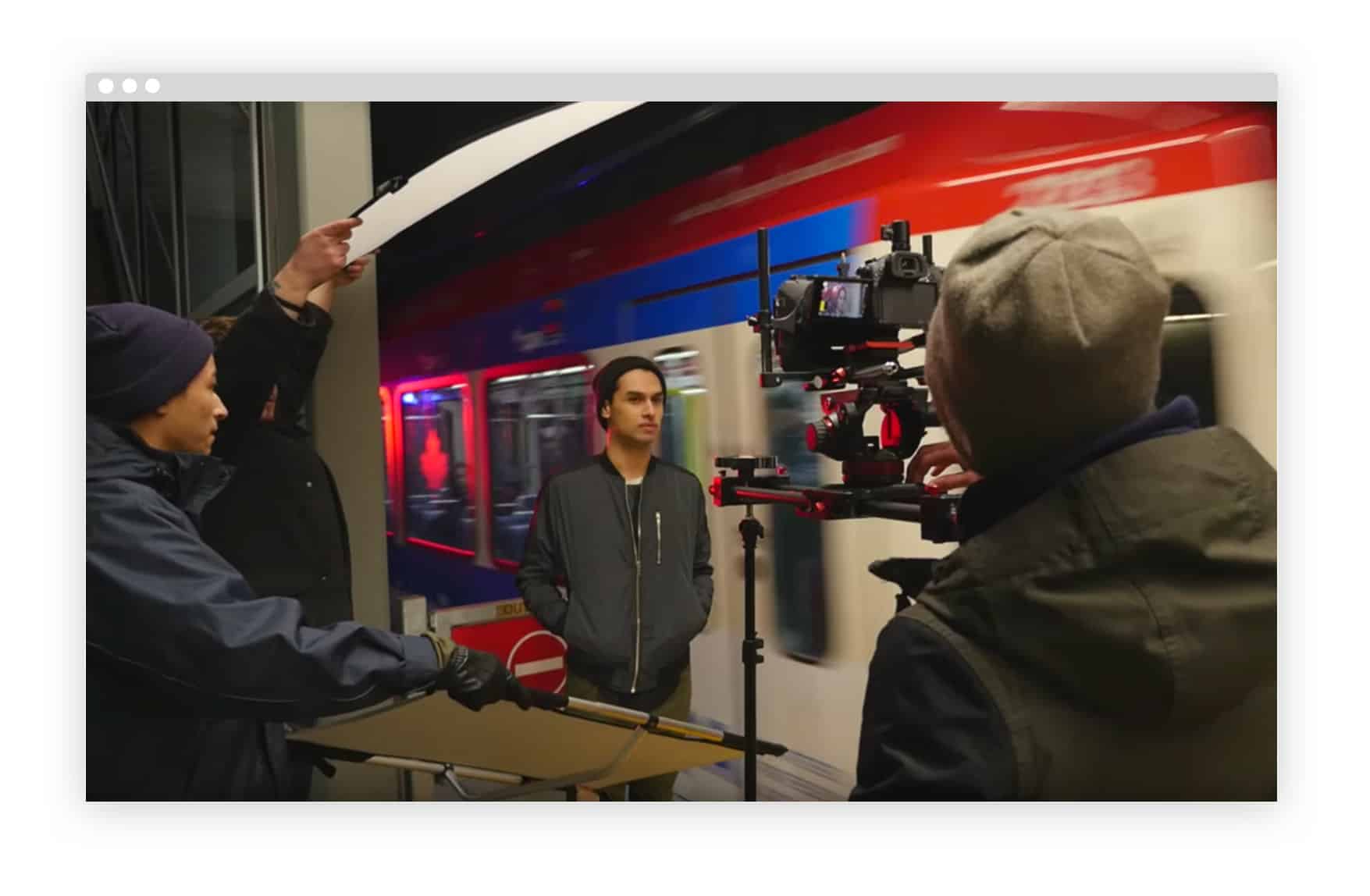 If it's equipment ye be loving, it's TheCameraStoreTV ye should follow. This YouTube Channel out of Calgary, Canada offers some of the best made and most thorough equipment review videos you will find. Host Chris Niccolls and Jordan Drake put all the latest cameras, lenses, and other equipment through rigorous hands-on field tests for both photography and cinematography.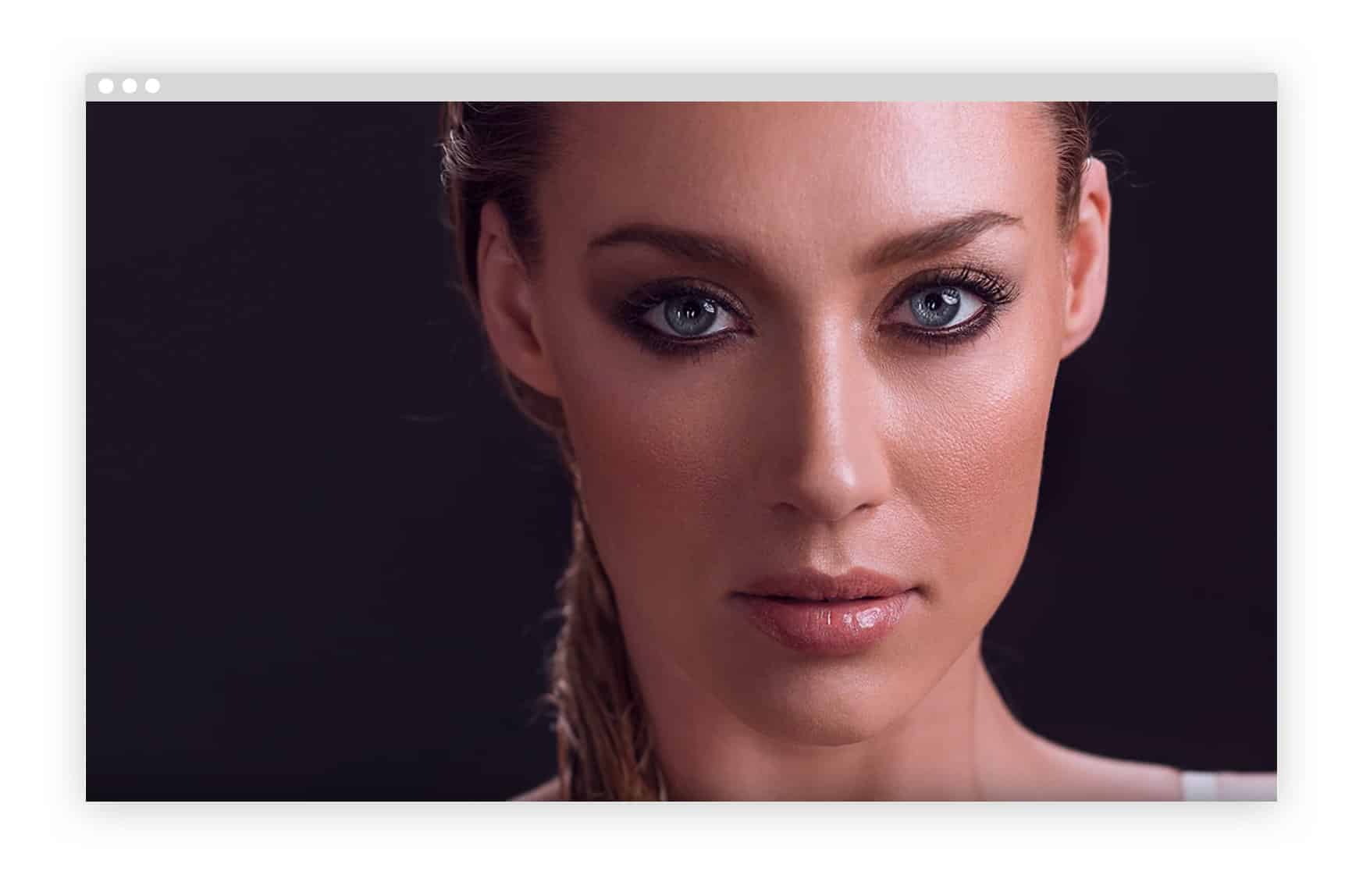 Mastering the digital darkroom is a key for anyone who wants to take his or her photography to the next level. With nearly 1.2 million subscribers, PHLEARN provides some of the best Adobe Photoshop tutorials you will find on the web—from the very basics to more advanced techniques.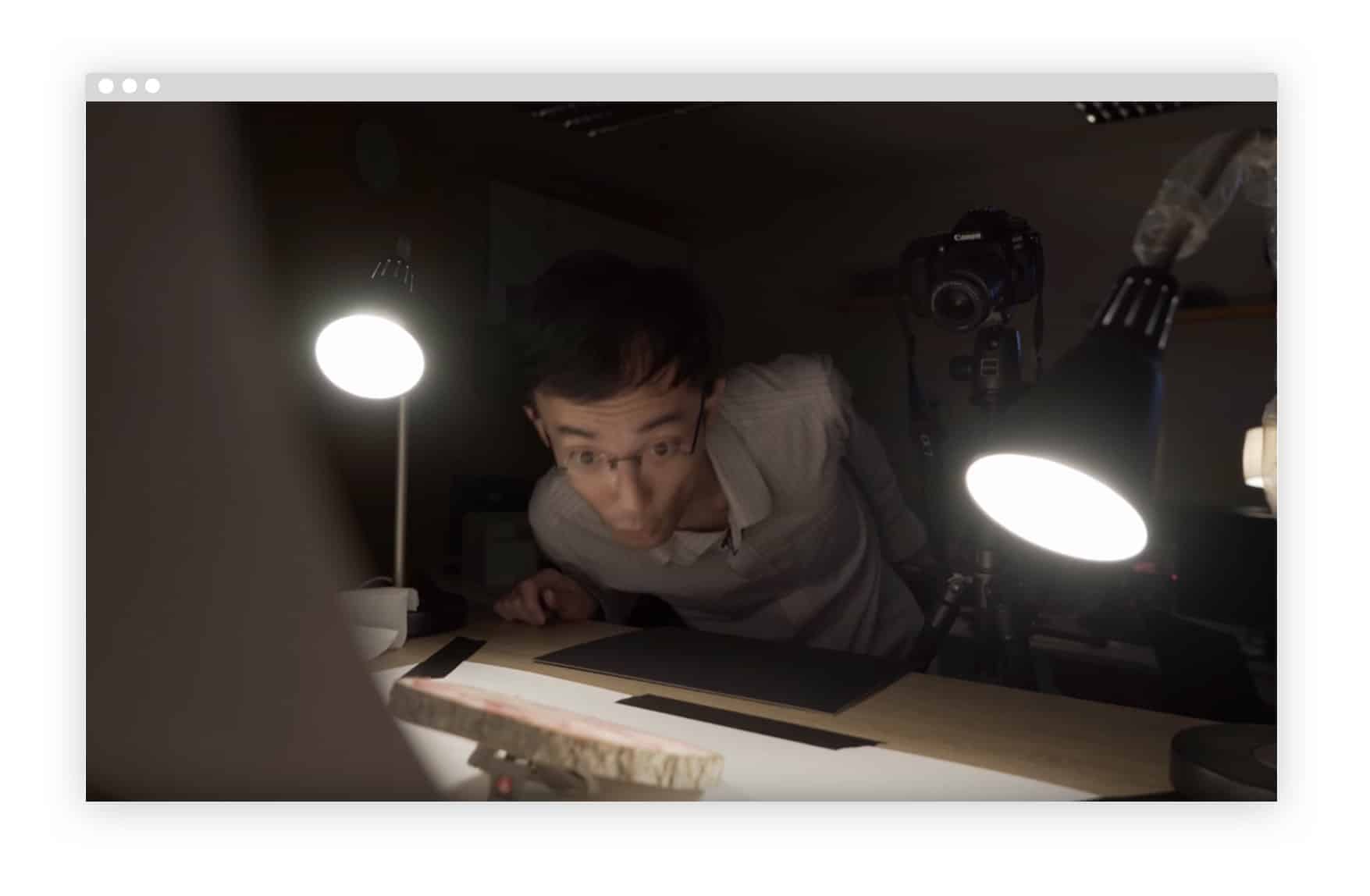 The self-proclaimed "most subscribed and viewed photography show on the Internet," DigitalRev TV is a Hong Kong-based YouTube channel that features some of the most entertaining and creative equipment reviews you will find on the web, along with how-to videos, and other fun and light-hearted video content.
Like any great cooperative, COOPH is all about community—specifically, a community of photographers that "celebrates individualism, expression and sincerity." They work to recognize and promote creative photographic vision from within the community, and they use their YouTube channel to showcase DIY photography tutorials with tips, tricks and hacks, while also offering plenty of inspiration.
America's other largest photography retailer offers a lot for viewers of their YouTube channel, AdoramaTV. It features a wide array of high quality videos about photography equipment and tips. But their claim to fame is the connection they create with their viewers and the engaging content that helps create that connection.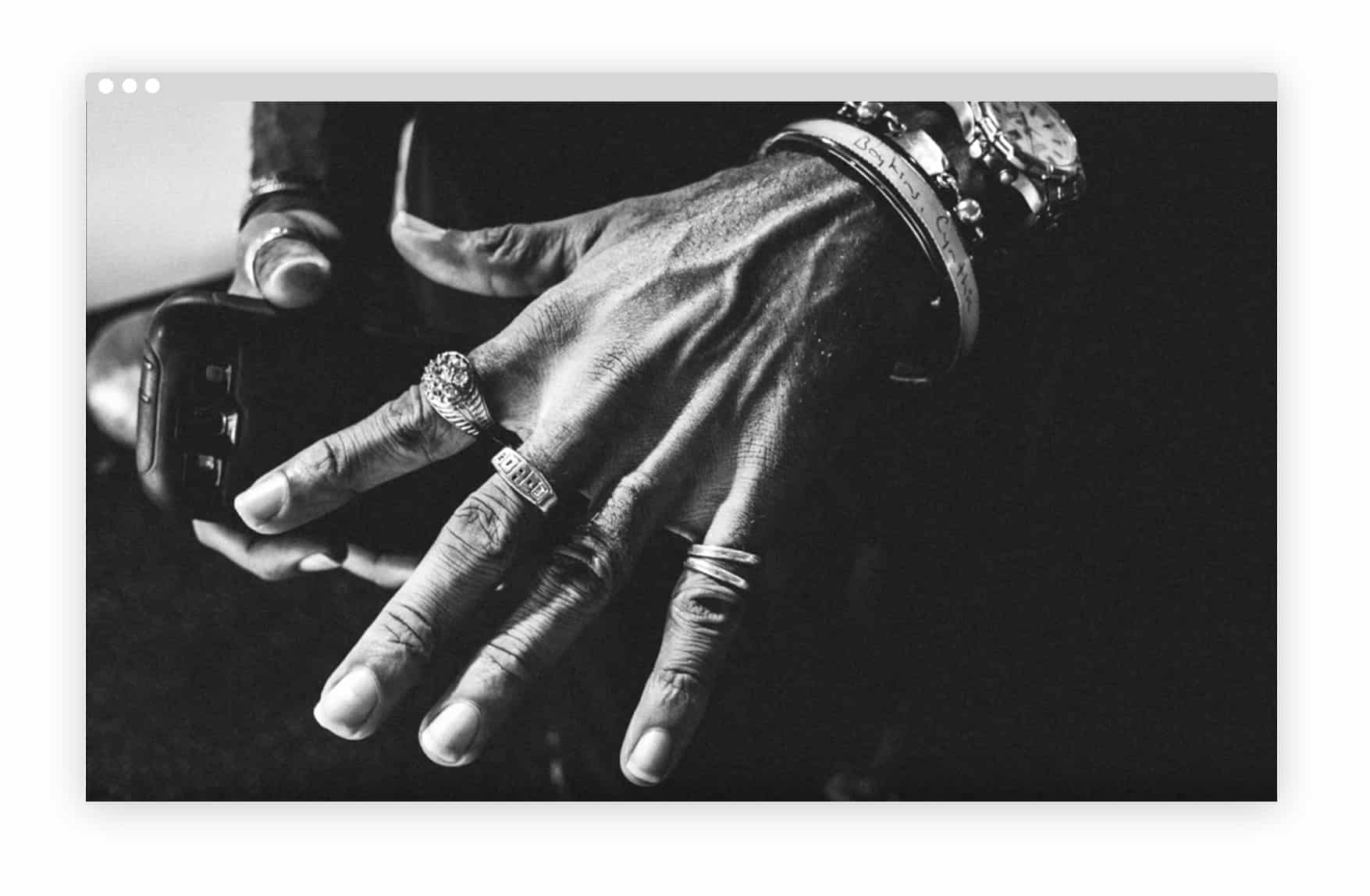 For street photographers looking for inspiration and education, Eric Kim's YouTube channel is the most-followed out there. A California-based street photographer, Kim travels the world to teach street photography workshops, while offering up knowledge and stories from his travels via his YouTube videos.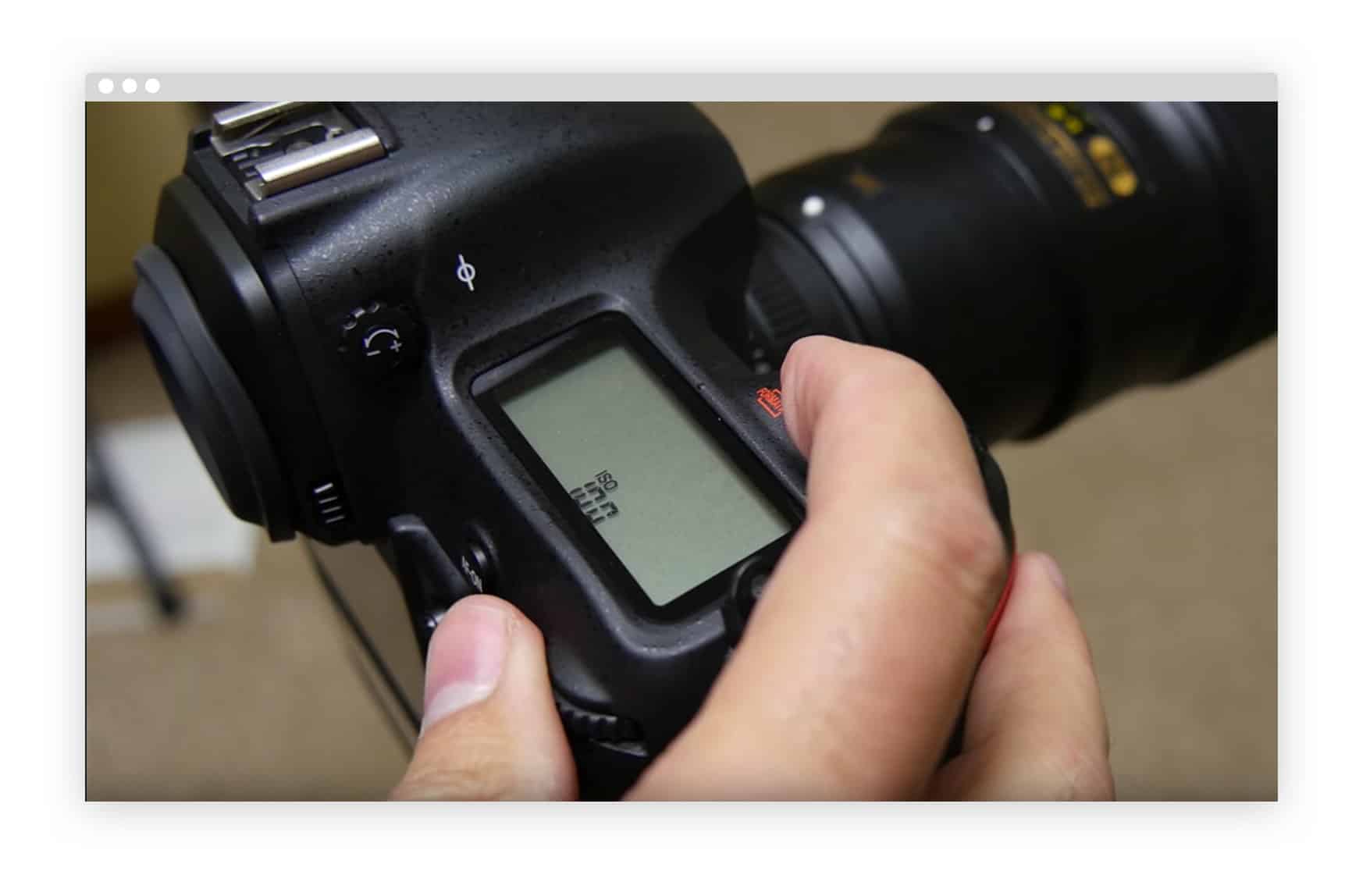 For nature photography lovers, Steve Perry's Backcountry Gallery YouTube channel offers up a plethora of tips, tricks, hacks and gear reviews specifically geared towards nature photography. He also posts videos about some of the cool trips and adventures he embarks on.
Ted Forbes' more-than 240,000 subscribers come to his Art of Photography YouTube channel for videos featuring famous photographers, photography tips, techniques, history and more. Forbes also offers regular social media challenges that ask his followers to submit their work. He then features the best and most interesting submissions regularly on his show.
With more than 460,000 subscribers, Matt Granger's YouTube channel is undoubtedly a popular one. Granger offers a variety of great video content, including photography tips, tricks and gear reviews for shooters at a variety of skill levels.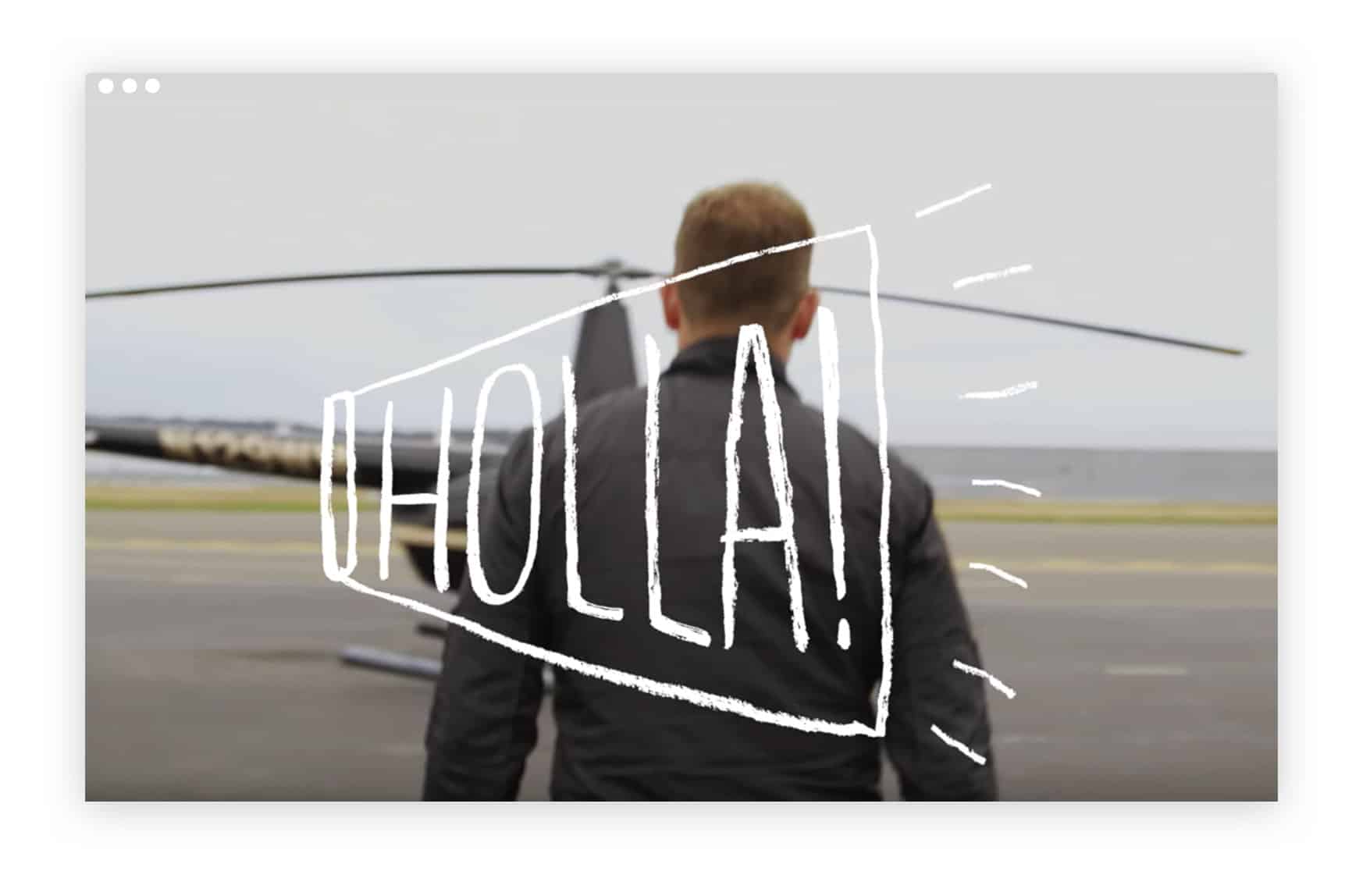 Taught by one of the industry's most famous characters, Chase Jarvis, CreativeLive's YouTube channel offers lots of great content aimed at helping photographers develop their creative vision. Self-dubbed the "world's largest live streaming education website," Jarvis offers classes taught by inspiring instructors on topics like photography, design, craft, vision, and more.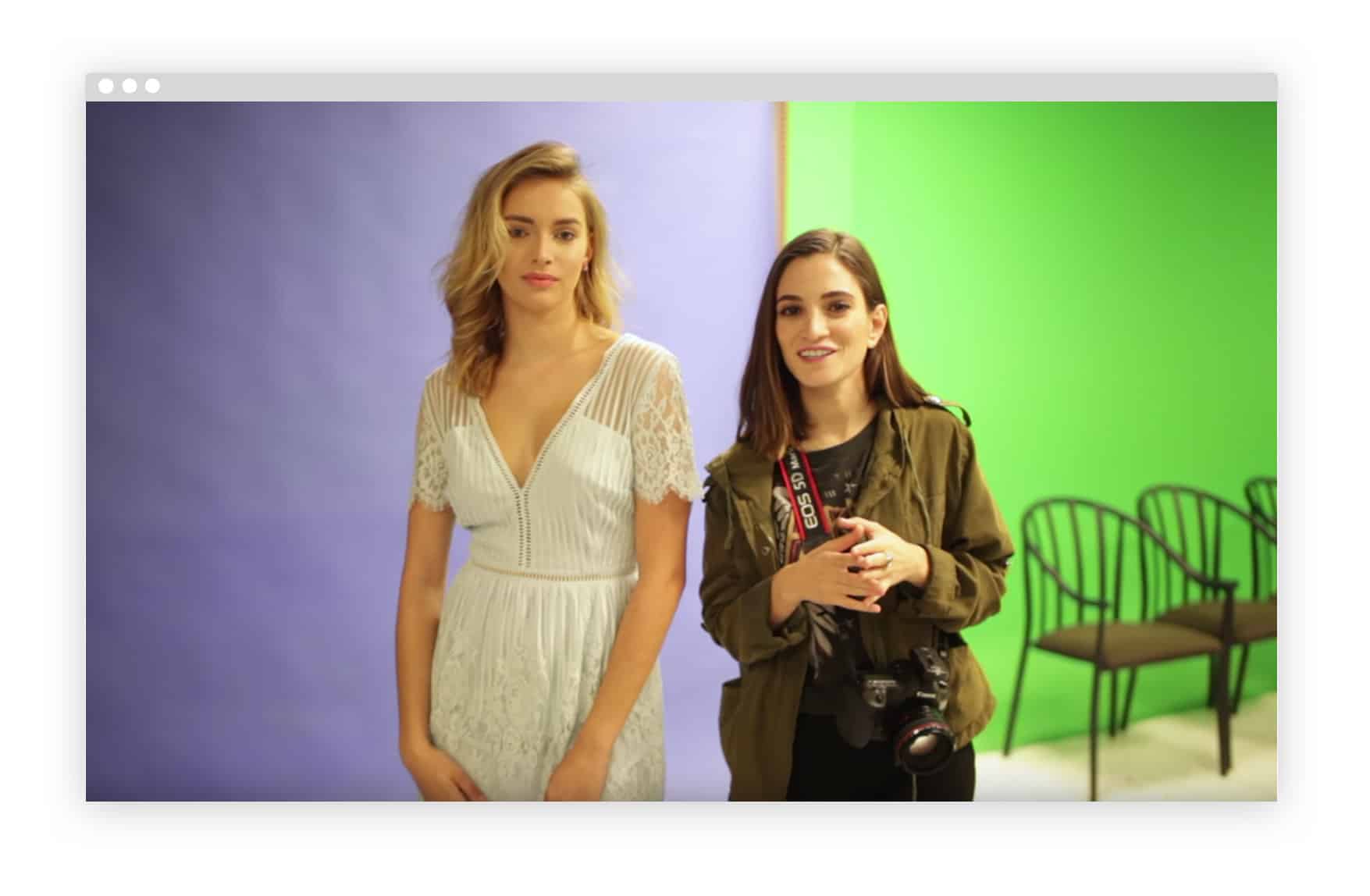 For fashion and portrait photographers, Jessica Kobeissi offers up plenty of great tips and tutorials on image making and post processing. The designer and photographer offers her 112,000 subscribers new tutorials every Wednesday, along with regular vlogs and inspirational videos.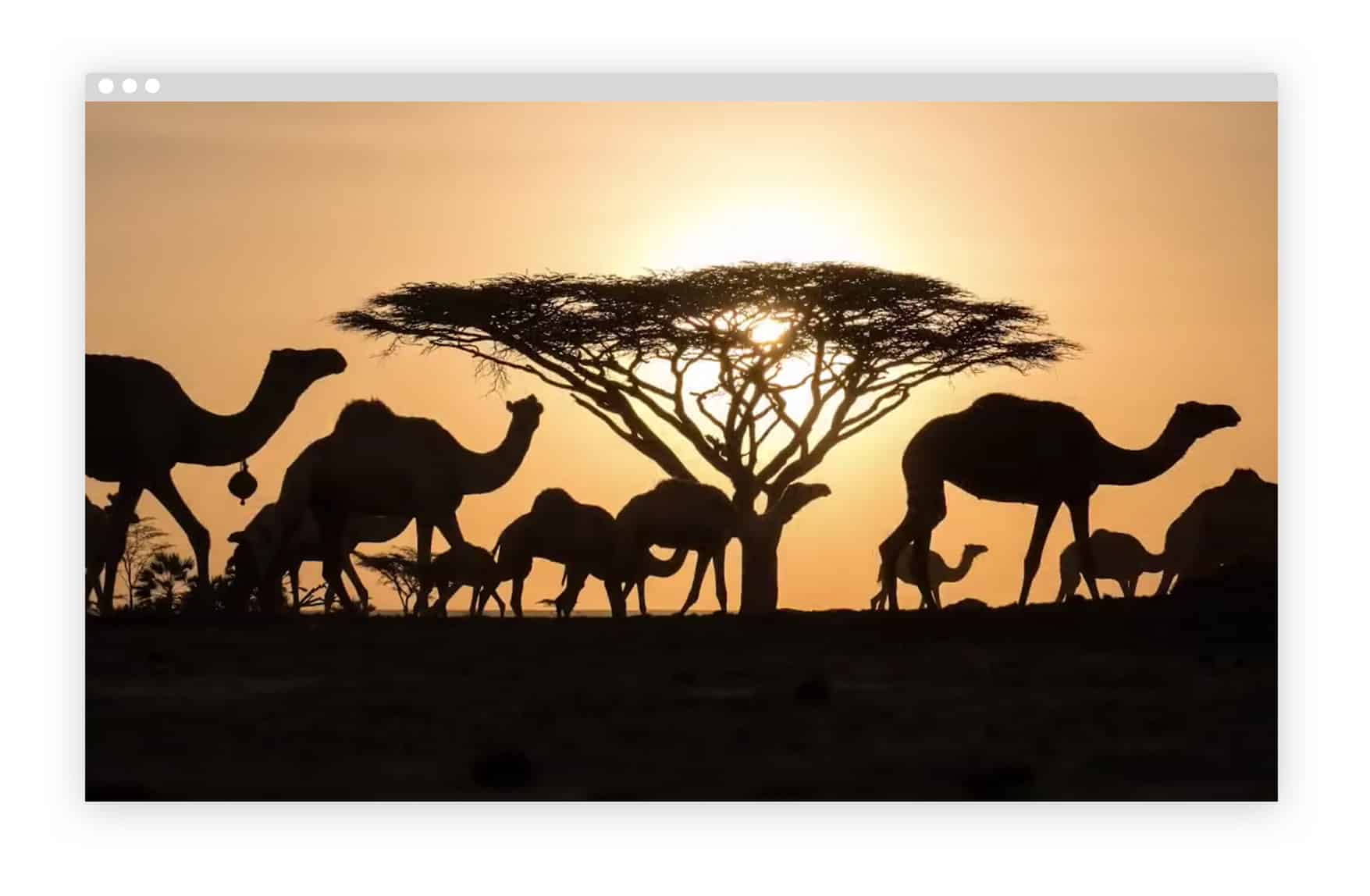 While not as widely followed as some of these other channels, David duChemin's Craft & Vision YouTube channel is a must for anyone seeking photographic inspiration. Via his weekly Vision Is Better YouTube podcast, the entertaining former comedian offers a variety of tips to choose the right gear and expand your photographic vision, and most importantly, plenty of inspiration.
A great resource for those just starting out on their way to working as a professional, Photographer Overnight offers a good range of helpful content, including technical tips, industry knowledge, and professional secrets to get better results in a variety of situations.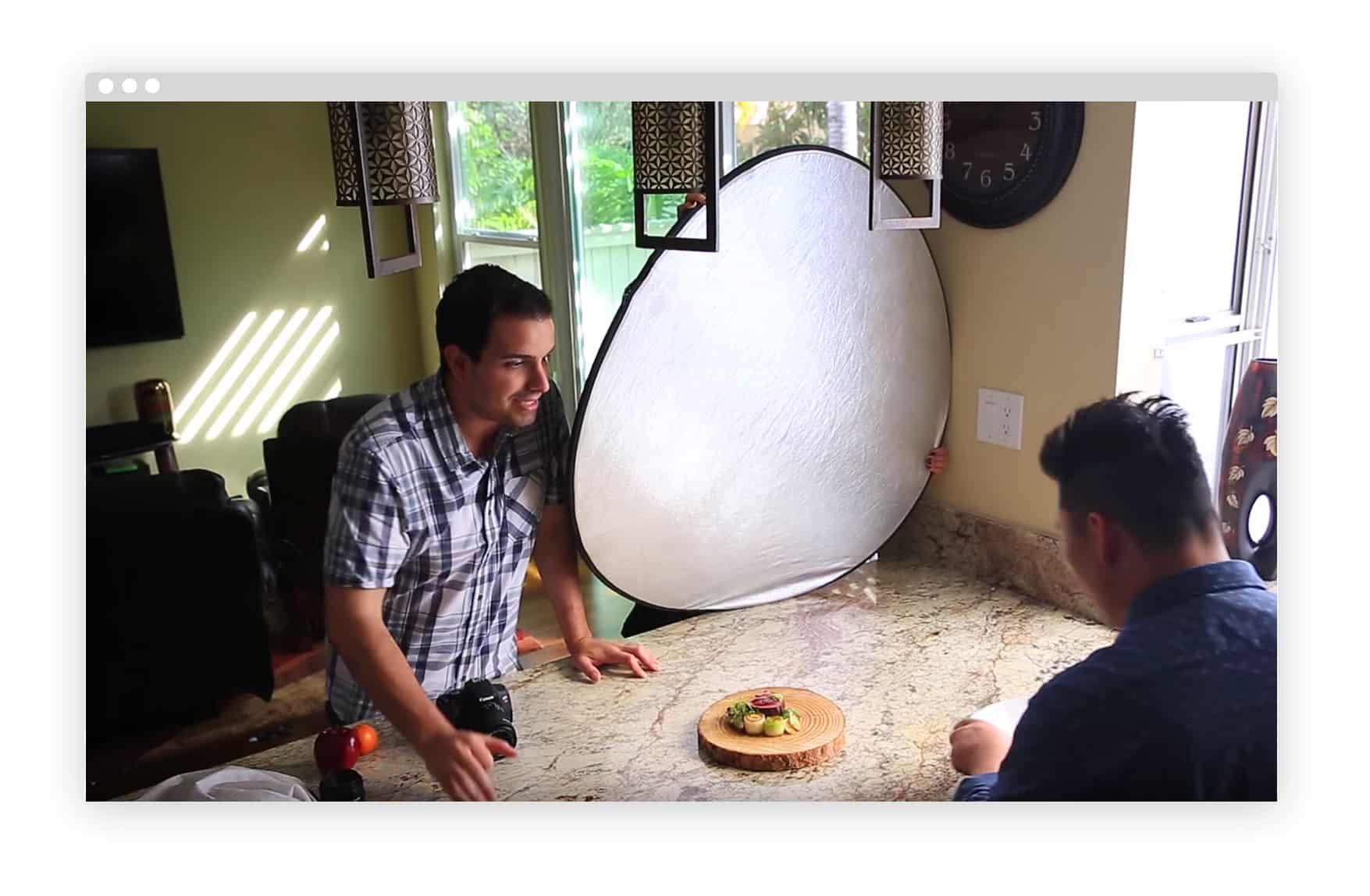 A robust photography tutorial YouTube channel, SLR Lounge offers its more than 260,000 subscribers a wide array of photography shooting and processing tutorials, along with photography news, gear reviews and more. Particularly popular is SLR Lounge's Best Photography Tutorials series.
Photographer Mark Wallace offers up a variety of in-depth photography tutorials for both capture and processing. This channel is perfect for portrait and fashion photographers seeking the technical knowledge they need to create higher-quality work. For some entertainment, you can check out Mark's vlog, Mark On a Bike, about his solo motorbike ridge through six continents.