This video goes behind-the-scenes of Johansson's latest surreal photograph.
Erik Johansson is good at Photoshop. Like, really good. Known for his quirky manipulated images, Johansson twists photographed landscapes into fairytale narratives. The effect is realistic yet impossible.
For his latest photo titled "Impact," he released a video that will take you step-by-step through his process. You will see how he constructs a broken mirror lake using a Hasselblad H5D-40, Photoshop and a handful of props.
Watch the video below to see how Erik Johansson created "Impact" and take a scroll through some of his other final products.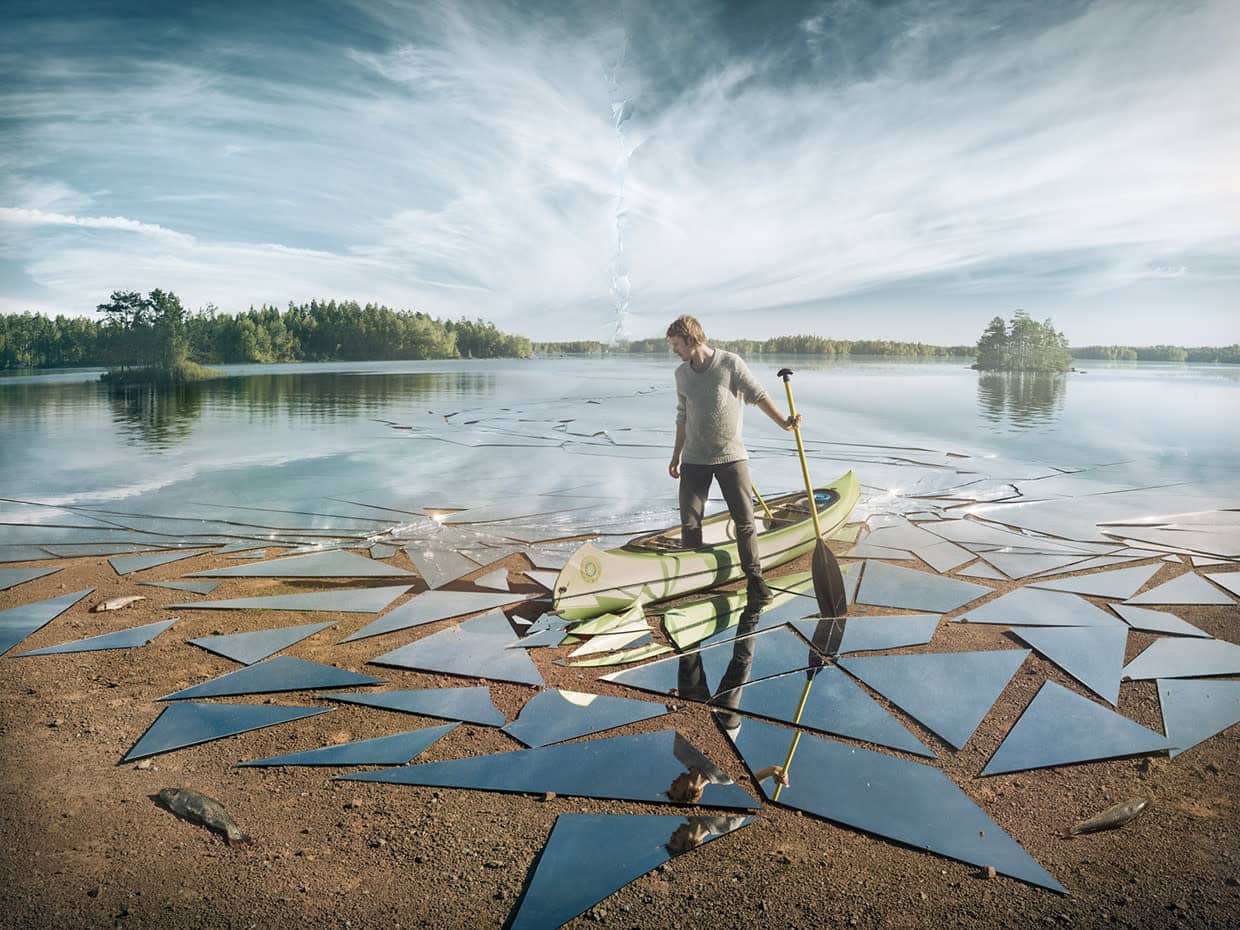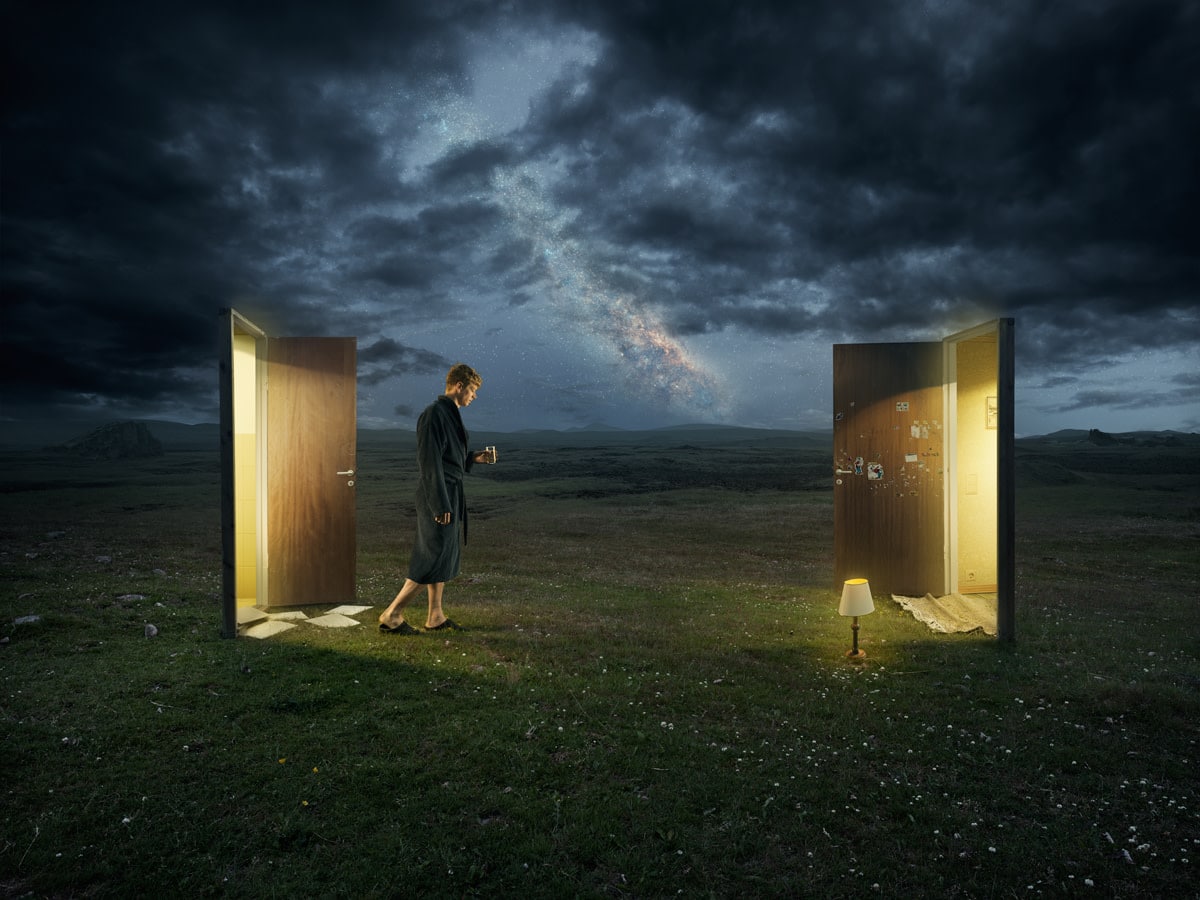 Erik Johansson's Portfolio