Turning a passion for photography into a viable small business involves more than applying the rule of thirds to your images. While many of us dream of turning a creative outlet into a career, photography is a competitive field. However, with research and planning, you can move from hobbyist to professional.
Here are five things to consider when starting your photography business:
1. Evaluate yourself first
Before establishing a new business, the first step is to do a little prep work and evaluate yourself. Ask yourself: what type of photography are you passionate about? Do you love interacting with people or prefer shooting landscapes?
Consider your lifestyle. There's little point establishing yourself as a wedding photographer if you love to have your weekends free. Assess how much time you're willing to dedicate to your business and how it will fit with the rest of your life.
Next step, evaluate the equipment you currently own. This includes cameras, lenses, lighting, tripod, studio space, and drones—for those killer aerial views. Your startup costs may include purchasing new equipment. In order to attract customers, you'll need to showcase your talents with a stunning portfolio. Assess your existing images and if you need to more, considering offering a free photoshoot or hire a model. As a matter of courtesy, get permission from clients to use their images in an online portfolio website, especially if the images include families or children.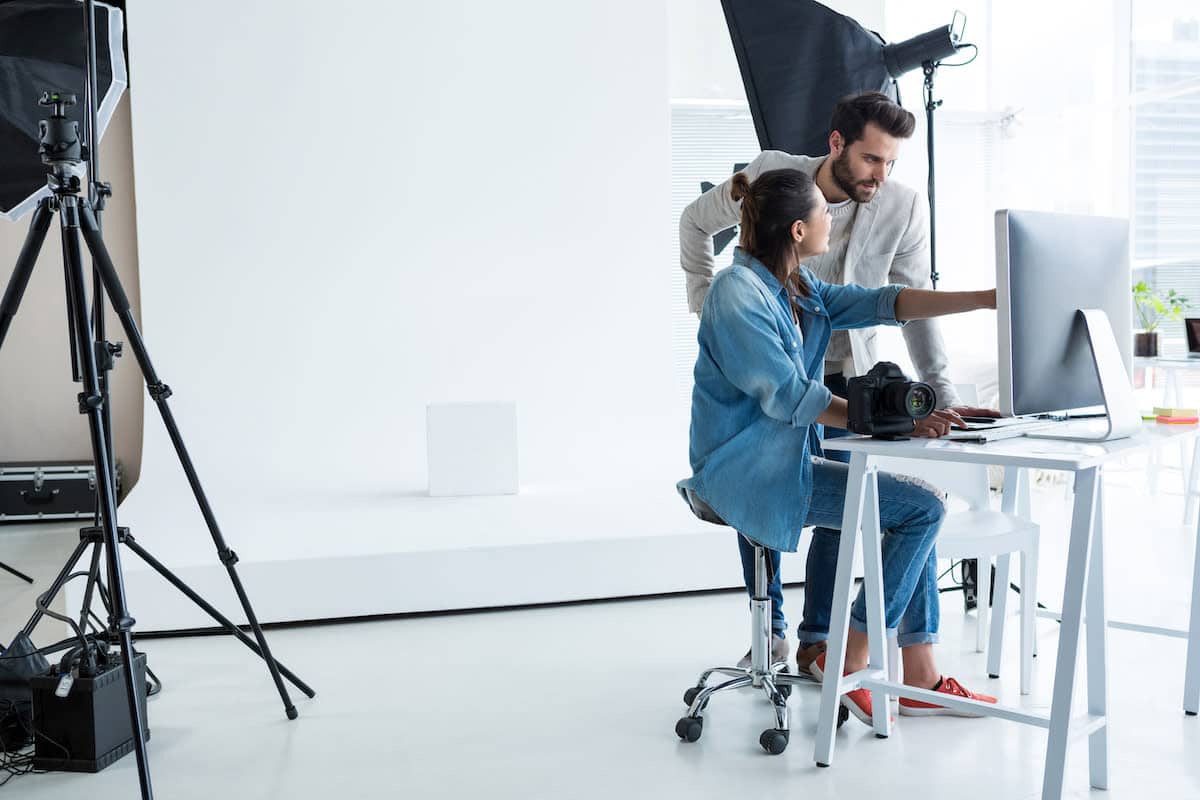 2. Decide what type of photography services you'll offer
Local businesses require original photography for a range of reasons—from selling homes to selling shoes. Based on your skills and interests, define your niche and decide on the types of photography you want to specialize in.
Before launching your business, you'll also need to consider pricing. Charging what you're worth can be tough, especially if you're starting out. One method is to calculate how much your time is worth. If you want to make $50 an hour, you'll also need to factor in time editing. Typically, you'll spend three hours editing for every hour shooting. Therefore, a one-hour shoot would be billed at $200. Alternatively, decide how much you want to make in one year and break it down in terms of how many clients you think you can book over that time.
3. Register your business with Ownr
Choose a unique business name that reflects your brand. It could reflect the type of photography you do, or simply be your name + photography. Business registration services like Ownr can provide up to 30 free name searches, to make sure the name you land on is unique. You'll also have to decide on the type of business you want to create. The two most popular for entrepreneurs is sole proprietorship or incorporation. A sole proprietorship is owned by one individual and is the simplest business structure. Incorporating your business creates a distinct legal entity, separate from its owner.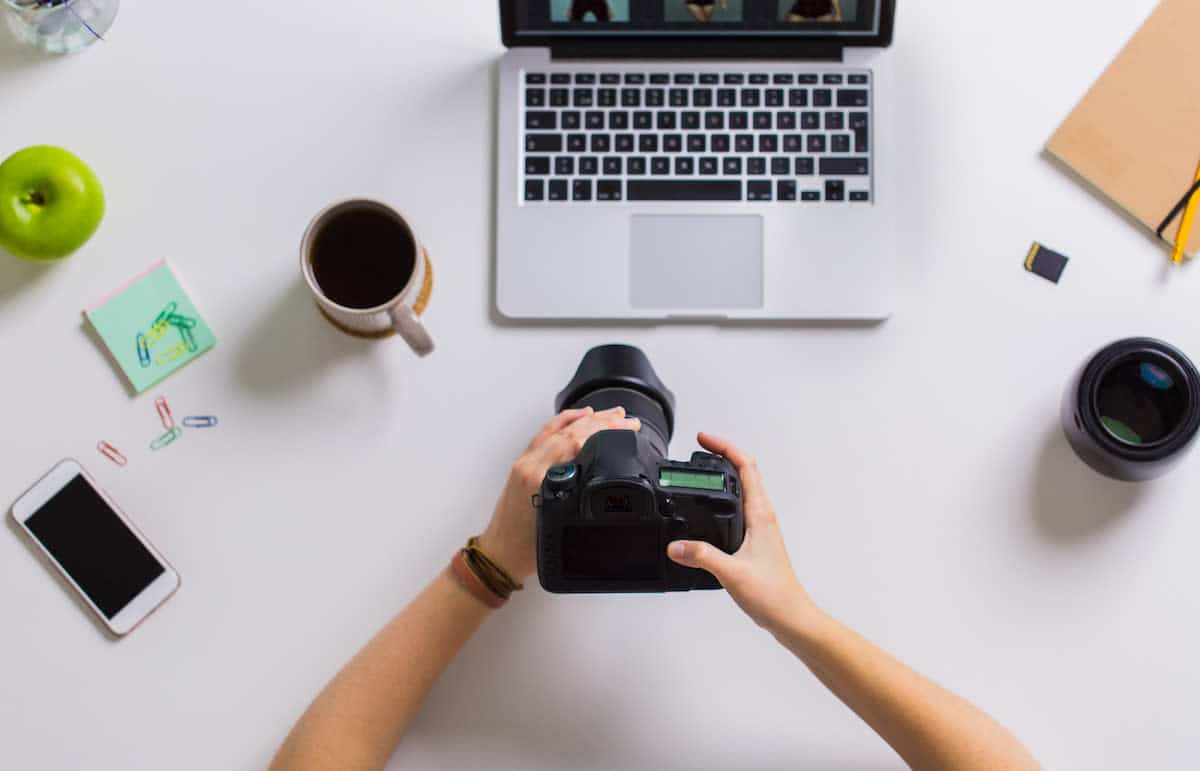 4. Showcase your work
Now that you've created your business, you'll need a professional website to showcase your work. Format has everything you need to build a mobile responsive website, integrate your social media feeds, and add a blog. The site also lets you host password-protected client photo galleries and share proofs directly.
Social media is another useful tool for showcasing your work. Instagram and Pinterest are highly visual platforms, while Facebook is great for promoting your business. Choose one or two social media platforms to start. Post, share, and comment consistently, in order to build your audience, connect with professionals and reach potential clients.
5. Attract customers
Starting out, it'll take some work on your part for clients to find you. Marketing your business is more than taking out an ad. Network. Join local meetups for entrepreneurs, build relationships with businesses and other creatives. Ask to assist an industry professional. Not only will you build your skills, but you'll also build your network. Showcase your photography at a local café or restaurant. Advertise mini-sessions to clients. If you have the budget, consider paid advertising on social media. Finally, don't overlook referrals from family and friends. Consider offering a discount to any clients they send your way.
Want to read more about growing your photography business?
How to Price Your Photography
Everything You Need To Know About Setting Up A Home Photography Studio
Model Release Forms 101