Build your professional portfolio website in minutes. Start your free 14-day trial today, no credit card required.
For photographers, there's an easy (and cheap) way to go back to school. Whether you're a seasoned pro or just picked up a camera, it's never a bad idea to work on your skills and get some tips from experts. If your budget and schedule are tight, an online course is a great place to start.
We searched through all the options to compile a list of the best free online photography tutorials and courses. There's information for all levels and disciplines, from working with green screens to Photoshop tricks. Jump in and get started today—we're proud of your for being so self-motivated!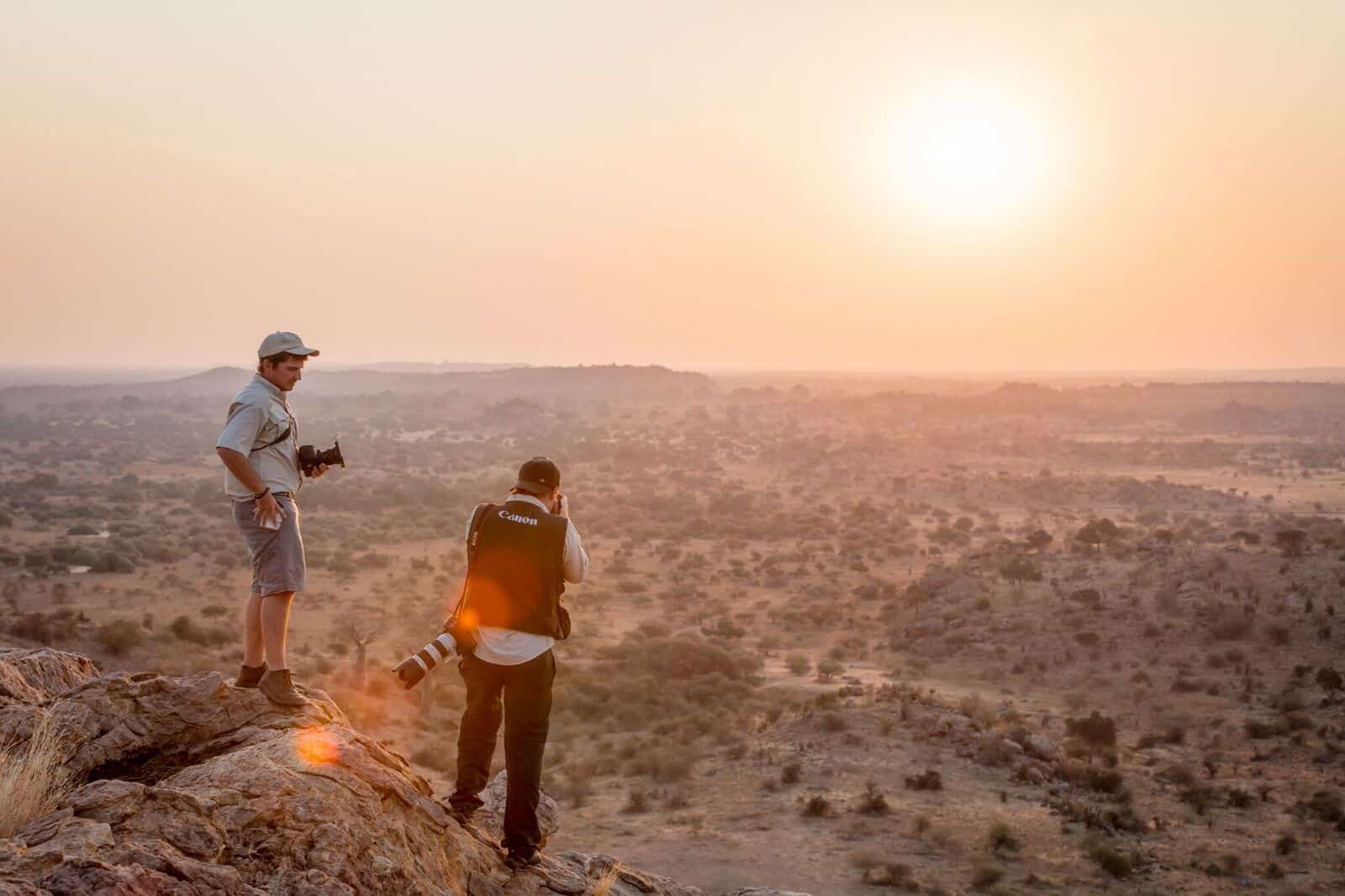 1. Canon's World of EOS Learn
Level: Novice
Cost: Free
Canon offers online tutorials for those diving into photography for the first time or for those looking to refine their skills. They have two sections of online tutorials. One, titled Getting Started, is for true beginners. This section approaches understanding how the camera works including aperture, depth of field, shutter speed, and ISO.
If you have the basics down, the site also provides more advanced tutorials called "Get Creative". Here, you'll find info on full manual functions, experimenting with different lenses, low light photography, and specific advice for shooting certain subjects, such as portraiture. Canon's World of EOS Learn is an easy-to-navigate site with no hidden costs.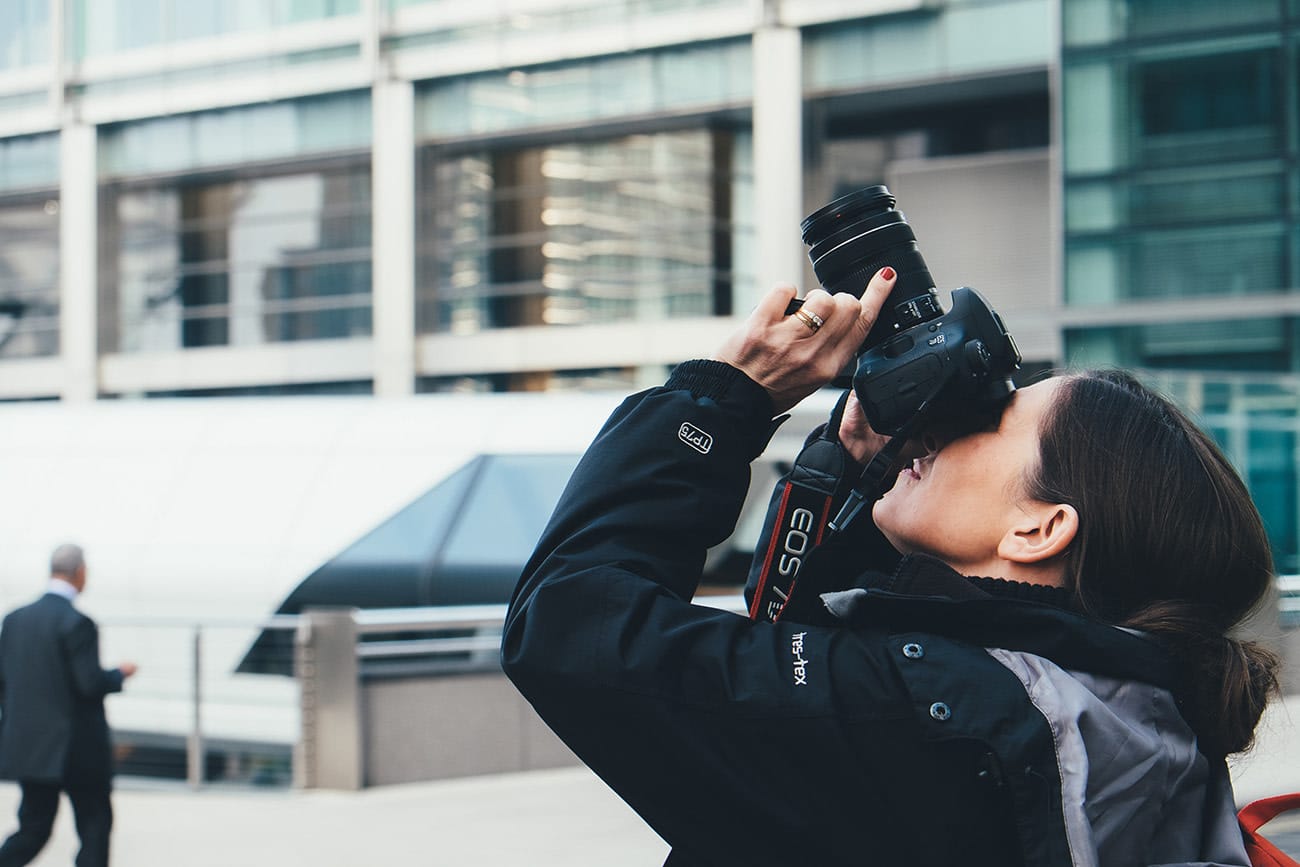 Level: All
Cost: Free
Udemy is a convenient site which provides multiple sources for tutorial videos in one place. For example, "Photography: Ditch Auto – Start Shooting in Manual" is a useful free course that will teach you how to shoot fully manual DSLR photos.
With over 500 photography courses offered on Udemy, 27 are completely free. Some of the most popular choices: "A Guide to Long Exposure Shots", "Tips for Green Screen Photography", and a tutorial on "Using Light Meters Correctly".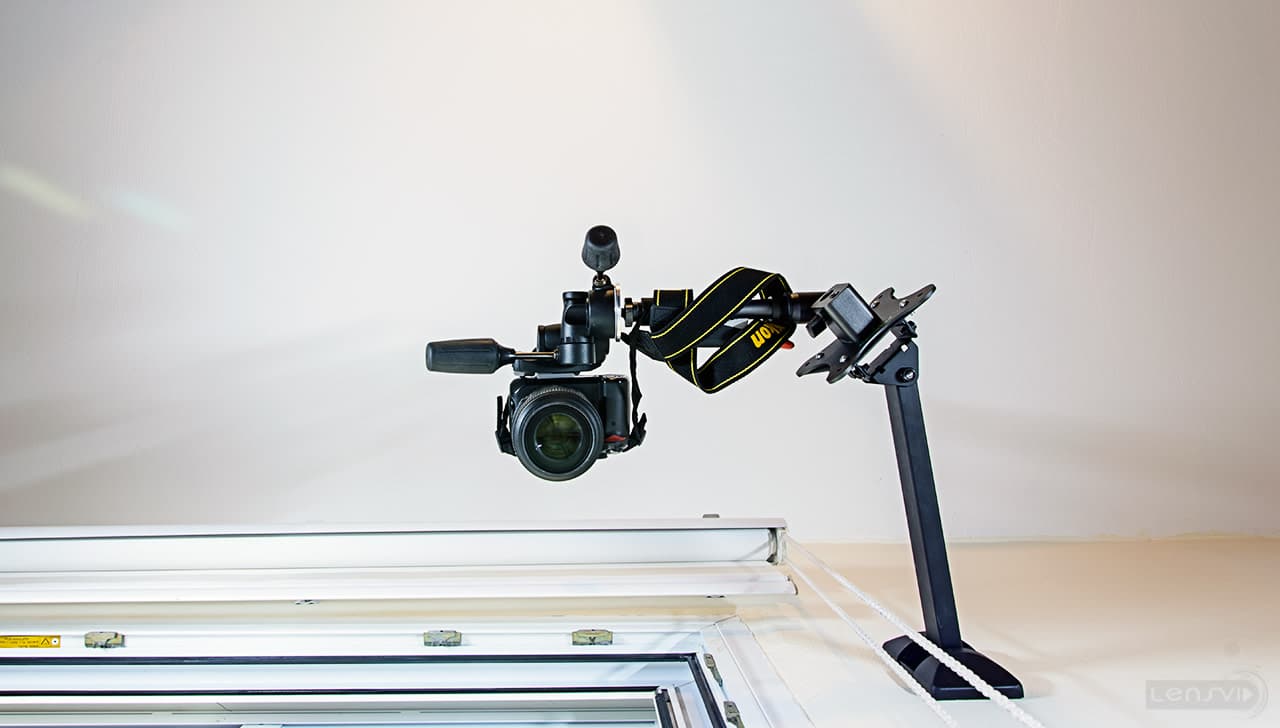 Level: Novice to Expert
Cost: Free
This site is jam-packed with classes for basic to advanced photographers, as well as useful information on specific photography techniques and problems. It's not the place to find general overviews on getting into photography, but if you're looking for advice on a specific camera issue you've been struggling with, or if you're searching for creative inspiration for your next shoot, DIY Photography has probably got it.
Level: Novice
Cost: Free
ShortCourses is an online digital photography resource with lots of different focuses. "Curtin's Guide to Digital Cameras And Other Photographic Equipment" is a surprisingly thorough resource considering it is completely free. Although it's a few years old, the information is definitely still relevant to beginning photographers looking to learn the basics. This guide lays out a syllabus of information and lets you know exactly what you are about to learn. It's simple to follow and full of valuable information. There are lots of other helpful guides included on ShortCourses as well.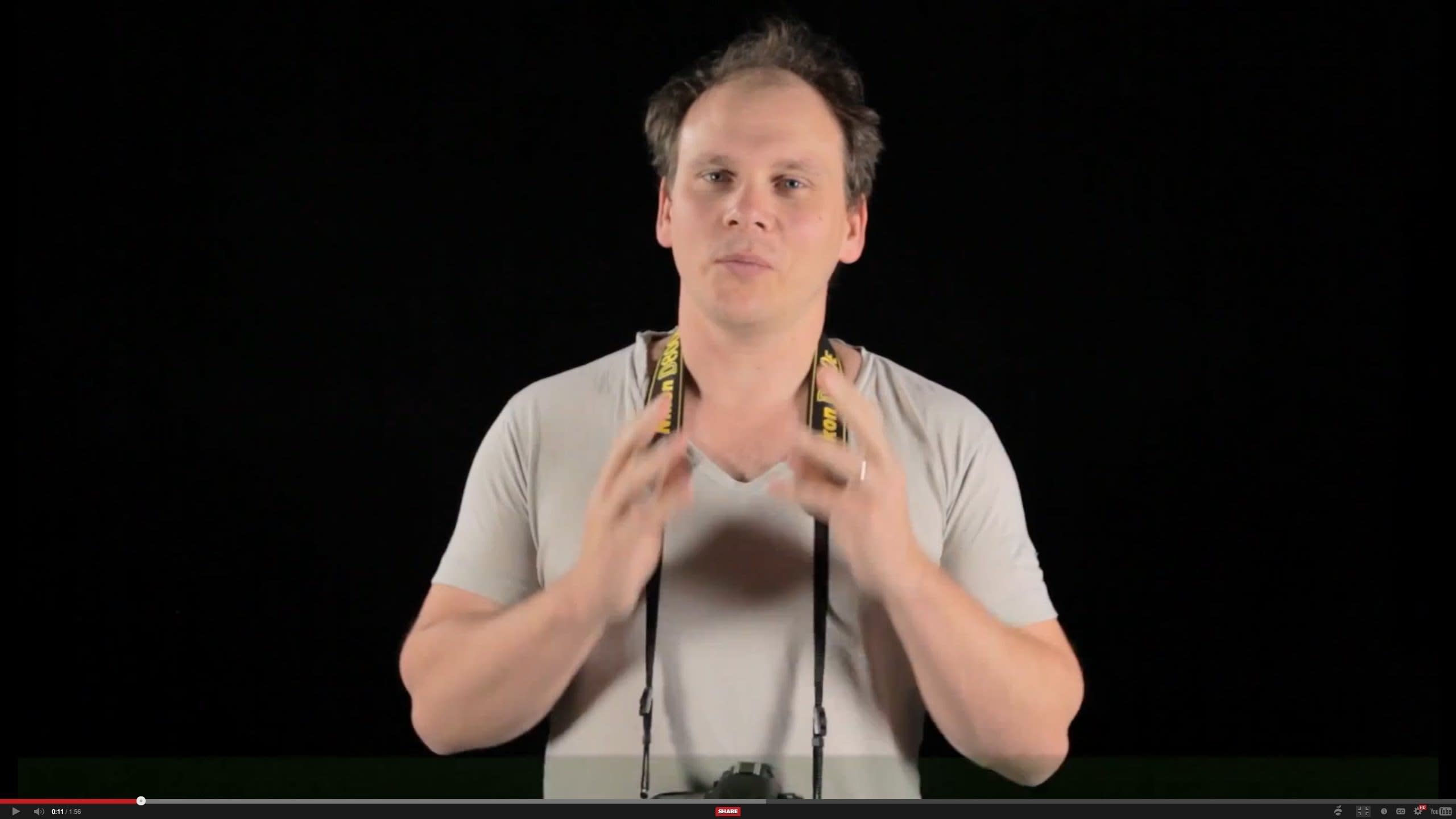 5. The Art of Photography by Dr. Shane Hulbert
Level: Novice to Intermediate
Cost: Free
This course is hosted by Open2Study, a large archive of free and low-cost online courses. This class (from Australia's RMIT University) is very thorough, going over not only basic technical aspects of photography but also teaches the history of photography, and how to understand it as an art form. Dr Hulbert demonstrates how to move one step past beginner technique into thinking more like an artist with your camera.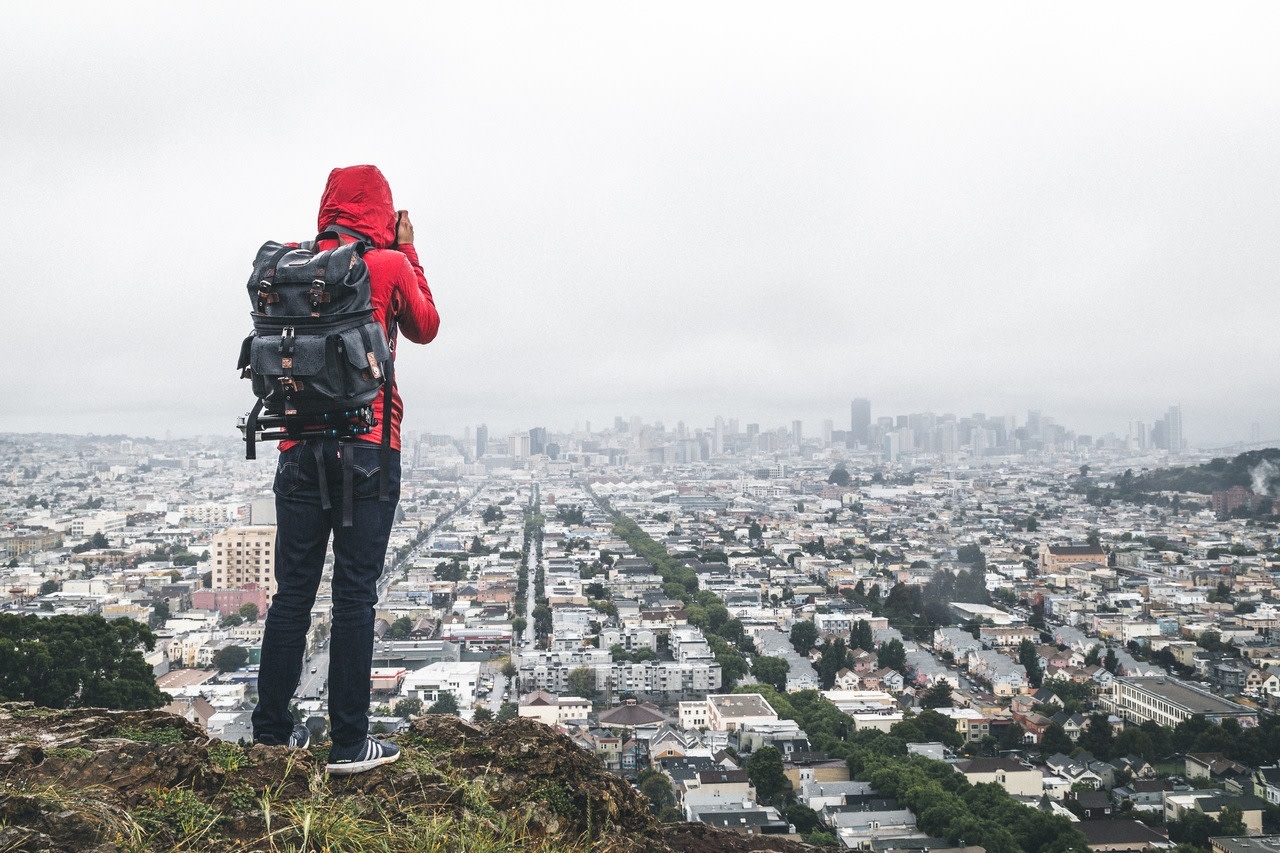 Level: Novice to Expert
Cost: Free
This site is incredible, with loads of tutorials that have something to offer beginners and experts alike. At the novice end, there's information on understanding your camera and its lenses, and backing up your photos. There are also lots of helpful tips on image editing and printing. For more advanced shooters, there are tutorials on techniques like how to best light portraits and how to play with shutter speed for a creative image. Cambridge in Colour is organized and well-designed for easy navigation. A bonus aspect of this site: it has frequently used forums, where an online community of photographers discusses various subjects.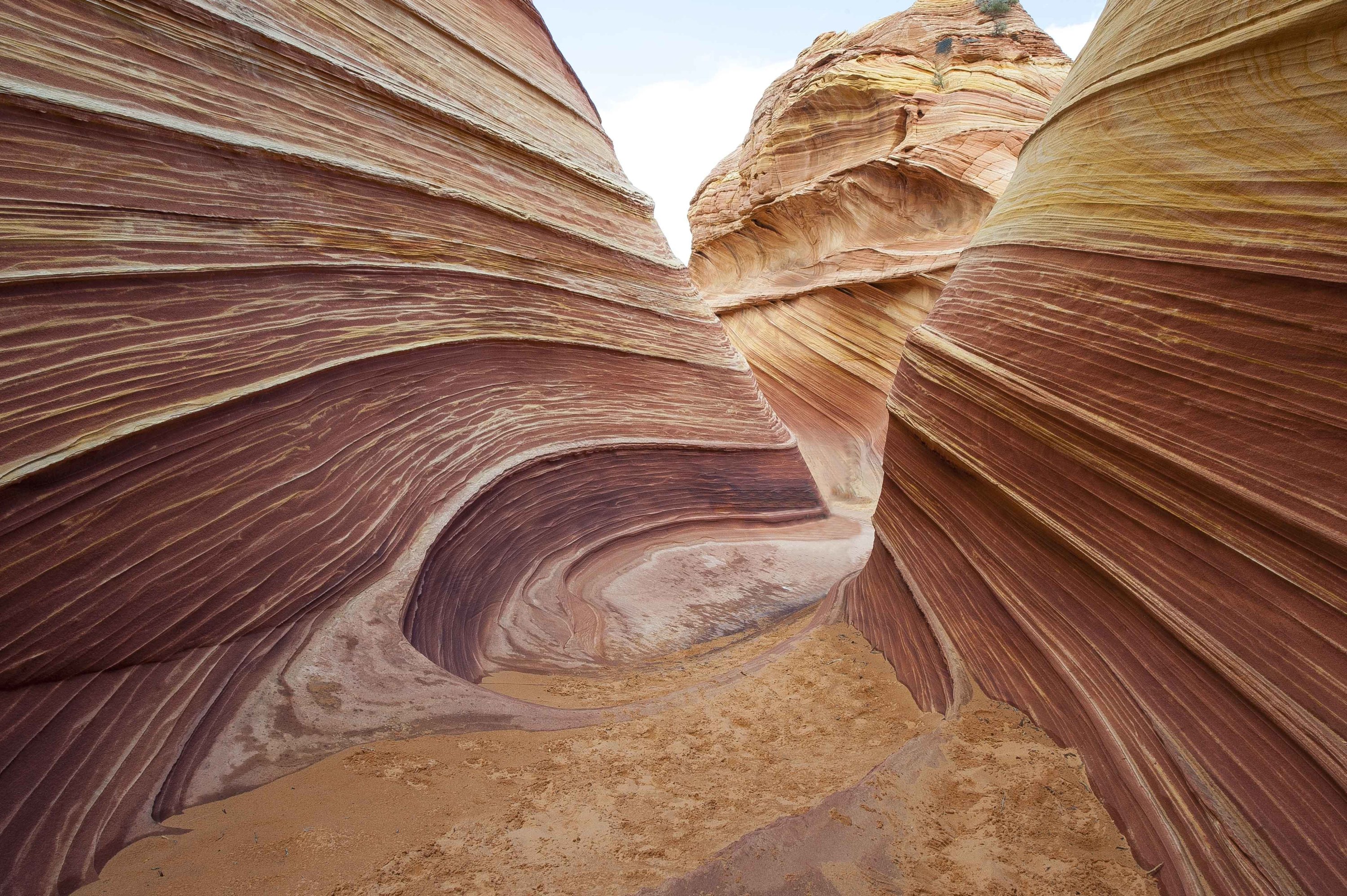 Level: Novice to Expert
Cost: Free
This site not only wins most hilarious name to pronounce aloud, but also the most free online tutorials, at over 450. It's best used as a post-production resource. Phlearn has many short tutorials on how to do specific things in Photoshop, like removing people from your vacation photos, creating shadows, and fixing aged photos.
Level: All
Cost: Free
This podcast series is for the history buff who's interested in photography. Along with technical online courses, this podcast series would be a wonderful compliment to understanding context for your own work and that of other photographers. Load it on your phone, pop in your ear buds, and take it with you while you shoot!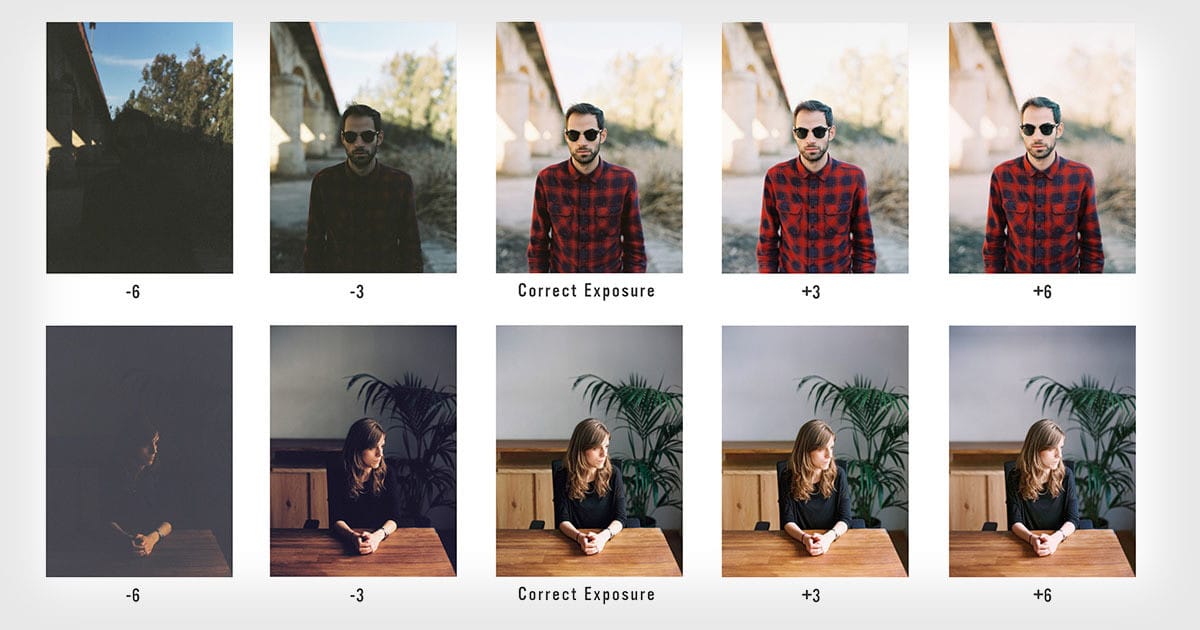 Level: All
Cost: Free
PetaPixel is a photography blog founded by passionate photographer Michael Zhang. The website includes lots of articles on inspiration and equipment, as well as a huge database of tutorials, targeted towards beginners and experts alike. It's a beautiful and simple to navigate site, and frequently updated information makes sure it stays relevant. PetaPixel is perfect for photographers who enjoy being on the cutting edge of new technology and tools.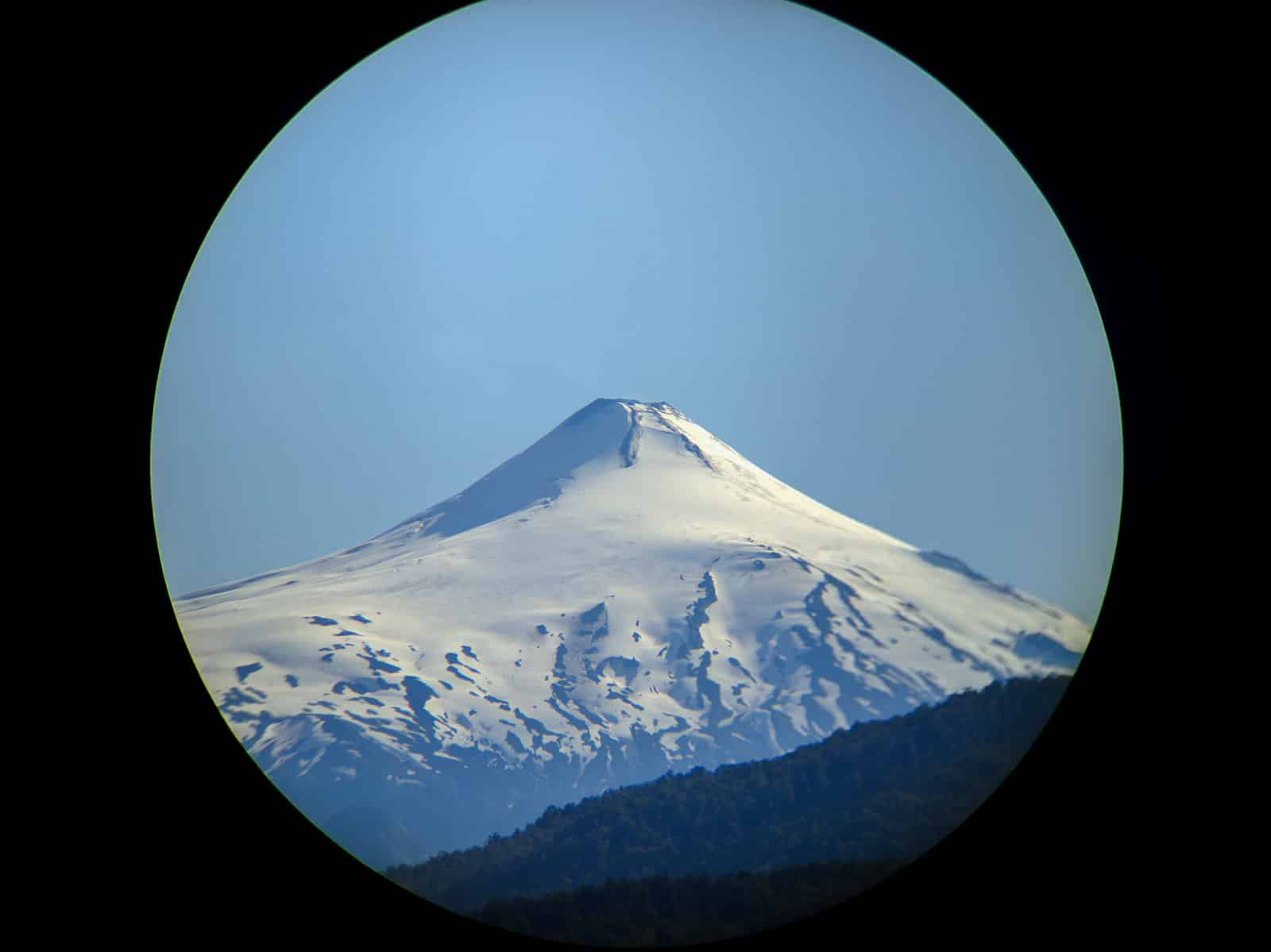 Level: All
Cost: Free
Marc Levoy is a Professor Emeritus at Stanford, and a Principal Engineer at Google, where he works on computational photography. The lectures available on his website are based on a digital photography course Levoy formerly taught at Stanford. If you're interested in the technical side of photography, this site offers a vast selection of resources to teach you more about how digital cameras function and how you can compose better images. Suitable for those with no background in photography, these lectures will also appeal to advanced photographers looking to gain more scientific knowledge about their field. His lectures can also be found on Youtube.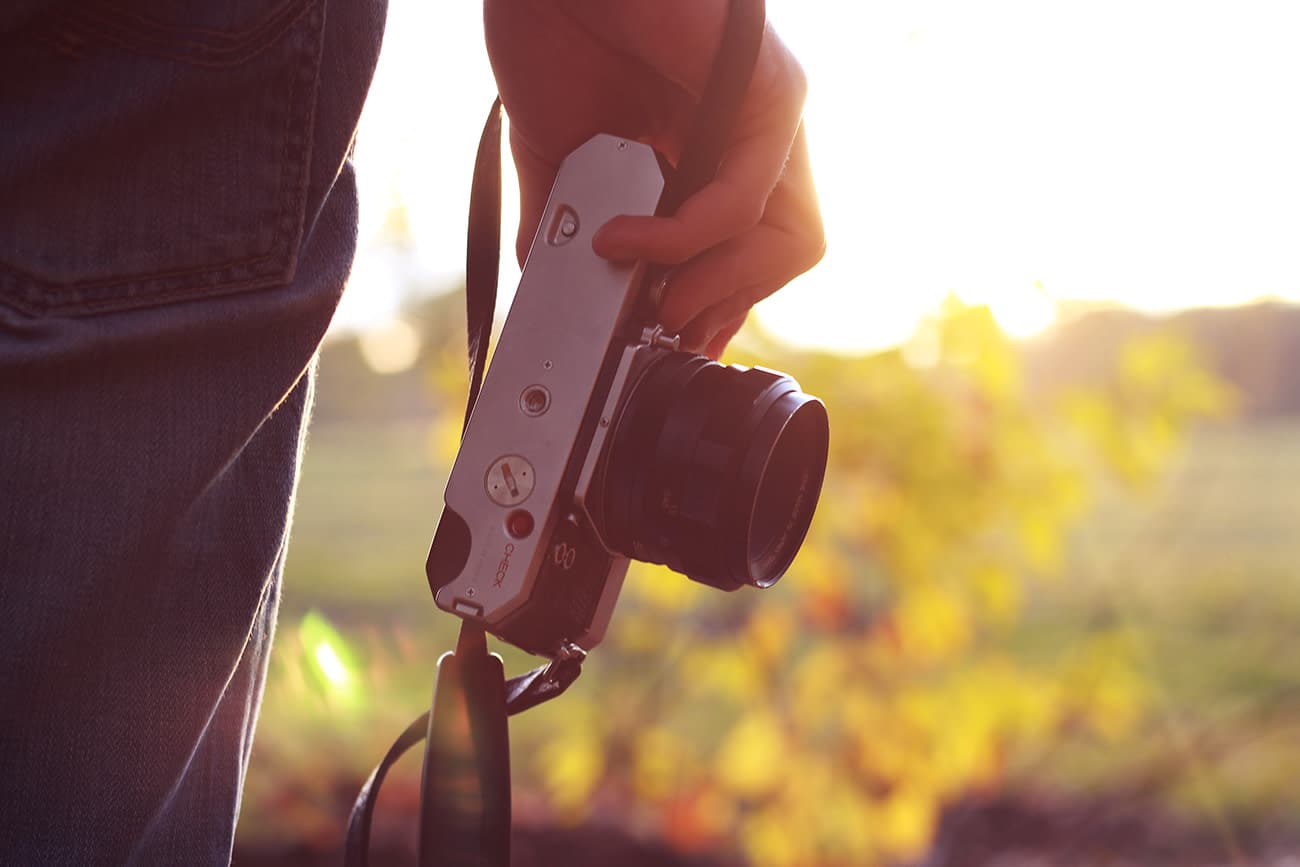 Bonus: Very Cheap Tutorials
These sites aren't free, but should you decide you don't mind spending a small amount on improving your photography skills, these are some options that are more affordable than most in-person classes.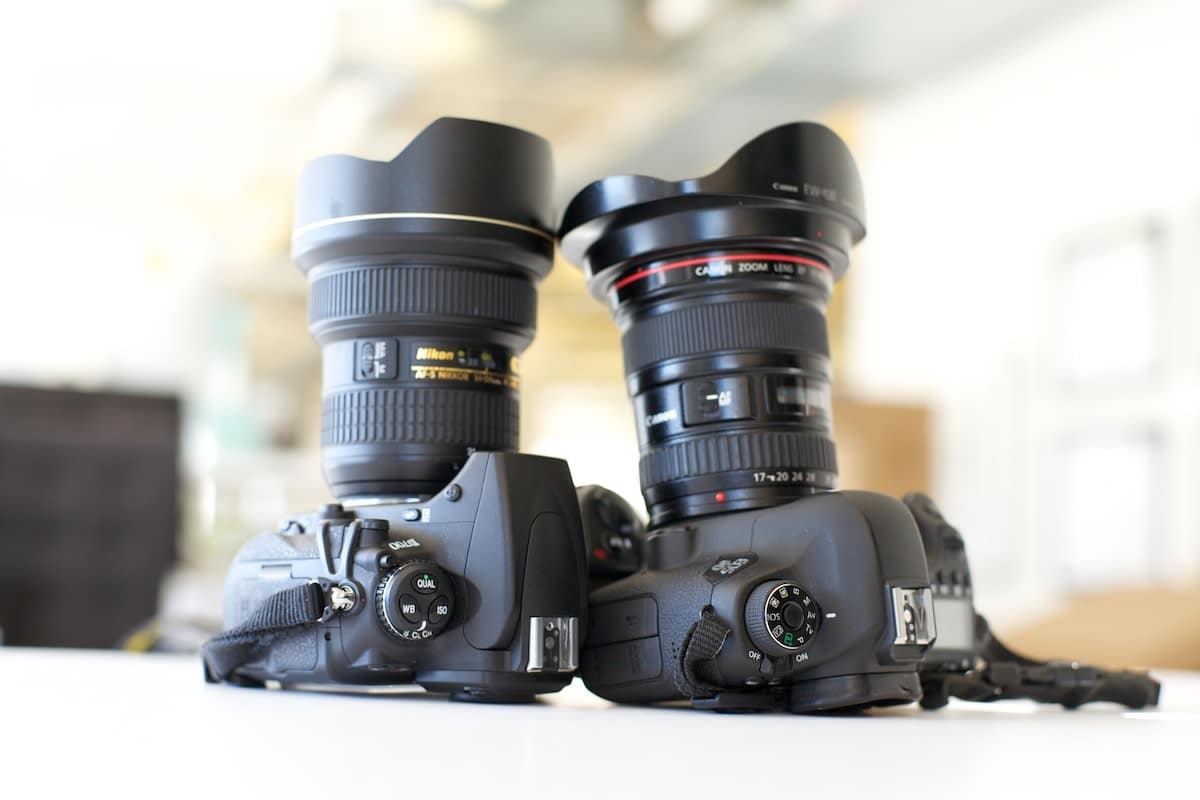 Level: Experienced to Expert
Cost: $12/year
Luminous Landscape is a site with a lot to offer, especially for seasoned photographers who need specialized information. It goes over not only specific advice for shooting in different situations, but also expert information like printing techniques. This site would best suit someone who is fully engaged in photography and looking to refine their skills. The videos Luminous Landscape features are helpful and direct tutorials. They range from working with specialized photography software like Lightroom, technical camera tutorials, reviews of equipment, and even interviews with expert photographers. The videos can be purchased per episode, or all are available with the yearlong membership fee.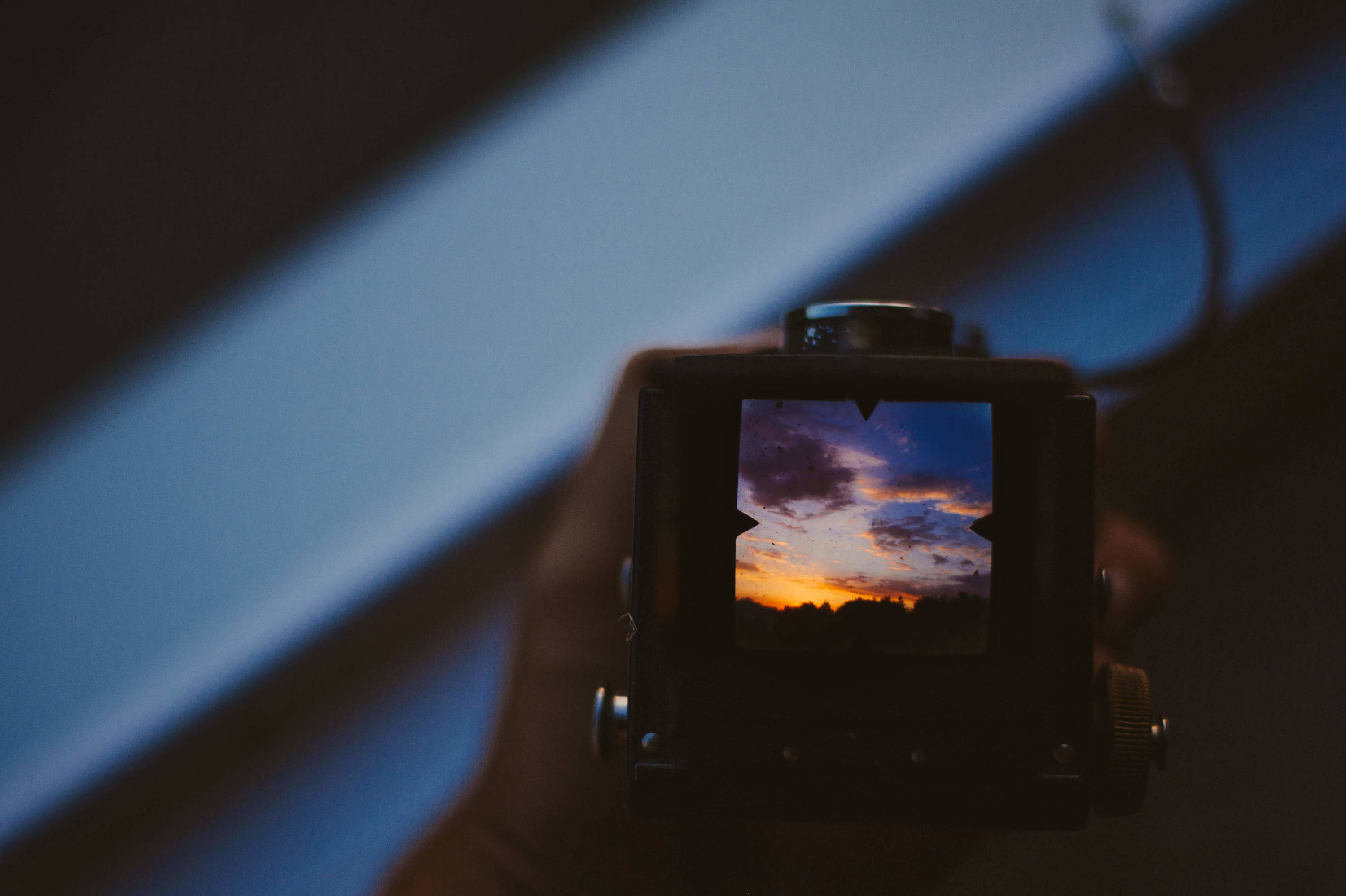 Level: Novice to Expert
Cost: Varies
CreativeLive is an online resource of professional, thorough, and thoughtful classes run by experts their field. For example, for $246 CreativeLive offers what they call the Photography Beginner Bundle. This package includes not only the fundamentals of shooting digitally but also introductions to Photoshop, Lightroom, and understanding studio lighting. The site has 781 photography and video courses in all, so it's an extensive resource. The average CreativeLive class costs about $160. If you don't feel like using multiple, less expensive resources, then this could be a very solid option.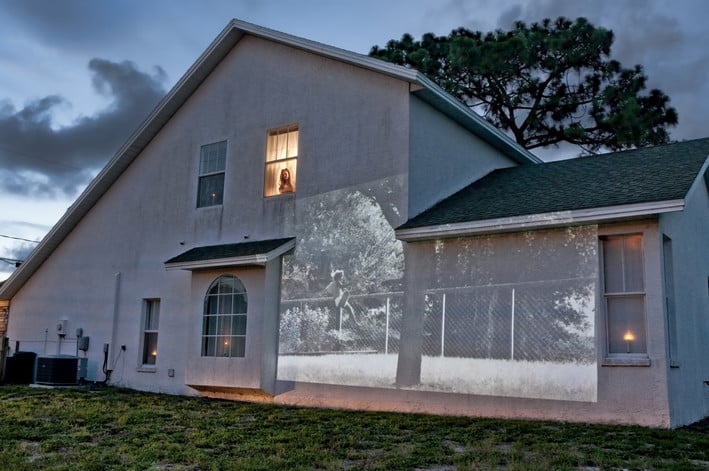 Level: Photography Student to Expert
Cost: $55 to $225 dollars a year
This site is a little different from the others on this list. This society specializes in running a yearly conference on the subject of photographic education, connecting people in the field together through the conference as well as via online member portfolios. The Society of Photographic Education also provides a rich database of resources to members, including a video archive, teaching resources, the member directory, and a school directory. If you're a student the membership costs $55, with an option to apply for a scholarship. If you're independent, it goes up to $225, but professors and other professionals can also get discounted rates.
This long list of Photoshop tutorials will help you with everything from retouching to effects. For beginners, the "Basics" section is an accessibly entrypoint to working with Photoshop. The tutorials promise to "make you comfortable with Photoshop interface and panels like tools, layers, menus, adjustments layers, layer mask, colors and much more."