Photographer Henry Hargreaves pays tribute to Kubrick, Hitchcock and Lynch.
From Deep Fried Gadgets to Seasonal Food Scans, photographer Henry Hargreaves can often be found playing with ingredients. His latest project Celebrated for You, with set designer Nicole Heffron, imagines birthday desserts in the style of iconic filmmakers.
The hyperrealistic images allow you to suspend disbelief and imagine that you've stumbled upon the celebrations of Kubrick, Hitchcock, Lynch and more. There's one for every month which makes it the perfect calendar for food, film and photography fans.
Check out Hargreaves' series Celebrated for You and see if you can guess the filmmaker for each birthday cake. Post your result on Twitter or Facebook and tag us @useformat.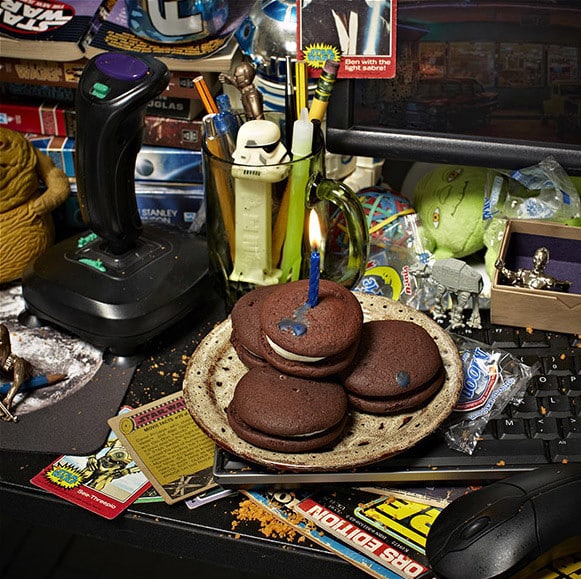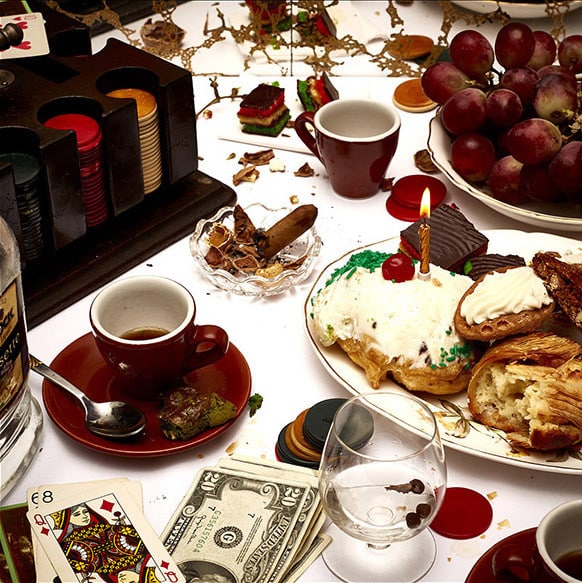 Henry Hargreaves' Portfolio
Answers (top to bottom, left to right):
David Lynch, January 20
John Hughes, February 18
Quentin Tarantino, March 22
John Waters, April 22
George Lucas, May 14
Paul Thomas Anderson, June 26
Stanley Kubrick, July 26
Alfred Hitchcock, August 13
Brian De Palma, September 11
Seth MacFarlane, October 26
Martin Scorsese, November 17
Walt Disney, December 5
via Feature Shoot