As a photographer, designer, or artist, you know that Instagram can be a powerful tool for getting your work out there. But curating your feed to attract new followers can be hard work. It's all too easy to find yourself with an Instagram full of selfies and endless photos of your cat. How do you maintain that personal vibe while also successfully using your feed to show off your creative work?
We spoke to a few seasoned Instagram users with enviable follower/following ratios to get their tips on how you can improve your Instagram. From breathtaking landscape photos to perfectly-planned style shoots, these creatives know what makes an Instagram feed work. Hint: be yourself.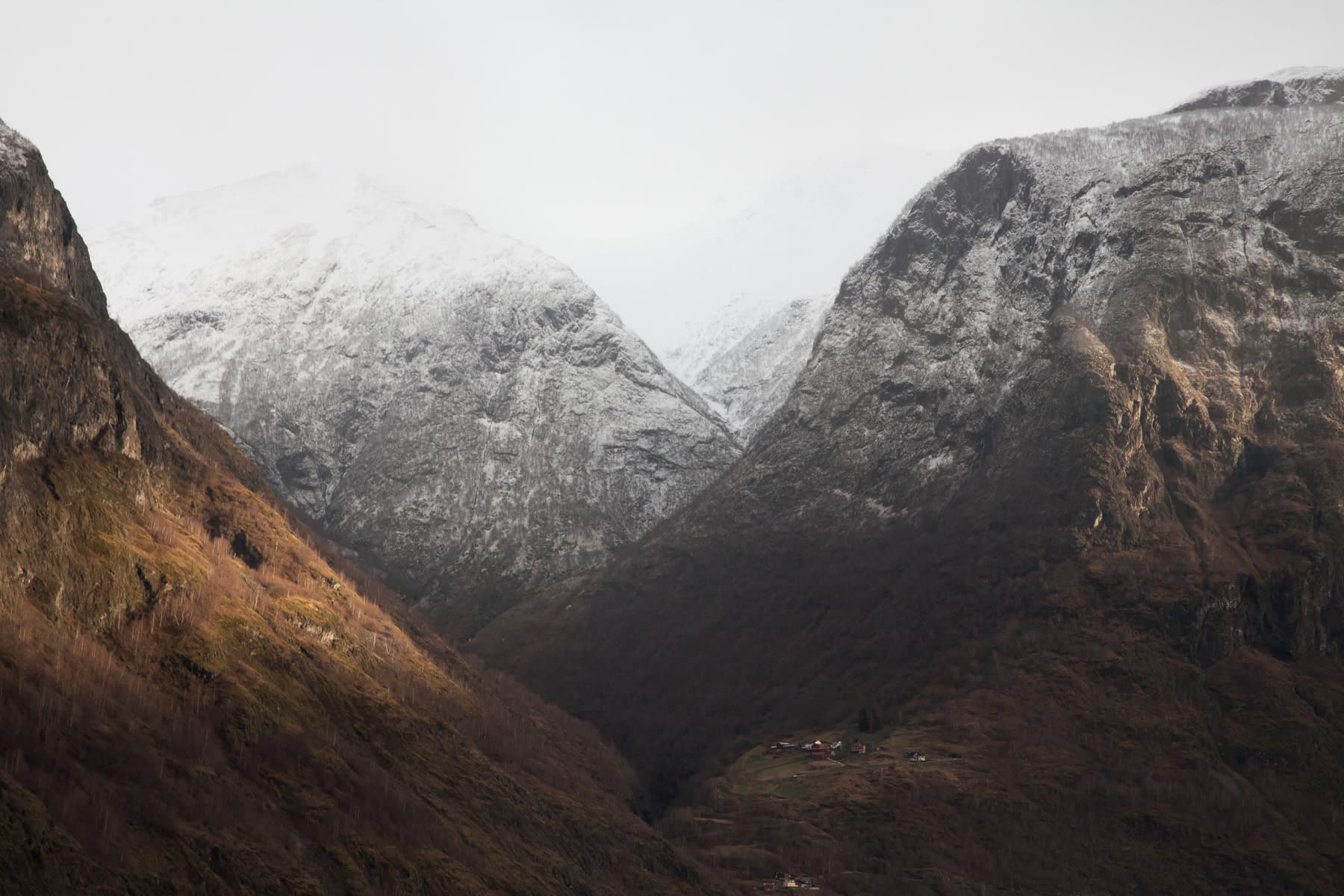 Portfolio
78.6k followers
"Over the past couple of years, I've found the image of nature and secludedness to be the most engaging, particularly images of small, isolated cabins in vast landscapes. They reflect the peace and serenity which everyone desires.
"My favourite type of image to capture is one that conveys the concept of combining nature and human elements. Instagram is all about consistency, regardless of the profession you hold. Users who admire that sort of style will then engage and become influenced by the work that is being produced. My primary suggestion is to be confident in what you post. Post it because you like it. Keep posting, and eventually you'll notice you have acquired a theme and a following who appreciates your work."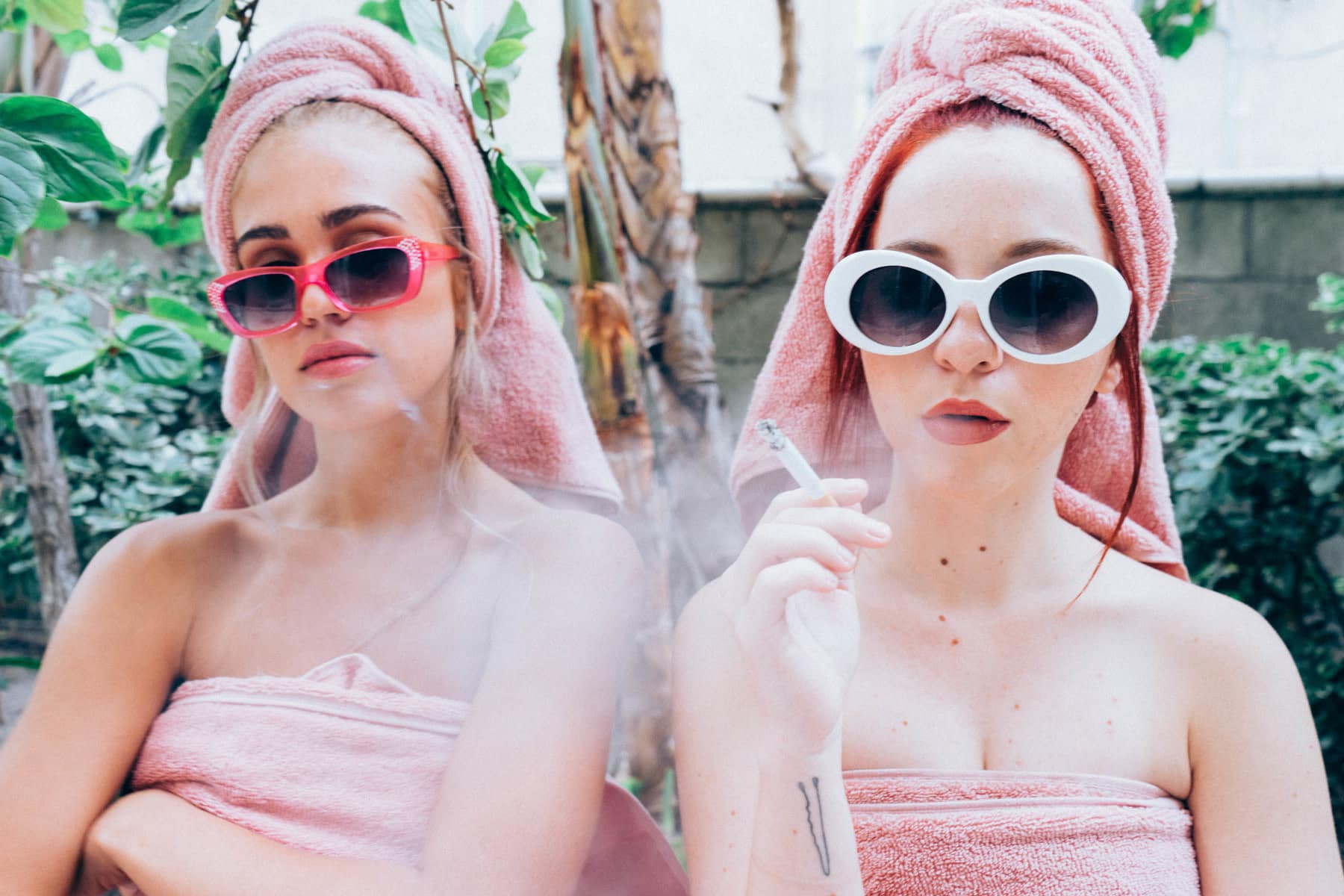 Portfolio
23.6k followers
"I would describe my Instagram aesthetic as youthful and delicate. I definitely love to post a lot of my personal work because I think people identify with that. I think that if you keep your feed cohesive it stands out more visually. I normally have my feed featuring the same color tones as my mood."
Portfolio
173k followers
"I try to make my feed minimal and cinematic. People respond most to epic landscapes. If your post includes a large mountain reflecting off an emerald green lake, you're going to get likes no matter how many followers you have, basically.
"I think consistency is a key, and being genuine is another. There are a lot of people posting the same types of images right now, so it's hard to stand out. I would say if you strive to improve your photography in order to challenge yourself, your feed will reflect that and people will follow along, especially if you are taking the time to interact with the community. Make connections. Comment on posts you like, and let others know you appreciate their work."
Portfolio
120k followers
"My favourite photos to post are those of interiors, decoration, flowers, styling or travelling. Consistency is the key. If you want to have a beautiful Instagram account you should define your topic and style. I hope my feed inspires people, makes them feel calm, happy and makes them smile. I hope it also inspires them to find beauty everywhere and to feel a sense of wanderlust."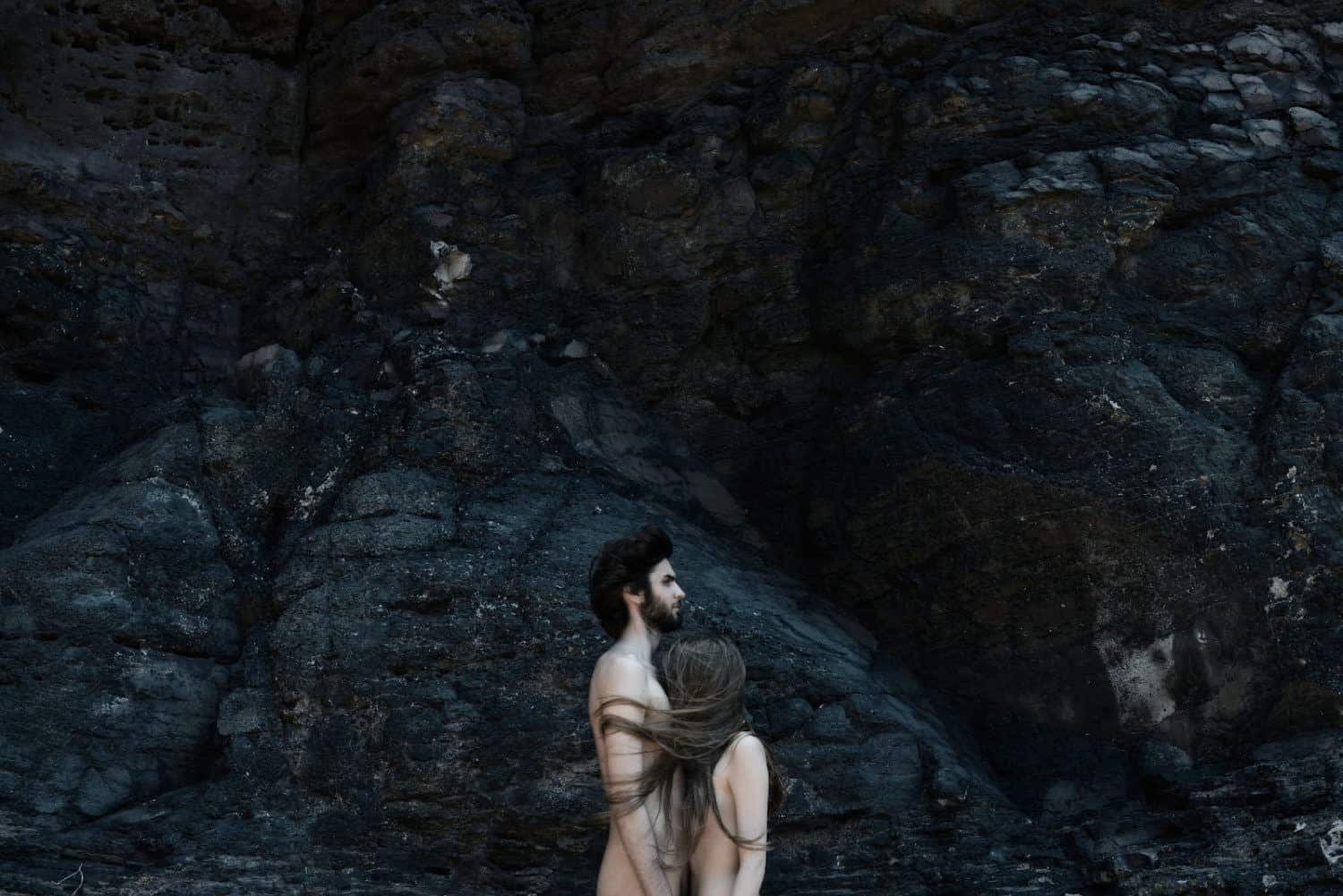 Weronika Izdebska @ovors
Portfolio
34.2k followers
"I've noticed that backstage photographs and self-portraits are quite attractive to my followers. It's just one part of my content, but it allows them to see a bit more, experience some moments with me in a more intimate way. I treat social media as both my portfolio and some kind of a diary, especially when I travel. It's being combined in a very natural way, and I feel that the boundaries between those two categories are often blurred. I believe that the most important issue is to be faithful to your own aesthetic. The art of choice is also the key. Less is more, in many cases."