Originally known for their handheld light-field cameras, Lytro has officially gone Hollywood.
This isn't your typical new camera release. The Lytro "Cinema" camera and accompanying creative suite is specifically geared towards big studio filmmakers. With revolutionary technology, its special set of skills will make green screens unnecessary and significantly cut down on post-production time.
This is the second filmmaking camera from Lytro. In November 2015 they launched "Immerge" which was called "the world's first professional light-field solution for cinematic VR." In comparison, "Cinema" has a more mainstream appeal and has already been reserved by major production companies when it launches this summer.
Here are the 5 essential things you need to know about Lytro's "Cinema" and why it's going to be a game changer.
1. It takes high-resolution video to the next level.
While a traditional video camera captures 8-12 megapixels, Lytro's "Cinema" has a sensor that records 755 RAW megapixels at up to 300 frames per second.
What does that mean? With 400 gigabytes per second of data, filmmakers get an insane amount of visual information that can allow for creative decisions to happen in post-production. Instead of setting up the perfect shot in the moment, they can change focus positions and depth of field after it's recorded.
2. This could be the end of green screens.
Because of its extreme light-capturing abilities, the Lytro "Cinema" basically records 3D views. These 3D elements can be moved around scene similar to how filmmakers usually use green screens for CGI effects.
Using this camera, you can simply replace backgrounds or foregrounds of the shots. The hybrid between real-life and CGI could get very interesting as filmmakers begin playing with this new technology.
3. It's more than just a camera.
In addition to the camera, Lytro has also included a production suite with a cloud storage data stack, software and plug-ins for editing. It's not just one camera, it's an entire system that will change the way studios make videos.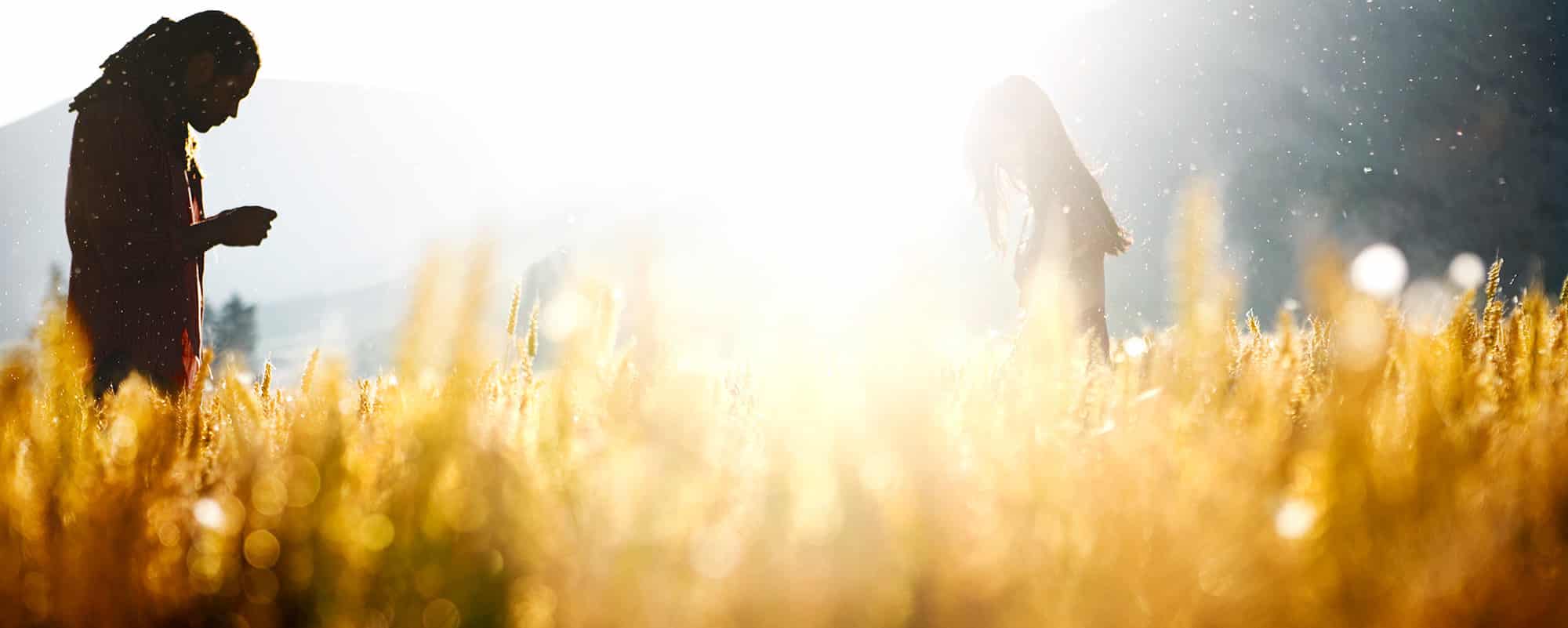 4. It's expensive.
This type of technology doesn't come cheap. The subscription packages for the Lytro "Cinema" start at $125k and are geared towards companies rather than individuals. The cost varies based on how many days you want to book it for, and how much data you'll need to record.
5. The first Lytro "Cinema" film was directed by Academy Award winner Robert Stromberg.
To show the world what "Cinema" can do, Lytro enlisted two-time Oscar winning filmmaker Robert Stromberg (Alice in Wonderland, Avatar). His seven-minute short film titled Life is about love story set during WWII.
Life will be premiering at the National Association of Broadcasters Show in Las Vegas on April 18th. See more details here.
Sign up to experience the Lytro "Cinema" camera for yourself here.