Art residencies are vacations for workaholics. You can travel to a new city, get a room, meals and incredible studio spaces. If you're lucky enough to be accepted to an art residency, you can truly dedicate time to making new work, learning a new skill or experimenting with world-class facilities. You're surrounded by like-minded people in a world full of collaborations, exhibitions and artist talks.
Although many residencies are geared towards fine artists, there are many opportunities specifically for photographers. You might not think you need a studio, but these darkrooms and digital setups will have you drooling.
It's a chance to get out of your daily routine, focus on your work and meet creative people from all over the world. The best residencies offer gallery exhibitions and financial support. It can be easier than you think to spend a year working in a free studio in New York City. Yes, it's competitive to get a residency but it's easy to see why so many photographers apply.
Check out this list of the best art residencies for photographers and start working on your applications.
Build your professional portfolio website in minutes. Start your free 14-day trial today, no credit card required.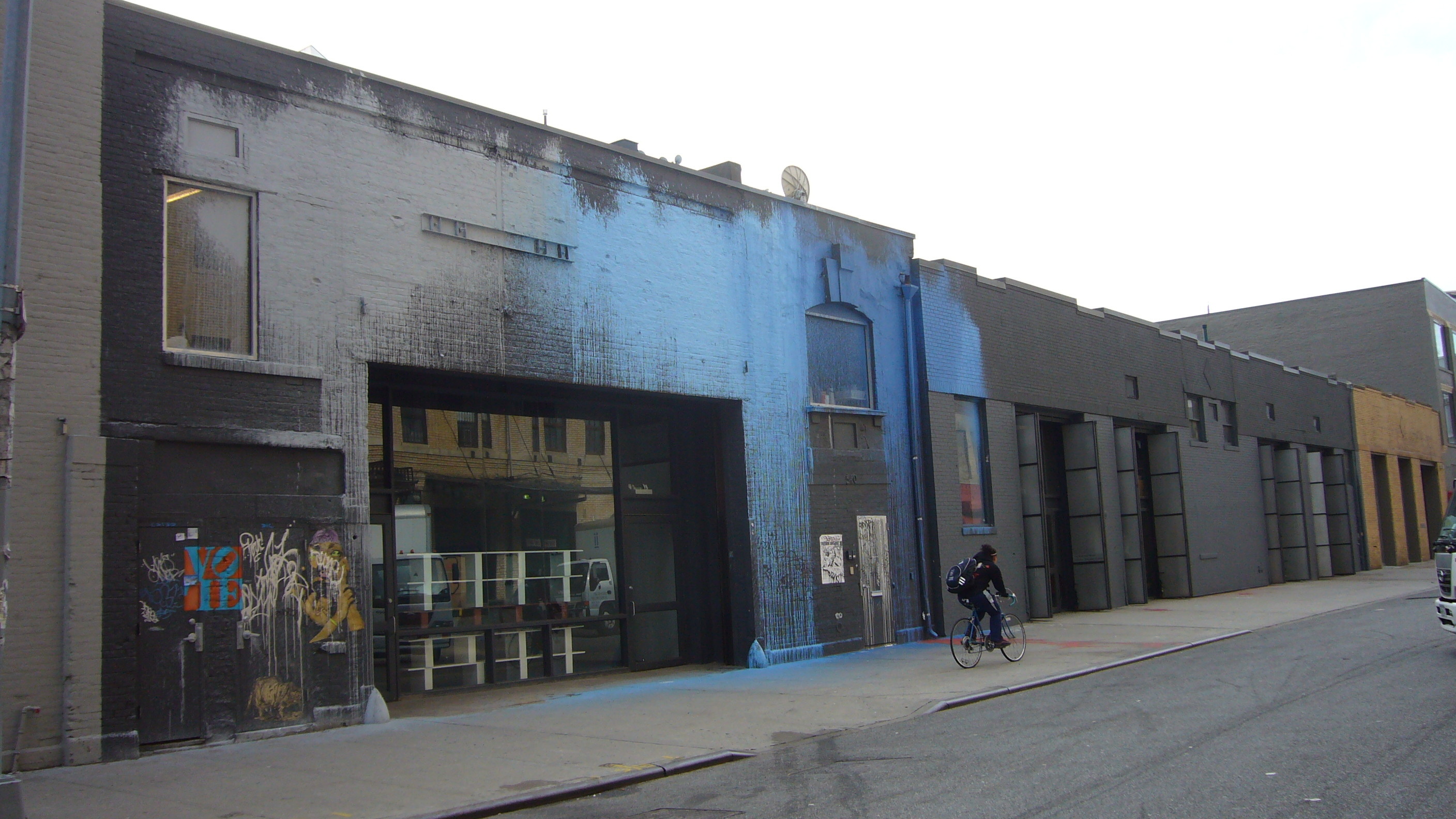 Location: New York City, New York, USA
Duration: 9- 12 months
Perks: Generous financial support $26,000 to $50,000), outstanding facilities that include the latest software and digital equipment available, and mentorship.
Who should apply:
Photographers who want to experiment with new technologies, digital software, and benefit from long-term funding. If you're interested in working with new technology, this is the residency for you.
Eyebeam offers four distinct programs: Research, Impact, Student and Project. For their Research residency, they offer over $26,000 for living expenses and $5000 as a material grant. Do you have a big project in mind? Eyebeam's Impact programs supports projects that last up to five years.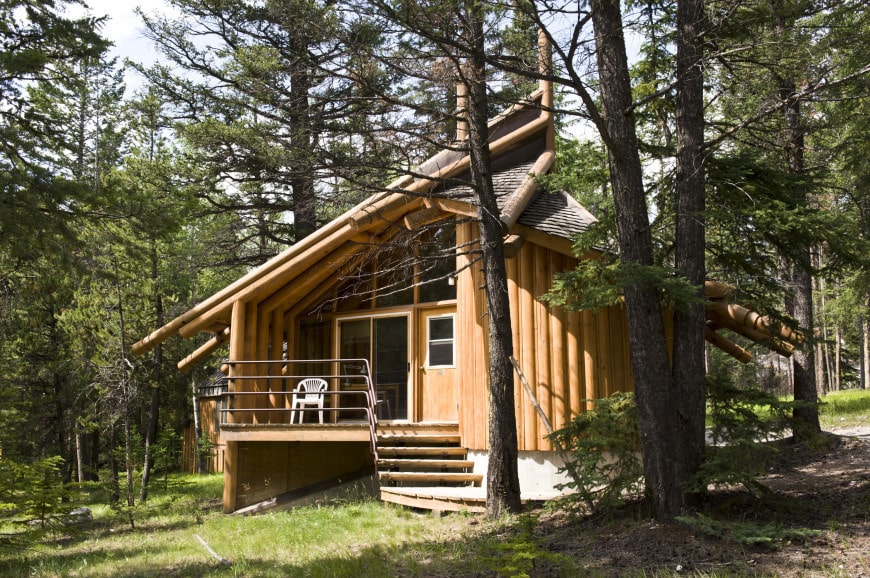 Location: Banff, Alberta, Canada
Duration: 2-6 weeks
Entry Fee: $75
Perks: Food included, cutting-edge facilities, support staff, art library, interdisciplinary atmosphere, gorgeous landscape
Who should apply:
Photographers who want to work independently but interact with other artists at the Banff Centre including writers, dancers, choreographers, composers, musicians, and even mathematicians. The centre is located on Tunnel Mountain in the heart of Banff, a historic town in the Canadian Rocky Mountains.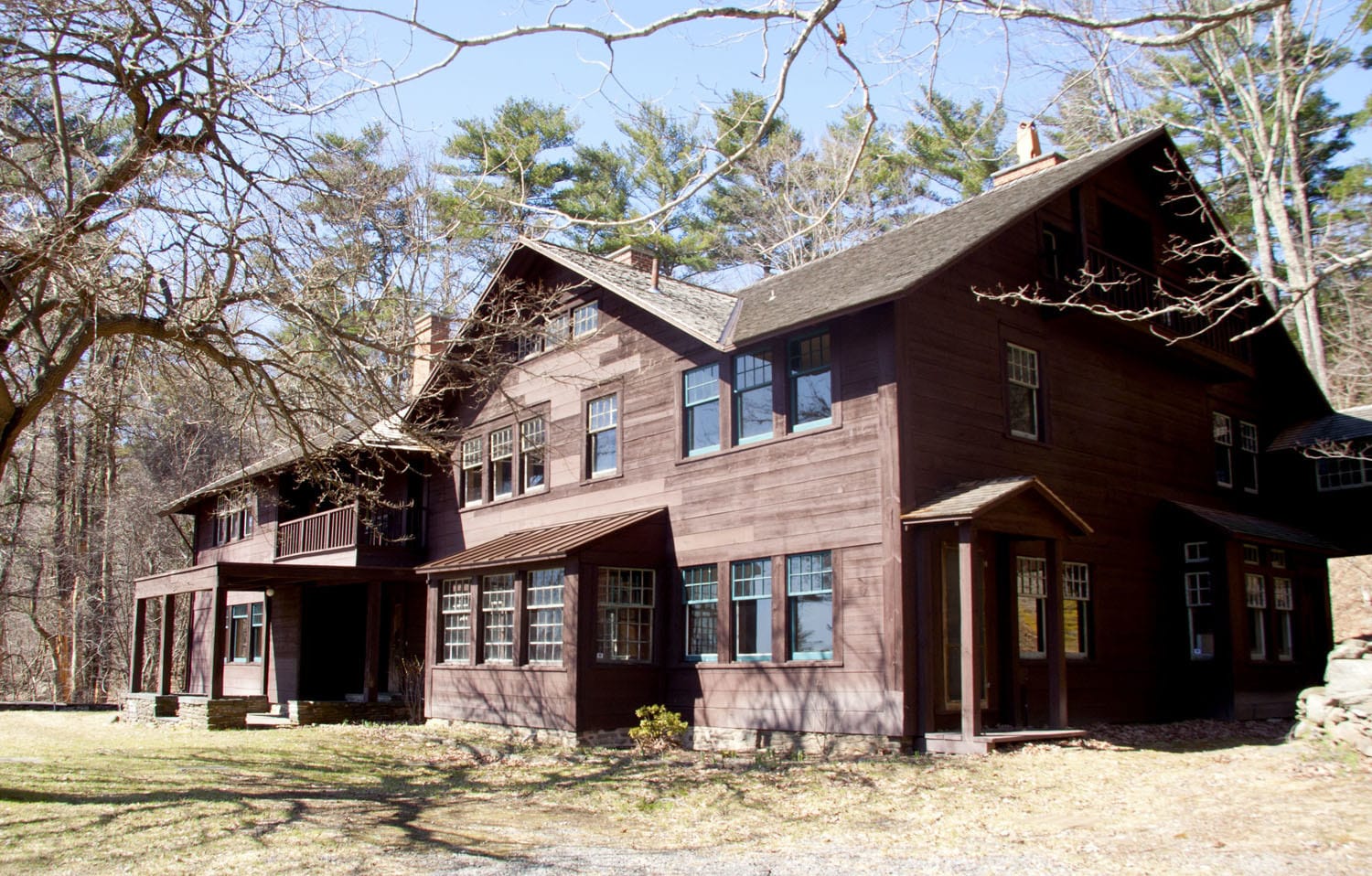 Location: Woodstock, New York, USA
Duration: June-September residencies range from 3-6 weeks
Entry Fee: None
Perks: Accommodation, critical and technical support, stipend and honorarium, exhibition opportunities
Who should apply:
This opportunity is for artists of color specifically. It would be appropriate for an artist looking for a fully funded package from a respected institution. This residency provides color, and traditional darkrooms, plus funding for living expenses.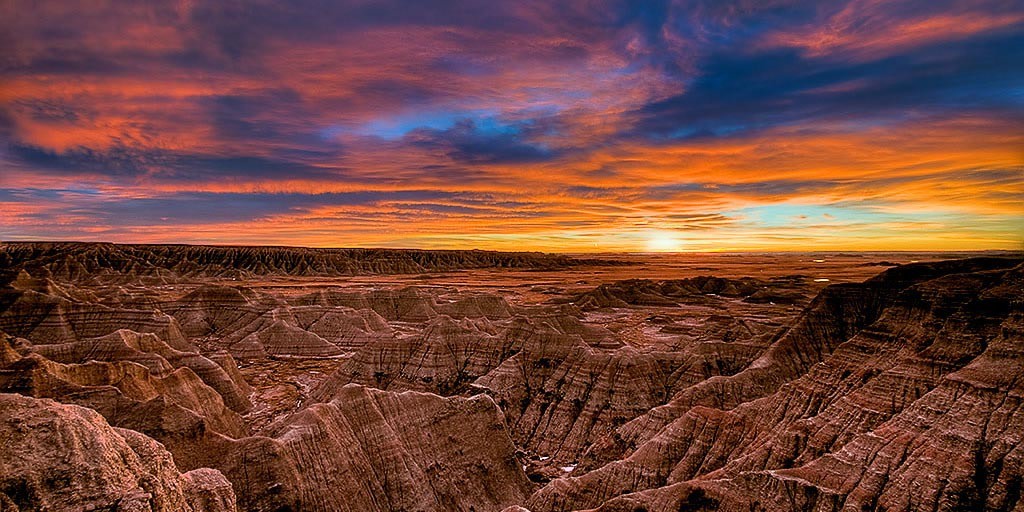 Location: Badlands National Park, South Dakota, USA
Duration: 4-6 weeks
Cost: Must do a minimum of four workshops with youth in the area, host a public presentation and donate one work within the year of residency
Perks: One bedroom apartment, cooking equipment provided. Reimbursement of $300 for travel and art supplies.
Who should apply:
Photographers who document the landscape, enjoy solitude and know how to rough it.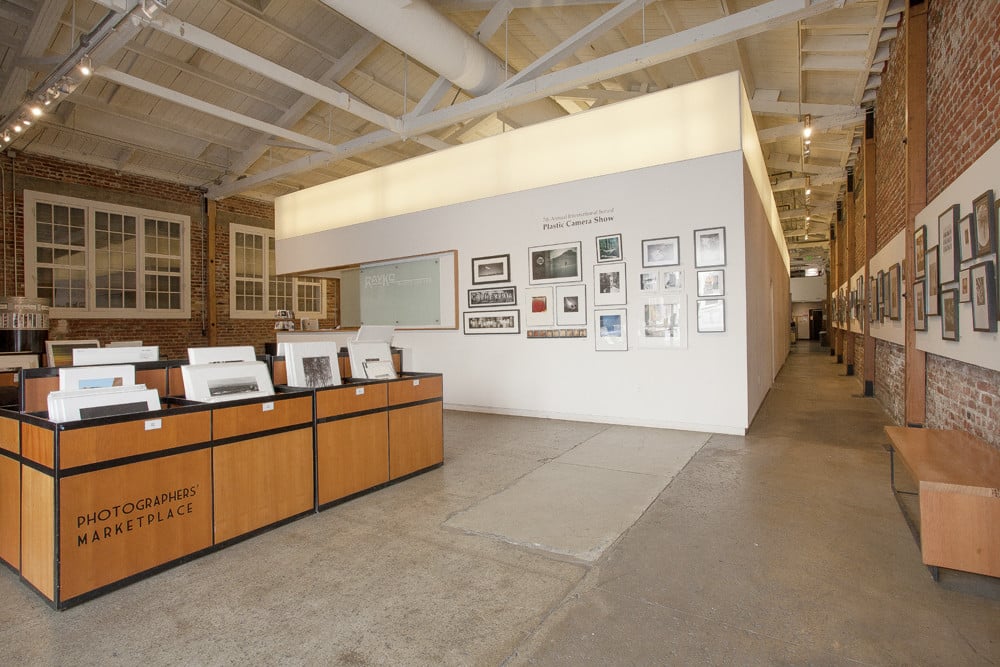 Location: San Francisco, California, USA
Duration: 6 months
Entry Fee: $30
Perks: Culminates in an exhibition, and includes workshops and staff support.
Who should apply:
Because the Rayko Photo Centre is in a creative urban centre and culminates in an exhibition, this residency would be appropriate for someone who is interested in having a lot of exposure for their work, high end facilities, and access to the San Francisco art scene.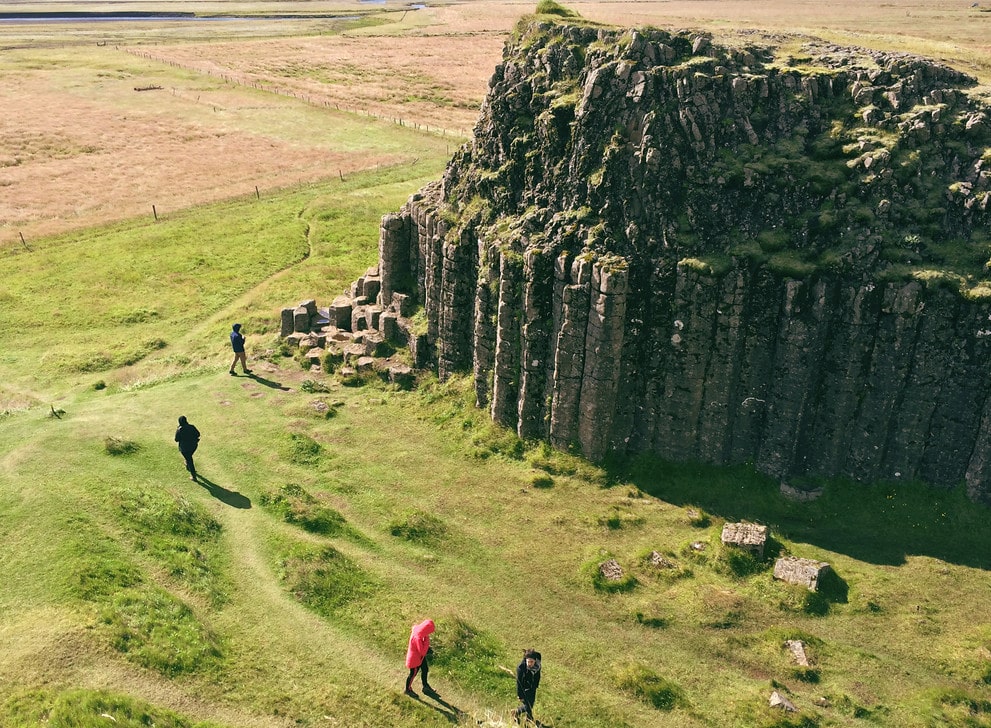 Location: Iceland (starting in Reykjavik and then travelling in southwestern Iceland)
Duration: 6 days and 5 nights
Entry Fee: None
What You Pay For: $1,500 for meals , transportation, gas, lodging, and some workshop supplies. Airfare is the responsibility of the artists.
Perks: Unique landscape, the opportunity to meet like-minded artists, and a guided experience through Iceland
Who should apply:
Photographers with a busy schedule who have a limited time to devote to a residency. The Art Lab moves to different locations in Iceland every year. It's a short, concentrated residency. This year, Light Grey Art Lab is running a residency for six days and five nights each. Those looking to connect with other artists in a focused environment and to explore new landscape spaces as part of their work would be interested in Light Grey Art Lab.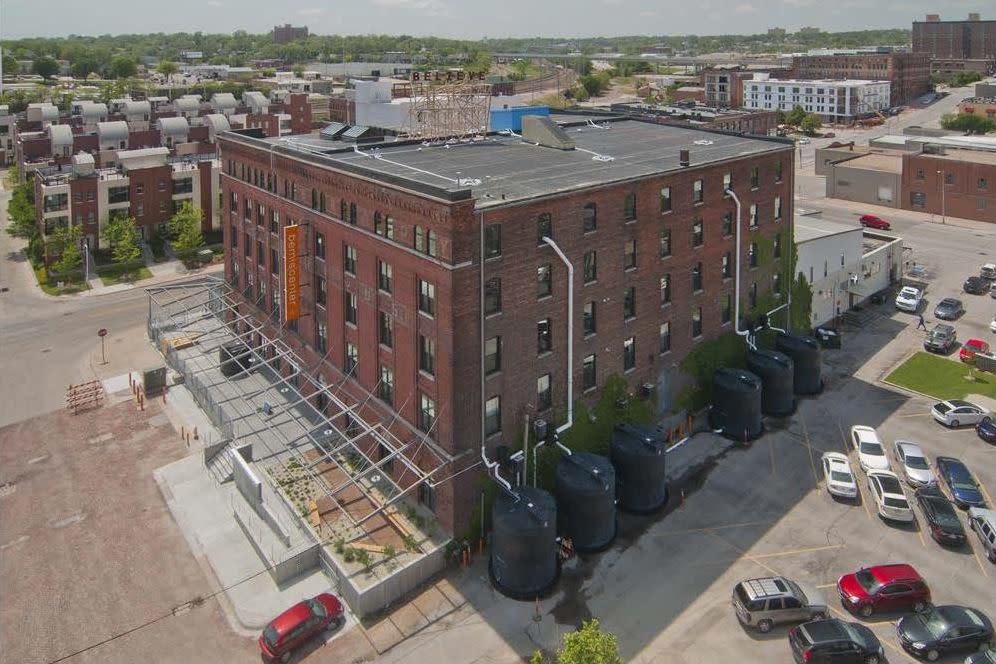 Location: Omaha, Nebraska, USA
Duration: 4 months
Entry Fee: $40
Perks: $750 stipend every month and $500 travel allowance. Photographers are provided with a live/work studio with private kitchen and bathroom.
Who should do apply:
Photographers looking for an interdisciplinary space. Those who require a large working space, an independent atmosphere and generous funding will be very pleased with this program.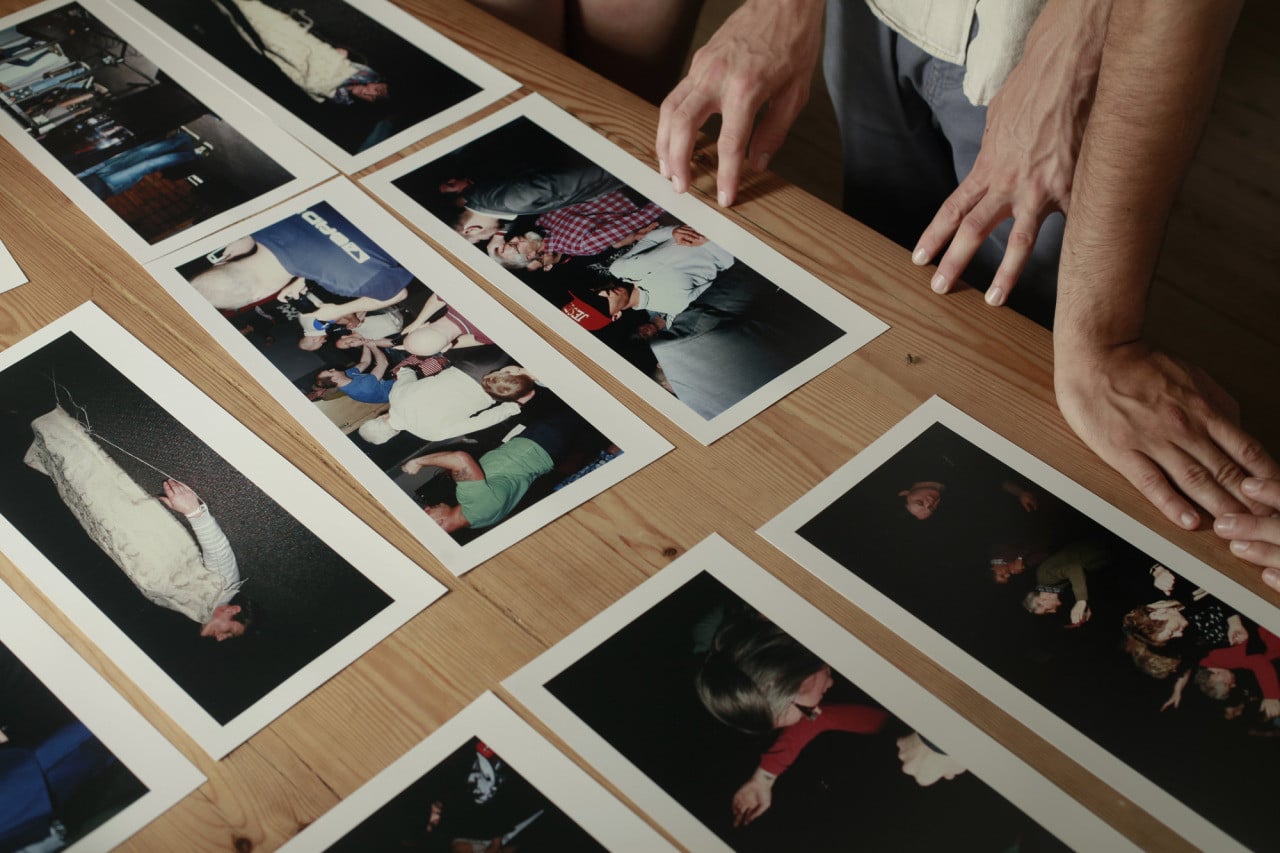 Location: Alentejo, Portugal
Duration: 6 months
Entry Fee: None
What You Pay For: Travel must be paid by participants as well as a 50€ utilities fee.
Perks: Mentor-ship by internationally established photographic artists and practitioners within the field of Human Ecology and The Anthropocene, a travelling group exhibition and a publication. The residency collaborates with the International Photography Festival Encontros da Imagem, Aarhus, Denmark – European Capital of Culture 2017 and Platform-Berlin.
Who should apply:
Emerging photographers looking for extensive mentor-ship and a program with a multidisciplinary edge. Also, anyone looking for the opportunity to participate in a travelling exhibition.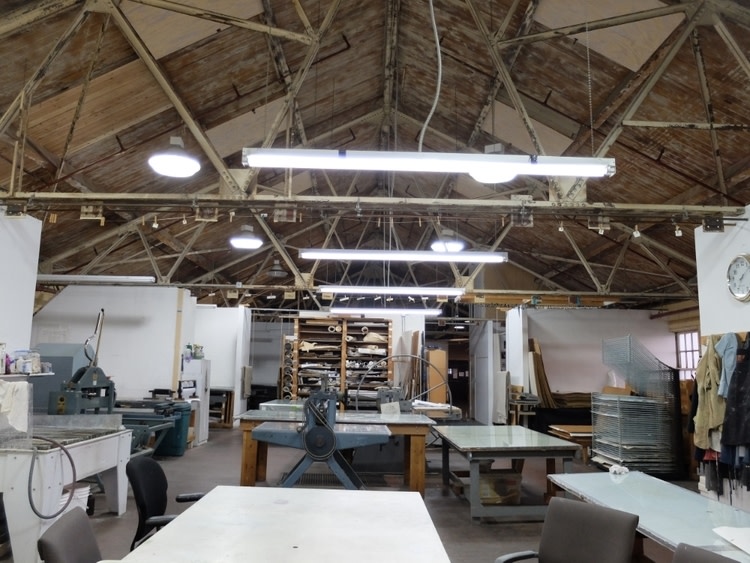 Location: Berkeley, California, USA
Duration: 1-6 months
Entry Fee: $30
What You Pay For: Photographer must find and pay for housing. This is a studio residency only.
Perks: $3000 cash award, a class and a culminating exhibition in the Kala Gallery
Who should apply:
This residency is geared towards photographers who are interested in printmaking and digital work. It would be appropriate for someone who feels resourceful at finding their own living and is an independent worker. Its focus is on funding projects from beginning to end, to culminate in an exhibition at the institution's gallery.
Location: Rochester, New York, USA
Duration: 3 months
Required from the photographer: Commitment to teach 10-15 hours per week. Photographers must find their own housing.
Perks: 24-hour access to studio space, black and white darkroom, and free classes.
Who should apply:
Photographers who already live in the Rochester area and who would benefit from more experience teaching. This residency is an interesting cross between a work-study and a true residency providing time for work. Many artists benefit from their experience teaching and engaging with promising young talent. However, those who teach already may prefer to find a residency that allows them time to focus only on their work.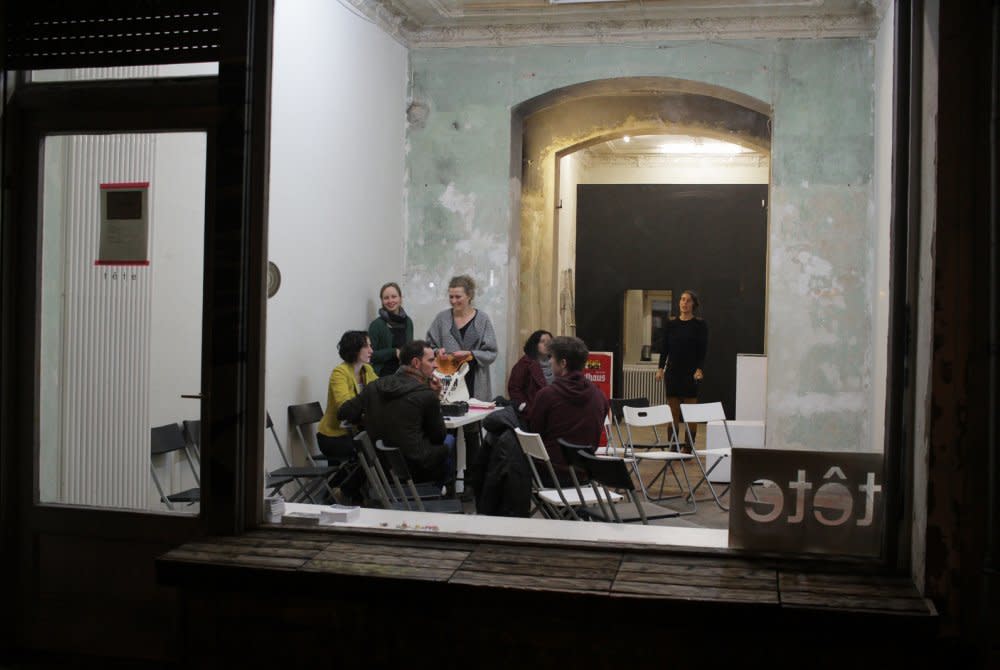 Location: Berlin, Germany
Duration: Twice yearly in the summer and fall. Summer runs for seven weeks and fall for ten days.
What You Pay For: 2400€ for the ten day fall session including housing
Perks: Active discourse with artists and curators based in Berlin. The opportunity to develop a community and exhibit work.
Who should apply:
Photographers who really value the importance of entering the art scene in Berlin. The costs of this residency are high, but it delves deep into the Berlin art scene with a dense program for participants, including artist talks, curator visits, workshops and performances.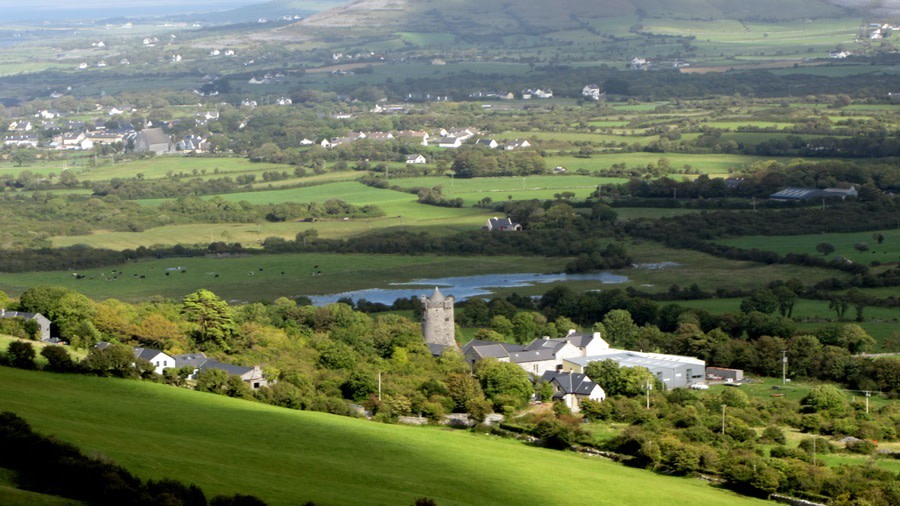 Location: Burren, Ireland
Duration: Minimum of 4 weeks
Entry Fee: None
What You Pay For: 860€ for four weeks
Perks: Black and white darkroom, 3D lab, digital lab, library, and 24 /7 access to studio space
Who should apply:
Photographers who are looking to work independently at an academic institution with a conceptual focus. Resident photographers are allowed to attend public lectures and be part of the graduate, faculty and student society while in attendance. Those looking for a unique landscape would also be very gratified by visiting the Burren, an area of Ireland revered for its alien rocky shores and fields.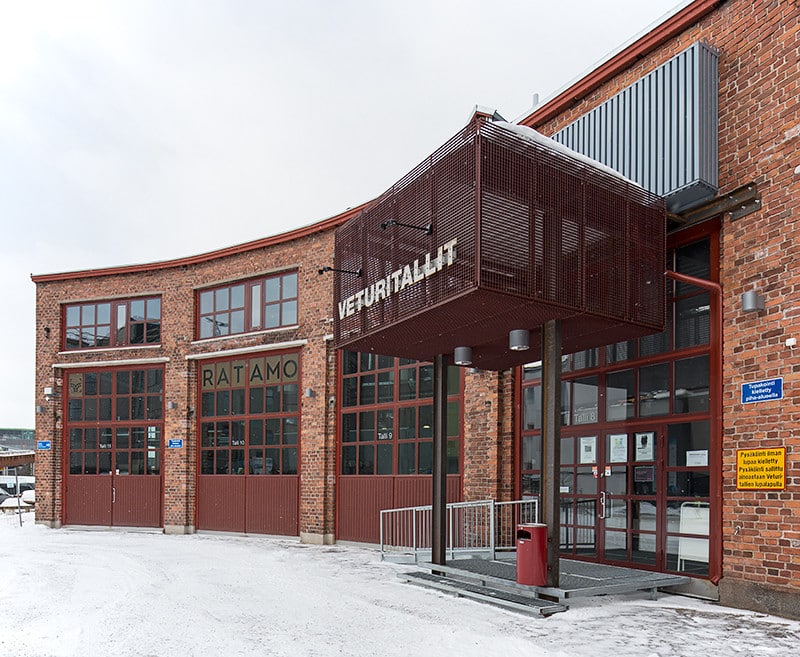 Location: Jyväskylä,Finland
Duration: 1 month
Entry Fee: None
What You Pay For: Travel expenses must be paid by artist
Perks: Stipend of 400€ for living and material costs
Who should apply:
Ratamo is a centre for both photography and printmaking. It's a community that involves not only an artist residency but a community studio space and a gallery space that presents 12 shows a year. The program would be well suited for photographers who want to work independently on their craft while part of a photography-focused community.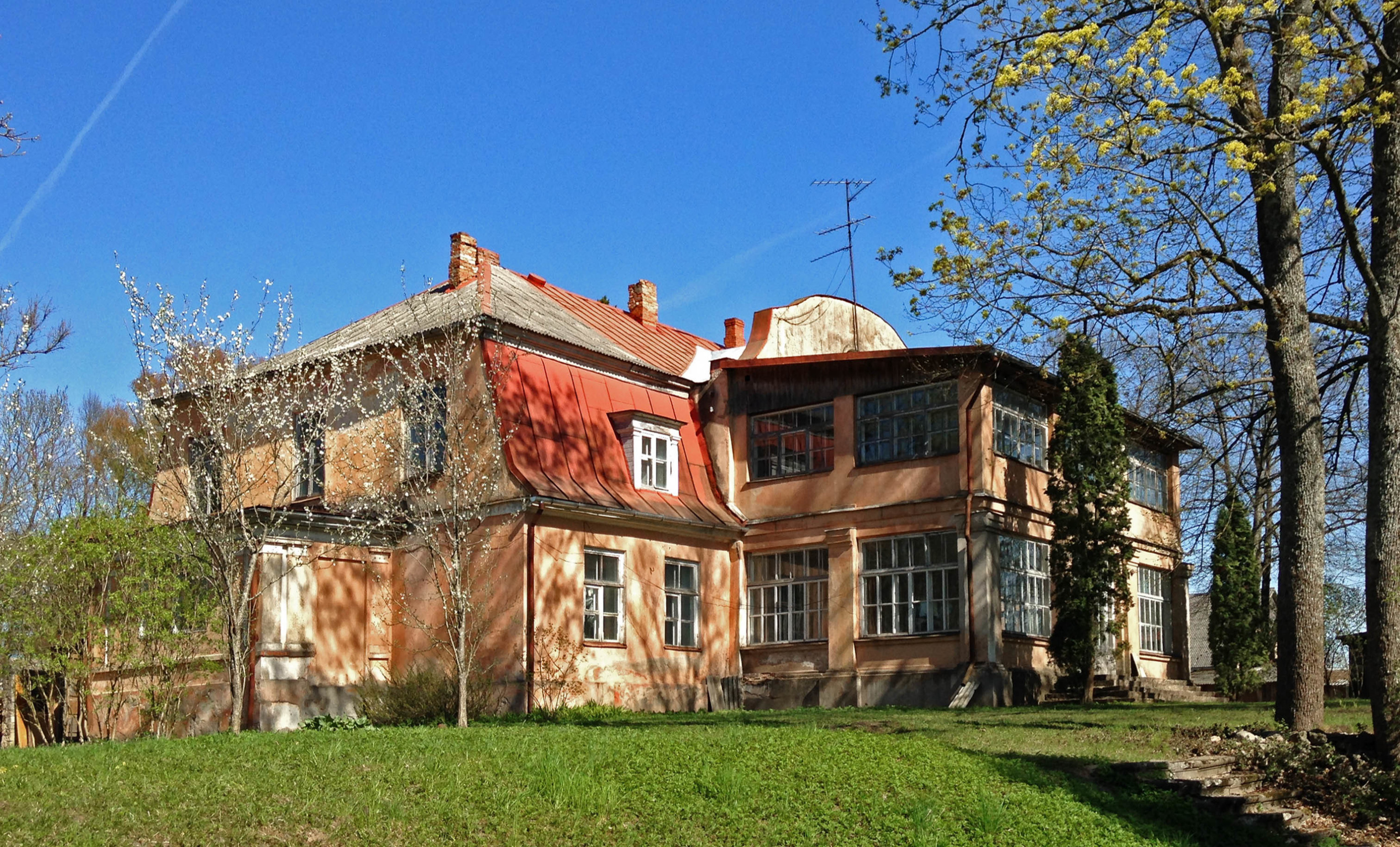 Location: Cēsis, Latvia
Duration: 1-2 months
Entry Fee: None
What You Pay For: Travel, 500€ per month to cover accommodation and studio space
Perks: Stipend to cover travel, accommodation, and production costs. The centre has a black and white darkroom, library, 24/7 access to studio space.
Who should apply?
Photographers interested in visiting Latvia and creating artworks that address important social and environmental issues. The centre holds many events and would be an opportunity for meeting artists in a variety of disciplines.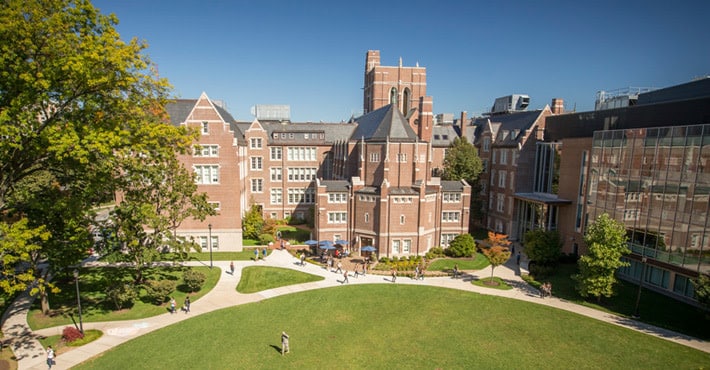 Location: Boston, Massachusetts, USA
Duration: Mid-June to Mid-August
Entry Fee: None
What You Pay For: Meals must be covered by artists. Artists must donate one piece of work for the college's permanent collection.
Perks: $2000 as a stipend for travel and materials, studio access from 7 am to 11 pm, accommodation, darkroom access among other visual artist facilities including ceramics and other studio spaces.
Who should apply:
Photographers looking for generous funding and accommodation in an institutional atmosphere. Also, photographs who would benefit from being in Boston among some of the best museums in the USA.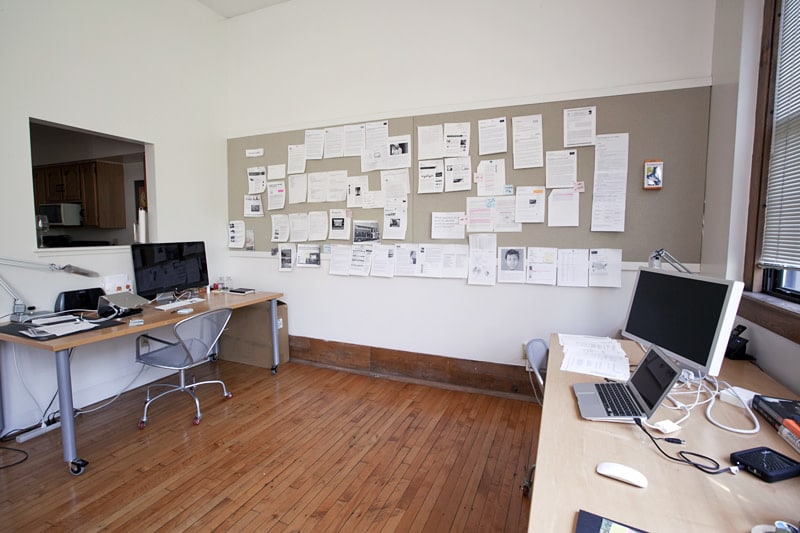 Location: Syracuse, New York, USA
Duration: One month
Entry Fee: $10
Perks: $5000 stipend, furnished apartment, 24/7 access to facilities, and staff support. Plus, work you create at the residency is published in a special edition of Contact Sheet
Who should apply:
Photographers with a project that can be completed during their one month stay. This residency offers generous support and a vibrant community. Light Work has existed as a non-profit since 1973 and is well known as an important place for the development of photographic practices.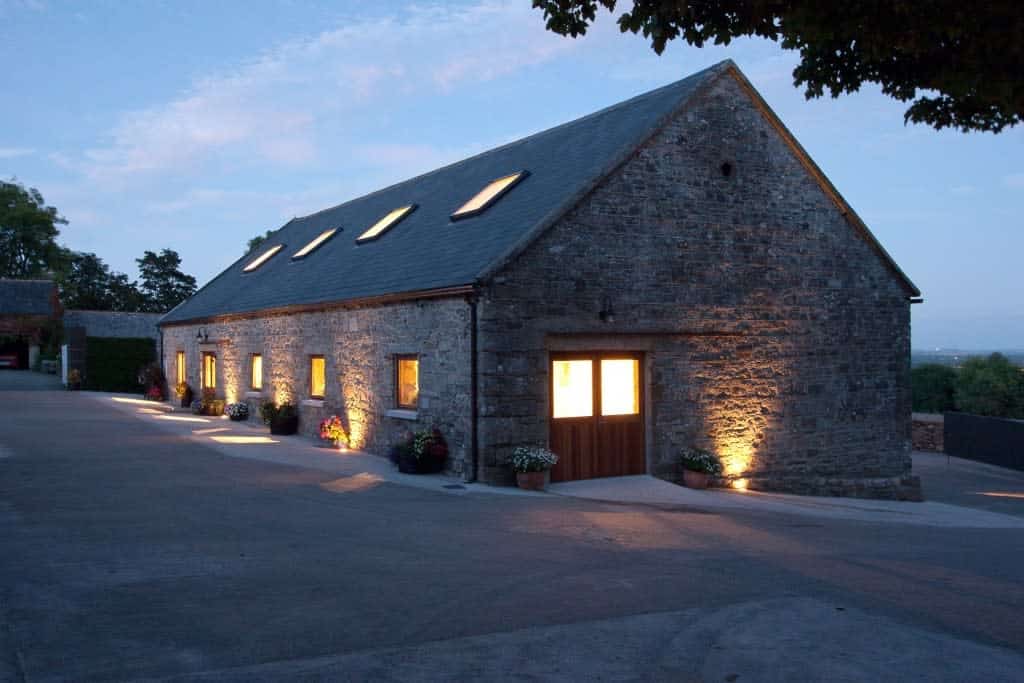 Location: Enniscorthy, Co Wexford, Ireland
Duration: 10 days
Entry fee: None
What You Pay For: €750 includes daily healthy meals, comfy accommodation, informative and challenging instruction, travel to and from Dublin, materials and access to all Cow House Studios facilities such as darkroom and computers. Flights are not included.
Who should apply:
In collaboration with PhotoIreland festival, this residency offers the chance for photographers to cozy up in the Irish countryside and focus on their work. There's an educational component featuring discussions and critiques from award-winning project coordinators. At the end of your residency, you'll have the opportunity to have your work presented at Rathfarnham Castle, Dublin during PhotoIreland Festival.