The winners of the 2017 Sony World Photography Awards have just been announced, and they're worth a moment of your viewing time.
A partnership between Sony and the World Photography Organisation, the Sony World Photography Awards has established itself as one of the most important prizes for emerging professional photographers. Since its inaugural year in 2007, more than one million entries have been submitted to the awards.
This year, winners were selected from 127,098 entries, coming from photographers all over the world. The Sony World Photography Awards recognizes professional photographers in 10 categories, highlighting everything from still lifes to sports to photojournalism. This year's winners come from across the world, from Saudi Arabia to Russia to Columbia. We selected our favorite image from each one.
Photographer Tasneem Alsultan's winning series is titled Saudi Tales of Love, and it's both deeply personal and political. Inspired by her own experience in an unhappy marriage, Alsultan set out to answer the question "Do you need a husband to have a significant life?" The photographer followed "stories of widows, happily married, and divorced women" to explore divorce and marriage in Saudi society.
Italian photographer Alessio Romenzi took home the prize for Current Affairs & News with his documentation of conflict and its aftermath in Sirte, the "self-proclaimed capital of the so-called Islamic State in Libya." This series is hard-hitting and full of difficult details. "Today Sirte is a ghostly place," says Romenzi. "No one knows exactly how many ISIS militants were in Sirte at the start of the offensive, nor how many of them have been killed."
German photographer Sandra Hoyn documents daily life in Bangladesh in her series The Longings of Others. Hoyn focuses her lens on the Kandapara brothel in the district of Tangail. According to the photographer, it is one of the oldest and largest brothels in Bangladesh. "More than 700 sex workers live and work here with their children and their madams," says Hoyn. "The brothel is a place with its own rules and power hierarchies, which are completely different from mainstream society."
Frederik Buyckx has been shortlisted for the Zeiss Photo Award, and works as a freelance photographer for the Belgian newspaper De Standaard. His snowy winning series, appropriately titled Whiteout, was shot in the Balkans, Scandinavia, and Central Asia, and documents what Buyckx describes as "remote areas where people often live in isolation and in close contact with nature."
In his black and white photo series African Wildlife At Night, wildlife photographer Will Burrard-Lucas documents lions and hyenas in a remote area in western Zambia. Burrard-Lucas created a custom remote-control buggy for his camera to allow him to better capture ground-level shots of these nocturnal animals.
In his winning portrait series, Russian photographer George Mayer creates impactful portraits with simple shadows, contrasting light and dark to build unusual silhouettes.
In his winning series Indelible Marks, photographer Henry Agudelo documents the crisis of missing persons in Colombia, where more than 130,000 people are listed as "disappeared" due to violence and war. Often, tattoos are used to identify the bodies of these disappeared people. Agudelo's stark photographs draw attention to the horror of this situation.
Yuan Peng's winning series documents two young girls, twins Liu Bingqing and Liu Yujie, as they train to become gymnasts. The candid, intimate photos show the twins' dedication to their sport despite their young age. Peng shot the series in Jining, in China's Shandong province.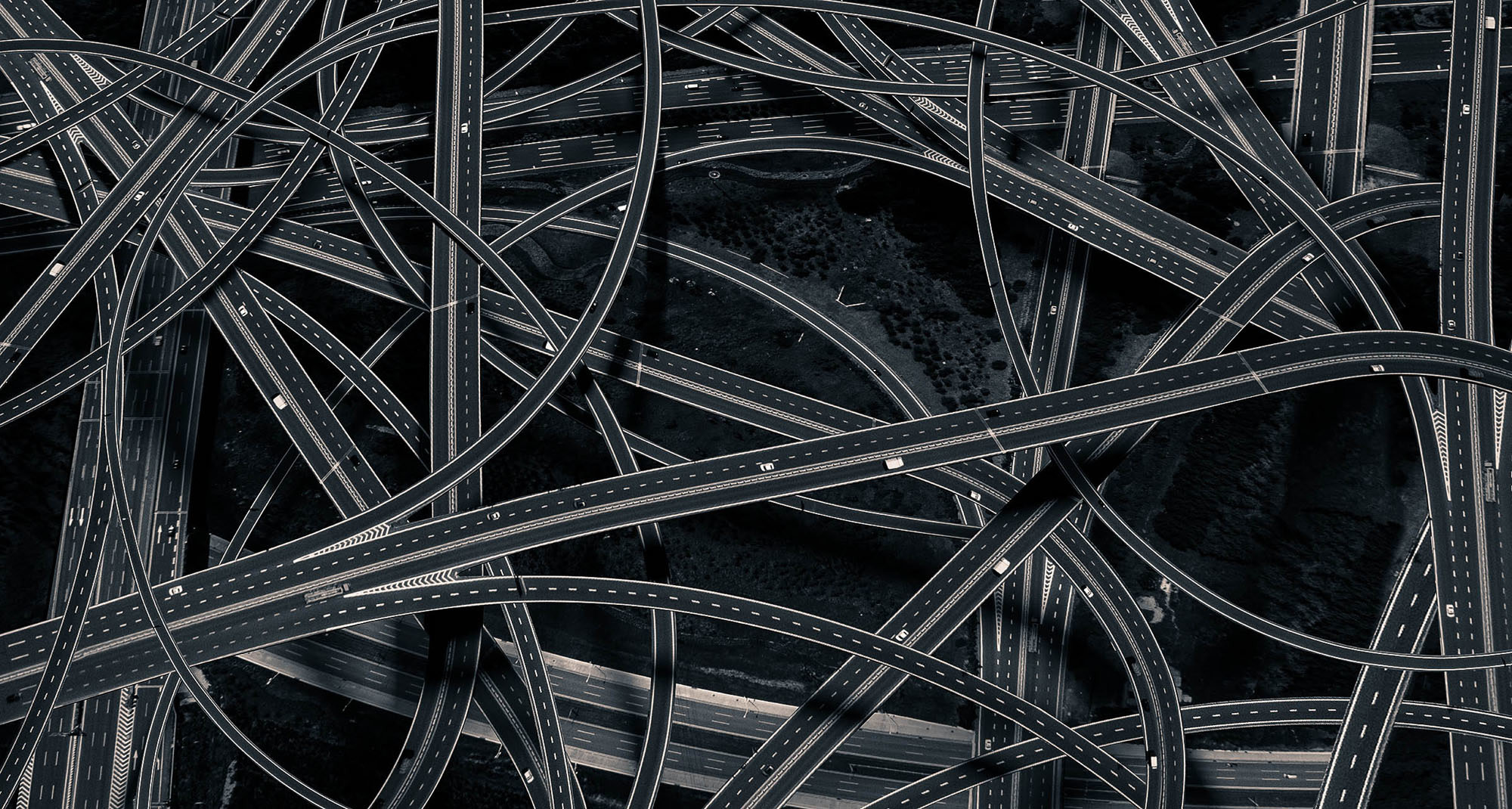 Titled space&city, Chinese photographer Dongni's winning series captures urban architecture from high above. Geometry and repetition are the focus in this black and white photographs, which turn freeways into abstract patterns.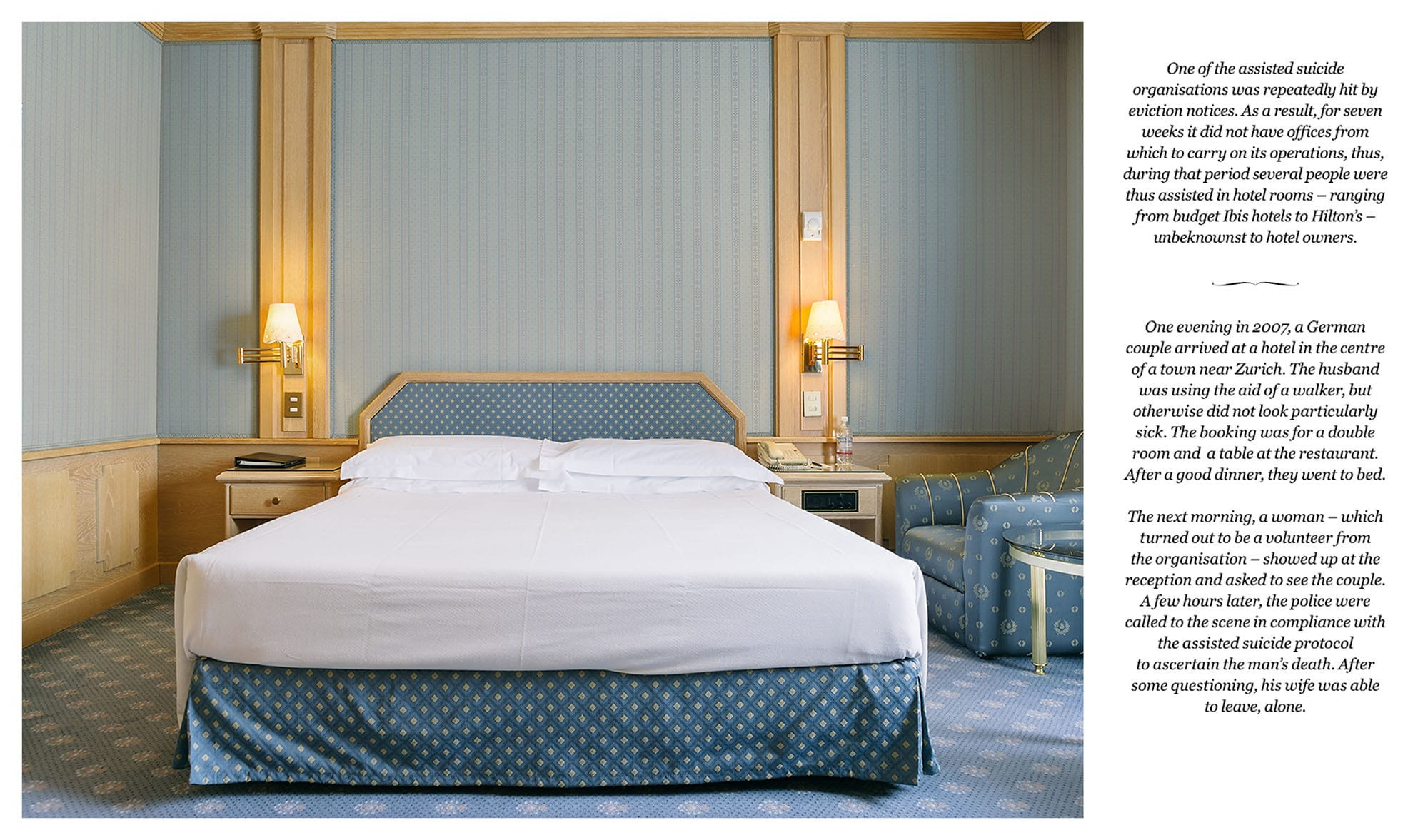 Photographer Sabine Cattaneo explores the idea of assisted suicide in this enigmatic work. The project is titled Art. 115, after the article of Swiss Criminal Code which regulates the practice. "So far, only a handful of countries around the world have allowed assisted dying, either in the form of euthanasia or assisted suicide, and Switzerland is one of them," says Cattaneo. Her conceptual series pairs texts with images of locations related to assisted suicide, inviting the viewer to draw their own conclusions about the topic.