Build your professional portfolio website in minutes. Start your free 14-day trial today, no credit card required.
If you've ever wondered how much your magazine pictures can command on the market, you've come to the right place. When it comes to pricing your photography, publications can be a stumbling block. Newspapers, magazines, and online publications rarely advertise their rates, and furthermore, those rates can vary based on assignments. Have you been published before? Is your work very exclusive and highly desirable? Are you willing to sell your work for less if it's a prestigious publishing credit? All of these factors can impact the rate a publication will pay for your photos.
When you're working with a new publication, or you're just starting to search out freelance photography jobs for magazines, it helps to have some inside information. If you know how much magazines pay for photos from other photographers, you can get a better sense of how much you should charge.
From top tier news organizations to trendy fashion sites, we've collected examples submitted to Who Pays Photographers by freelance photographers. These anonymous entries include information about licensing, embargo, expense, circulation and speed of payment. It's a valuable resource for photographers by photographers—without anyone jeopardizing their career by attaching their name.
As photographers know, the publishing world has changed dramatically in recent decades. Magazine subscriptions and hard copy magazine circulation are on the decline, but high quality photography is as important as ever with publications relying on images to help their work stand out online.
Remember that these publication rates for photography are not written in stone. There are many reasons why you could end up being paid less, or hopefully, more. Use this guide as a starting point to navigate the world of freelance photography.
Note: Featured photographers are not related to publication rates. All submissions are anonymous via Who Pays Photographers.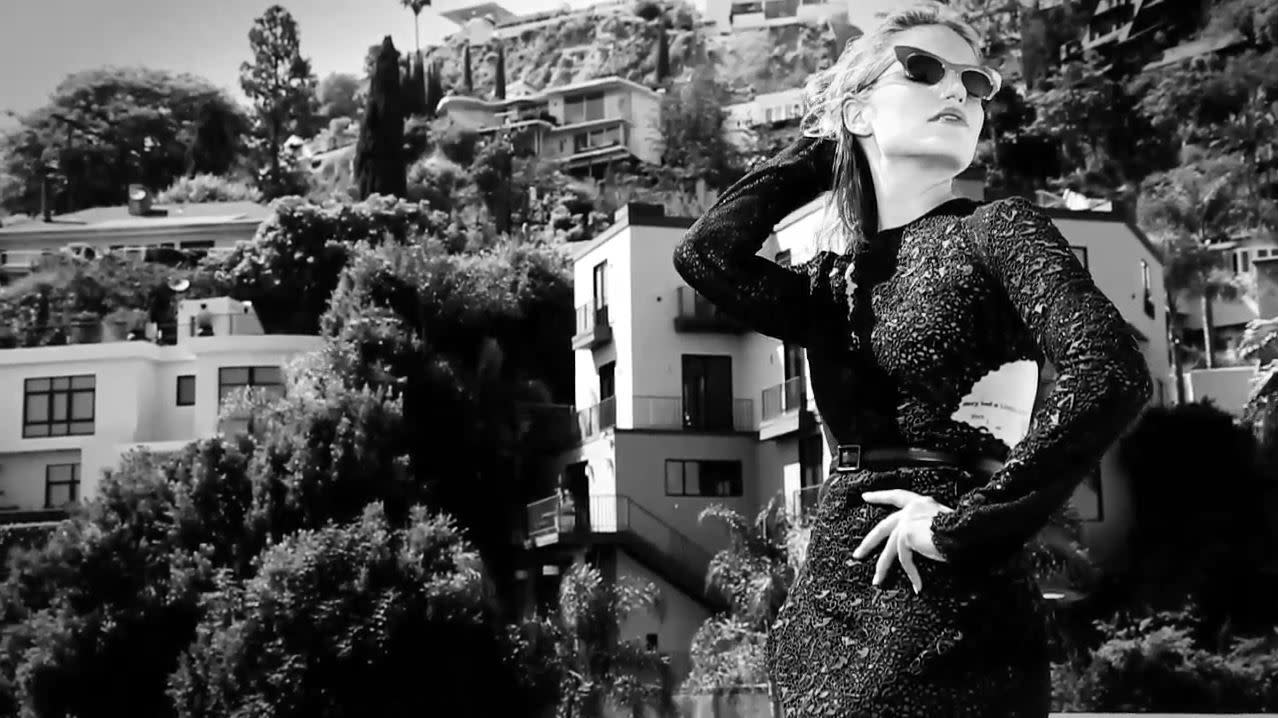 Mike Ownby for Vanity Fair France
Vanity Fair
Pays: $2,000 USD For: Photographer for Paris Fashion Week (2014) Copyright: Per Condé Nast contract, photographers relinquish all rights to photos including right to resell Transportation: Not included
As an American lifestyle magazine with a rich history, Vanity Fair is famous for their celebrity photo shoots and covering subjects ranging from politics to Hollywood. Along with their hard-hitting stories, Vanity Fair is also known for colorful, eye-popping fashion photography.
With contributors like Jonathan Becker and Annie Leibovitz on their roster, working with Vanity Fair has to be one of the most prestigious magazine photographer jobs. With enough gigs at these rates, you can definitely end up with a decent freelance photographer salary at the end of the year.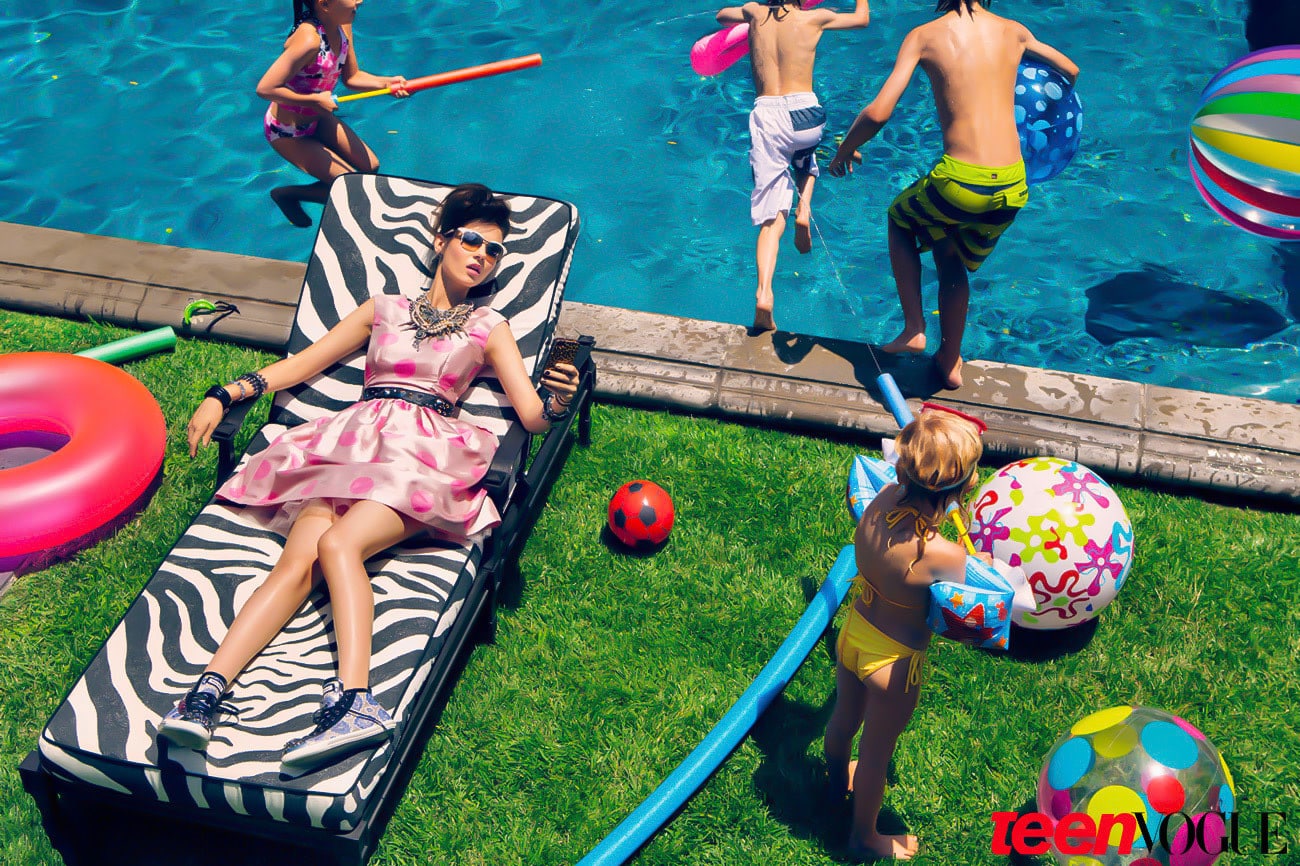 Norman Jean Roy for Teen Vogue
Teen Vogue Online
Pays: $500 USD For: 2 days of work, 26 street style images (2013) Copyright: Joint Expenses: Not included
Targeted at a younger Vogue audience, Teen Vogue covers cutting edge style and celeb news while touching on current events and issues important to youth. Teen vogue submissions can be made for shooting street fashion or covering fashion shows and events.
Vogue
Pays: $56,345 USD/year For: Staff Photographer Copyright: Unclear Transportation: Unclear
If you've ever wondered what a fashion photographer's salary is, the average Vogue fashion photography salary as reported by employees to Payscale.com may give you an idea of what you could expect, particularly if you're looking at full time photography jobs in New York.
Since this is an average, starting salaries may be smaller, and it's worth keeping in mind that most magazines have a smaller circulation and may not pay as well as Vogue magazine jobs.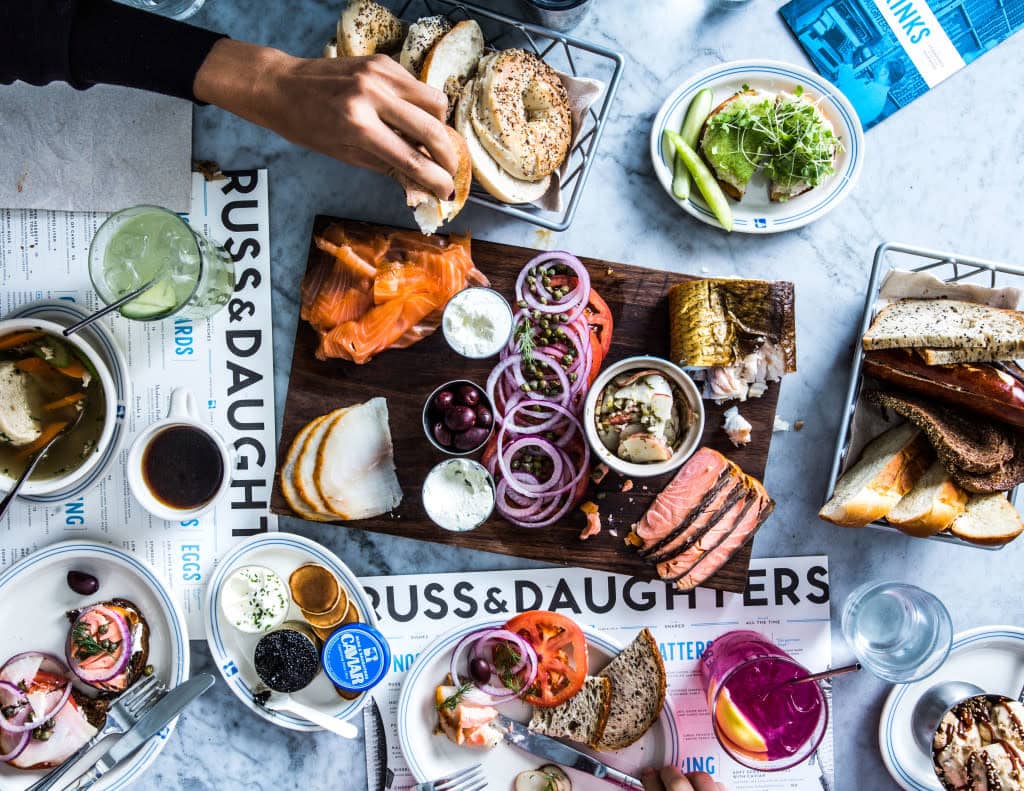 Alex Lau for Bon Appétit Magazine
Bon Appétit Magazine
Pays: $1,500 USD For: Photography for an article about restaurants (2013) Copyright: Magazine has exclusive rights for 90 days after publishing. Afterwards, photographer gets rights back. Usage within that 90-day period can be negotiated. Expenses: Pre-approved expenses are covered.
First published in 1956 in Chicago, Bon Appétit Magazine is proof that hard work pays off, as they have remained strong in their market over the decades, since their humble beginnings as a free liquor store magazine. Today, they also create food photographer jobs for many industry pros.
With over one million subscribers, this publication is always looking for fresh photos of trending food and beverages. And as you can see from the pay rate, it ranks high when comparing how much magazines pay for photos. As far as food photography jobs go, Bon Appetit is a dream gig.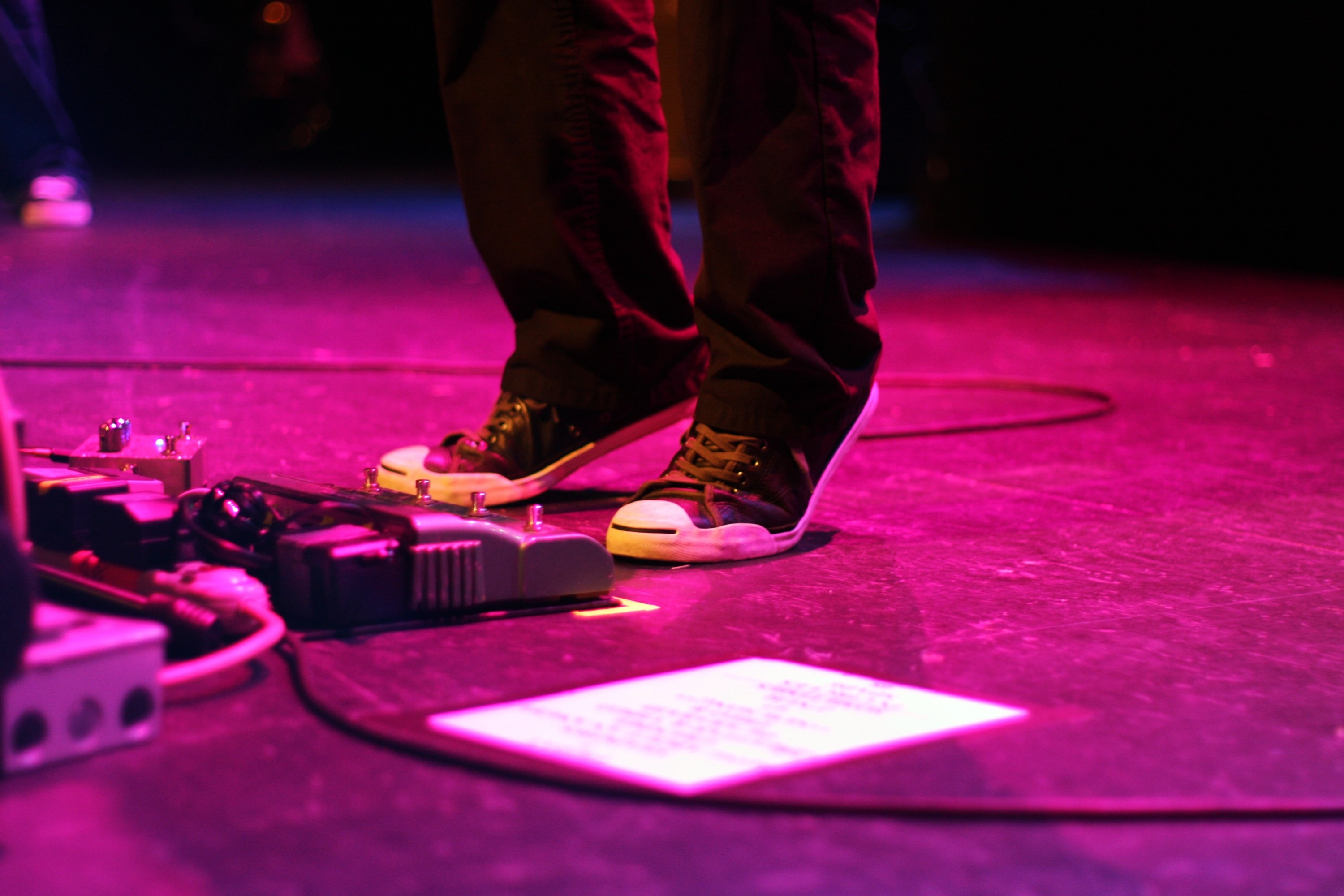 Mehan Jayasuriya for Stereogum
Stereogum
Pays: $200 USD For: Festival coverage (2014) Copyright: Full credit, all rights retained Expenses: Not covered
Stereogumis an award-winning online publication that focuses on music and music news, but also covers gigs and festivals, possibly even the gig you have tickets to right now. Since 2002, Stereogum has been offering payment for the talent of navigating sweaty crowds to get the best shot of your favorite artist.
If you're a professional photographer wanting to break into the music and entertainment world, Stereogum is a great online magazine to pitch to.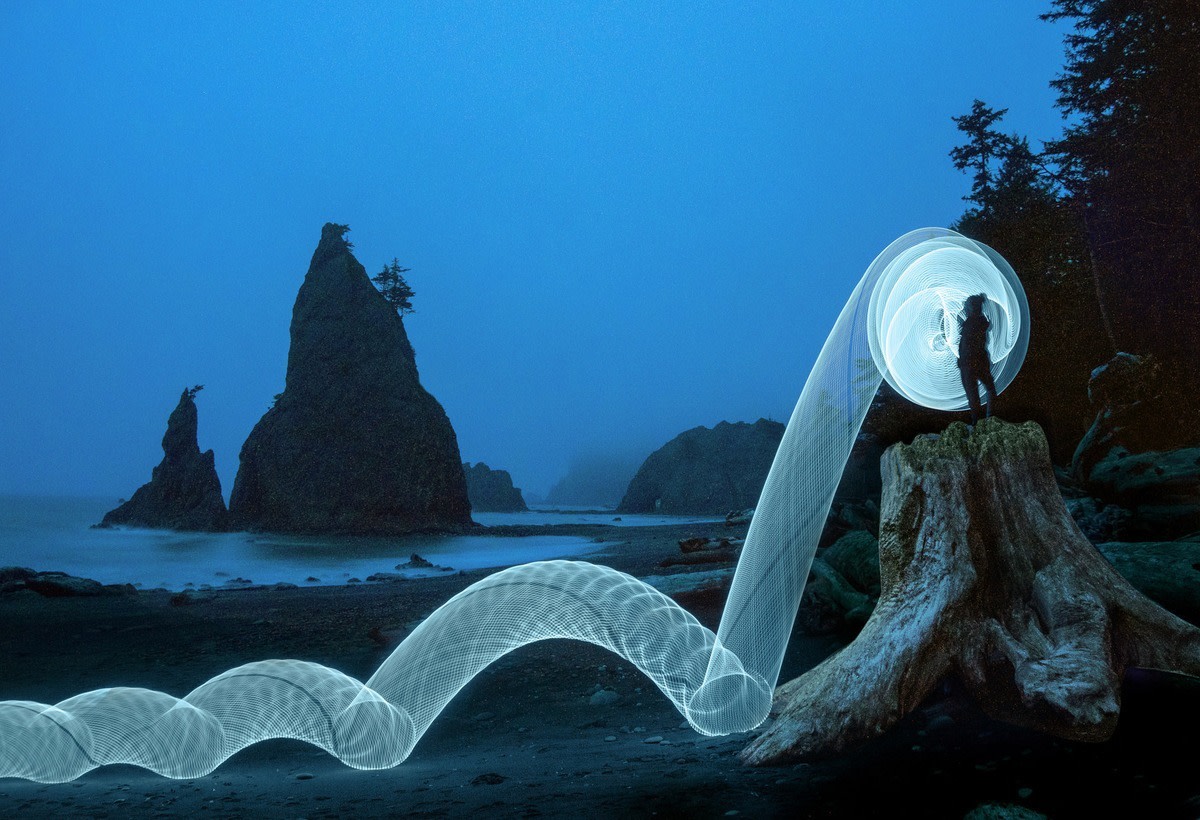 Grant Mallory for Mashable
Mashable
Pays: $450 USD For: Photography feature (2015) Copyright: Photographer retains copyright
Based in New York City, Mashable is an online news website whose articles you've probably seen shared on your newsfeed. Founded in 2005, they mainly focus on digital culture, social media, and technology. With followers worldwide sharing their content, Mashable remains the premiere voice for digital culture online today, and a sure way to get some impressions on your digital photography.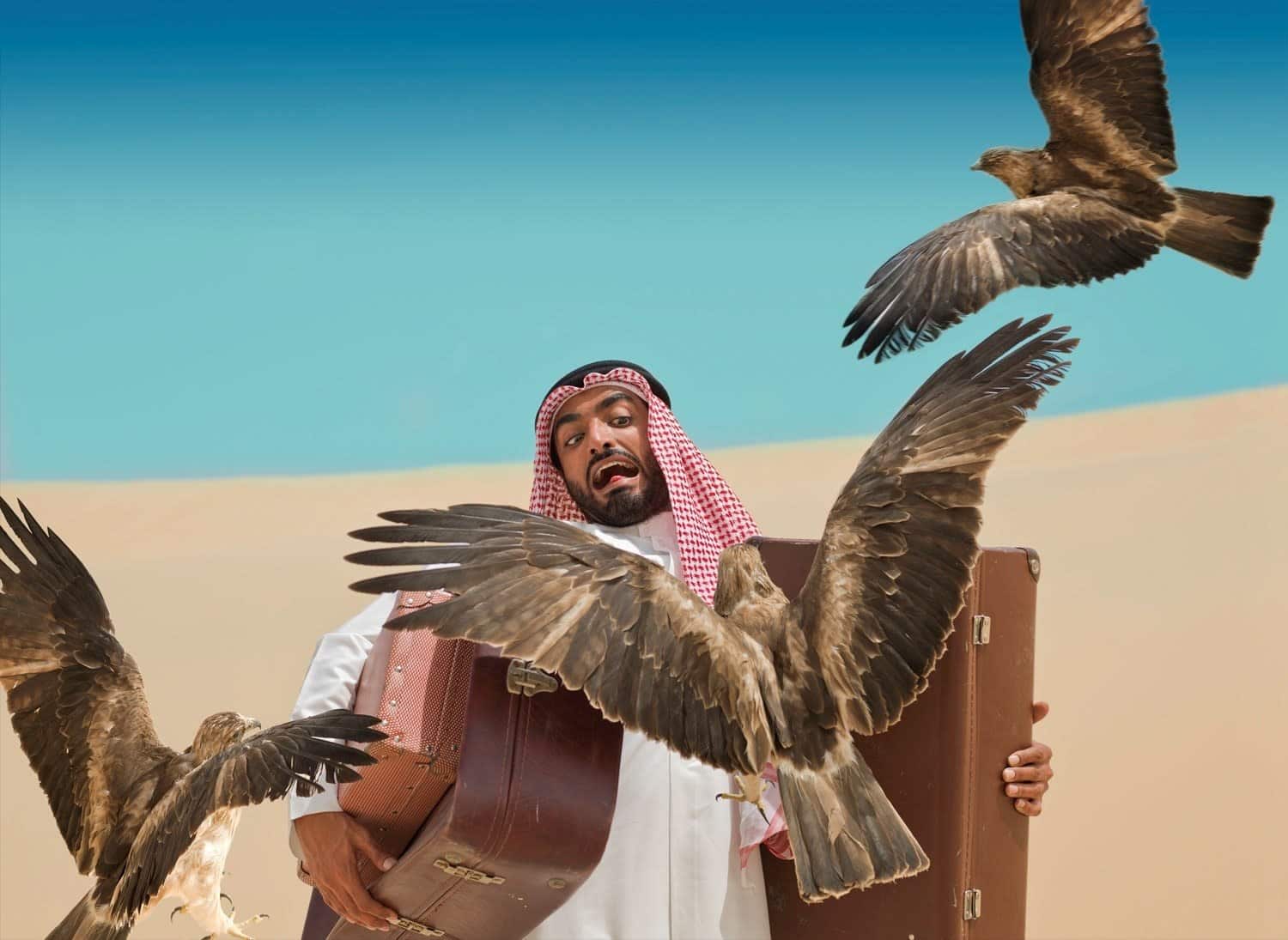 Christto & Andrew for Dazed Digital
Dazed and Confused Magazine
Pays: £75 – £100 For: Per Assignment Expenses: Possible to negotiate for film printing and developing costs
In 1991, Dazed & Confused was launched as an alternative style and culture magazine. If you're looking for a cool, counter-culture publication that pays for magazine pictures, look no further. It continues to champion radical fashion and youth culture, defining the times with a vanguard of next-generation writers, stylists and image makers.
René Burri for CNN
CNN Online
Pays: $250 USD For: Slideshow of 10 images (2014) Copyright: Photographer retains copyright
An industry leader, CNN has diversified its offering from TV to digital, keeping up with up-to-the-minute current events and news alerts. This makes them a great source of news photographer jobs. If you are traveling, or are in an area to capture news, the wide reach CNN possesses can expose your work internationally. They will also pay you extra money if your photography is used on television.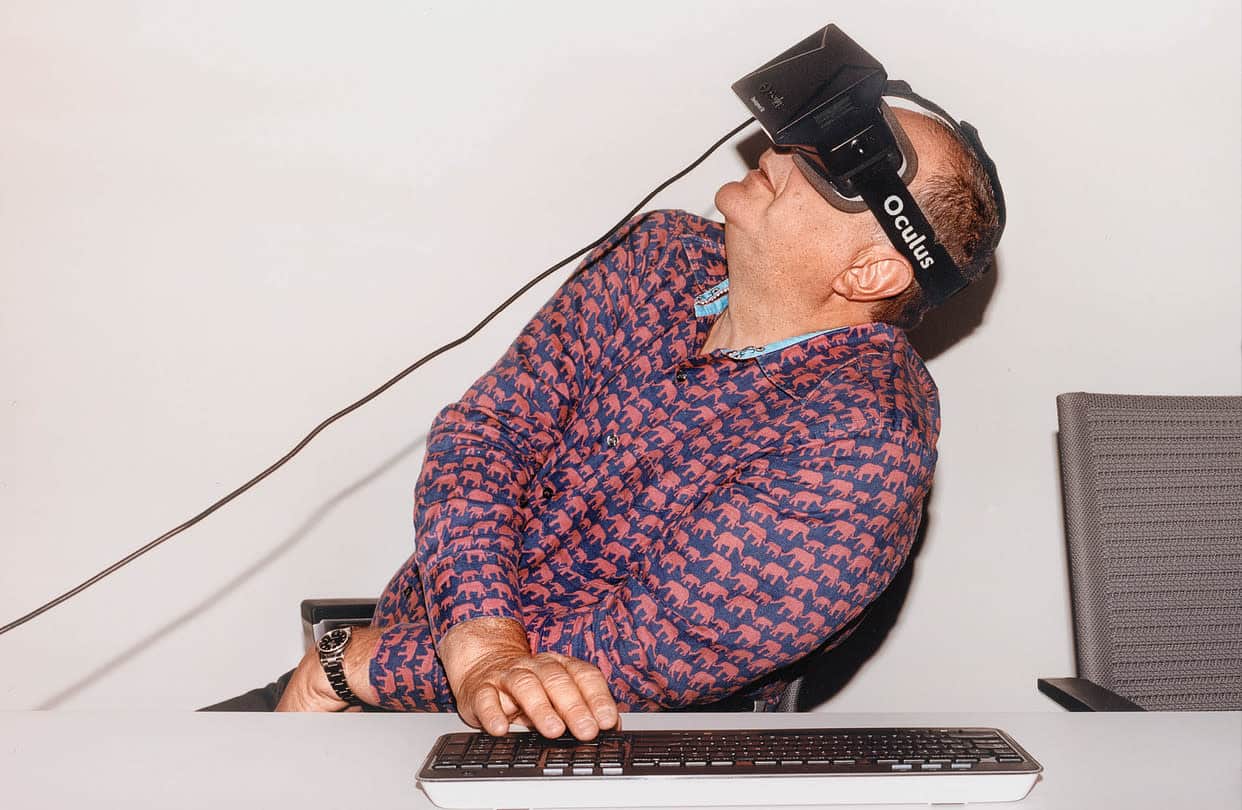 Carlos Chavarria for WSJ Magazine
Wall Street Journal
Pays: $650 USD For: Photo essay (2014) Copyright: Website retains publishing rights for 21 days, then it goes back to the photographer Expenses: Covered.
Wall Street Journal is a Pulitzer Prize winning publication. They continue to diversify their offering with their luxury lifestyle magazine WSJ and video content. With expenses paid for by the Wall Street Journal, you can get access to industry events and be published by a world-renowned news organization. It doesn't get any better for a freelance photography job.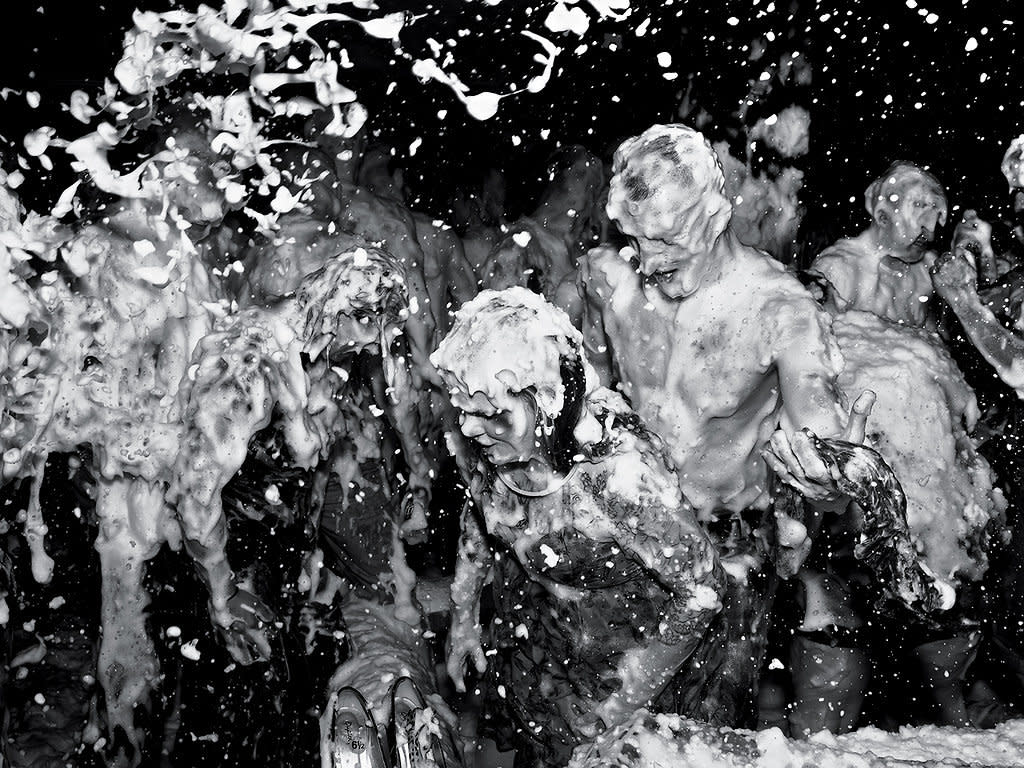 Alec Soth for New York Times
New York Times
Pays: $250 USD
For: Portrait (2013)
Copyright: Photographer retains copyright
Expenses: Not covered
The New York Times is one of the most prestigious publications in the world, having won more Pulitzer Prizes than any other news organization. Photography jobs with NYT can be challenging, but your work can play an integral part in their award-winning storytelling. As far as newspaper photographer jobs go, having this distinguished publication on your list of clients is a huge win.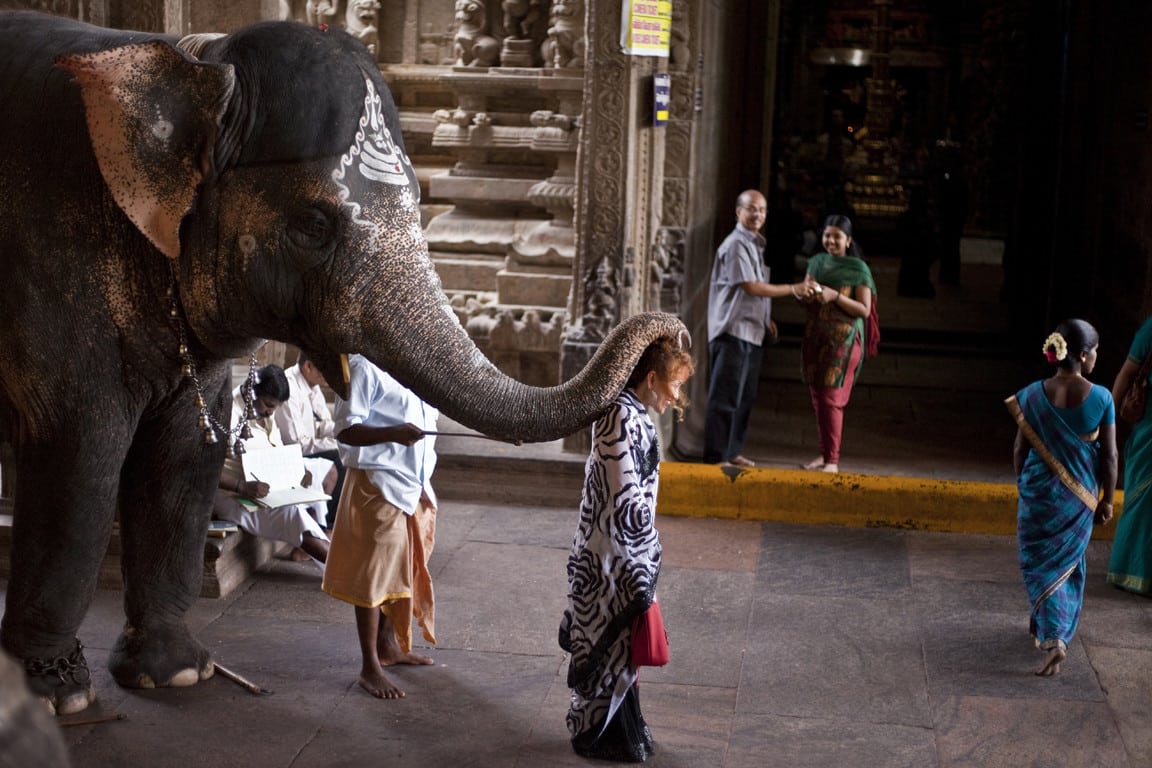 Vinoth Chandar for National Geographic Traveler
National Geographic Traveler
Pays: £500 For: Travel reportage on assignment Copyright: Photographer retains copyright Expenses: £50 towards flight
National Geographic Traveler is the world's most widely read travel magazine. As a result, National Geographic photographer jobs are among the most coveted magazine photographer jobs for those interested in travel. It favors storytelling photography that makes readers feel like they're on an adventure. Because there isn't a huge travel budget for travel photography jobs, you should be prepared to cover your own costs or find great stories nearby.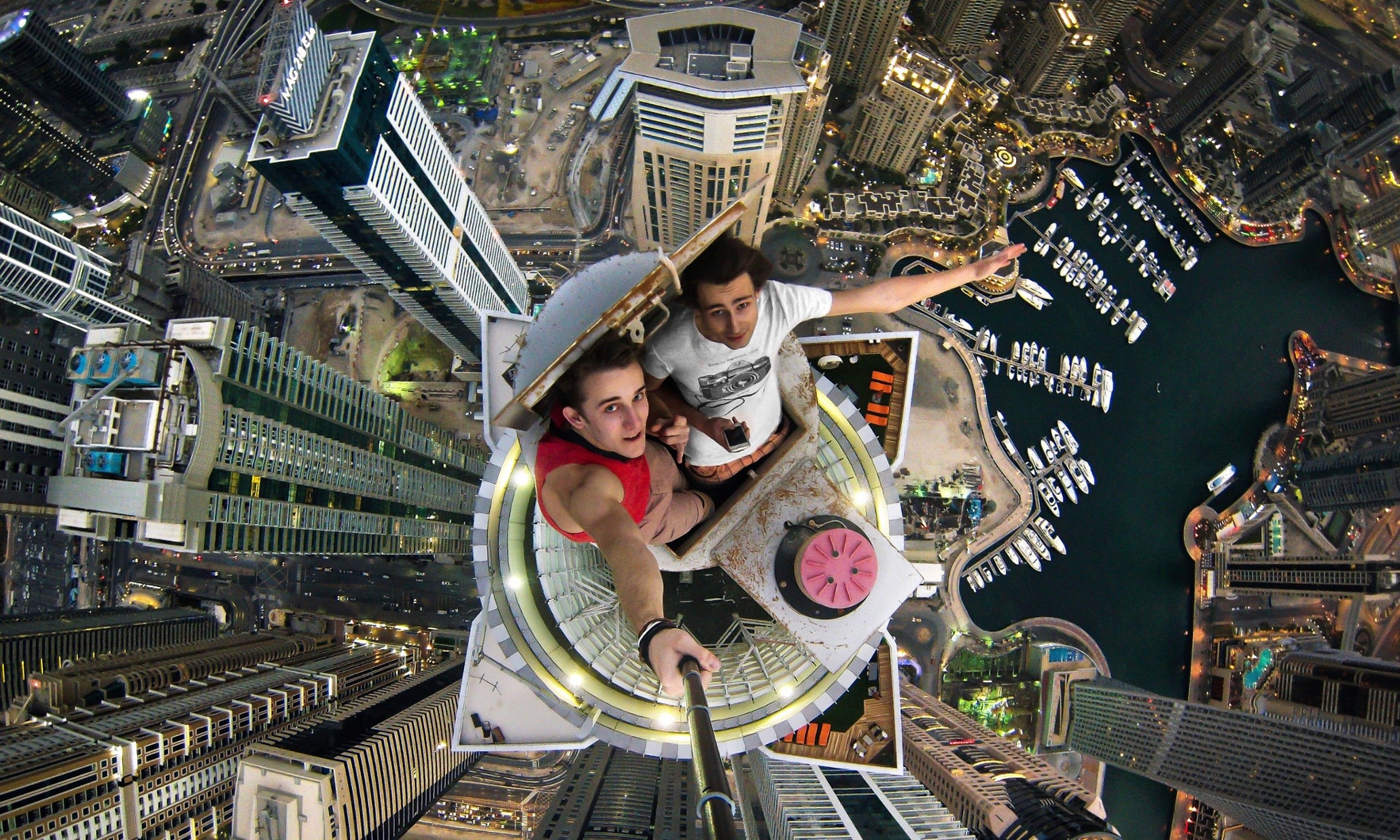 Alexander Remnev for The Guardian
The Guardian
Pays: £275 For: 6 images on assignment (2015) Copyright: No loss of rights, 60 day embargo Expenses: Not covered
The Guardian is one of the world's best-selling international weekly newspapers. It offers a unique blend of international news, politics, culture, and commentary. Photography featured in The Guardian will be seen by more than 200,000 people in over 100 countries.
Each day, editors select some top pictures of the day from around the world highlighting the best and most important photography. If you end up shooting a Guardian photo of the day, your image may get even more exposure.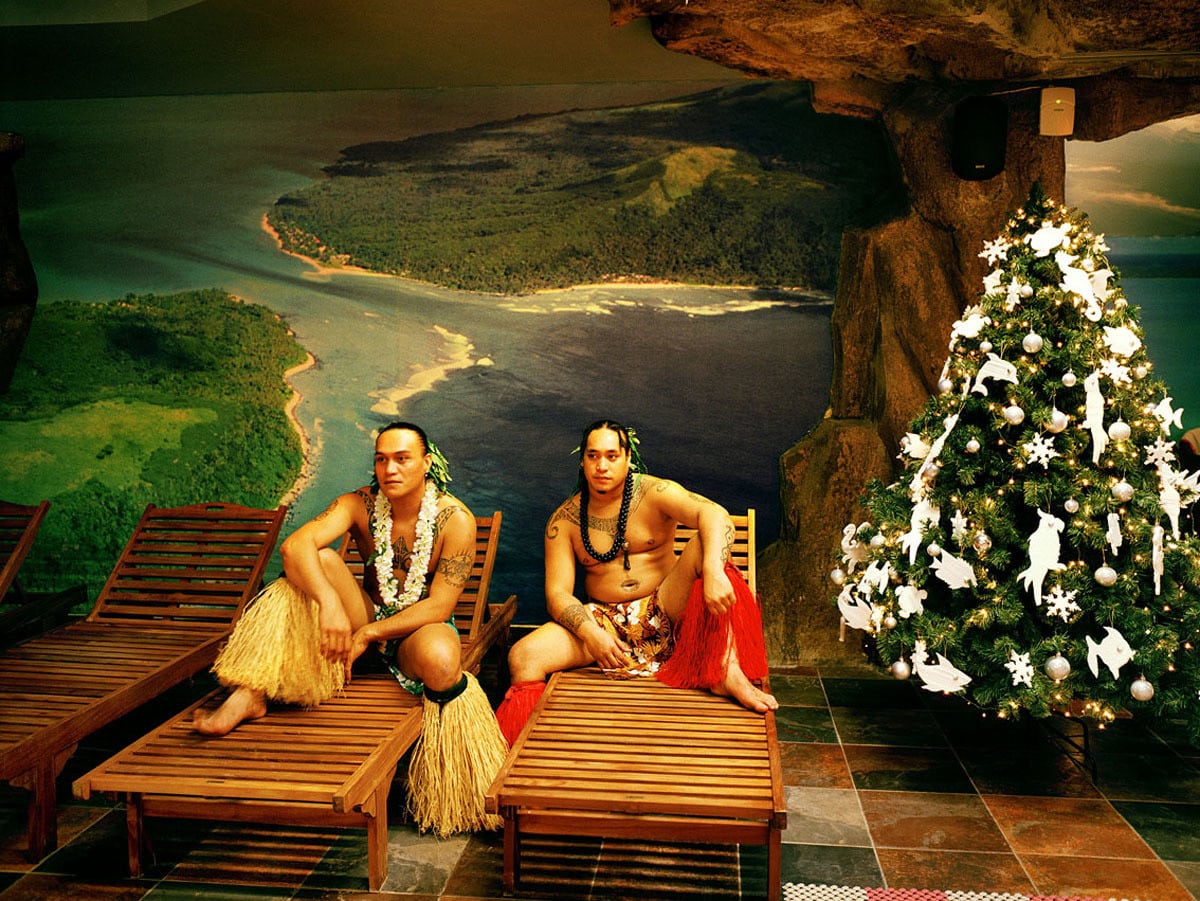 Reiner Riedler for Wired
Wired
Pays: $500 USD For: Day Rate Copyright: Available for negotiation Expenses: Not covered
Owned by Condé Nast, Wired is a print and online publication headquartered in San Francisco, California. It focuses on how technology is changing every aspect of our lives—from culture to business, science to design. Wired reaches more than 30 million people each month, making it one of the most popular technology magazines that pay for photo submissions.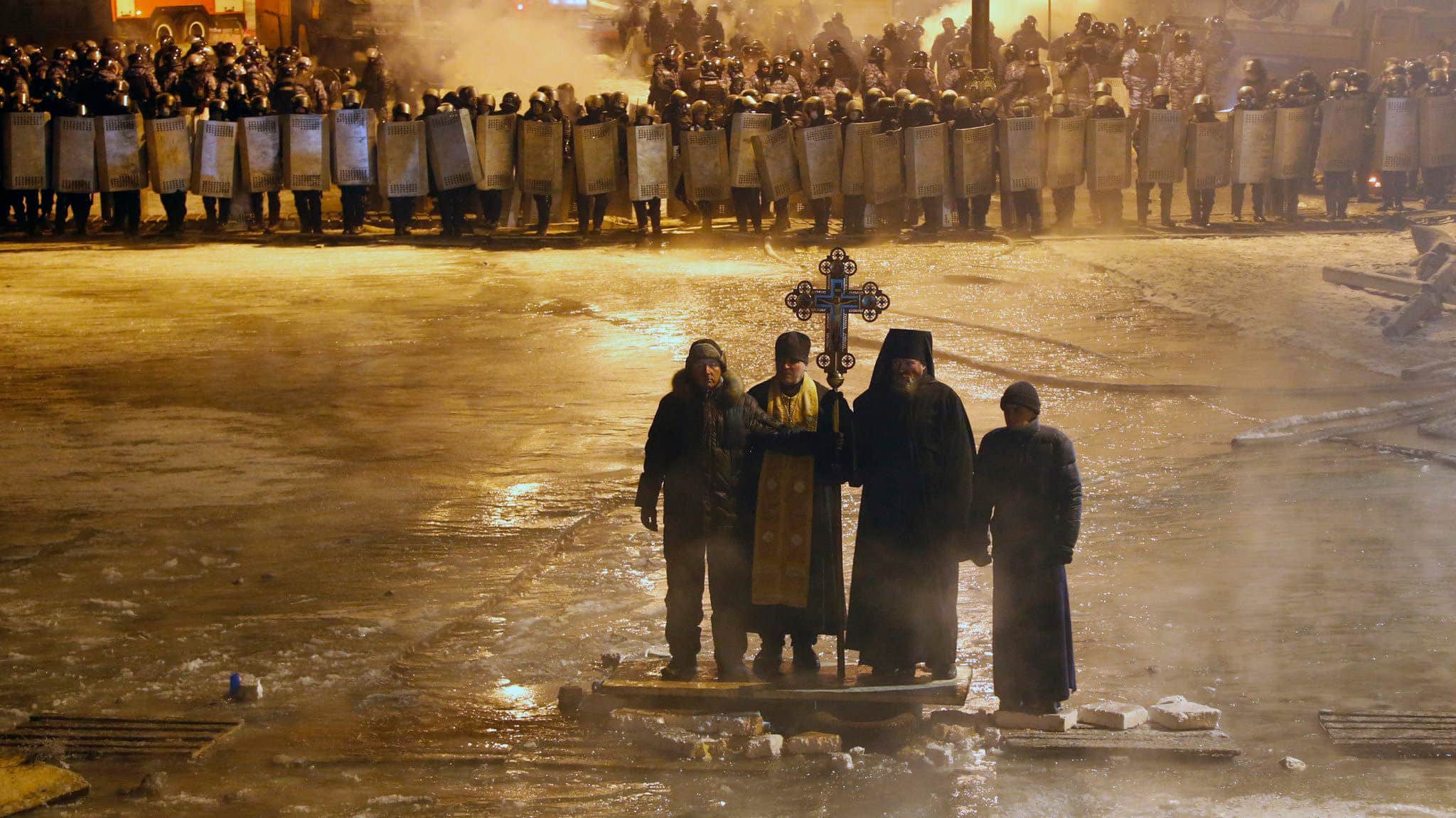 Jordi Bernabeu Farrús for Associated Press
Associated Press (AP)
Pays: $250 USD For: Single assignment with quick turnaround time but little post-production Copyright: Full copyright retained by publisher Expenses: Not covered. They prefer to hire people close to assignments.
AP is a multinational news agency located in New York with a photographic library of over a whopping 10 million images. AP collects local news provided by contributing newspapers, radio and television stations, keeping the integrity of the story at a local level. Founded in 1846, it is the most visible news brand in the world with more than half a million people seeing news from the AP on any given day.
Ranging from news coverage to even covering sports events, you will be able to find a niche by contributing magazine images to AP. They usually hire photographers based on proximity to events so bring your camera with you on adventures and you could potentially be published on a global scale.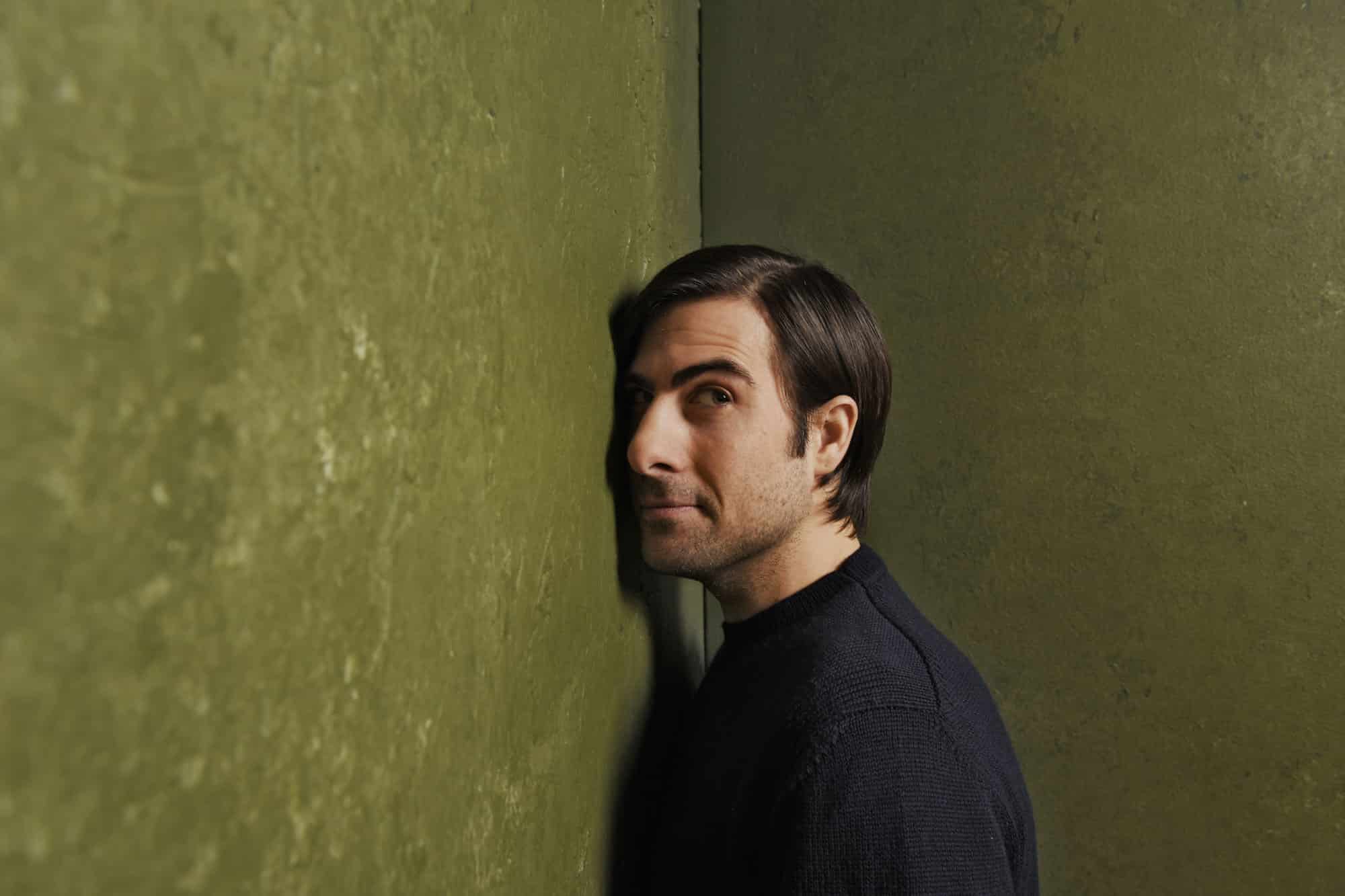 Larry Busacca for Getty Images
Getty Images
Pays: $125 (half-day), $250 (full day), $350 (sports) For: Stock photography Copyright: Full copyright retained by publisher Expenses: Travel and expenses included for sports freelance photography
Getty Images is a stock photo agency for the digital age and the first company to license imagery online. With an archive of over 80 million still images, illustrations and more than 50,000 hours of film footage, they supply stock photography for businesses and consumers. Since they target corporate clients (for internal communications documents), the media (for print and online publishing), and the creative professionals (advertising and graphic design), there are markets for many different types of photo jobs.
Culture Trip
Pays: $250 per day For: A two-day assignment Copyright: Full copyright retained by publisher Expenses: Not covered
Culture Trip is a website that publishes original articles, photography, video, and illustration with a focus on travel. Their content covers all types of subjects, from art and fashion to sports and wellness, all with a localized angle that aims to inspire people to travel the world and experience different cultures. They work with a large network of more than 300 freelancers to produce over 1,600 articles every month.
There are lots of opportunities for photographers, so if you want to shoot a travel magazine spread of your area or a place you're traveling to, it's worth connecting with Culture Trip to see if there is an opportunity to have your work published.
Independent Newspaper Group
Pays: $50 per assignment For: 10+ photos Copyright: Photographer retains full copyright Expenses: Travel not covered. But will pay for parking fees.
Independent Newspaper Group publishes local newspapers in the Boston area. It has a circulation of over 76,000 and more than a dozen newspapers. That means they are always in need of skilled photographers. With the broad range of subjects covered in each newspaper, taking on assignments for them means you'll always be doing something different.
MOJO Magazine
Pays: €150 For: Event coverage assignment (2017), one page in magazine Copyright: Photographer retains full copyright Expenses: Not covered
MOJO is a UK-based music magazine that has been around since 1993. The founding editor describes the magazine as having both "the sensibilities of a fanzine and the design values of Vogue." It publishes high-quality, long-form feature articles and great photos that highlight both well-known musicians and newer artists. So if you are interested in the UK music scene and are seeking freelance photography jobs for magazines, working with MOJO is an ideal choice.
Top Menu
Pays: $150 For: Per assignment of 10-30 photos, food photography work (2017) Copyright: Photographer retains full copyright Expenses: Transportation covered for out-of-town assignments
Top Menu is a Montreal-based website that acts as a restaurant directory. The company started in 1998 by publishing printed flyers that showcase restaurants in a particular area. Now they have an online platform and mobile apps that aim to give visibility to local food makers and make it simpler for people to find great food in their area. With its large database of restaurants to promote, shooting for Top Menu is a great freelance photography job for those looking to break into the world of food photography.
While these publications listed here should provide some ideas for magazines that pay for photo submissions, and a rough idea of what rate you can expect, you may be able to think of even more publications and negotiate rates better than the ones here. By continually submitting photography to magazines and getting more publications under your belt, you'll increase your value and the rates you can command.
Make sure you have a strong portfolio website you can direct potential clients to before pitching, since they'll definitely look at it to get a sense of your work. Curate your images to appeal to your dream photo magazine clients, then start sending out those submissions!