Andrew Harnik is a Washington, D.C. native and has worked as a newspaper and magazine photojournalist since 2003. Now at the Associated Press, Harnik is one of the photographers responsible for covering the President of the United States. In this episode of InFrame, filmmaker Bas Berkhout follows Harnik to the White House and captures the flurry of media coverage around Donald Trump.
In 2016, Harnik spent much of his time travelling the country to follow Hillary Clinton and Donald Trump during their Presidential campaigns. His photographs of the candidates and their supporters are some of the most recognizable and enduringly resonant images from a campaign filled with incredible moments.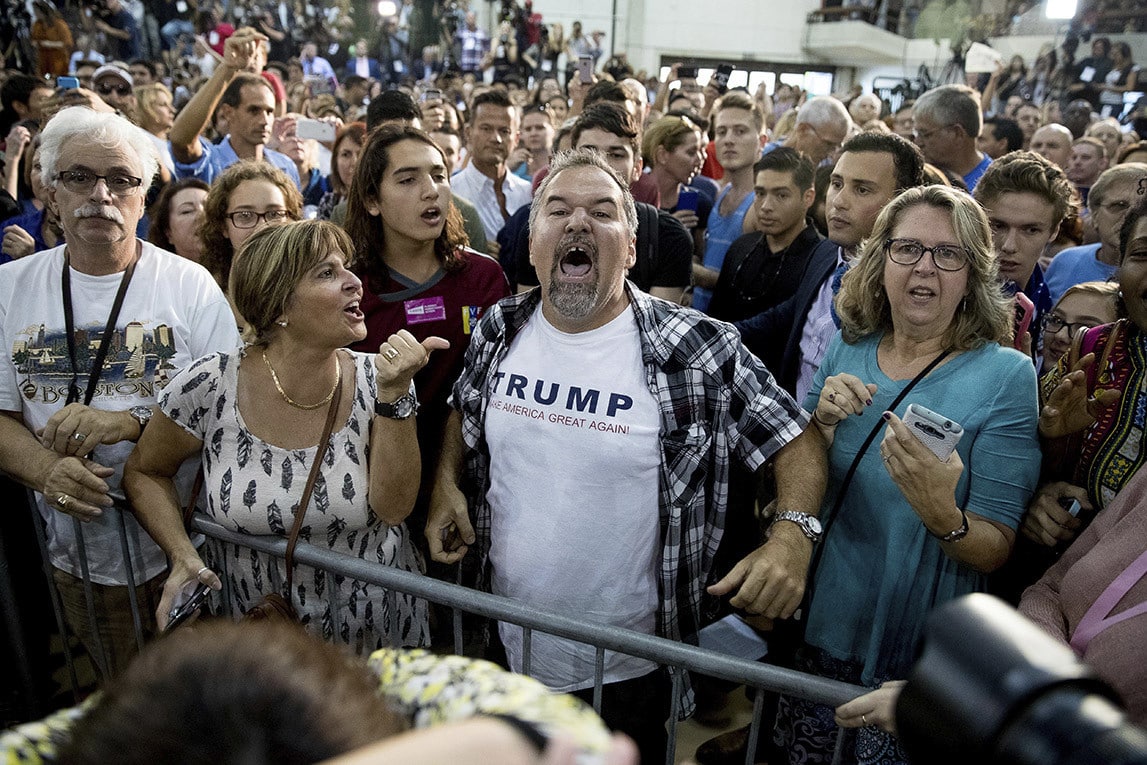 In the film, Harnik addresses how the evolution of photographic technology has affected the business and what aspiring photographers can do to break through. "Today everybody has a camera," Harnik says. "Because of that, along with state we're in with journalism, it has become harder and harder to make it as a photographer. But if you have that drive, if you can create compelling, interesting, timely photography it doesn't really matter what tools you're using. You can stand there with an iPhone and make better photos than the person next to you."
See more of Harnik's work at andrewharnik.com, built using format.com.