Top Photographers Choose Format
Learn why Format is the best tool to run and grow your successful photography business
Why Format over Squarespace?
Explore the many reasons successful photographers choose Format over Squarespace, Wix, Pixiset, Photoshelter, Adobe Portfolio and other similar solutions.
Complete Solution
All the tools you need to showcase your work, collaborate with clients, sell your prints, store your files and more – all one place.
Designed for Photographers
Designed and built specifically for photographers who want to grow and run their businesses and still have time for their craft. Not a one-size fits all business tool.
Video Hosting Included
Online portfolios include video hosting – a benefit only Format offers – so you can showcase your work the way it's meant to be seen.
Award-winning Templates
Recognized through awards and third party peer reviews as the best portfolio website solution for the international photography community.
Prints Marketplace
Easy, hassle free global print sales and fulfillment from start to finish. We even handle the marketing for you and we don't take a commission.
24/7 Customer Service
We mean it when we say that our customer team goes above and beyond. We're known for helping our photographers become more successful.
Six Reasons The Most Successful Photographers Choose Format
Read the article on PetaPixel to learn why photographers choose Format to meet the many demands of running a successful photography business.
Everything you need
Get access to a full site of tools to easily run and grow your business from end-to-end.
Online Portfolio
Make your work truly shine with carefully-crafter design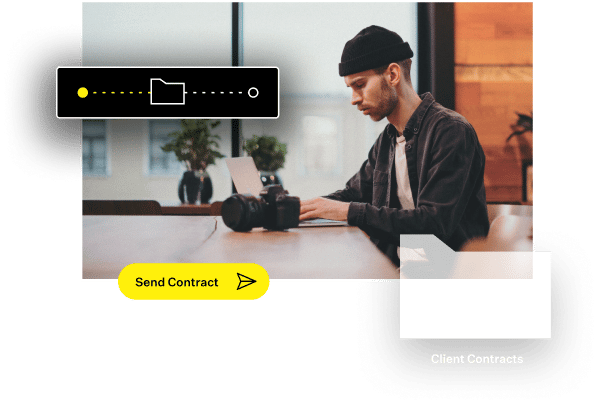 Workflow
Send contracts, collaborate on galleries, send files and more.
Print Marketplace
Make more money with hassle-free print fulfillment
Photo Storage
Collect and store your photos in one secure, worry-free place
Trusted by thousands of photographers worldwide
190 countires
455,000+ Sites
7+ Billion Photos
"With lots of options and professionally built themes, there are all kinds of different options you need to grow your business, like proof galleries, a store, also a mailing list."

Josse Carstens, Format Member since 2019
"Format has legitimized my business to attract clients around the world and improve my reach on a professional level. I enjoy the simplicity with using Format and how user friendly the interface is."

Luis Santana, Format Member since 2014
"Format is a platform that matches the quality of my work and helps to sell clients on my skills and abilities. I often get praise on the quality of its proofing platforms and the professionalism and ease that they can access and download images."

Tamiym Photography, Format Member since 2016