They say a picture tells 1000 words and, as photographers, we often find this is the most natural way to communicate ideas. Art, photography, and creative practice have always been ways for people to express themselves, tell stories, work through trauma, and make their voices heard.
June is Pride Month and it's a time for queer people to celebrate how far we've come as a community, and to honor the ones who paved a beautiful path towards a brighter future. Of course, there is more work to be done, and we take stock of the challenging sociopolitical climate.
At Zenfolio and Format we celebrate a strong foundation of inclusivity and diversity — we celebrate and hold space for our employees, our members, and the larger creative community, no matter where they are in their journey.
"If I wait for someone else to validate my existence, it will mean that I'm shortchanging myself" – Zanele Muholi
Zanele Muholi is a globally acclaimed South African photographer and a distinguished non-binary visual activist.
Our aim at Zenfolio and Format is to create opportunities for all creators to tell their stories, to ensure all perspectives are seen and heard, and foster a more vibrant and accepting space for all. To mark Pride Month we celebrate by spotlighting these 10 incredible and proud LGBTQIA+ creatives in our own community, who openly share their journeys to feeling pride in the person they are, and who create work that supports their community.
10 LGBTQIA+ photographers you need to follow
Sofia Wilkinson-Steel
@sofiawilkinsonsteel
sofiawilkinsonsteel.co.uk/home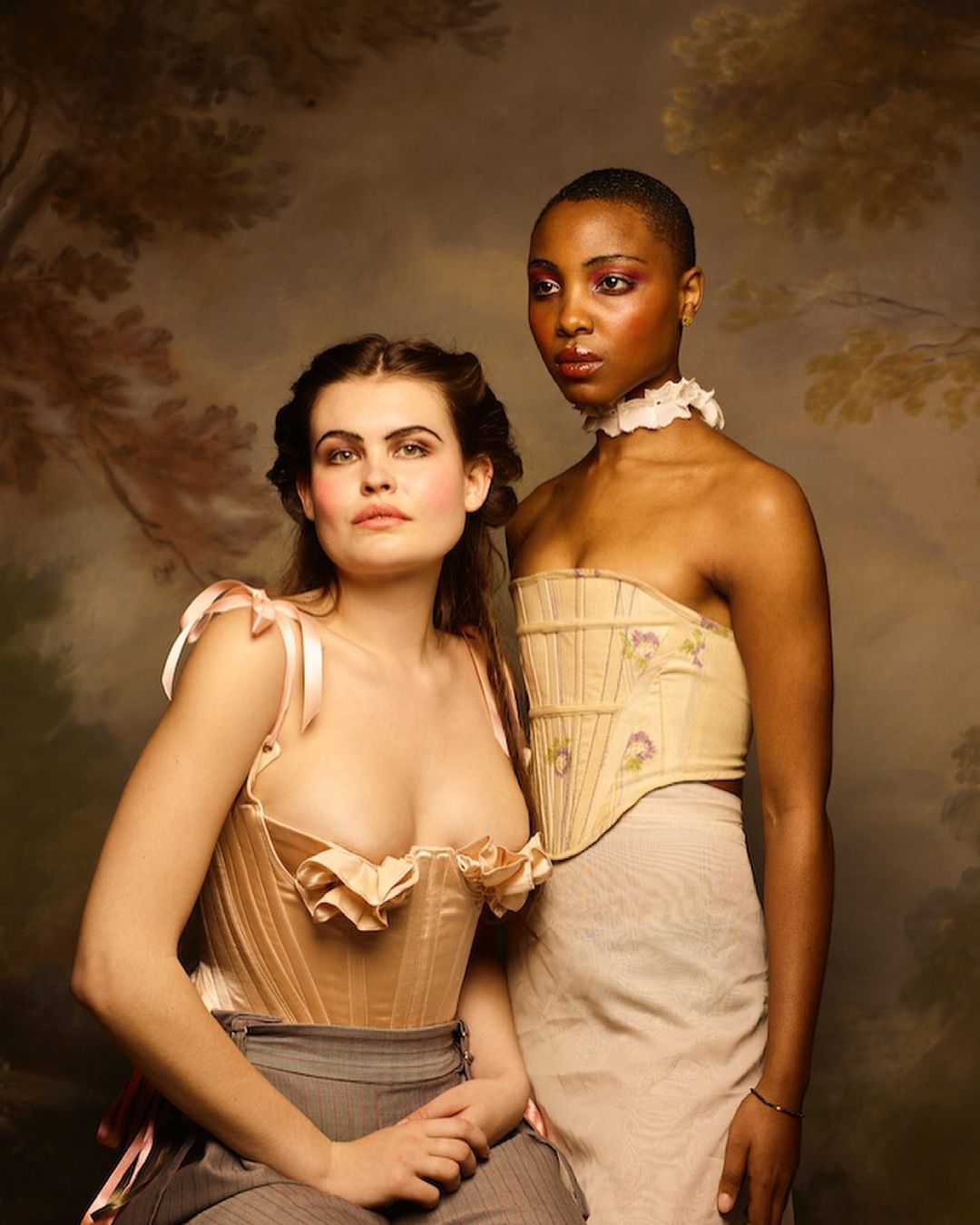 Sofia Wilkinson-Steel is a visual artist and fashion photographer based in North London "I want my work to speak for itself. I want people to look at my photography as art, not just photography. I want my work to represent everyone and also represent myself. I want my work to change the fashion industry and lead a path for an inclusive, diverse representation of today's culture and society."
Steven James Meidenbauer
stevenmeidenbauer.com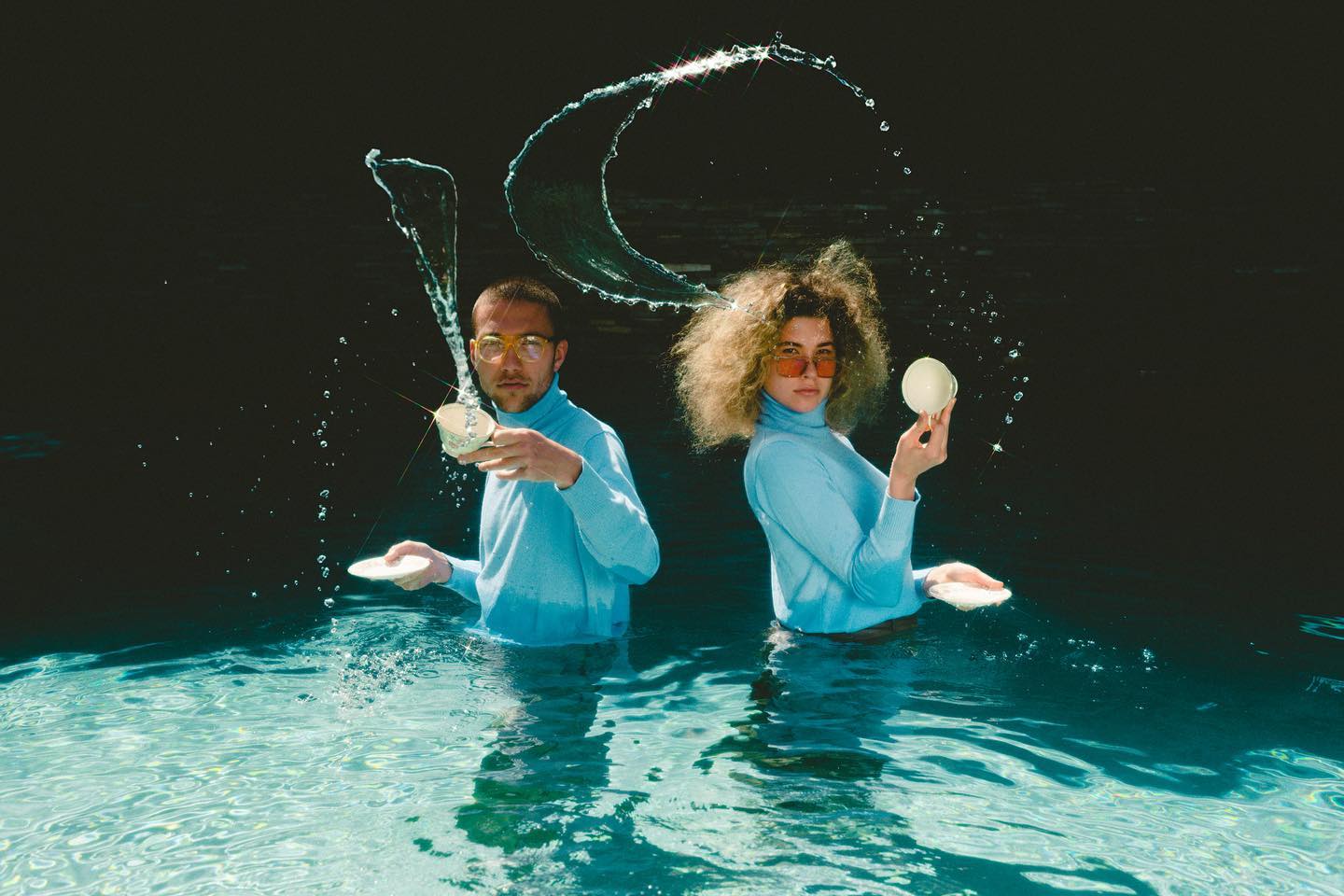 Raised outside of Buffalo, New York in a flower shop. Steven is a multidisciplinary artist currently residing in sunny Los Angeles, California. He is available for editorial, commissions, contracts and assignments.
Liv Ford
@livford.photo
livfordphotography.format.com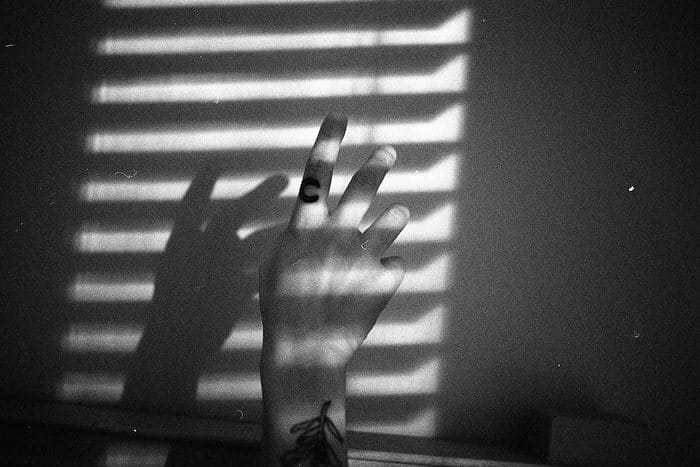 Olivia 'Liv' Ford is a portrait, conceptual, and nature photographer based in Atlanta that specializes in film. The risk of having one opportunity to get the frame exactly as you visualize it is thrilling. This allows me to develop concepts throughout an entire roll of film or to tell small snippets over the course of a few frames to create a complete story. I find this vignetting gives viewers a glimpse into the narrative of the role while still allowing them to fill in details to write their own stories within my work. The give-and-take intent of my work grants me the freedom to experiment with different styles of photography and learn various technical skills while striving to master the ones I already have.
Adela Wagner
adelawagner.com
Adela Wagner, is a multidisciplinary artist, visual activist, and educator, born in Prague, Czech Republic. Her work is centered on the problems of gun violence, refugeeism, gender, and socio-economic injustice.
Leilani Padilla
@leilani_padilla
leilanisfilm.com
Leilani Padilla is a 21 year old versatile photographer based and from Los Angeles, California. Leilani specializes in live music and portrait photography, she is currently a contributor photographer for Decorated Youth Magazine and has a published photo with Illegal Civilization for their movie North Hollywood. She continues to expand her practice in her art and is always ready for new upcoming projects with other artists.
Ethan Helow
ethanhelow.com

Duality and Fluidity. These are terms that resonated with Ethan Helow since the beginning. As an up and coming queer artist, Ethan resurfaces childhood escapist techniques to define and illustrate his own identity. Ethan's process begins with muting the chaos and stepping into a moment of introspection. His goal is to captivate the average audience and reintroduce the meditative practice of daydream. Photography is Ethan's portal to another dimension where nothing is absolute.
Alex Rueda
alex-rueda.com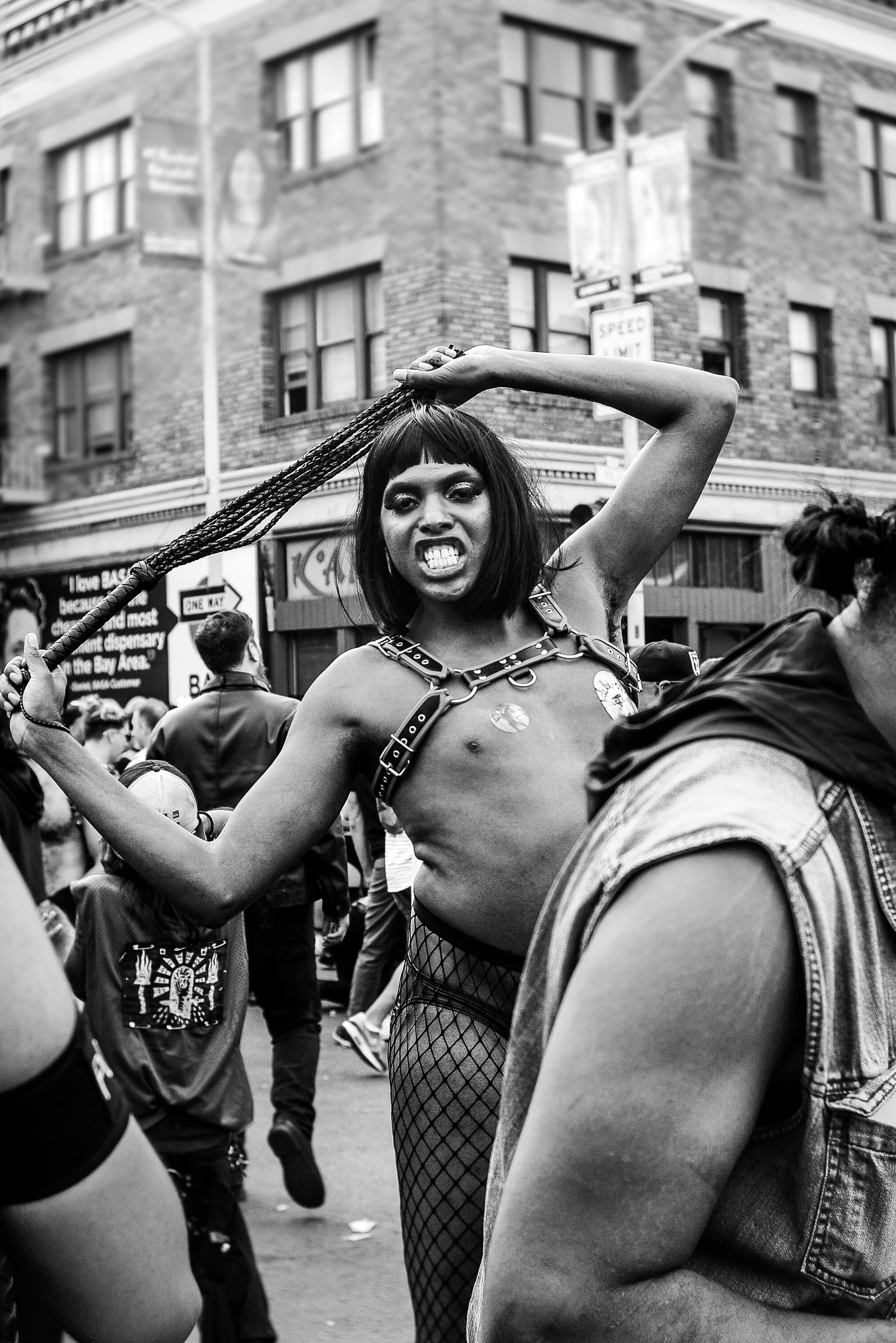 Alex Rueda is a Puerto Rican Queer Photographer located in San Francisco, California. They document the BDSM/Fetish communities and subculture including the Punk scene in the Bay Area.
Jack Constable
jackconstablephoto.com
Jack Constable is a freelance fashion & portrait photographer, also working in other photographic genres. He is always happy to work with other like-minded creatives and work on special projects. Making a safe space for others to feel confident in front of the camera is where he is most happy. Jack draws inspiration from all over, however, some of his all-time favorite photographers include David LaChapelle; Steven Klein; and Nick Knight.
Lisse Wets
lissewets.com
Lisse Wets is an autodidactic street and documentary photographer from Antwerp, Belgium. She moved to the islands of Malta in 2016, where over four years she continued to further her knowledge and develop her passion. Her work focuses on local culture and experiences, this in the form of street photography and a more character-driven documentary approach to when real life unfolds.
Danielle Ellen Owensby
danielle-deo-owensby.com
Danielle Ellen Owensby (she/they), also known by the acronym of her full name, "deo," is an artist and writer who graduated from Columbia College Chicago with an MFA in Photography in 2017. They have exhibited their work in various international galleries. Their visual work focuses on how we can use photography to understand the complex emotions behind trauma, loss, and nostalgia. In this vein, she is also the editor of The Jade Plant Project, a publication dedicated to sharing the stories of survivors of sexual violence.
LGBTQIA+ Articles from Zenfolio and Format
To check out some articles from Zenfolio and Format celebrating LGBTQIA+ photographers follow the links below.