In Taiwan, digital photography reigns supreme. But Taipei-based model and photographer Chih Han Yang sees film as a medium worth championing, despite its unpopularity in the country she calls home. She prefers to keep her work unedited, an emphasis on the honesty and imperfections that make her images so compelling.
Most of her shoots with models are improvised and unposed. "I let girls do whatever they want in their rooms," she says. "Cute, intimate, innocent—That's what I want people to see." Yang believes that encouraging her models to feel relaxed helps produce the natural, warm photos that she aims for her in her work.
The relationship between photographers and models can make magic, or it can be a turbulent experience. Each brings their own, sometimes very different, expectations to a shoot, Yang explains. With her self-portraits, she can control the dynamic, plus all the elements of the viewer's gaze. As she blends her experience as a model, and a photographer shooting models, it results in the most magnetic work on her portfolio.
The self-portraits are literal snapshots into Yang's world, a dreamy place full of shadows and environments lacking context. As you scroll through her galleries, you travel from her bedroom to rural fields. Making direct eye contact with her viewers, she is undoubtedly the focal point. Without saying a word, Yang communicates strength and confidence—she dares you to look away.
We spoke to Yang about her creative process, her favorite social media platform for getting jobs and why she shoots self-portraits.
I shoot myself because I am obsessed with myself and I want to document my youth.
Format: How is it different to work behind the camera as a photographer, versus working in front of the camera as a model?
Chi Han Yang: As a photographer, I care most about the model's expression. I unconsciously get closer to my subject. I have a specific picture in my mind, and I love to control. But as a model, I try to know the photographer's style before shooting. I want to achieve what they imagine, and create something new.
Why are self portraits important to you?
It's very freeing to do self portraits. I am not a patient person—anything I want to do, I want to do it immediately. Also, self portraits are very personal and intimate. You feel very close to my work. When people ask me why I love it, I don't want to have powerful reasons. I shoot myself because I am obsessed with myself and I want to document my youth. And I think I'm pretty. But I also feel I am capable of expressing myself through photographs and not language.
What is it like working within Taiwan's photography scene?
I use film cameras to work, which is not very popular in Taiwan. I put my works on Facebook and community websites to let people see me, and that's how I find opportunities and jobs. I want to insist on my style. I work alone, as a freelancer. But sometimes I will do some interesting projects with other photographers or models, and some of them have become my friends!
I love the warm feelings and unrestrained colors in film photography.
Has the internet has helped you find work outside your local community, and transcend language barriers?
Yes. About 90% of my jobs come from Facebook. Many different people see my work. Some foreigners buy the two photo books I published myself through Facebook, too.
How did you become interested in working with film, since it's not a very popular medium in Taiwan?
I love vintage, old stuff! My first film camera is from my father. In almost six years I haven't had any digital cameras. I just keep shooting and shooting! It's not very difficult to buy film or film cameras in Taiwan, it's just expensive; and if the cameras are broken, sometimes they can't be fixed. I love the warm feelings and unrestrained colors in film photography. If you use digital cameras, you can press the shutter many times. I want to be accurate.
Does Taiwan as a place inspire the work you do?
I love Taiwan, and you can see Taiwan style come through in my work. But a place can't inspire me. I am usually inspired by life, a chilling morning, a heartbreaking song, and lovers I lost.
Find more of Chih Han Yang's photography at her portfolio, built using Format.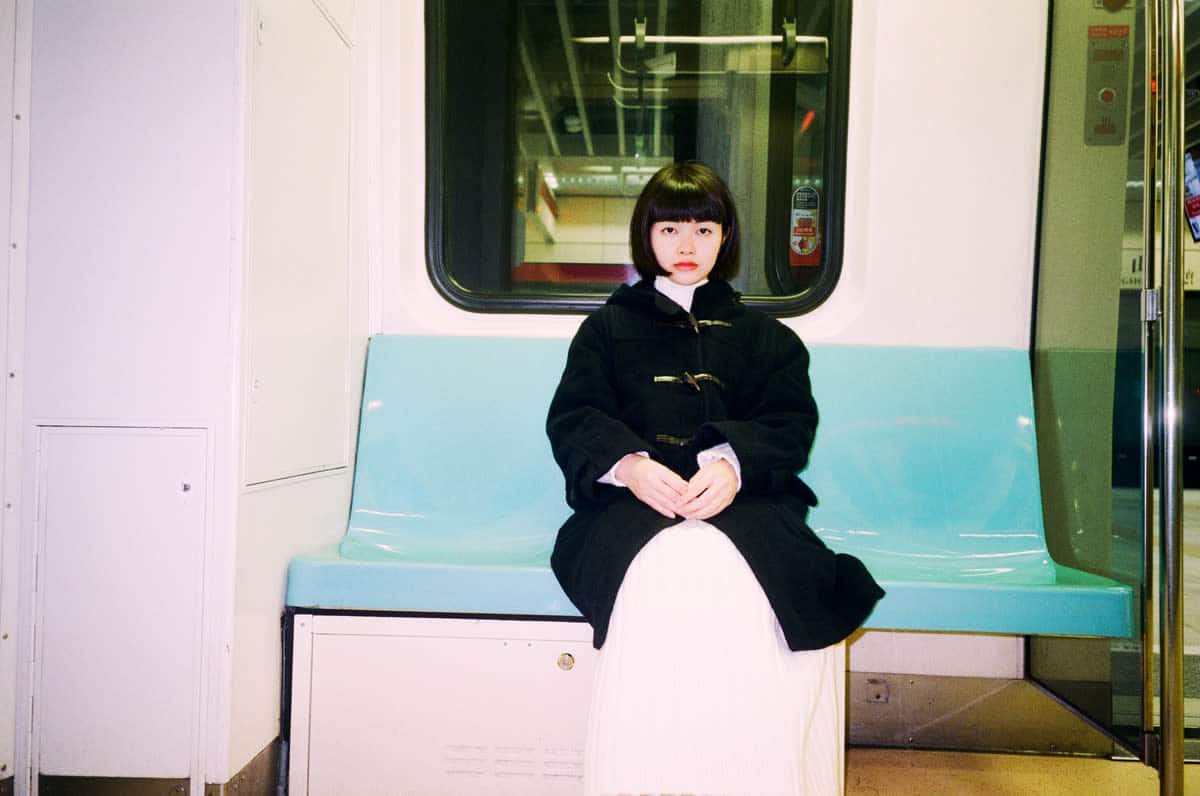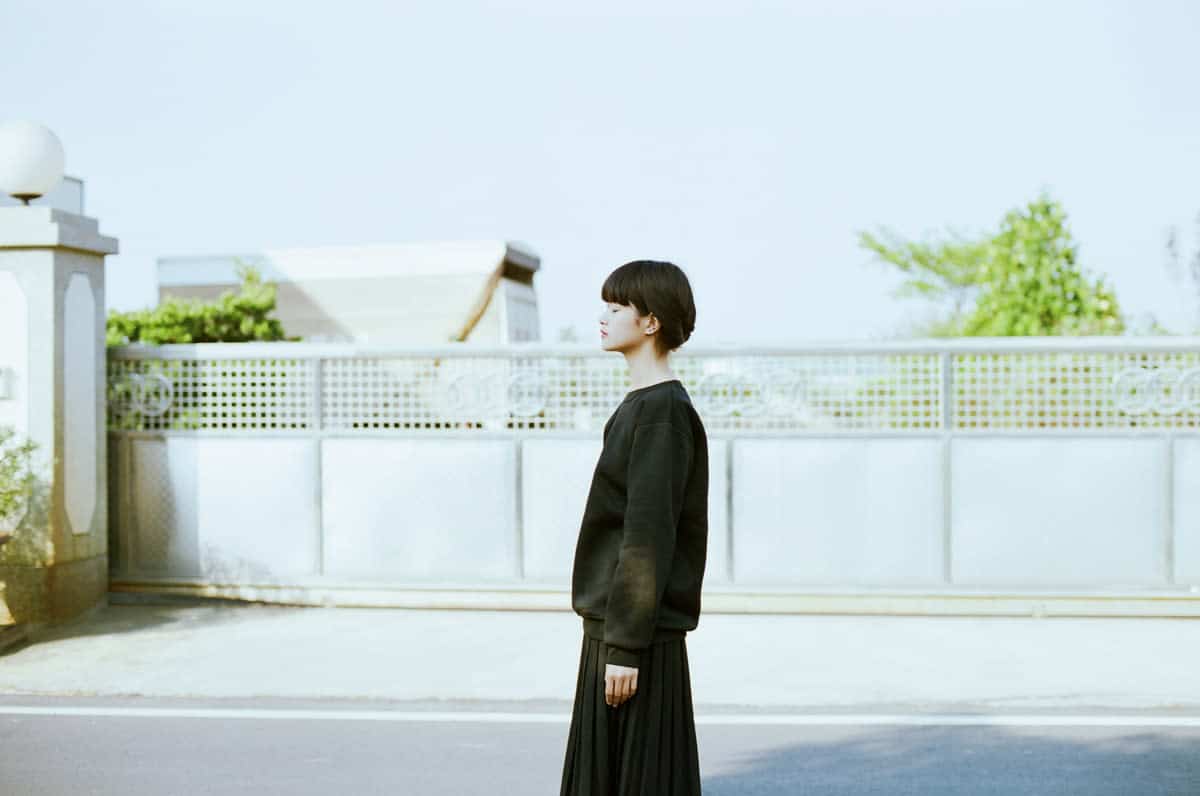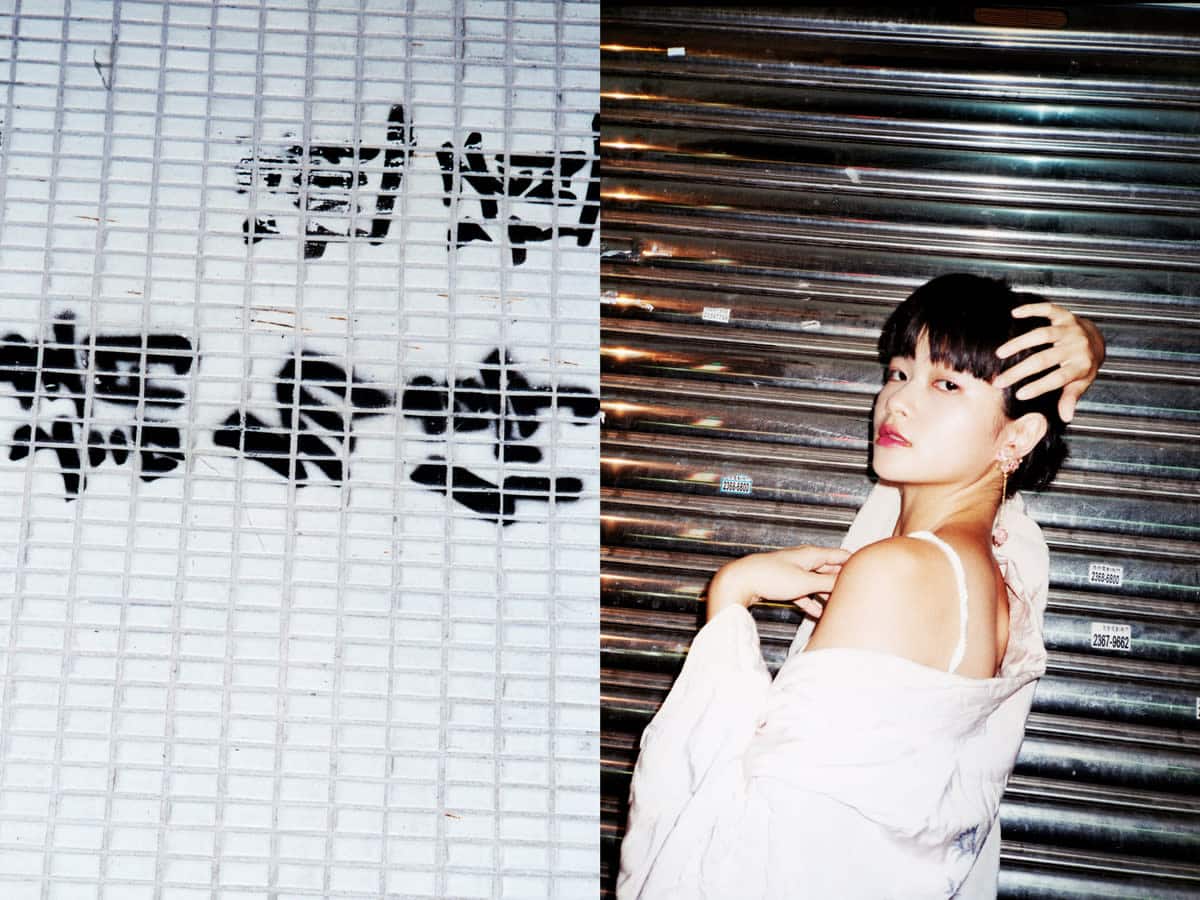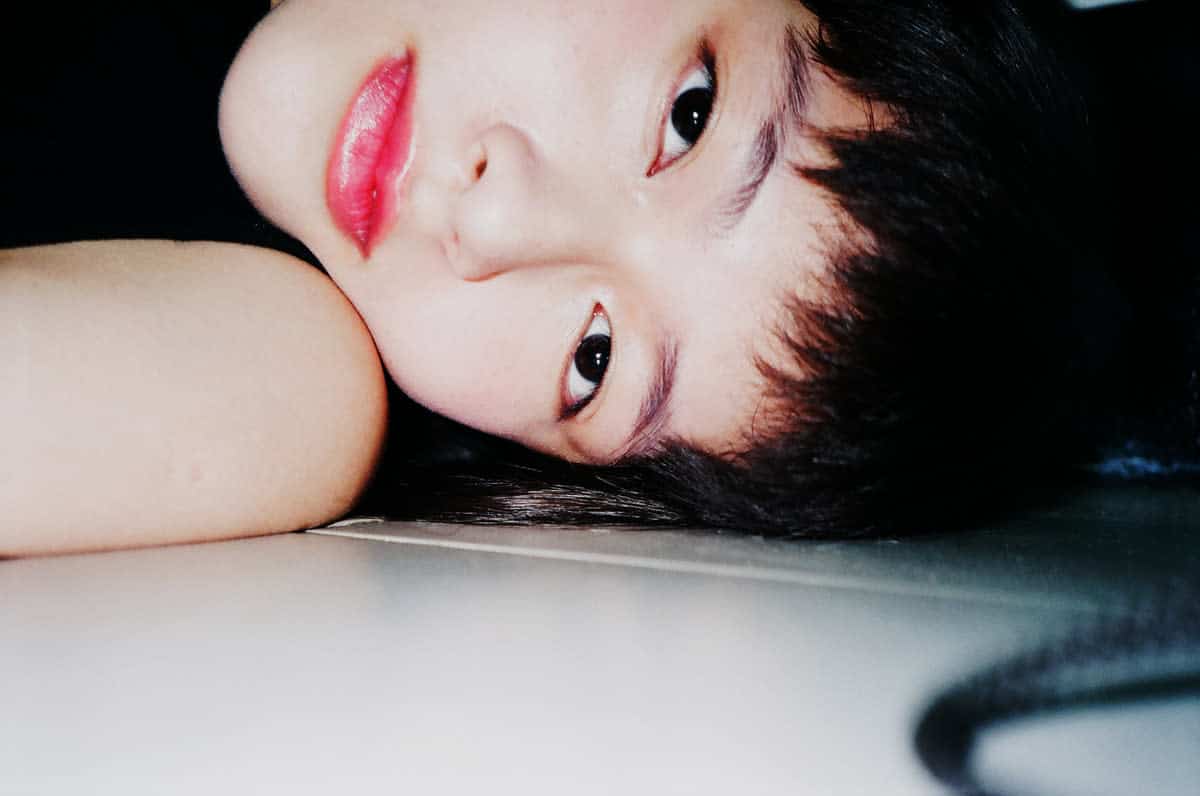 More portrait photography:
9 Insights for Better Portrait Photography
20 Mesmerizing Portrait Photography Websites
Politically-Charged Female Nude Self-Portraits on Pillows