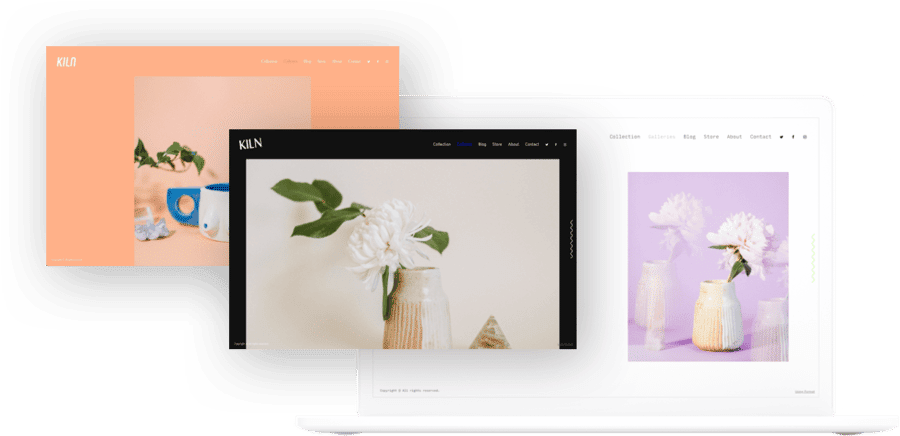 How to Create a Professional Digital Art Portfolio
These five tips should set the groundwork for building a professional concept art site.
1. Find Your Signature Style
Before you start applying to different companies, you should be able to distill your signature style or creative identity in a few words. While it's good to be a versatile artist, you don't want to be labeled as a "jack of all trades, master of none". Having a signature style or identity (or something close to it) also helps potential employers and clients know what to expect of you and visualize the kinds of projects you can take on.
2. Know Your Audience (and What You Want to Do)
By audience, we mean the types of studios and companies you want to apply to. Different studios have different styles, cultures, even preferred software. Figure out which companies you want to apply to and do thorough research on the kind of work they put out, the kinds of artists they're looking for, and what you could contribute to the company.
And when you put your site together, be sure to include artwork that highlights the kind of work you want to continue doing. If a company likes you for what's in your portfolio, they're likely to request similar from you. So don't include anything that you're not a hundred percent familiar with or enthusiastic about.
3. Pick Your Best Work
A portfolio site is a digital gallery of a creative's very best work—a showcase of an artist's talents, capabilities, and potential. Don't include every artwork you've done in the span of your career. Instead, narrow down your options to about 20 pieces of artwork. Try to show a range of skills with your concept art portfolio—include images that highlights your talent at anatomy, clothing design, lighting, background painting, etc.
4. Write a Professional but Conversational Bio
Your bio is where you discuss your academic and professional background. You can also include some insight into who you are outside of art and design. Discuss relevant interests, values you strongly stand by, inspirations, and the like. However, make sure you can strike that balance between a professional and a conversational tone. It's important to keep things professional, but you also don't want to be too stiff and boring.
5. Don't Forget Your Contact Information
This is the second most important part of your bio after your work! Include your email address, phone number (if you're okay with that), and social media sites that you use to post images.