The first edition of Format Picks, our monthly contest series, asked artists to submit their art portfolio work inspired by the color red. This theme surfaced some bold, color-saturated images. Red appears in a neon cross on a church; a spray-painted police helmet left over from a protest; a Twin Peaks-inspired red room; a light leak across trees in the Black Forest; a snow-covered hut under mountains.
These are just a few of our favorite images from Format Picks February. We were overwhelmed by how many incredible entries we saw, and we can't wait to see what you submit this month. Check back soon for March's contest theme and prize. And don't miss the work of Carson Gilliland, who won February's Format Picks with a striking photo series.
More photo series that fit the theme:
Inside Tangjialing, A Chinese Village Demolished By Urbanization
Chasing Away the Cold at Slovenia's Spring Carnival
Photographing the Diehard British Community on Spain's Southern Coast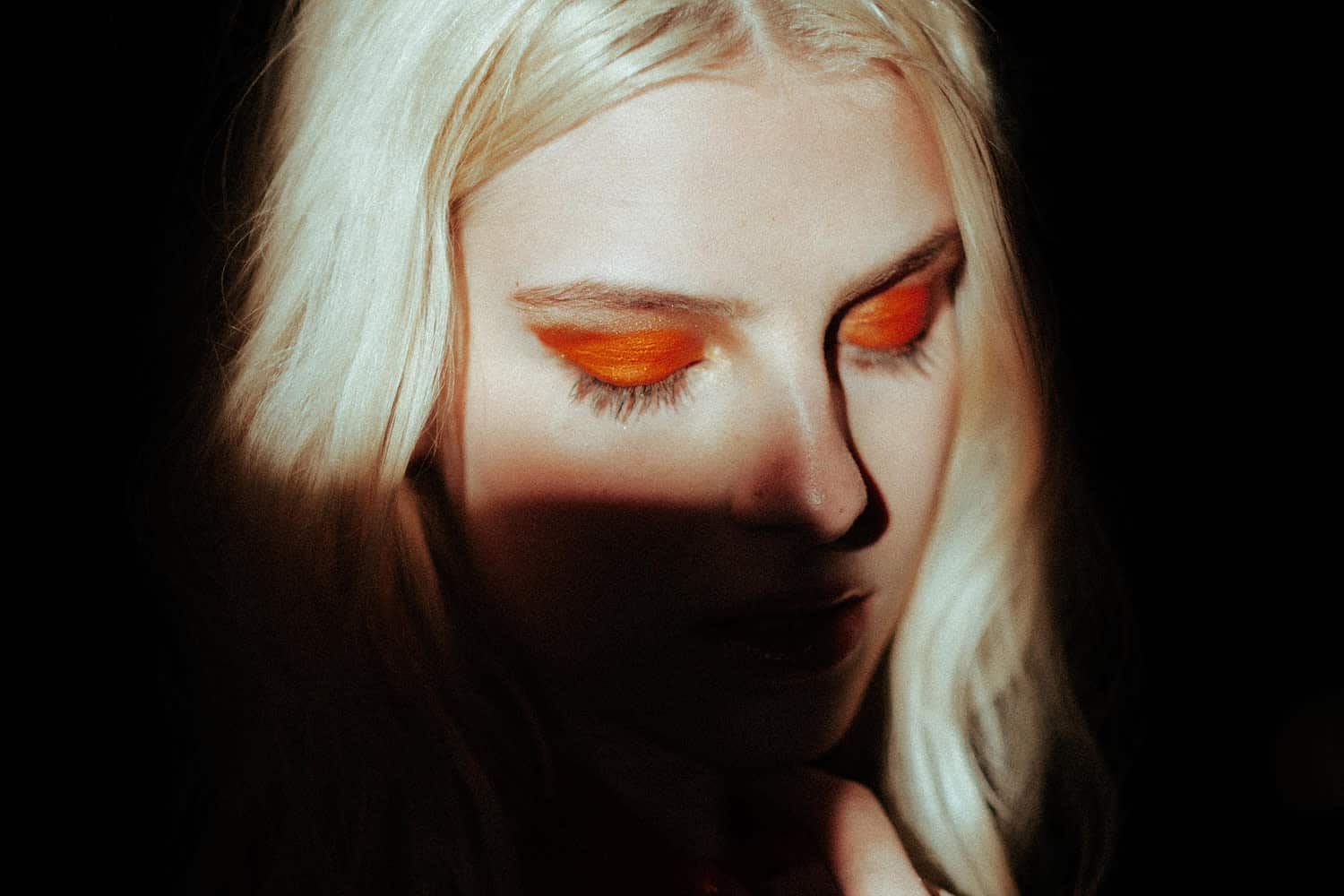 Juneau Wong
www.juneauwong.com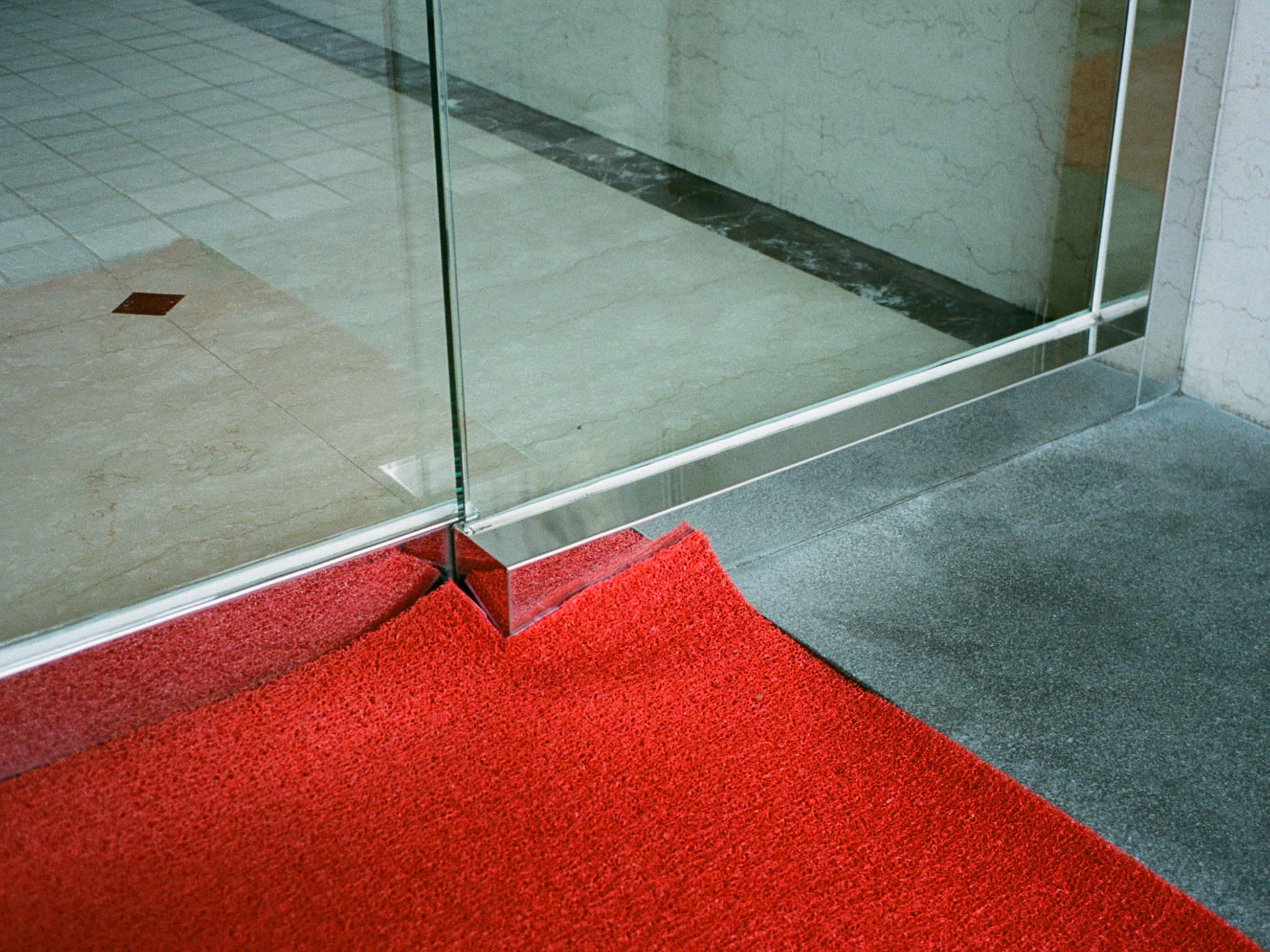 James Mason
www.jmsmsn.com
Thomas Clark
www.tomaclark.com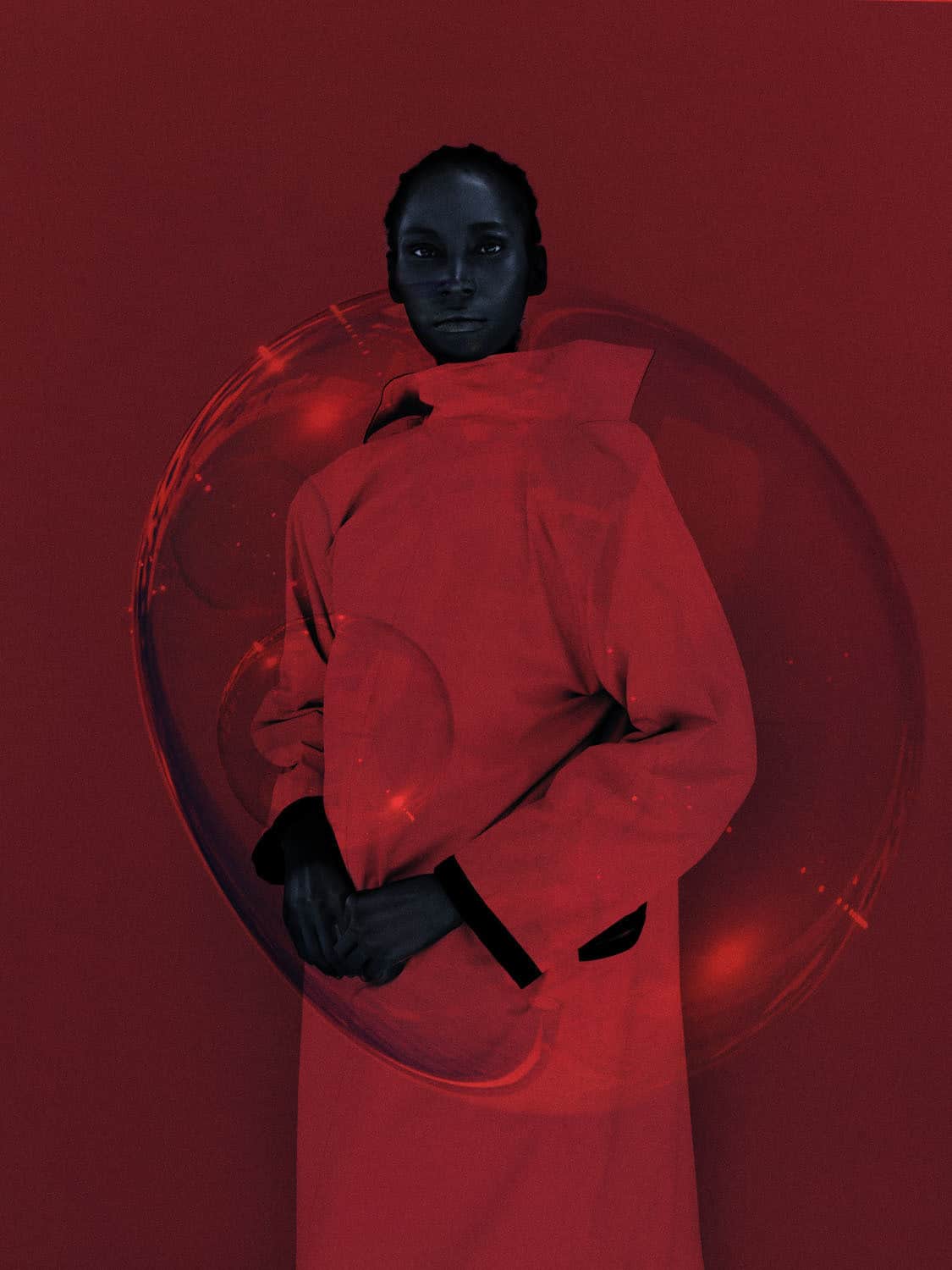 Djeneba Aduayom
www.djeneba-aduayom.com
Lila Lee
www.lilalee.net
Nick Prideaux
www.nickprideaux.com
Sandra Ramos Casasampera
www.sandra-ramos.format.com
Jonathan Browning
www.jonbrowning.co.uk
Moira Ness
www.moiraness.com
Shaheer Zazai
www.shaheerzazai.com
Ren Rox
www.renrox.com
Todd Midler
www.toddmidler.com
Ramiro Valdez
www.ramirovaldez.com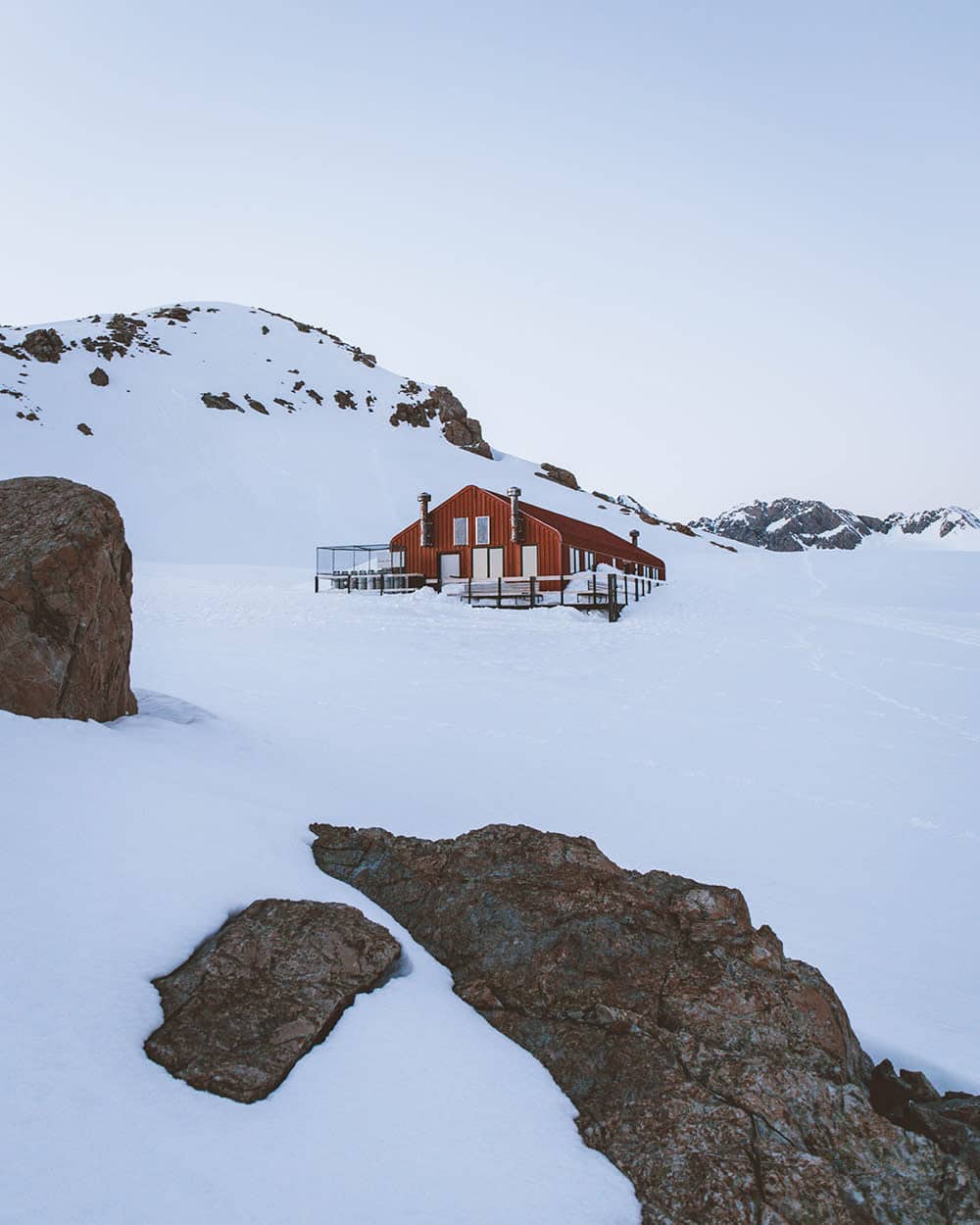 Giulia Wörgartner
www.giuligartner.com
Tamara Leger
www.tamaraleger.ca
Eugenio Opitz
www.opitz.photography
Niklas Porter
www.niklasporter.com
Rebecca Li
www.rebeccali.format.com
Francesca Killian
www.francescakillian.com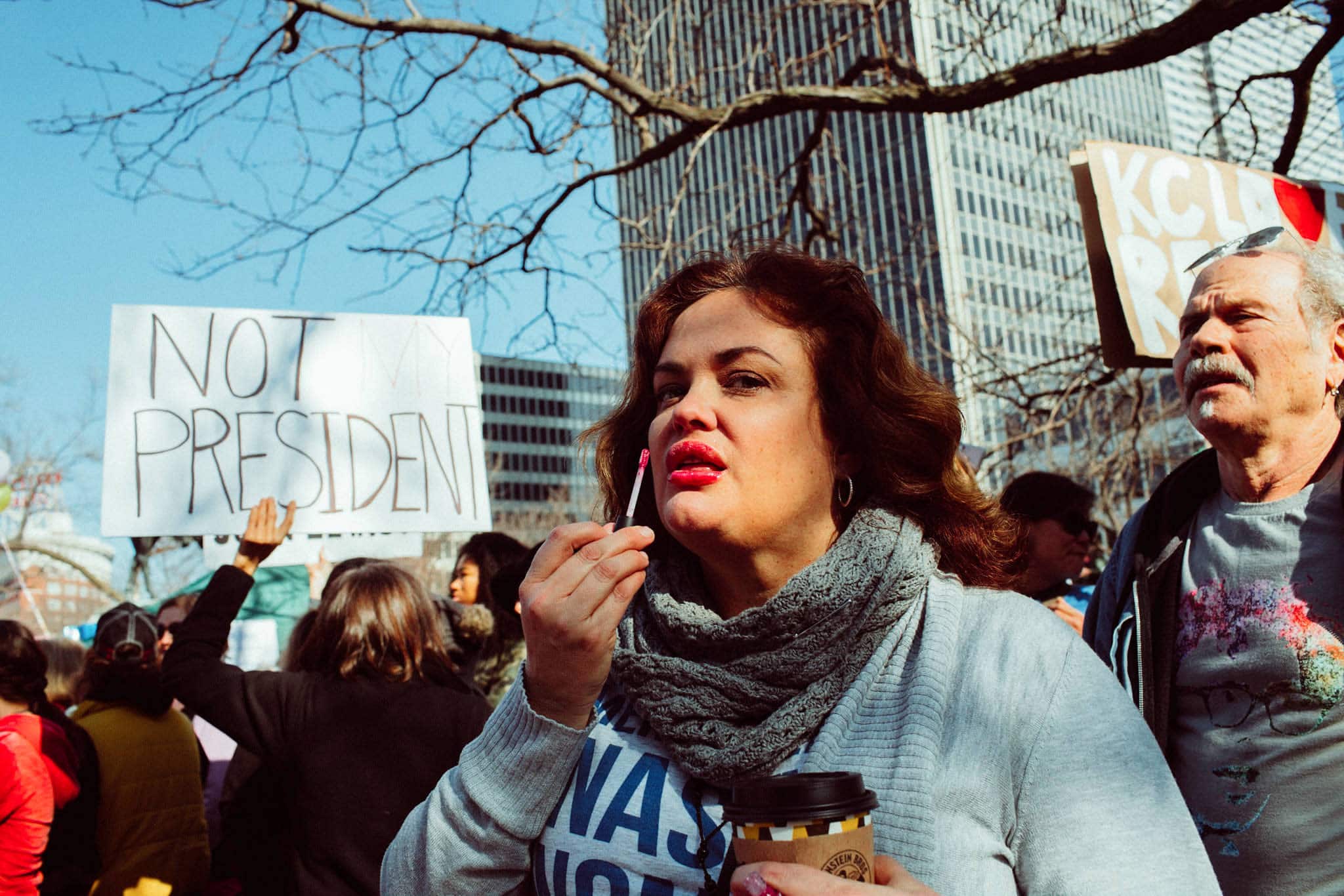 Chase Castor
www.chasecastor.com
Cover image by Ren Rox.