When recording artists become fashion designers, the result can be disastrous. Who told Avril Lavigne that Abbey Dawn was a good idea? There have been countless straight-up ugly clothing lines launched by rappers, pop stars and even country singers over the last twenty or so years.
But what about the musicians that have actually done a good job? Brands like Beyoncé's Ivy Park and Rihanna's Fenty x Puma often get more buzz and attention for their runway shows than a lot of major fashion houses. Even Vogue has jumped on board covering each new season of Kanye West's Yeezy.
While the commercial success of these labels is largely thanks to the celebrity of their founders, it's undeniable that certain musicians have a genuinely refined eye for colour, shape and texture in clothing. They're not just copying fashion, they're making fashion.
We combed through the last two decades of well-executed fashion lines by musicians and narrowed it down to seven celebrities that influence style on a larger level. Get a dose of nostalgia as we break down the design elements of each brand that makes their work notable.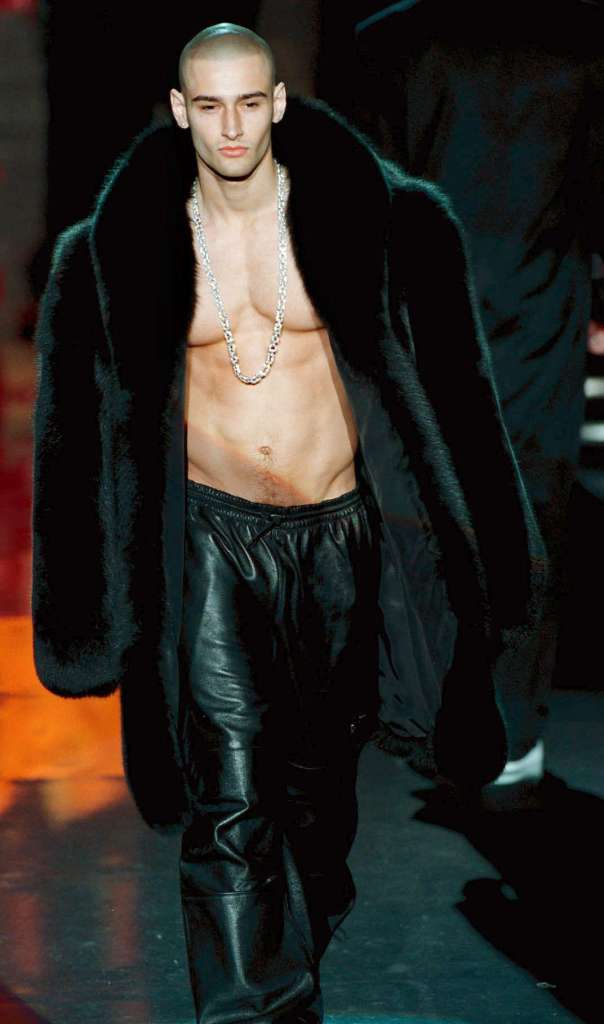 Arguably the most savvy businessman in the rap game, Sean "Diddy" Combs created his Sean John label almost 20 years ago. The Sean John aesthetic is both street appropriate and luxurious, combining elements of hip-hop culture and haute couture. In 2004, Diddy received the coveted CFDA Menswear Designer of the Year award, breaking down barriers and paving the way for other rappers in fashion like Kanye West, who openly acknowledges Sean John's influence on his own designs.
Founded in 1999 by Roc-a-Fella records co-founders Jay Z and Damon Dash, Rocawear was a fashion staple of hip-hop's elite in the early 2000s. The line was known for its signature baggy jeans, fur-lined puffer coats and emblazoned track jackets. Despite losing popularity in recent years, many contemporary labels seem to draw inspiration from the oversized, urban aesthetic that came to define Rocawear.
3. L.A.M.B.- Gwen Stefani
Inspired in part by Jamaican, Guatemalan, Japanese and Indian cultures, Gwen Stefani's L.A.M.B. label celebrates all things colourful. The No Doubt songstress is known for her bright and eclectic style, and channels her love for bold prints, unconventional silhouettes and vibrant hues beautifully in her clothing line. Stefani and her team take what can at times seem like outlandish textiles and shape them into wearable, contemporary and edgy pieces.
Rihanna regularly slays the fashion game, so it should come as a surprise to no one that her collaborative label with Puma did the same. Rih's now iconic creeper sneaker design not only flies off shelves, but also received Footwear News's prestigious 2016 Shoe of the Year award. Fenty x Puma's ready-to-wear designs are equally impressive, combining aesthetic elements of Japanese street style, goth culture and androgyny.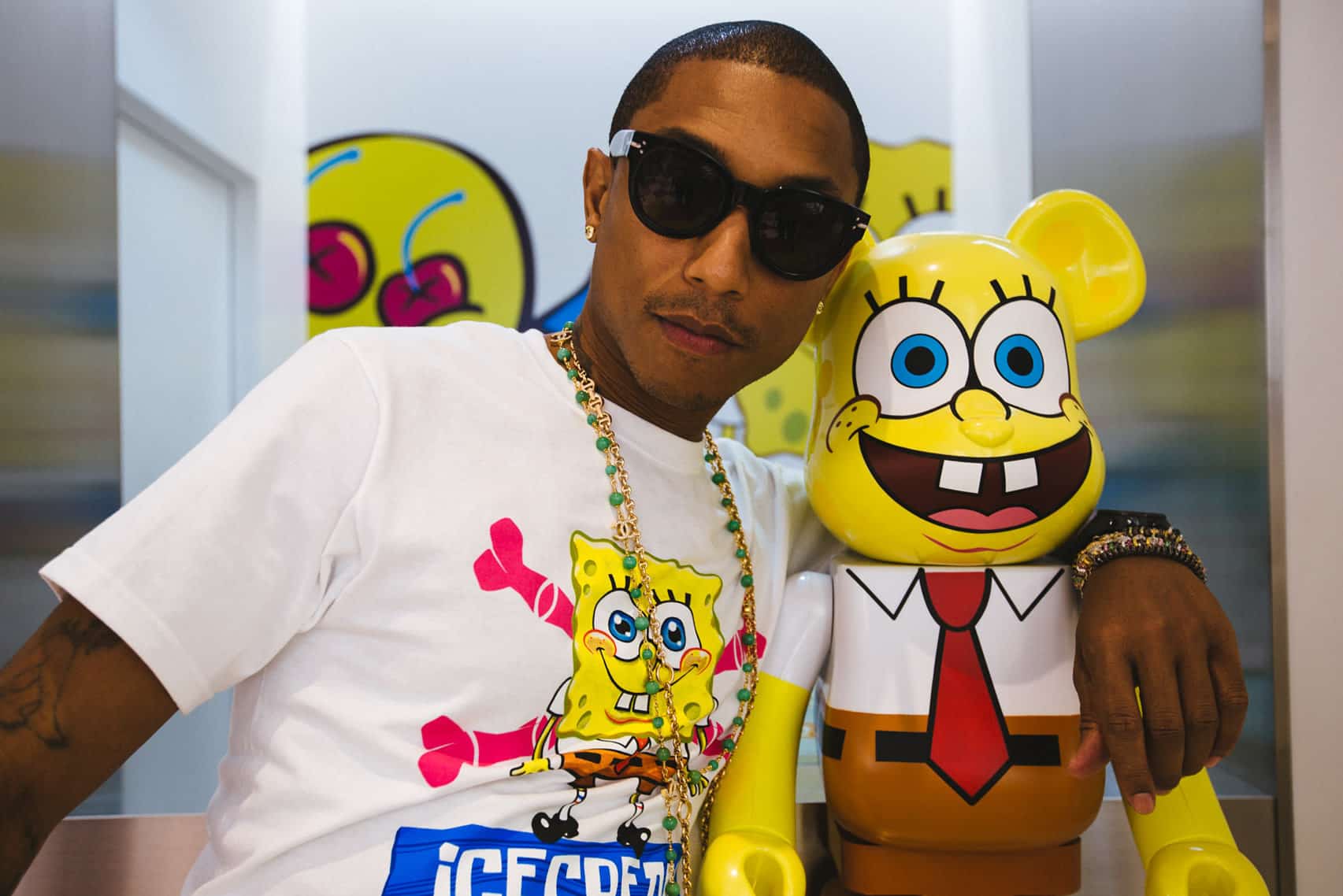 Over ten years ago, Pharrell Williams added fashion design to the long list of things he does exceptionally well. Williams paired up with BAPE founder and Japanese fashion icon Nigo to create the Billionaire Boys Club clothing line and its sibling label Ice Cream back in 2005. The result? Bright, pastel-coloured streetwear influenced heavily by pop-art, cartoons and kitsch. Leave it to skateboard P to make a Spongebob graphic tee look hype.
If there's one thing people can agree on about Kanye West, it's that he's always had a passion for fashion. The Chicago rapper teamed up with Adidas to launch his ultra popular Yeezy Supply clothing line last year. Using monochromatic, nude palettes and playing around with proportion, West's minimalist designs are both utilitarian and luxurious. West isn't afraid to experiment with textiles either, making bold use of shearling, lucite and spandex in his pieces. Say what you will about him, but West's design acumen has made the Yeezy Supply aesthetic instantly recognizable.
The only teen label on this list, Madonna's 2010 Material Girl line for Macy's was both named after and inspired by her 1985 single of the same name. Material Girl blends bright colours, chunky jewels and ripped fabrics into pieces reminiscent of Madonna's iconic 80's style. With a stacked list of "It Girl" brand ambassadors, including Zendaya and Kelly Osbourne, Material Girl is one of a few design-forward teen clothing lines in stores today.