In an age where 1 in 10 Europeans were conceived on an IKEA bed, it's impossible to deny that minimal furniture is taking over. Some of our favorite independent furniture designers embrace clean lines and simple materials, but take the trend in a different direction. They're creating variations on classic styles and the outcome is more playful than cookie-cutter superstore designs.
Whether it's a handmade espresso-inspired coffee table, an articulated lounge chair that rolls up for neat storage, or a wooden lamp that plays with the distinction between natural and artificial, these decor pieces by independent furniture designers are minimalist in fun and unusual ways.
Discover more unusual designs:
5 Glass Artists That Will Blow Your Mind
5 Contemporary Ceramic Artists That Will Make Your Temperature Rise
19 Futuristic Buildings from the World Architecture Festival

In addition to creating handmade porcelain under her label KULØR, German designer Sabrina Kuhn designs neat, minimal furniture that's as functional as it is unusual. Pictured: her "WIRRWARR" coat rack. Kuhn says that this piece "was inspired by power poles and embroiled wires on buildings and streets all over in China." Clothing can be looped through or tossed over the coat rack's intricate cords for easily accessible storage.
Sabrina Kuhn's portfolio
You've probably seen Miron Lior's ubiquitous floating book shelves for Umbra before. In addition to his innovative work for brands like Umbra and CB2, Lior has his own furniture brand, Faktura. This "Marino" chair, for Faktura, seems to rest on an impossible axis, floating on a different, more fun planet than conventional furniture.
Miron Lior's portfolio
Mike Jozewicz's portfolio
Müzz Design Studio
Designers Erin Turkoglu and Melodi Bozkurt teamed up to create "simple yet expressive" furniture through their Istanbul-based studio. Their "Lilliput" stool was the product of a 2012 Pratt Institute collaboration with furniture makers Herman Miller, which aimed to create furniture that focused on the user's wellbeing. Designed "to be a part of your body while in use," Lilliput rocks in 360 degrees for a sitting experience that can be at turns playful or contemplative.
Christopher Fusaro's work lives on the boundary line between furniture and art piece. His "Cyclide Seats" were commissioned by Montreal's Concordia University as outdoor seating, but they look like they belong on display in a gallery. Although they're made from steel, they have a pliable look to them, like large metallic cushions.
Christopher Fusaro's portfolio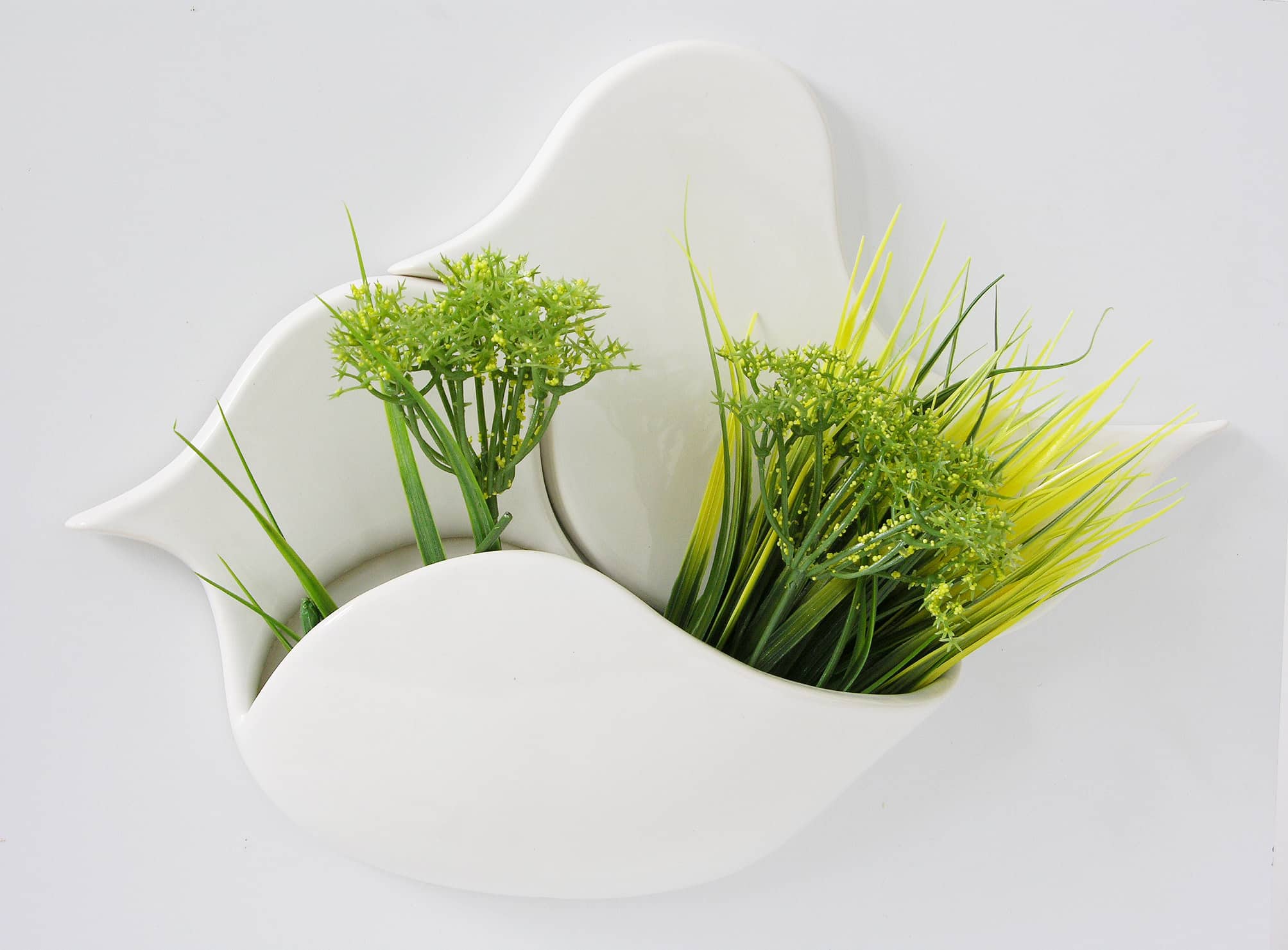 Titled "Koli," this work from Mexican designer Taina Campos can function as a stand-alone plant holder to accent a wall, or as the building block for an entire vertical garden of plants. The bird form is distinctive, but subtle enough that it still feels modern. Campos' design work is diverse: in addition to furniture and interior design, she has also worked in ceramics, and on eco-friendly projects such as a home compost station.
Taina Campos's portfolio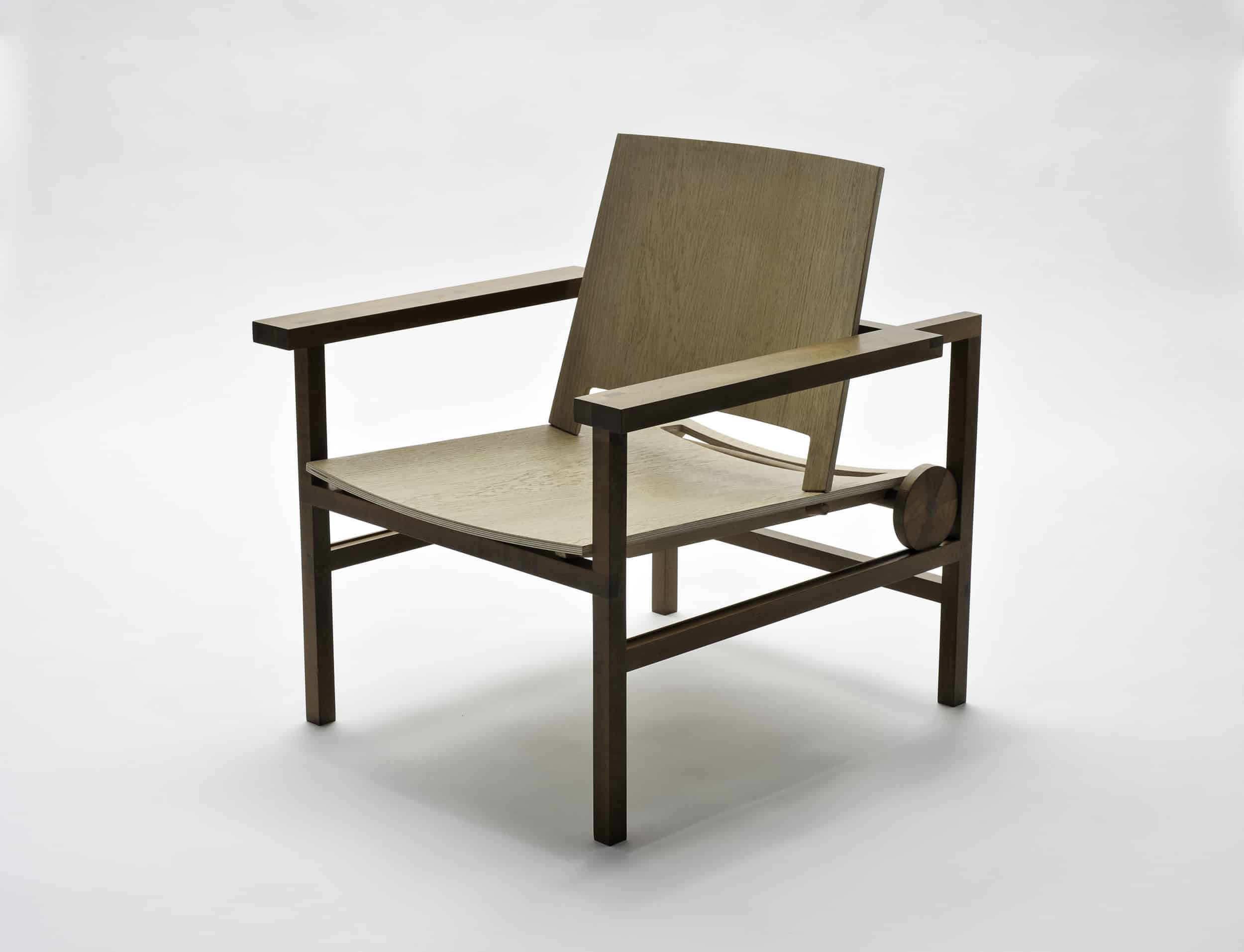 This Estonian design studio's "Processing Chair" is designed for "thinking, reading, enjoying a glass of whiskey, or having a dialogue." The chair features an adjustable backrest and seat to comfortably accommodate any sitter.
Mihkel Masso Studio's portfolio
Every piece of Harkavy Furniture is personally crafted by brothers Dylan and Wesley for a personal, handmade feel. Based in Oregon, this family team's furniture is classic yet contemporary, favoring dark woods and clean metal lines. Pictured: their "Cortado" coffee table, which mimics the espresso drink with its half-light, half-dark proportions.
Harkavy Furniture's portfolio
Da Deng specializes in conceptual, starkly minimal works. Constructed of light, plain materials, their designs have an airy feeling. This chair, titled "Star," is intended to spark a dialogue about tension. The stretched black cords contrast with the hard lines of the chair's unvarnished wooden frame for a seat that's dramatic yet inviting.
Da Deng Design's portfolio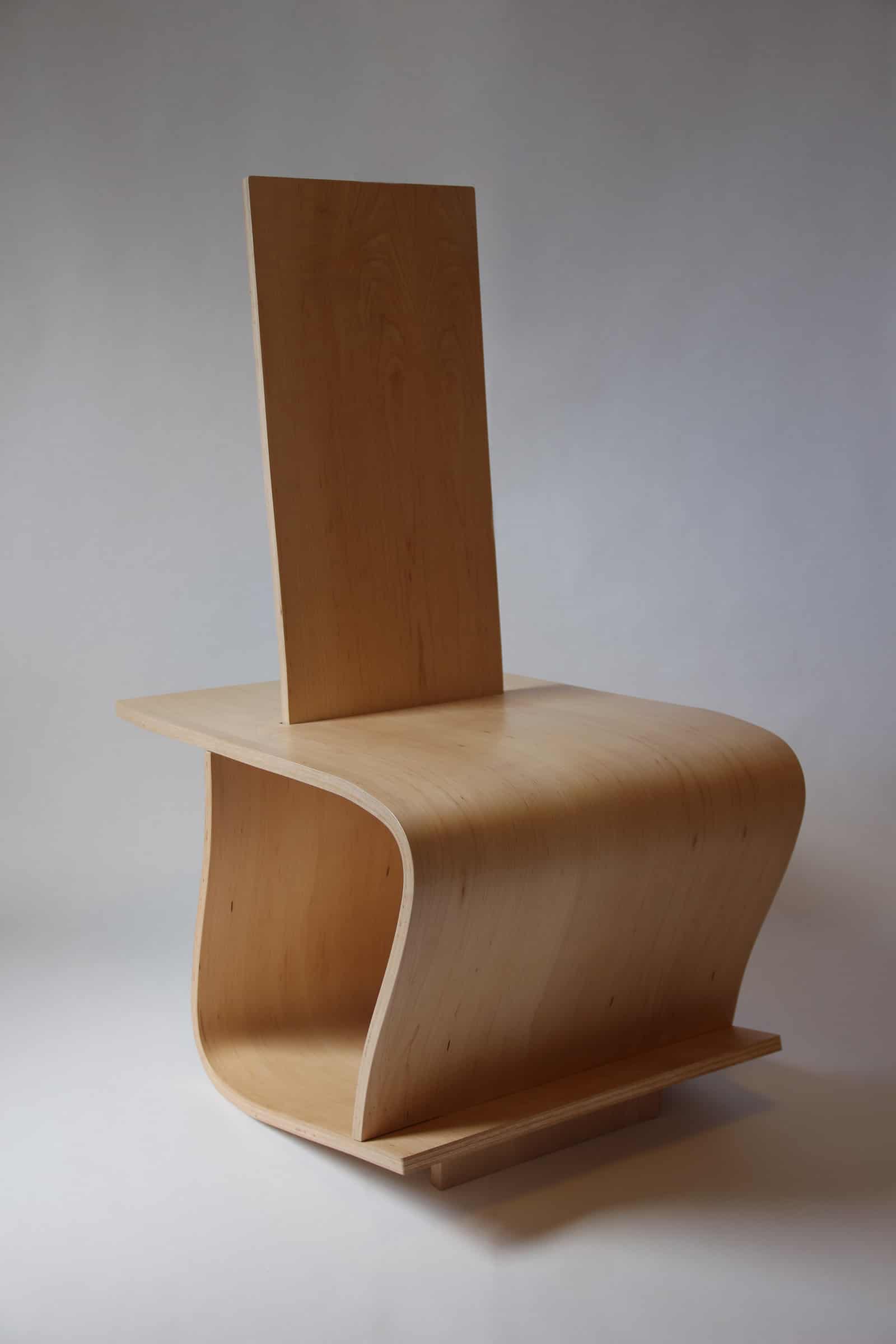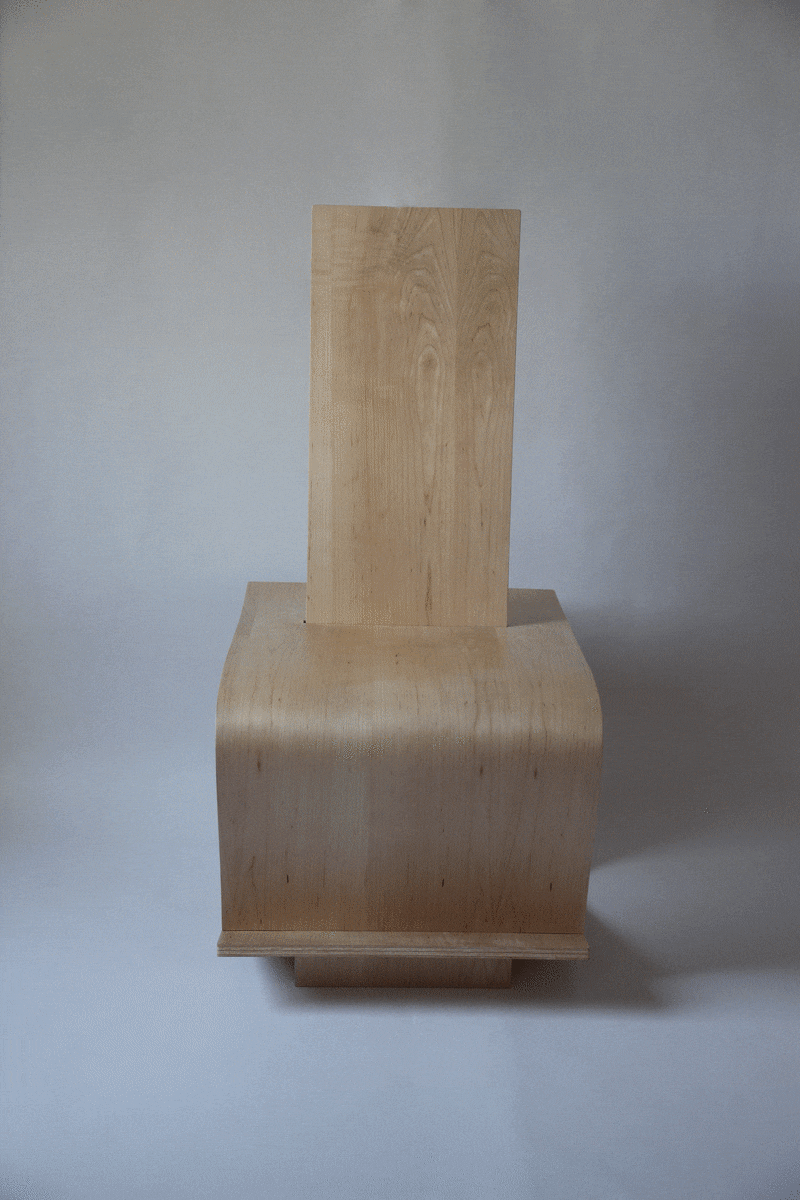 Kristen Thomson
Toronto-based design student Kristen Thomson's work favors wood and clean, organic lines. Her carefully balanced chair would add a modern feeling and sense of movement to any space. After initially studying engineering, Thomson switched to industrial design for a chance to utilize her technical attention to detail in a more creative way.