Riverside, California is a midsize city near Los Angeles, and it's the hometown of photographer Alexander Mercadefe. This year, Mercadefe documented the city's annual airshow and the people who turn out to watch it.
"To document and photograph this airshow in my hometown meant a lot to me, seeing that not a lot events or shows get acknowledged here in the IE Riverside in particular," Mercadefe tells Format Magazine. "So given this chance to be at the show, take photographs and mingle with people throughout the entire day really is my inspiration; the way people act, laugh, talk, and just little comments I may hear them saying around me." Mercadefe's work is often focused on what it's like to live in southern California, from shooting bikers in Lake Elsinore to the landscape of Malibu.
According to Mercadefe, the turnout at Riverside's airshow is comprised of people from all throughout the surrounding area. "I feel the IE in general is so under rated," he says. The IE, as locals call it, is the Inland Empire, a southern California region which includes Riverside and San Bernadino Counties.
The crowd at Riverside's airshow, at least as pictured by Mercadefe, tends to have a bit of an aging hippie feel. His images show a wide cast of unique characters all united by their love of planes, or at least of hanging out on a tarmac, eating hot dogs, while squinting up at the sky.
See more of Alexander Mercadefe's photography at his website, built using Format.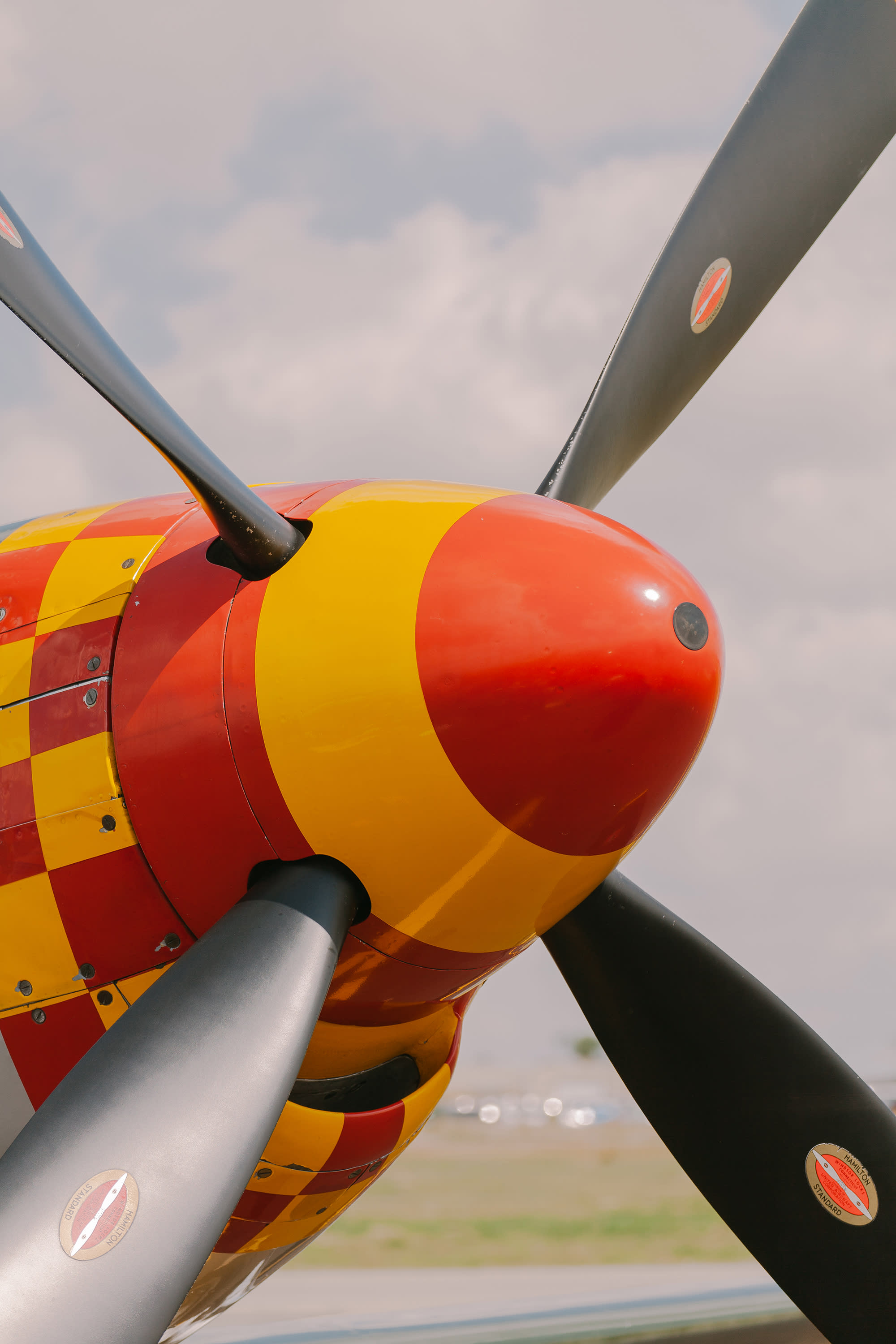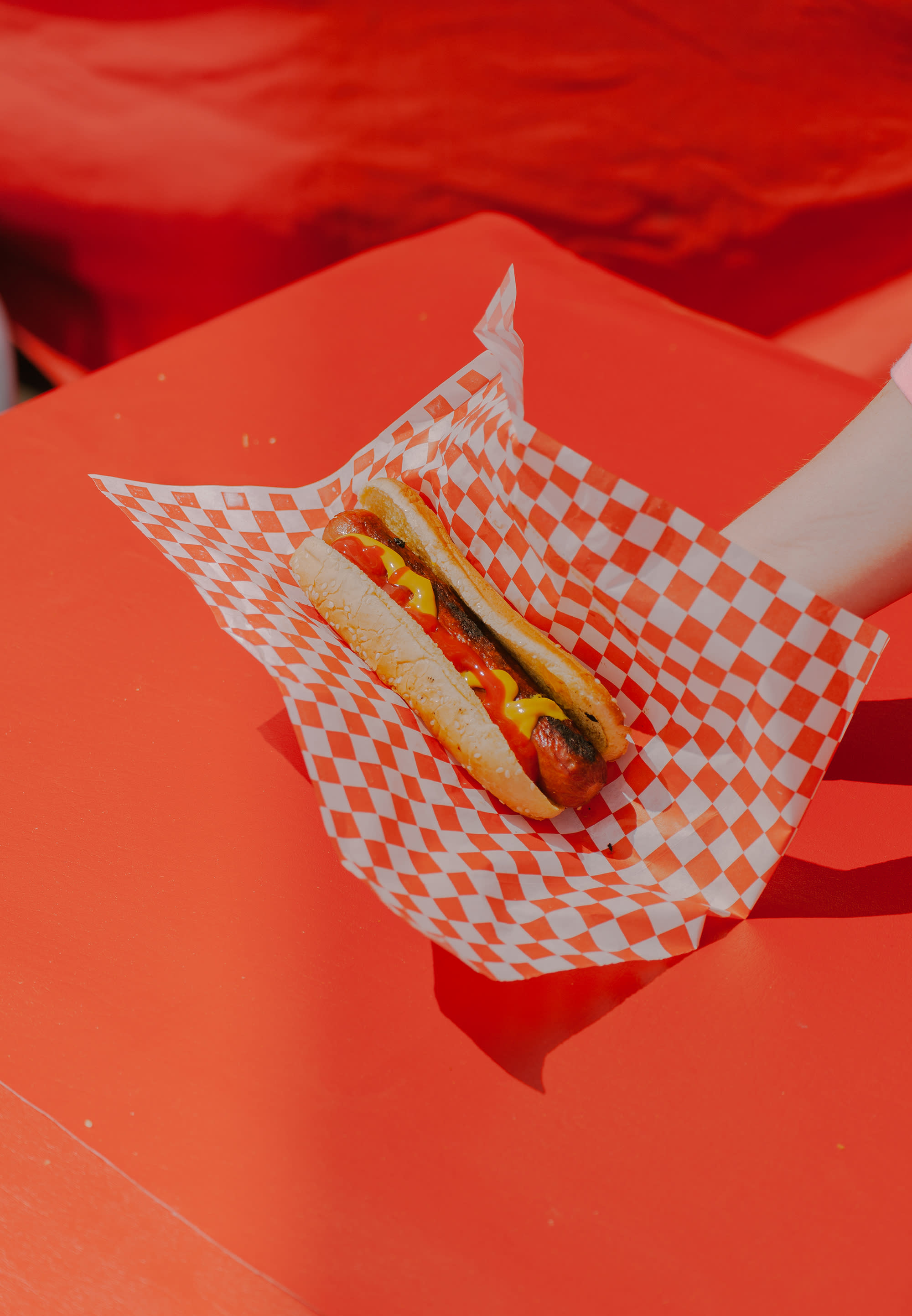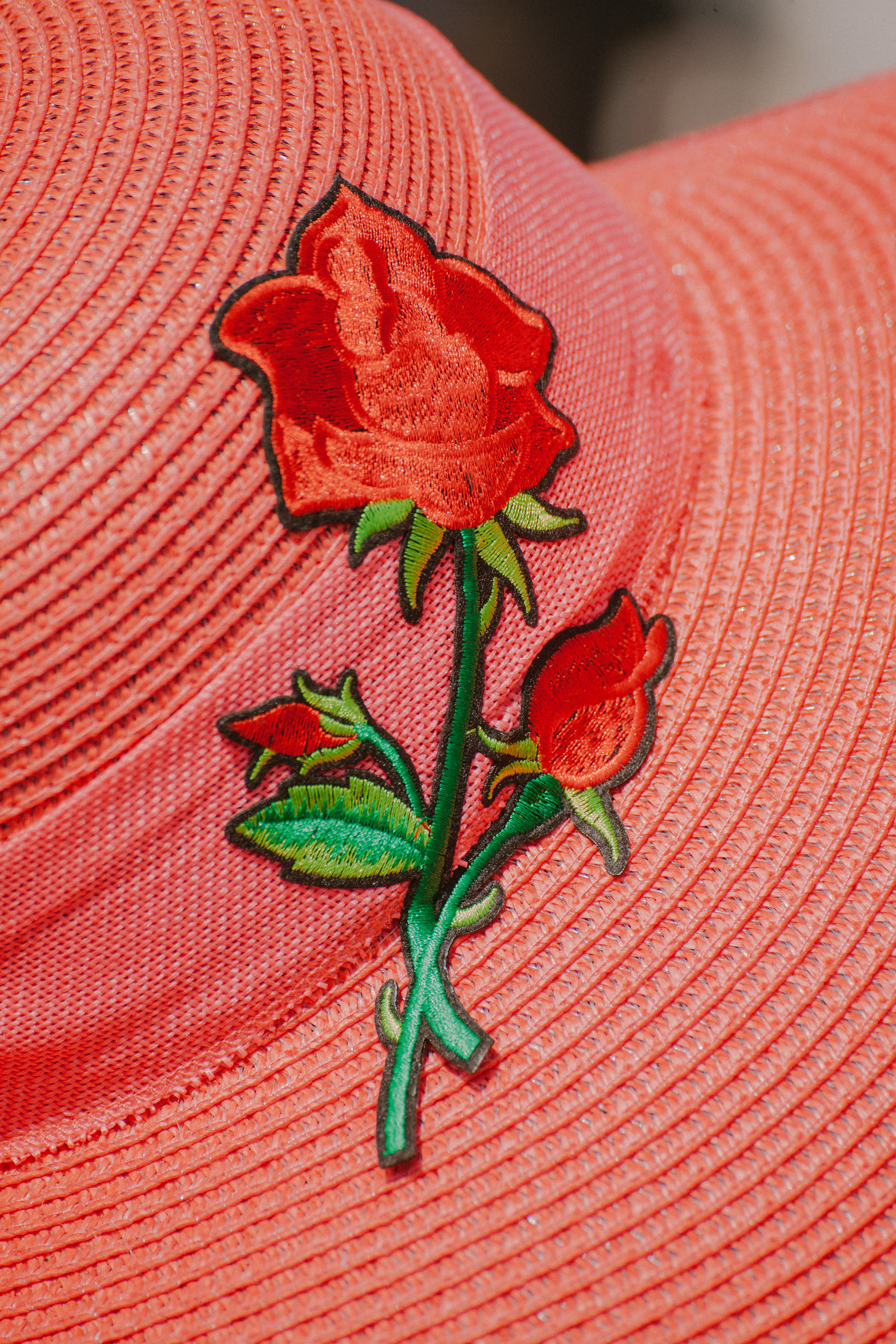 More photography series to see:
Photographing Nuclear Tourism at America's Missile Sites
Photographing the Diehard British Community on Spain's Southern Coast
Kyle Jeffers Photographs Canada's Non-Places