In ancient Egypt, cats were revered as holy animals, worshipped in the form of a half-human, half-feline goddess known as Bastet. In modern Cairo, Egypt's capital city, cats have become "part of the urban landscape," as photographer Erica Canepa puts it. "They walk around begging for food and attention."
A self-described nomadic photographer, Canepa has lived on several continents. While in Egypt, she met 65-year-old Ekhlasse Henni, who lives in a small houseboat on the Nile River, accompanied by dozens of cats. Canepa decided to document her feline sanctuary, and the photos resulted in a series she titled The Cat Lady of the Nile.
"I discovered the Cat Lady by chance, as many times happens in my work," Canepa says. "I was having coffee with a friend at my place in Cairo, and she mentioned Ekhlasse. A common friend just visited her to bring her a cat she rescued and she could not keep." The so-called Cat Lady has become a well-known figure in the neighborhood, and people frequently visit her to drop off stray kittens.
"This cat lady fascinated me," Canepa says. "Ekhlasse is a pretty unusual character: she comes from a very well-educated Egyptian upper class, she travelled the world, and she fluently speaks French. She decided to move into a houseboat when her husband died. Then she started adopting cats to overcome her loneliness." As Henni puts it, "They are cute, and they became my family."
See more of Erica Canepa's work at her portfolio, built using Format.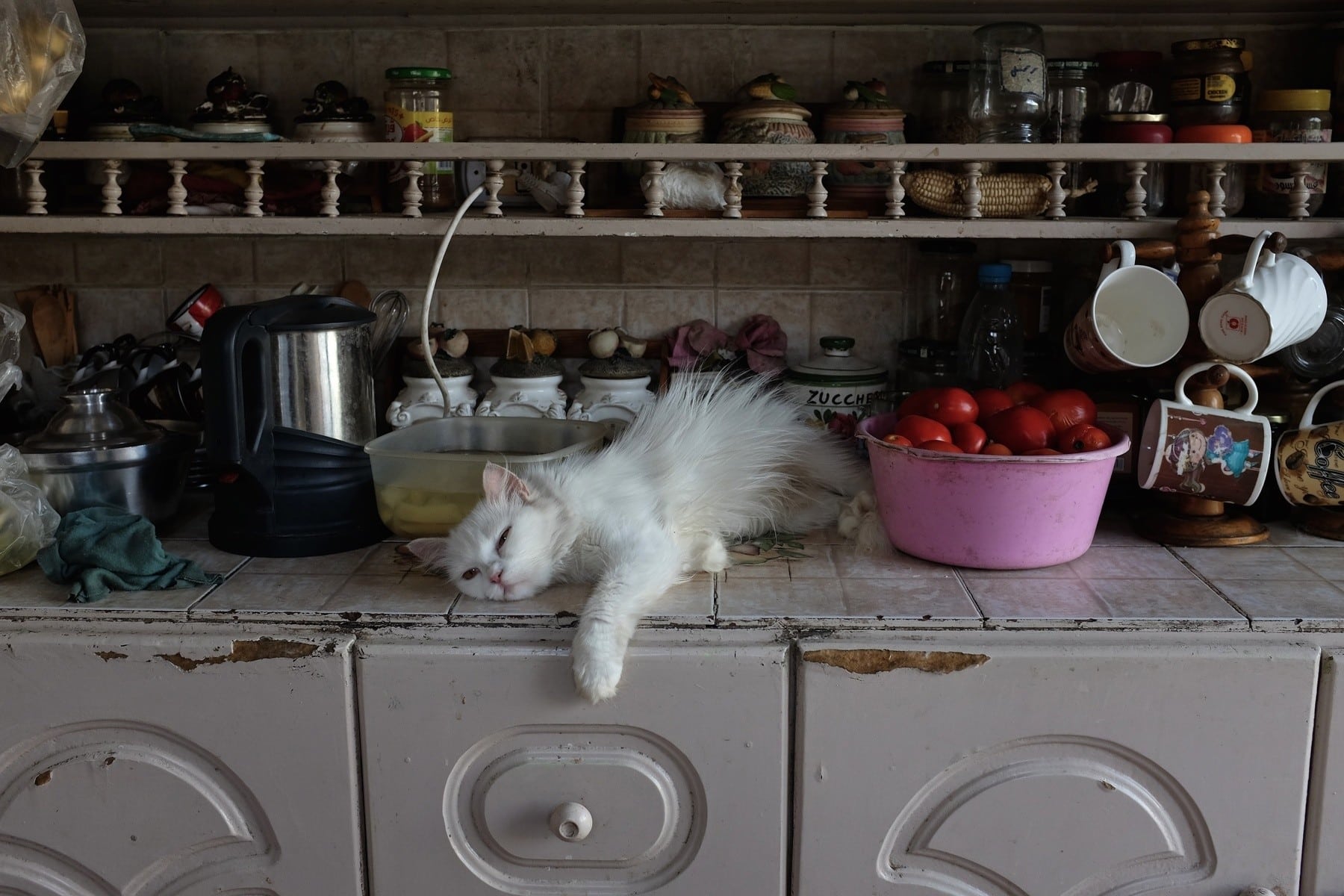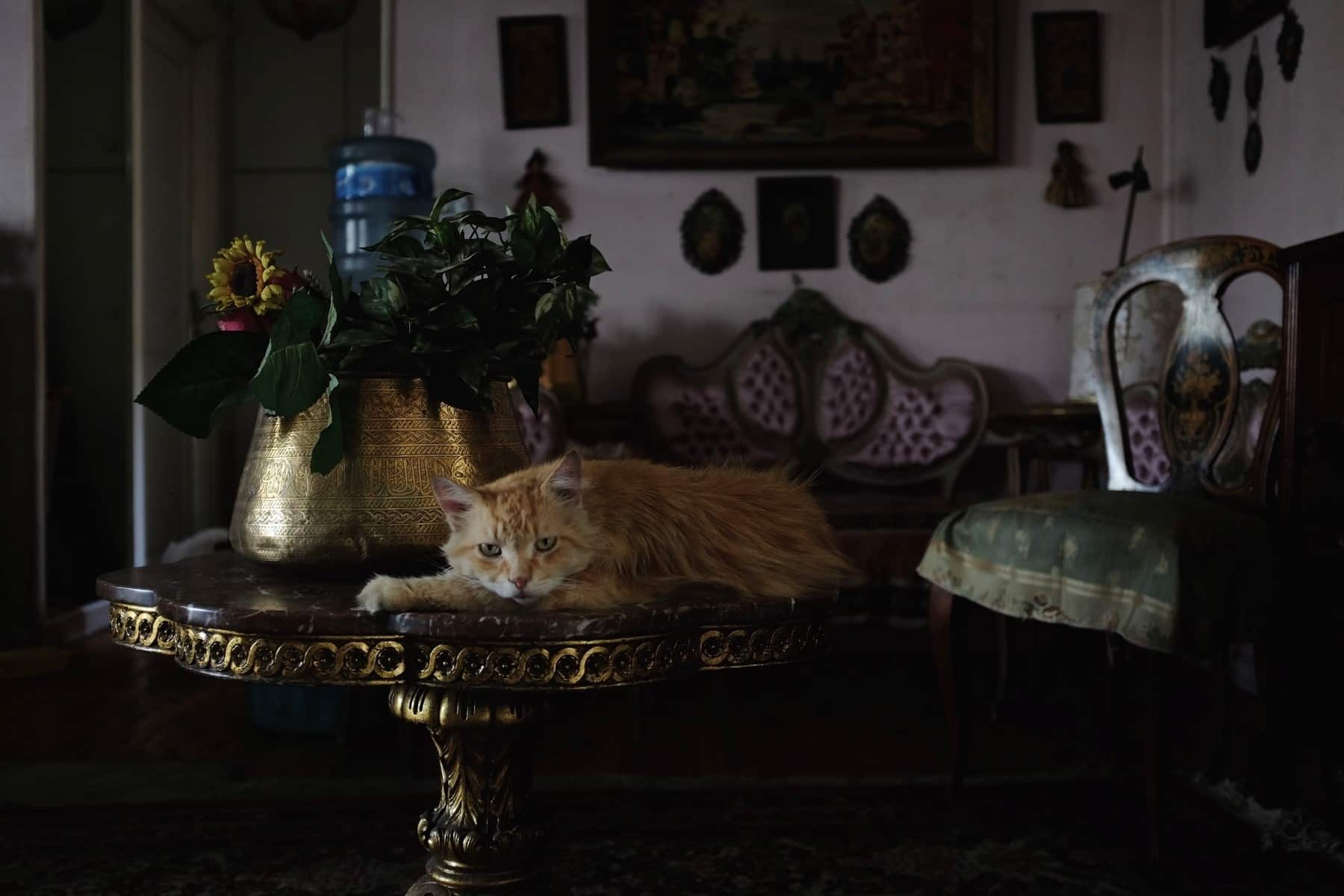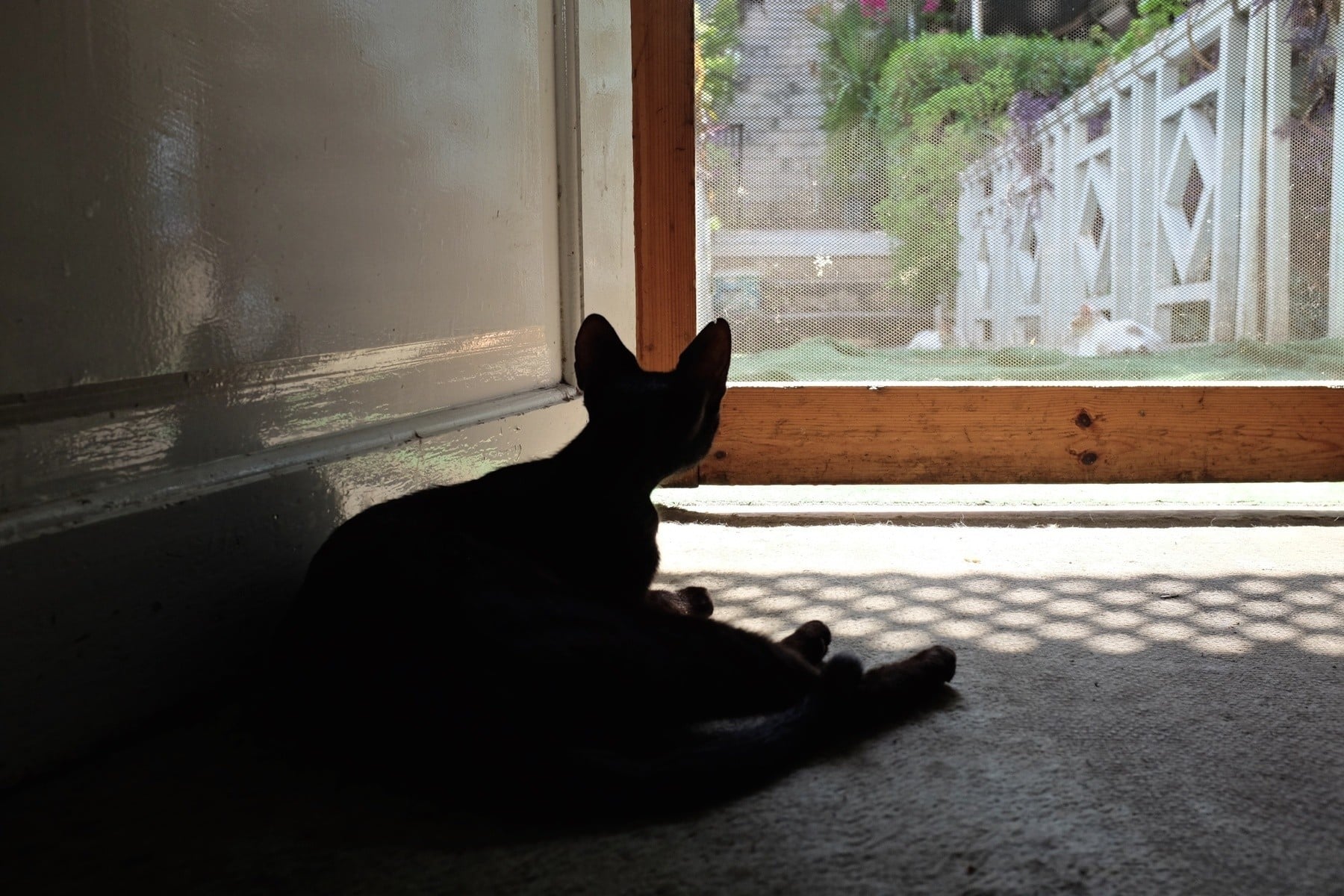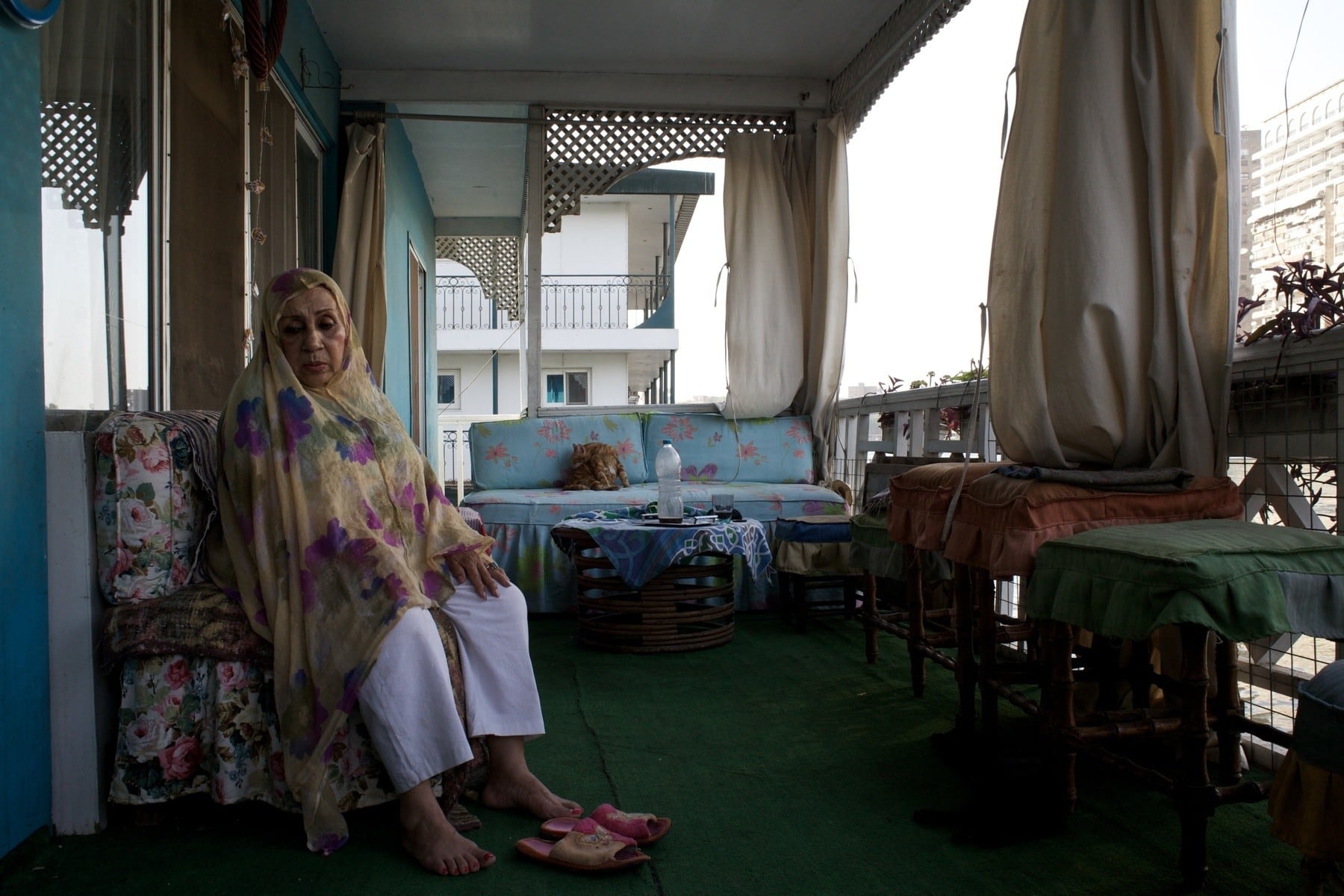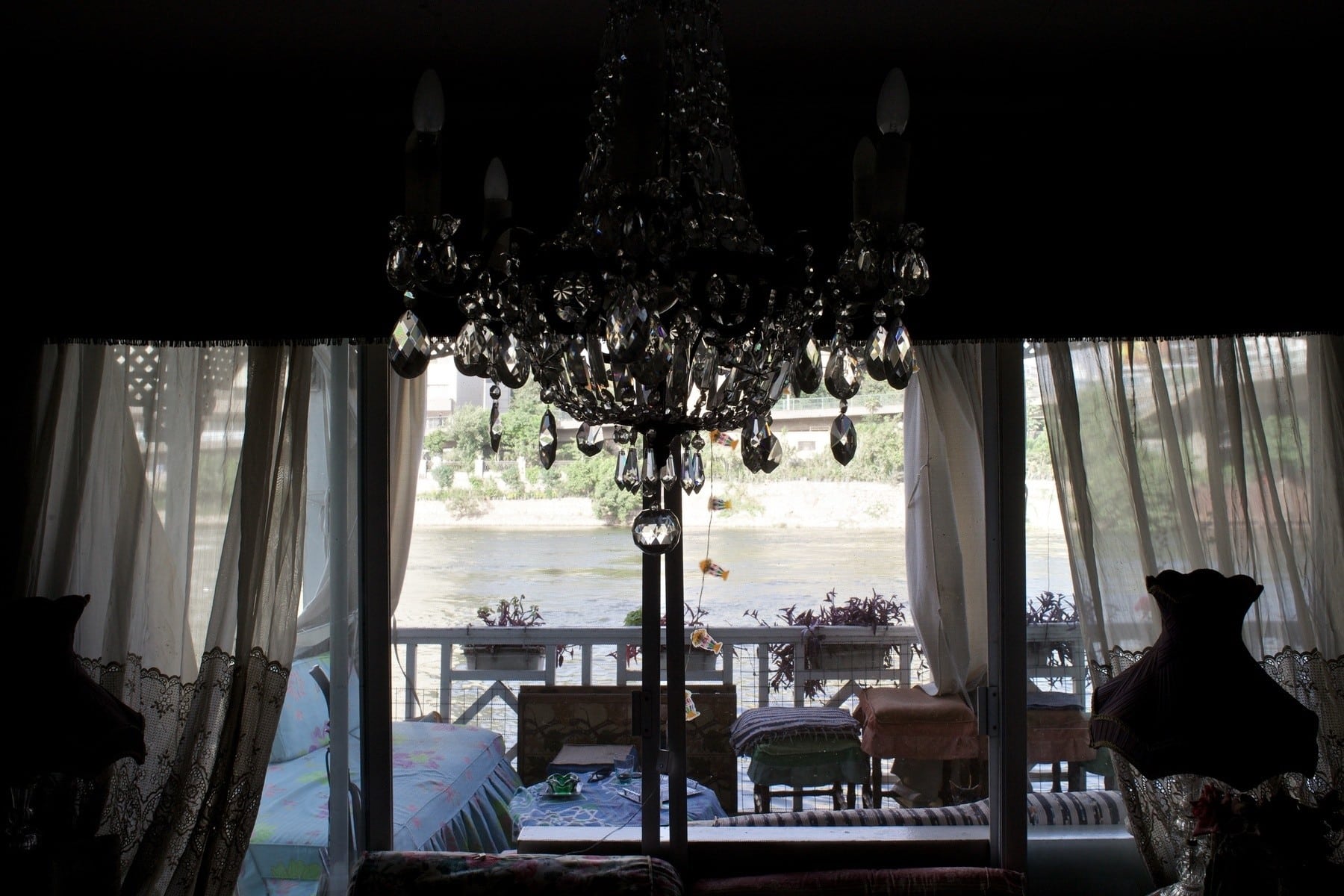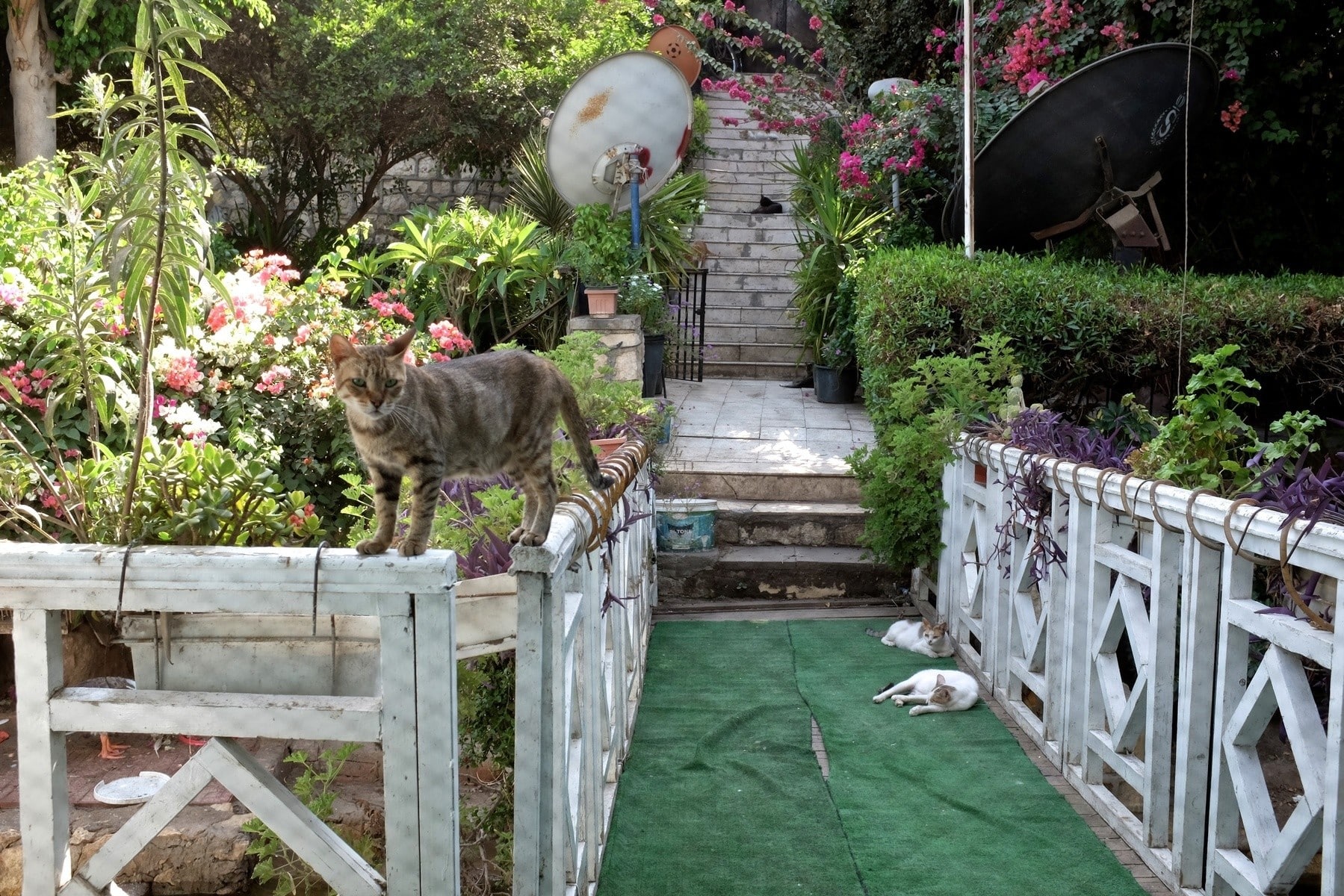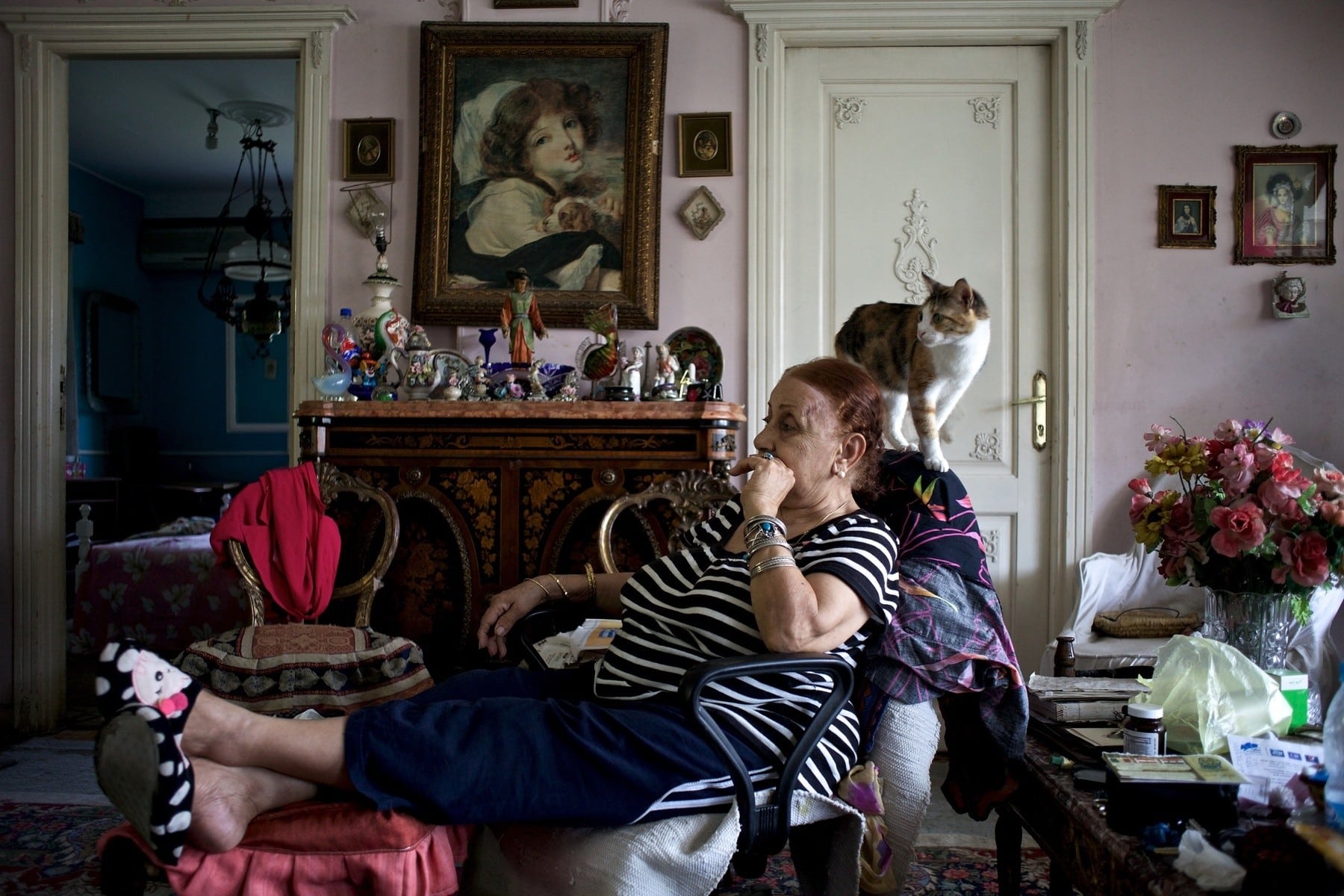 More documentary photography:
'Hispanic Appalachia' Captures Latinx Life in Tennessee
The Photographer Who Hunts for Python Hunters
Photo Series: Swimming in Ohio